Easter is almost around the corner. So, it is time to find inspiration for our holiday meals. If you want to cook healthier versions of your own favourite dishes, then you are in the right place. In this article, we want to share with you a list of vegan Easter menus from around the world.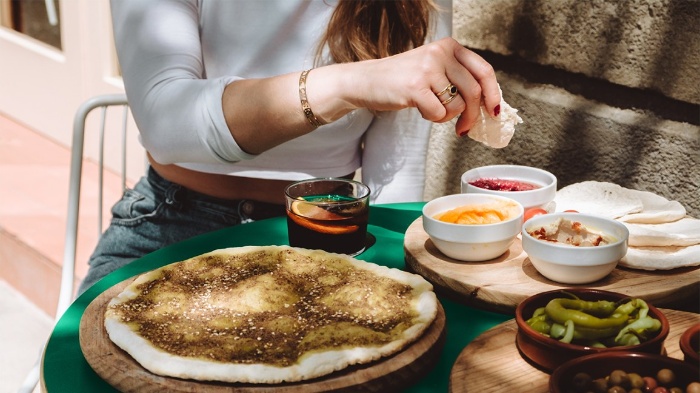 Еaster brunch buffet menu ideas
Nothing says Easter like colourful hard-boiled eggs, right? Well, beyond eggs, there are so many vegan and vegetarian delicacies that deserve to be part of your Еaster brunch menu.
For instance, people in Greece love eating tsoureki. This is bread that you can make by braiding multiple strands of dough. This sweet treat contains cardamom, as well as traditional spices such as mastic and mahlab.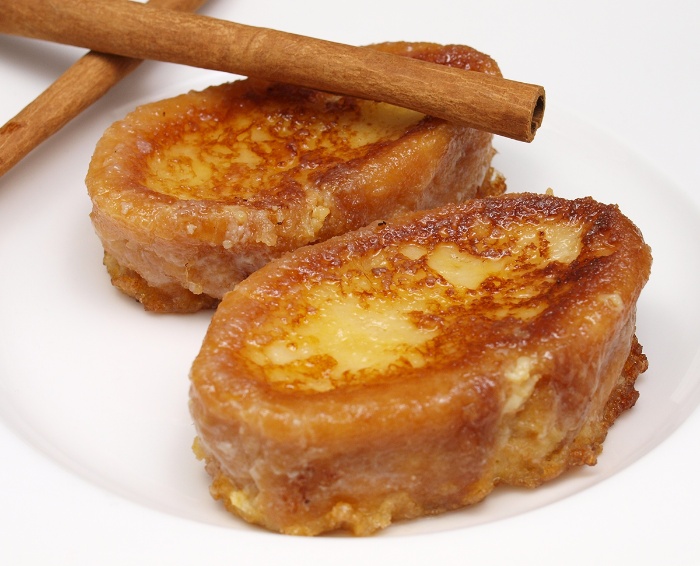 In comparison, if you spend Easter in Spain, you will have the chance to taste torrijas. This is a variation of French toast that you can prepare in the following way. First, soak slices of stale bread in milk ( can be almond milk too), spices and sugar. Then fry them in olive oil until golden brown and crispy.
Naturally enough, you can figure out how you can prepare such Easter sweets and bread without dairy products. However, here are some other vegan alternatives you can add to your Еaster food menu.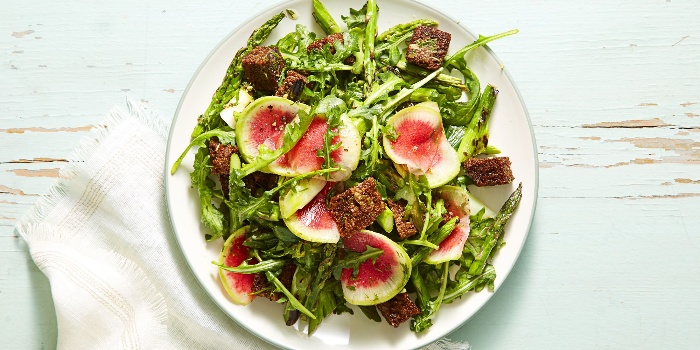 On the one hand, you can go for sweets such as a peanut butter acai bowl or vegan cinnamon rolls. On the other hand, your brunch buffet can also include smashed bean avocado toasts, bagels and hummus or a vegan cauliflower pizza.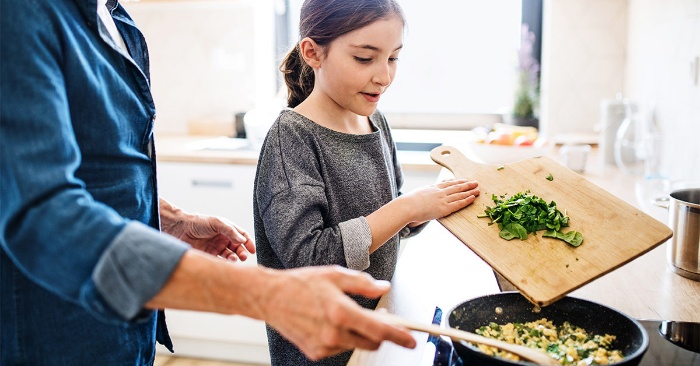 Easy Еaster dinner menu
Lamb and eggs are some of the foods that are very common in Easter celebrations around the globe. However, this does not mean that you cannot enjoy a tasty vegetarian or vegan dinner with your family and friends. If you want to go vegan, then you can marinate mushrooms in a garlic and balsamic mix and then cook them on the grill.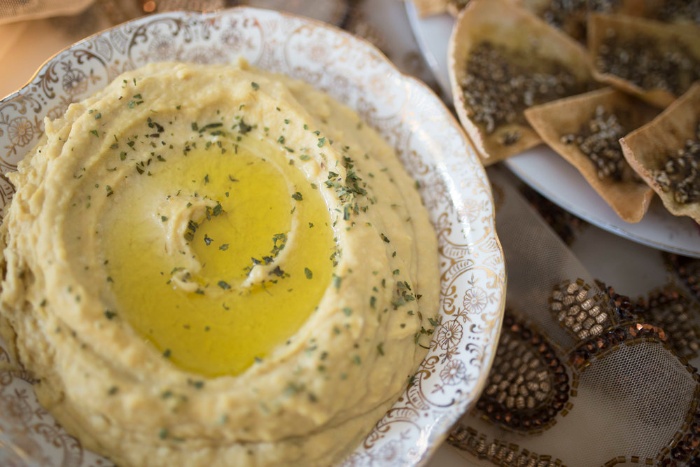 Other delicious vegan recipes include balsamic roasted potatoes and asparagus, guacamole, mashed potatoes, etc. If you want to add a fresh flavour to your dinner, then definitely prepare a garden greens pumpernickel salad. Besides, soup lovers will appreciate it if your Easter menu contains options such as black bean soup or spring vegetable soup.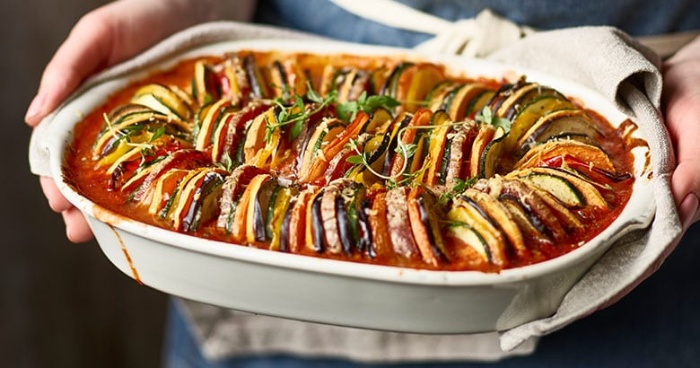 When it comes to vegan Easter menus, we cannot skip ratatouille. This is a French vegan, a gluten-free dish that is high in fibre and protein. What is more, you can prepare it in under 30 minutes.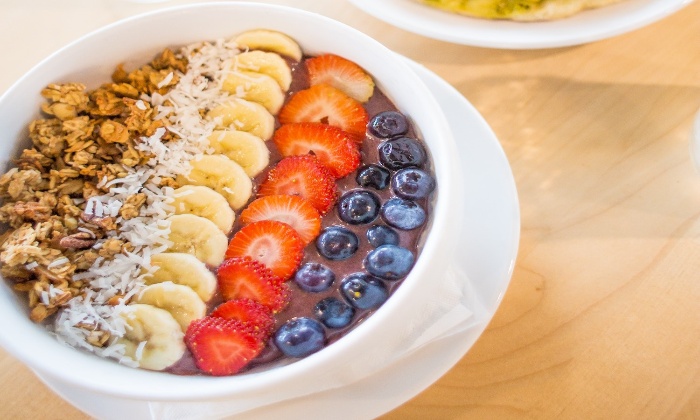 To do so, cook some garlic, onions, courgette, peppers and aubergine on high heat until lightly browned. Then add spaghetti, as well as water, vinegar and chopped tomatoes. Next, bring the mixture to a boil and simmer for around 10 minutes. Once the pasta is cooked, add basil, salt and pepper.
This was our selection of ideas for vegan Easter menus. We hope that they will help you enjoy the holiday to the fullest!