Buying things from second hand stores is a great way to avoid consumerism and fast fashion and to minimize your environmental footprint.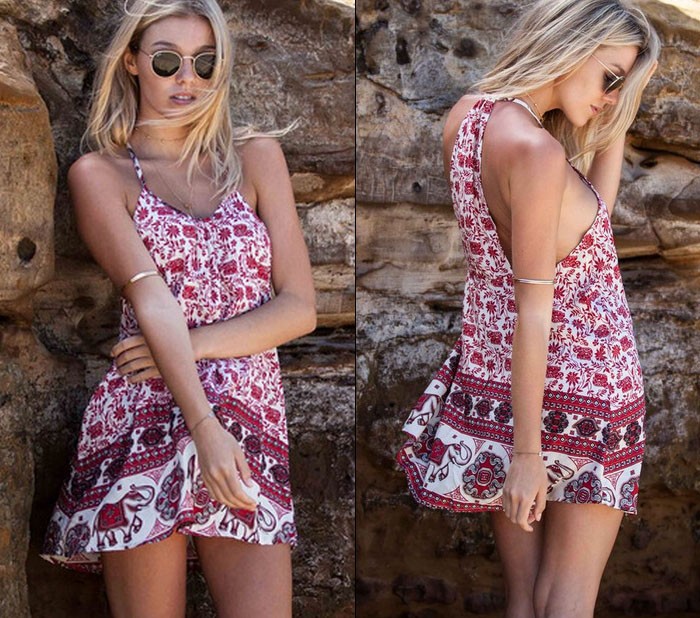 A thrift shop is a great place to get everything you need at a good price and with guaranteed quality. However, many people lack access to good thrift stores to go and do their shopping.
Sometimes you are looking for something specific and this is where the online second hand stores come in handy. Online it is much easier to search for your size, brand, color or budget and the chance of finding something matching your criteria is big.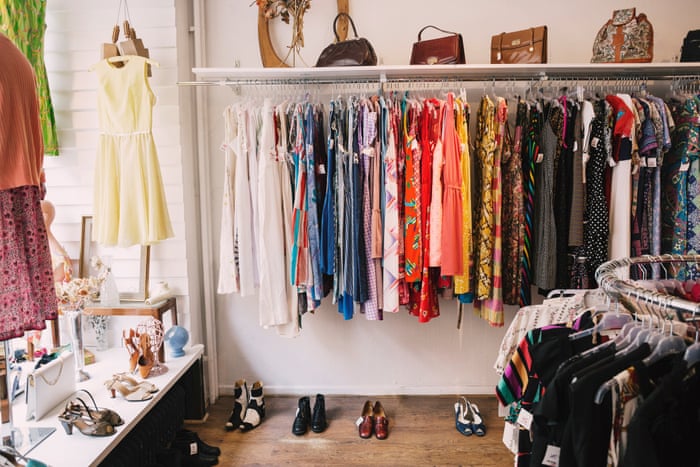 But first, let's see what is a second hand store? It is a place where you can find used goods mainly clothes, shoes and accessories in good shape at low prices.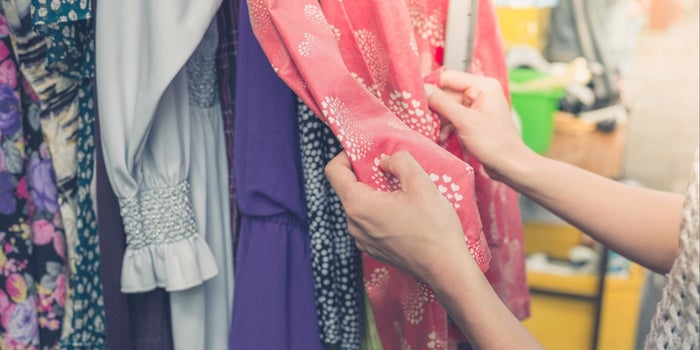 Here is a selection of the best thrift stores online where you have access to the best thrift store finds minus the hassle of looking for a store in your area.
eBay
We all know eBay, it has been around for a while and there you can find a lot of things. It is probably the biggest second use store online and the perfect place to check when you're looking for something specific. Also, don't forget to check if the seller accepts returns and to ask them to send your stuff without plastic wrapping.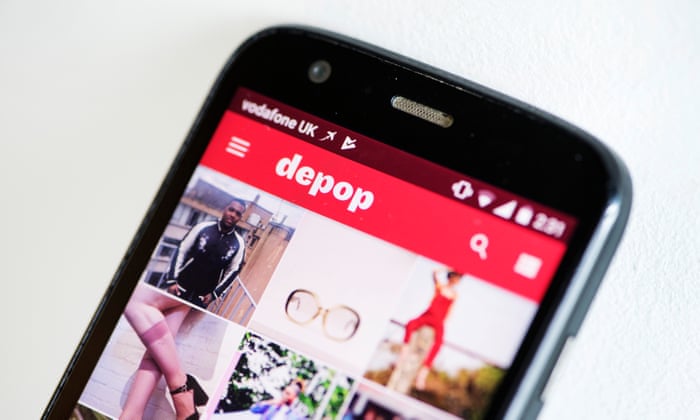 Depop
Depop is growing in popularity, it is a site where people sell their own clothes and accessories. You can contact a seller directly and ask them about the size, color or quality of the item they are selling. You can also use this site to sell everything that you don't wear or don't like anymore.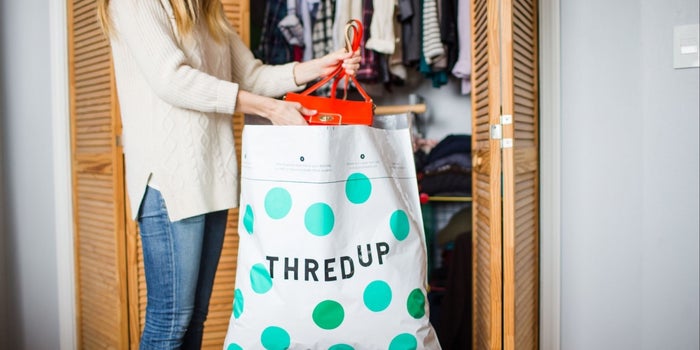 ThredUp
The search function on this site works very well, so it is quite easy to use. They also list the fabrics which makes it simple to find something from natural fibres. You can also return anything that doesn't fit. Another bonus point for ThredUp is that they ship plastic free!

Poshmark
Poshmark is a great app, but you can't return anything, so you need to be extra careful. Items can be a little overpriced, but if you have a specific idea of what you want it is a great app. Before shopping here make sure you know your measurements and ask the seller anything you are not sure of.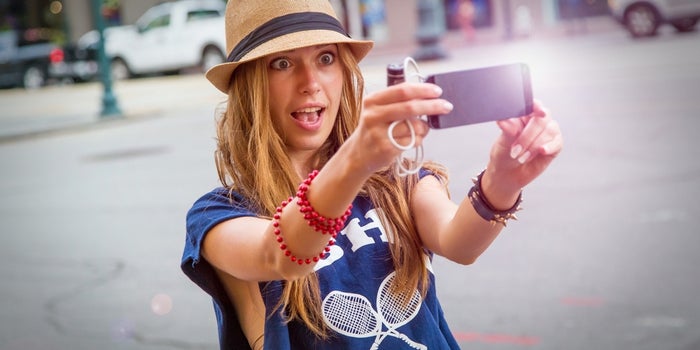 Swap
The deals on Swap are amazing! There are things that are a real catch. Even some of the items on Swap can be found on other sites for a much higher price. So, it is a great place for everyone shopping on a budget.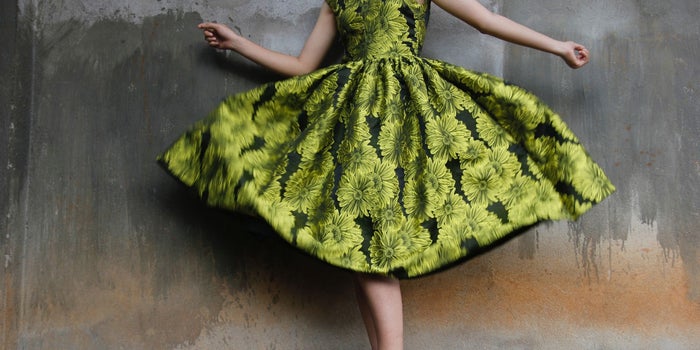 Everyone looking for quality items at lower prices would love these sites and apps. No need to go looking for a second hand shop in your area and despairing if you don't find one. With these second hand online stores, everything is easier and fun!