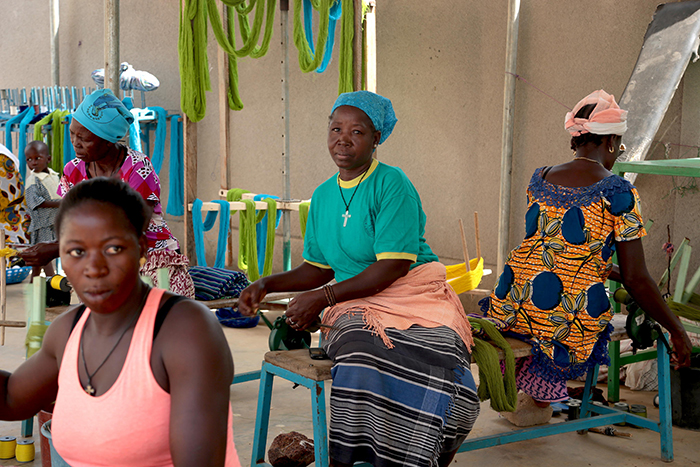 The rise of fast fashion, unethical fashion brands and media coverage of terrible corporate practices have spun a global debate around the sustainability of the business model of modern fashion corporations. It turns out the fashion industry is one of the biggest polluters on the planet.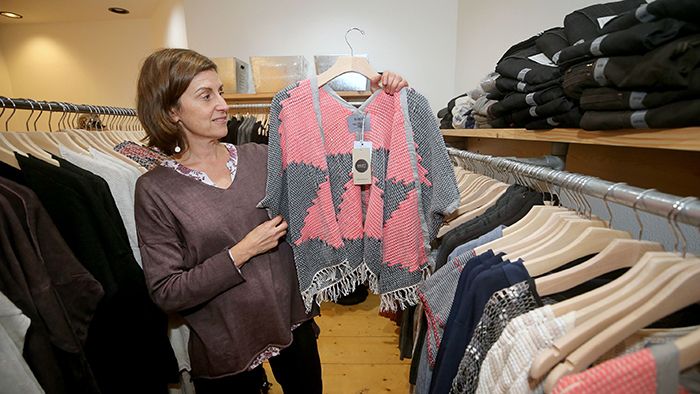 Although extremely successful and profitable, the business models of some of the biggest fashion giants have caused big environmental problems. As a result, an alternative to fast fashion is born – slow or ethical fashion.
What is Ethical Fashion?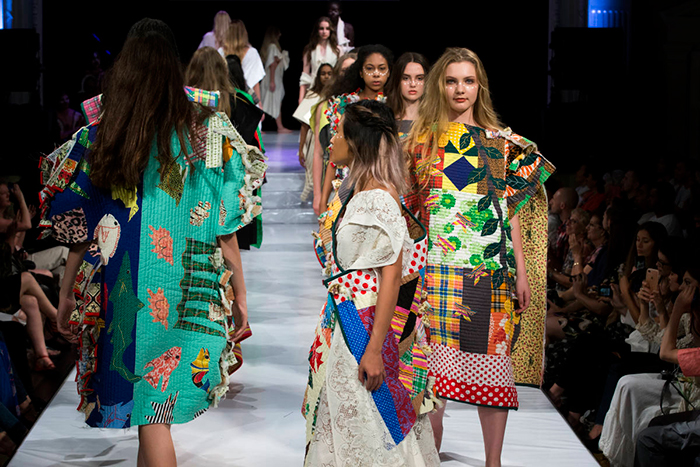 Тhere is not one definitive definition of "ethical", it can be subjective and it depends on different cultural and social factors. In general, ethical, sustainable or eco fashion stands for an industry which is emerging as an alternative to mass production.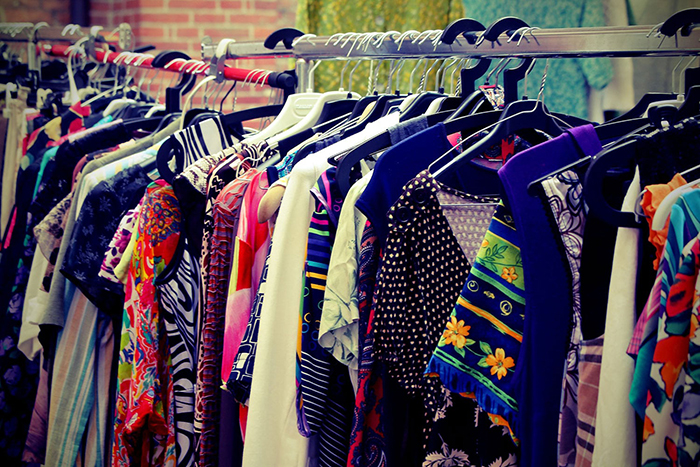 It is based on values like eco-friendliness, transparent supply chains, women empowerment, local production, buy to last, natural beauty, love for animals, minimalism. In an answer to the consumerism and fast fashion, slow fashion brands are born to share the values of this movement.
Why is it important?

The importance and relevance of the ethical fashion movement are big. These environmentally conscious brands are changing the way the fashion industry works and the way consumers perceive themselves. So, the change can be profound and can make a difference in many aspects of our lives not only the way we dress or how much we spend on clothing.
Some of the best sustainable fashion brands have made it a mission to produce ethically, to pay fair wages to their workers, to use clean materials in their production, to not use animal products and more.
Here are some of the goals of ethical fashion: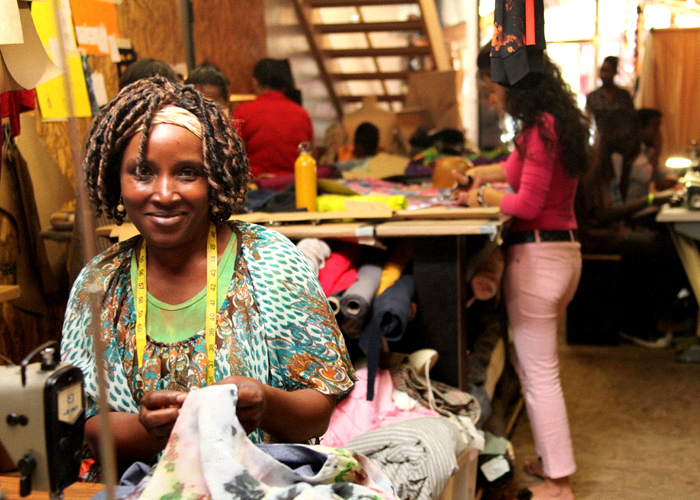 • Minimize the environmental impact of fashion manufacturing.
• Respect human rights regardless of the location or legal situation in a country.
• Provide quality service and transparency about the characteristics of a product. Where it is made, how and with what materials.
How to Be Part of it?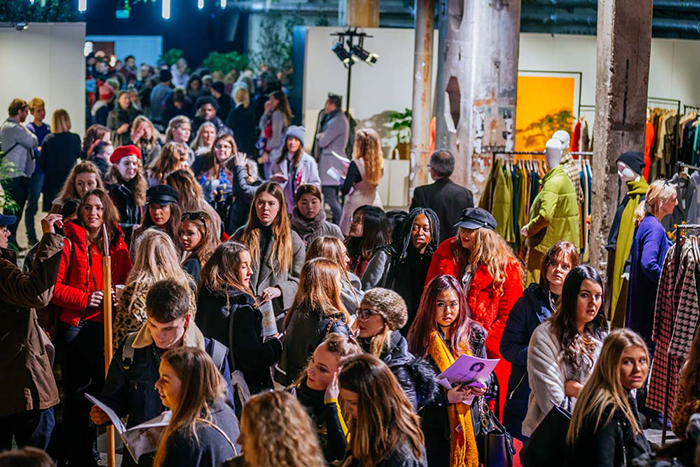 If you share the values we listed above there are many ways you can introduce ethical fashion into your life. First of all, stay away from cheap, low-quality fashion items and buy only what you need. This is a great way to start. Next step is to become more conscious when shopping – choose second-hand stores or slow fashion brands. Invest in high-quality items that will last long.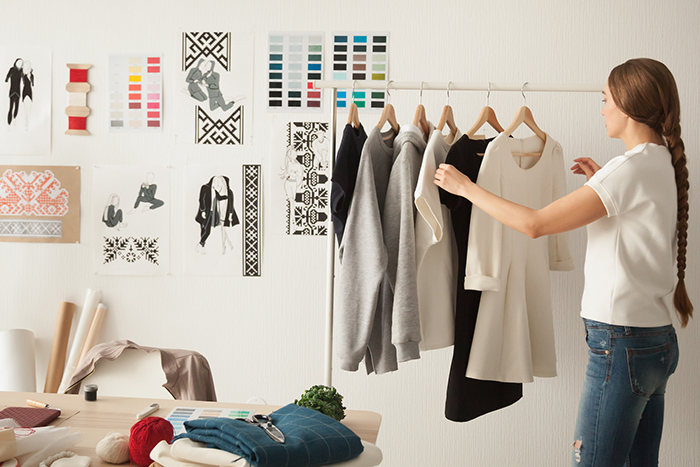 More and more people are starting to dress ethically, shop ethically and get involved with the slow fashion movement. It requires a certain change of habits and attitude, but it can be really rewarding once you make the change. Ethical fashion is a win-win for you, for those who made your clothes and for the planet.