There are just a few days left until next Halloween. So, let us invite the joy of the holiday into our lives. If dressing up in a Halloween costume is one of your favourite forms of a celebration than this article is for you. Meet the "Queens of Halloween" and have a look at some of their most impressive Halloween transformations.
HEIDI KLUM
It is no coincidence that Heidi Klum is one of the "Queens of Halloween". She just always comes out on top with jaw-dropping costumes.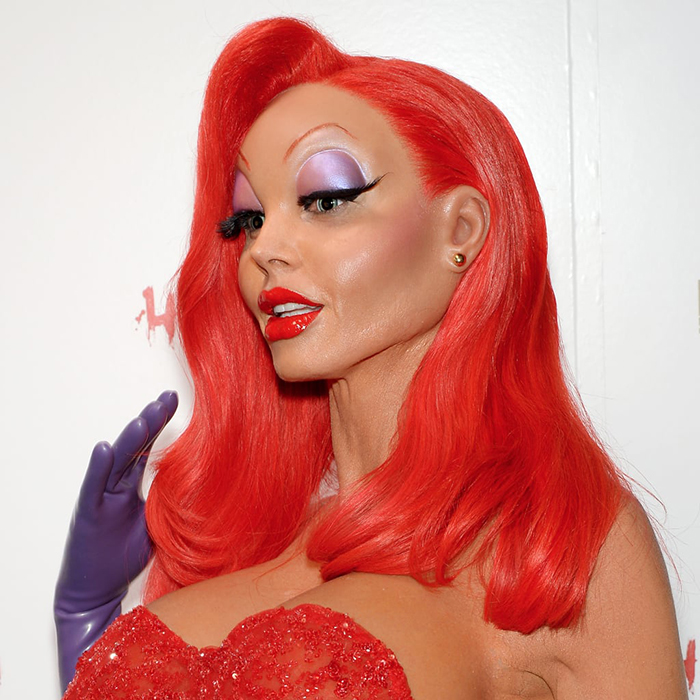 Throughout the years Heidi has dressed as Betty Boop, Witch, Vampire, the Forbidden Fruit, Hindu Goddess, Robot, Human body, Cleopatra, etc. Yet, whenever you think the supermodel-turned-TV star has done it all, she just amazes you with another surprising appearance.
Take Heidi's Jessica Rabbit transformation (2015) for an example. On the one hand, she dressed up in a curve-hugging red dress. On the other hand, she enhanced her figure with makeup and prosthetics.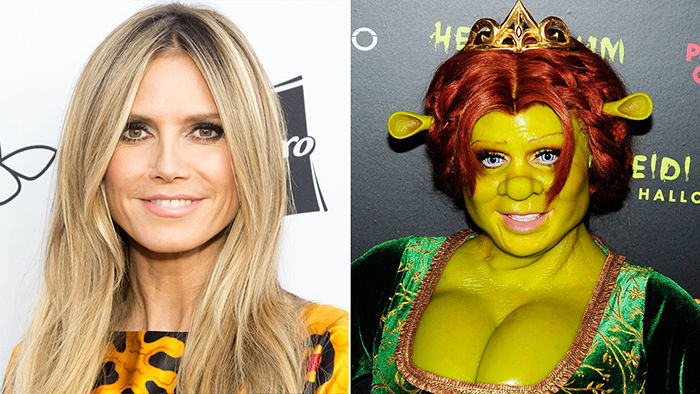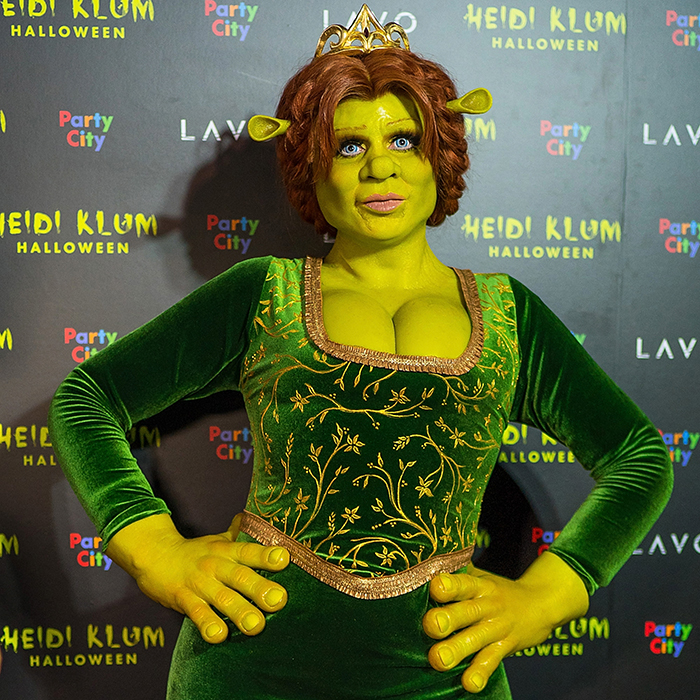 The 47-year-old beauty was also quite impressive as a Heidi Klum Fiona in 2018. In order to transform into Fiona she even enhanced her body with green prosthetics. Tom Kaulitz (Heidi's husband) also nailed his look and showed up as Heidi Klum Shrek.
ELLEN DEGENERES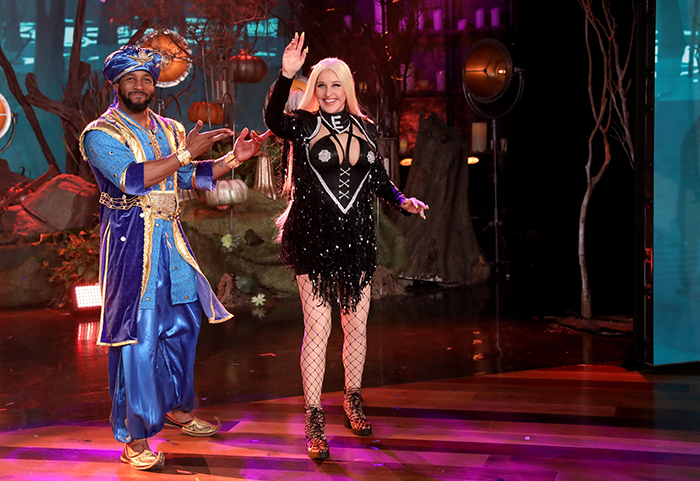 The talk show host is definitely one of the Queens of Halloween because her costumes are always over-the-top. She has dressed as pop culture moments and celebrities like Jennifer Lopez (2007), Nicky Minaj (2013), Amal Clooney (2013), etc. Last year she was so inspired by Cardi B, that she showed up as Cardi E. (E. for Ellen). On the other hand, in 2018 Ellen dressed up as a Bachelor contestant. All in all, we can only guess what the next version of Halloween Ellen Degeneres will look like.
TANA MONGEAU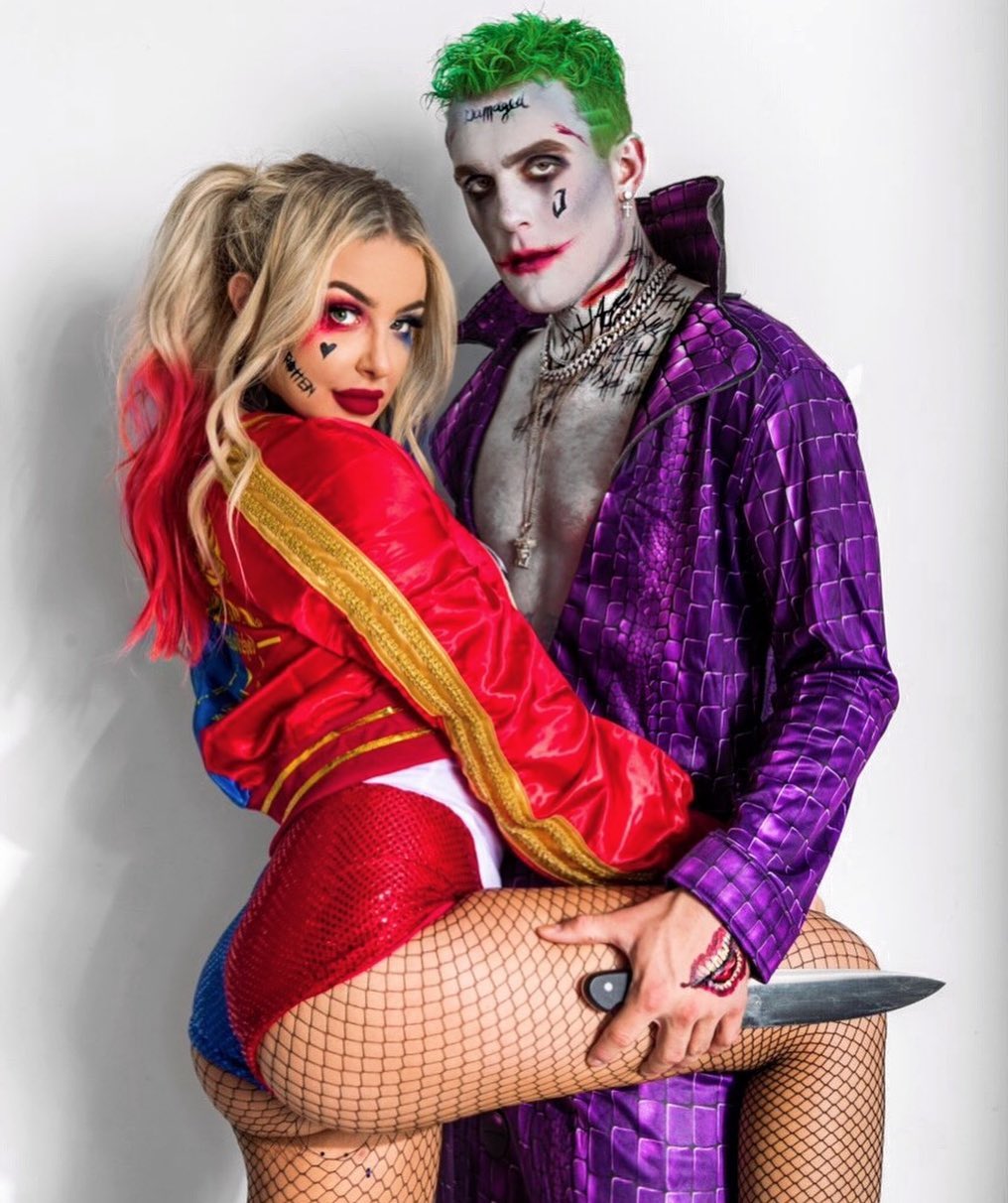 Tana Mongeau Halloween costume choice says a lot about her. The social media influencer is famous for dressing up in scandalous, but also clever Halloween costumes. Some of Mongeau's most popular transformations include a sexy-in-n-out-server, a schoolgirl, a scary "Instagram hoe", and a sexy David Dobrik. Tana has also appeared as celebrities like Jeffree Star, Britney Spears and Lil Xan.
OTHER EPIC HALLOWEEN COSTUMES
Not all stylish starlets are notorious for being queens of Halloween. However, there are other celebrities who know how to let out their spooky side and make impressive appearances. Lady Gaga, Helena Bonham Carter, Winona Ryder and Millie Bobby Brown are just a few of the examples.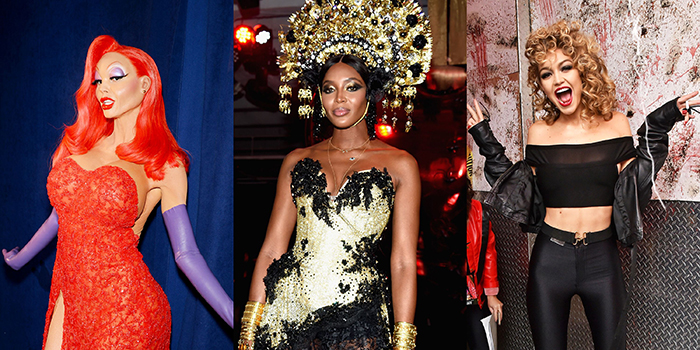 We might need to modify 2020 Halloween celebrations for safety reasons, but there is still room for a festive atmosphere. We can put out some creepy house decorations, prepare spooky treats, dress up unconventionally, etc. At the same time, we can also enjoy the next transformations of the Queens of Halloween. They are certainly going to be epic. There are no ifs, andс, or buts about it.