There are just a few days left until the end of 2020. So, it is time to create a mood for bringing in the New Year. You are looking for New Year's Eve Traditions that can help you and your romantic partner kick-off the New Year? If that is the case, then you are in the right place.
Here are some stay-at-home New Year's traditions for couples who want to spark their holiday spirit without leaving their house.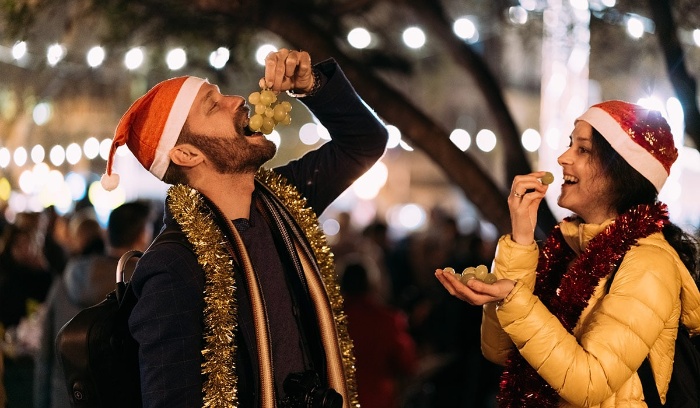 #1. Eat 12 Grapes At Midnight
Different countries have different New Year's Eve traditions for good luck. For instance, one of the most famous Spanish New Year's lucky food traditions includes eating 12 grapes at midnight. If you eat 12 grapes within the first 12 seconds of the New Year, you will enjoy 12 lucky months ahead.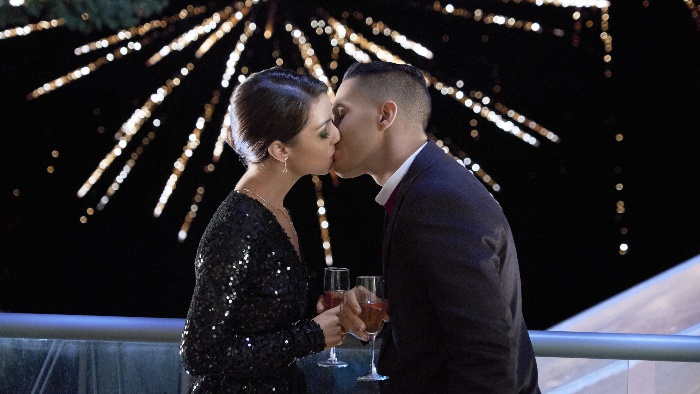 #2. Kiss At Midnight
If you are looking for other exciting New Year's Day superstitions, kiss at the stroke of midnight. On the one hand, locking lips is a great way to show your excitement for the New Year. On the other hand, a lot of people believe that this will bring you a year full of love.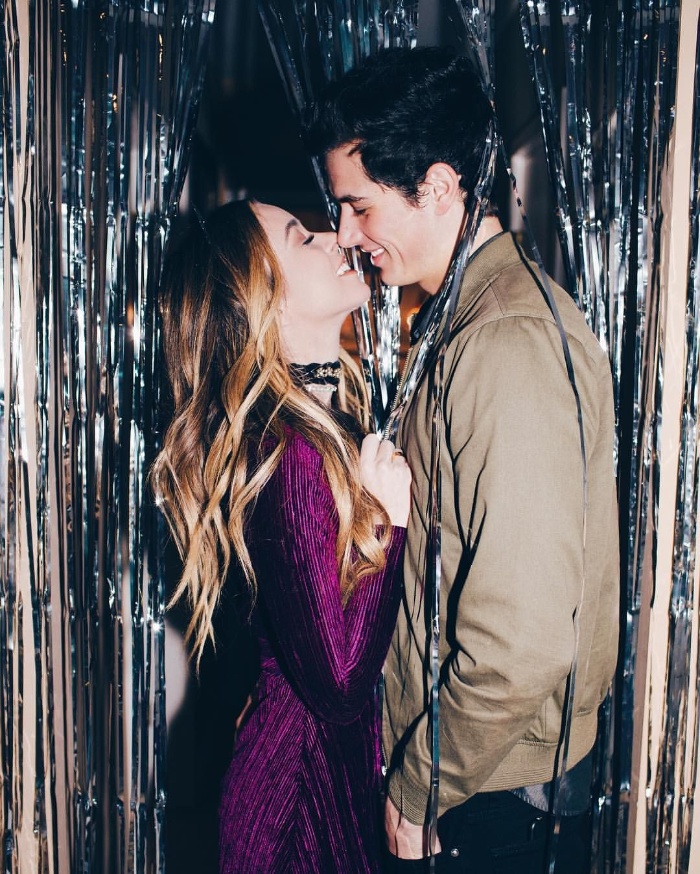 #3. Smash a Plate
Danish people also have interesting New Year's Eve traditions for good luck such as breaking dishware on the doorsteps. So, if you want to have some fun with your partner, you can break a dish or two on this New Year's Eve.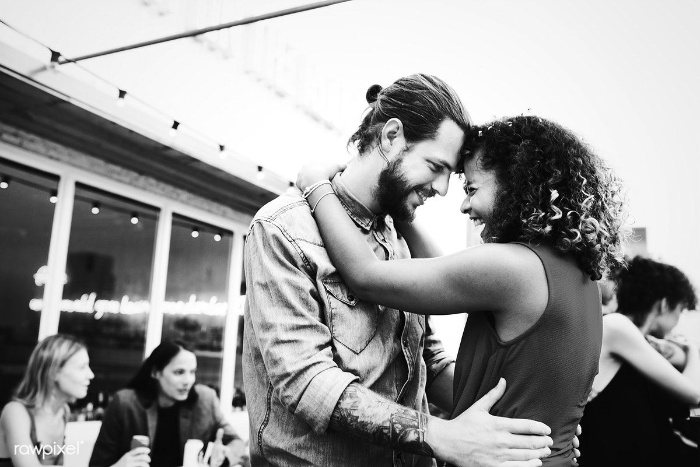 #4. Dance, Dance, Dance
Yes, you can sit on the couch and watch a themed movie. However, we recommend that you put some music on and dance. 'Quality time' and 'Physical touch' are two of our love languages. So, why not enjoying the New Year's Eve dancing in each other's arms?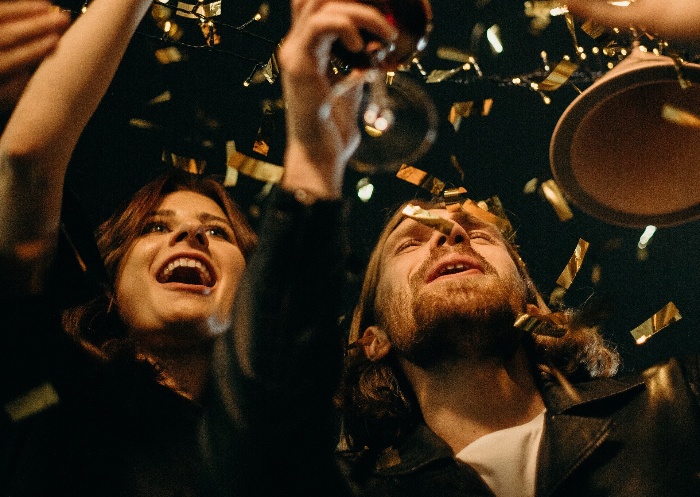 #5. Fill Your Wallet With Cash
Putting cash in your wallet might not necessarily sound very romantic. However, we all would love to enter a year full of financial prosperity, wouldn't we? So, when you choose what New Year's traditions for couples, do not forget to start the year with a full wallet. Also, make sure you do not loan money on New Year's Day / Eve or start the year with unpaid debts.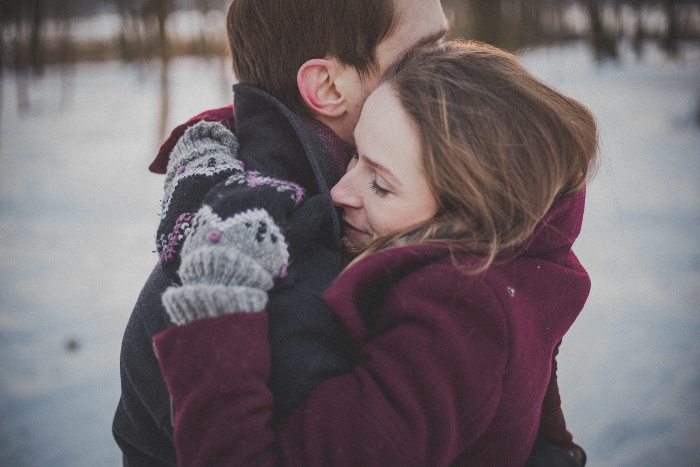 #6. Pack Light
If you and your partner miss travelling, then you can try out the following Colombian New Year's Eve Traditions. Take an empty suitcase and run around your home as fast as possible. Colombian people believe that this will guarantee you a year full of travel.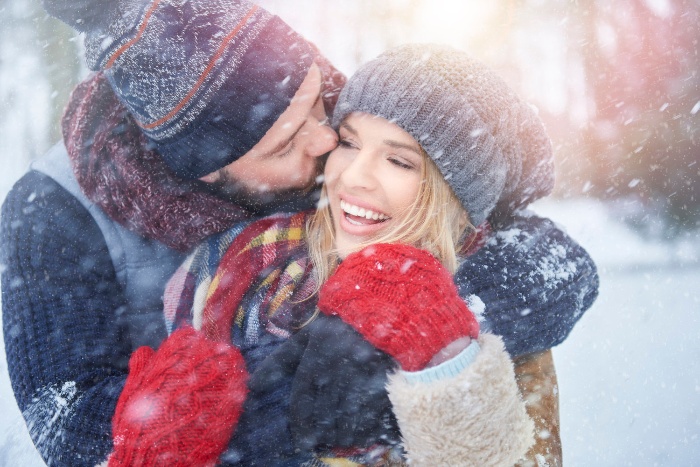 Warning: make sure your neighbours don't freak out and call the fireworks as they see two people running at midnight with suitcases in their arms.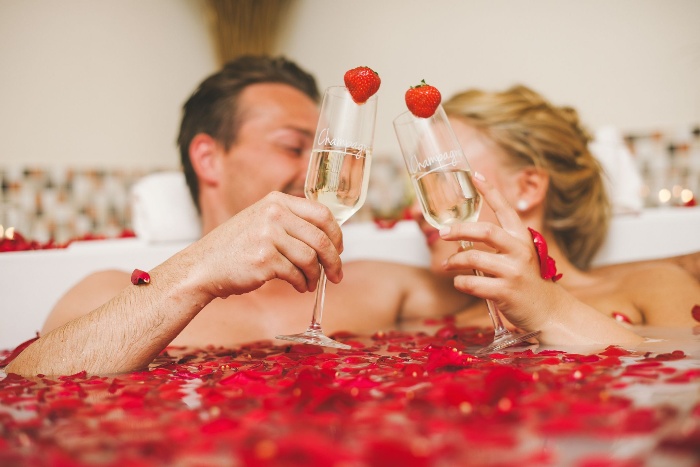 #7. Indulge In An Evening of Decadence
You may not be able to celebrate New Year's Eve in a fancy restaurant this year. Yet, you can still delve into luxurious self-indulgence if you feel like doing so. Call your favourite restaurant and order delicious food for your home. Then get fancy and create a festive atmosphere that will help you and your partner ignite the spark.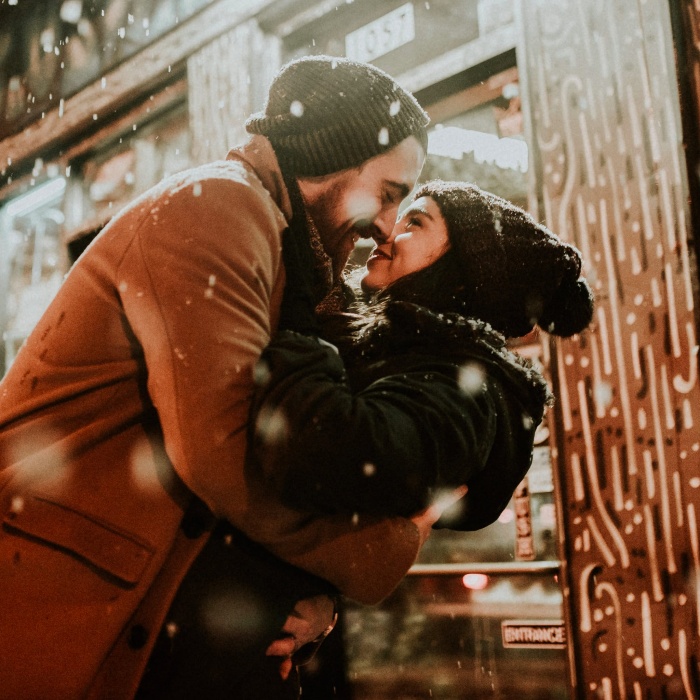 This was our selection of ideas for New Year's Eve Traditions for romantic couples. We hope that you liked it and wish you a happy start of 2021!