What comes to mind when you think about Christmas traditions? Some of the pictures you already created in your mind probably include decorations, Christmas Eve dinner prayer, gift exchange, etc.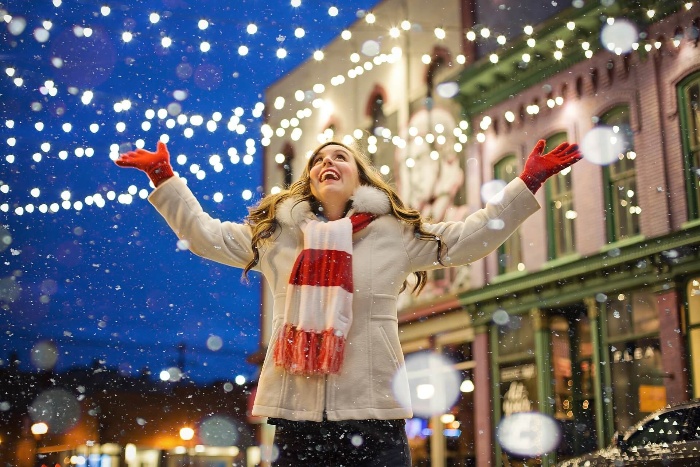 However, it turns out that Christmas traditions actually vary across the world. Here is a selection of some curious ways in which people celebrate Christmas in different countries.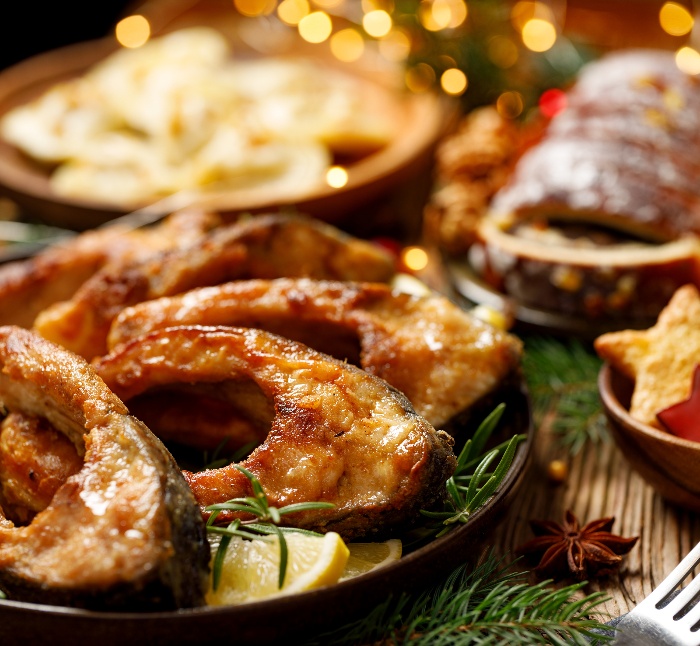 CHRISTMAS, CHRISTIANITY AND PAGANISM
Let us first say a few words about the Seven Fishes tradition. You probably know that Christians abstain from eating meat on feast days. This is how The Feast of the Seven Fishes became part of the Italian-American Christmas Eve celebration. Today, people serve seven different seafood dishes so that they observe abstinence from meat until the feast of Christmas Day.
Old Christmas Day is another one of the curious Christmas Traditions. People used to celebrate Christmas on January 5 or 6 when they followed the Julian calendar. However, after Pope Gregory XIII established the Gregorian calendar, Christmas fell on December 25. Some nations in Europe did not want to adopt the reforms, so they kept on celebrating Christmas on both dates.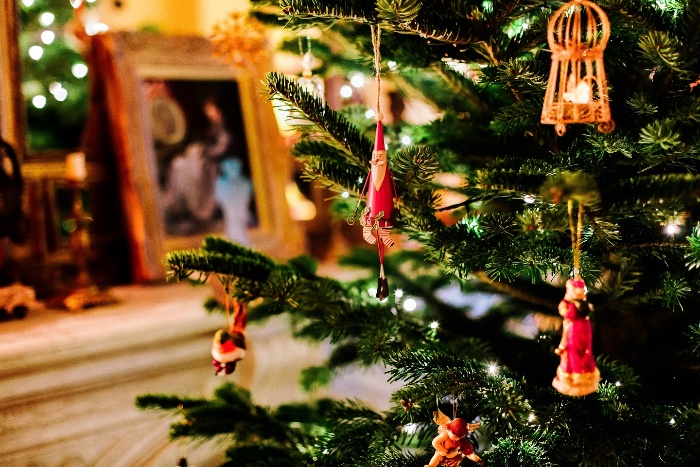 We often assume Christmas is a Christian holy day because it marks the birth of Jesus. Yet, some of the most popular Christmas traditions have pagan roots. This means that we can trace their history to the times when people used to believe in multiple deities. These traditions include carolling, hanging ornaments, gift-delivering mythical beings, giving presents, kissing under the mistletoe, eating fruitcake, the Yule log, etc.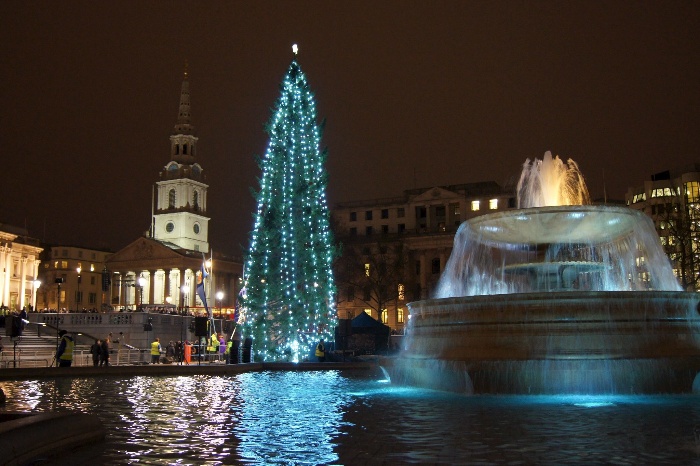 OTHER CURIOUS CHRISTMAS TRADITIONS WORLDWIDE
NORWAY
According to Norwegian mythology, witches and evil spirits tend to rise on Christmas Eve. To scare them away men fire their shotguns outside the house. In addition, people hide their cleaning tools to prevent witches from stealing brooms.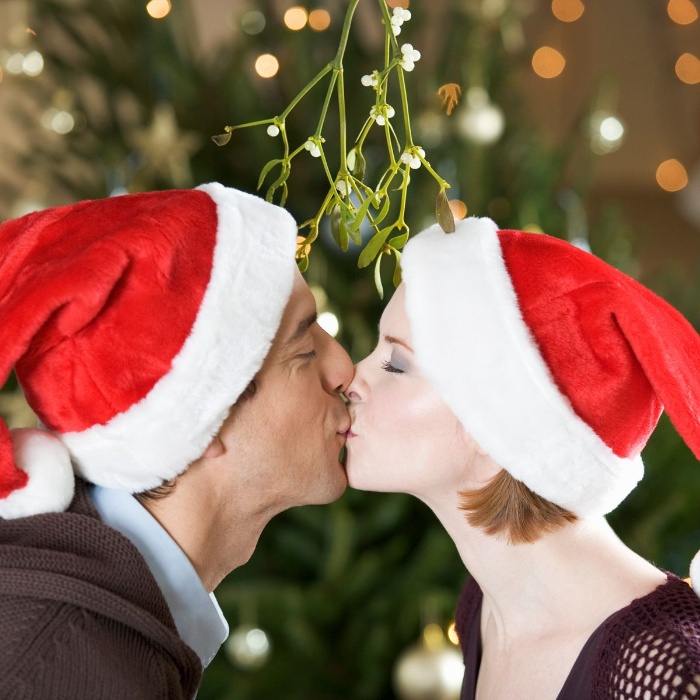 The Trafalgar Square Christmas tree is another beautiful tradition. Britain supported Norway during the Second World War. Since then Norway sends spruce to the people of Britain as an annual gesture of gratitude.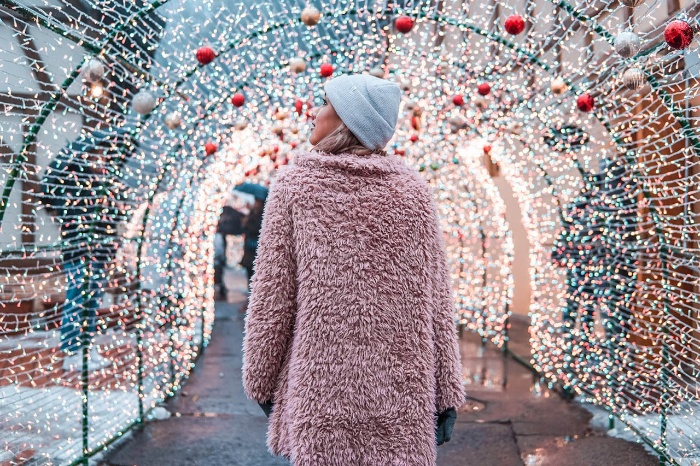 SOUTH KOREA
It is interesting to have a look at the Christmas traditions in Korea because of the blending of ancient beliefs with Western customs. Koreans are not that used to exchange gifts. Each person in the family usually gets only one gift. Yet, first they need to recite a poem or perform a piece of music. People in Korea love Christmas trees and festive lighting. However, their version of Santa Claus (Santa Kullusu or Santa Haraboji) wears a traditional robe and flat hat. He doesn't give gifts to individual homes, but at public events.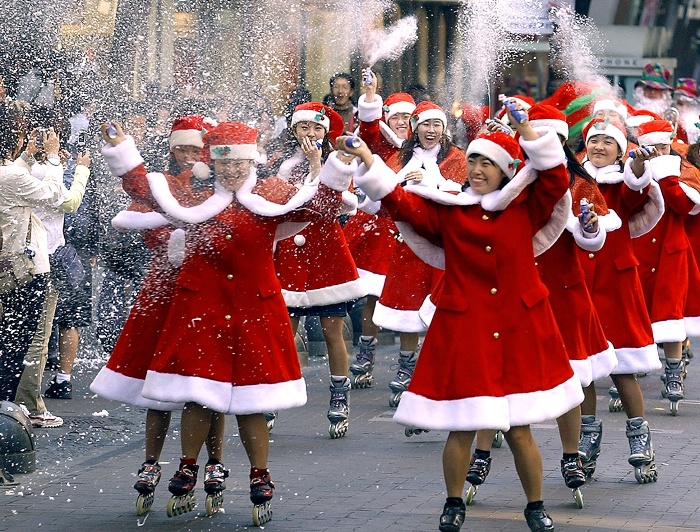 VENEZUELA
One of the most curious Christmas traditions in the world is definitely roller skating in Venezuela. This tradition includes attending Christmas morning mass via roller skates. To make sure that people will be able to safely skate to church, officials close the city roads to cars.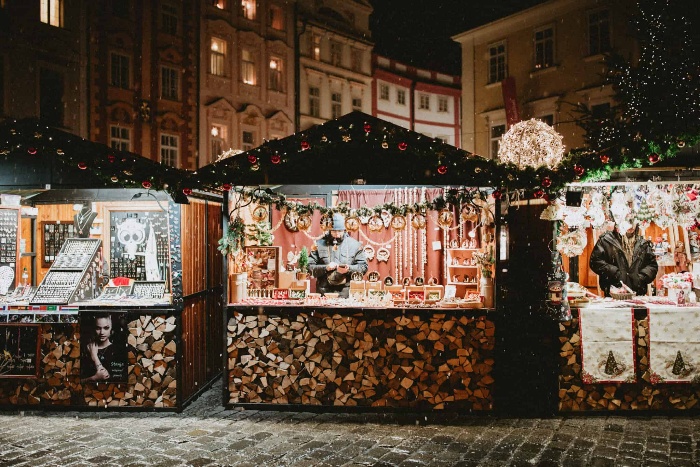 Christmas means different things to each of us. So, certainly, there are also other Christmas traditions that deserve your attention.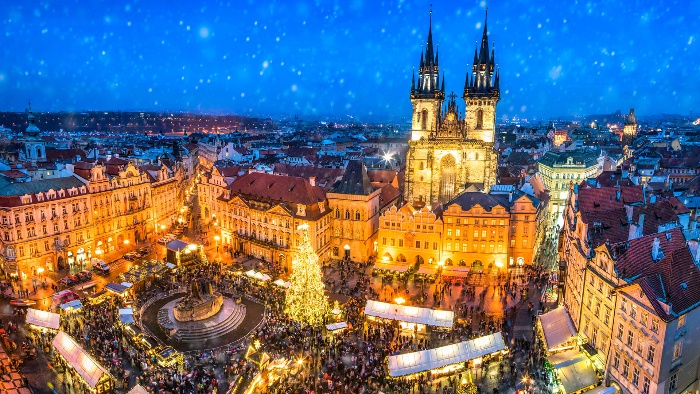 For instance, Japanese families love treating themselves to a bucket of "Christmas Kentucky Fried Chicken". Also, single ladies in Czech Republic foretell their romantic future by tossing a shoe and checking how it lands. And people in Canada have an official Post address of Santa Claus, North Pole, H0H 0H0. When they send a letter to Santa, they always get a reply.
Wherever you spend this Christmas and whatever Christmas traditions you follow, we wish you happy holidays!