There are just a few weeks left until next Valentine's Day. So, you may already be desperately searching for the best geeky gifts that would appeal to your partner.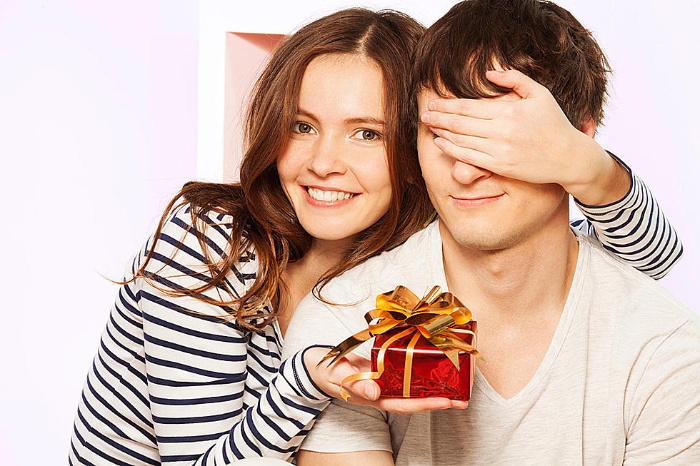 We know from experience how challenging this can be if you are not into geek toys and gadgets. Therefore we decided to share with you some of our favourite ideas geek Valentine's gifts.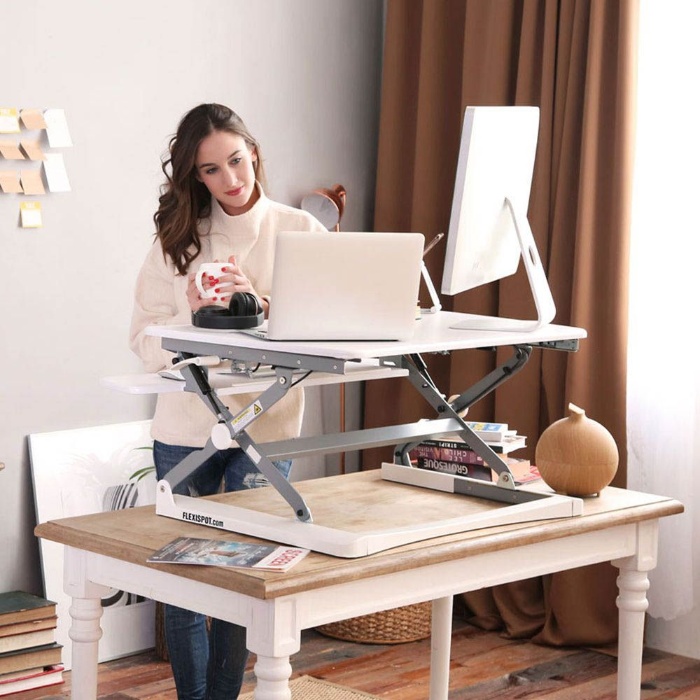 #1. Couch & Standing Desk
Does your other half spend a lot of time at home and in front of a computer? If that is the case, consider buying them a high-quality couch or standing desk. This will make it easier and more comfortable for them to work or play games.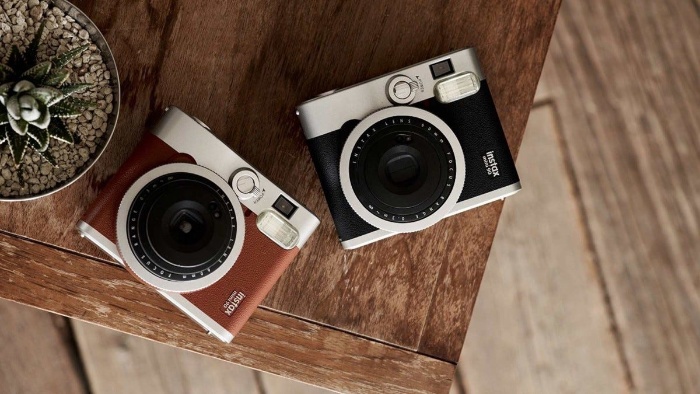 #2. Instant Film Camera
If your partner is into old-fashioned things, then it might be a nice idea to give him romantic geek gifts such as an instant film camera. There is something nostalgic about being able to get a Polaroid picture to preserve special memories with your partner, right?
#3. Telescope
If your significant other loves astronomy, he/she will definitely appreciate things for geeks such as a telescope. If you choose to give him/her Valentine's gift like this, you will also be able to enjoy stargazing dates. This is a nice way to add variety to your love life in times of a COVID-19 pandemic, isn't it?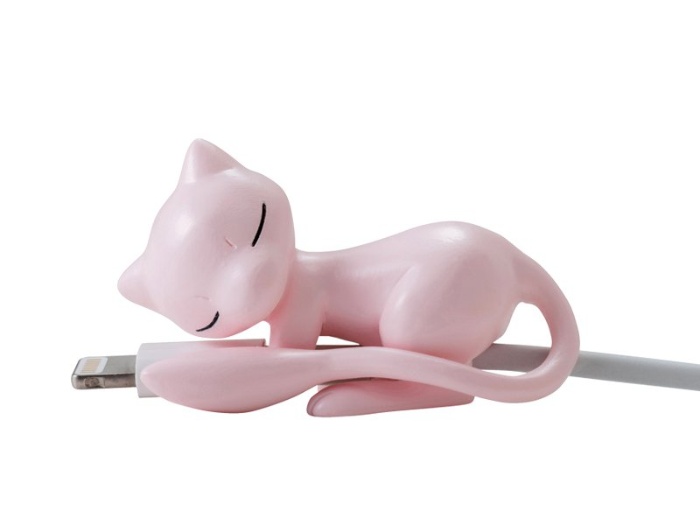 #4. Cord Huggers
Believe it or not, cable labels can also make great geeky gifts. So, if you want to give the gift of organization to your geeky partner, help them sort through that tangled mess under their desk.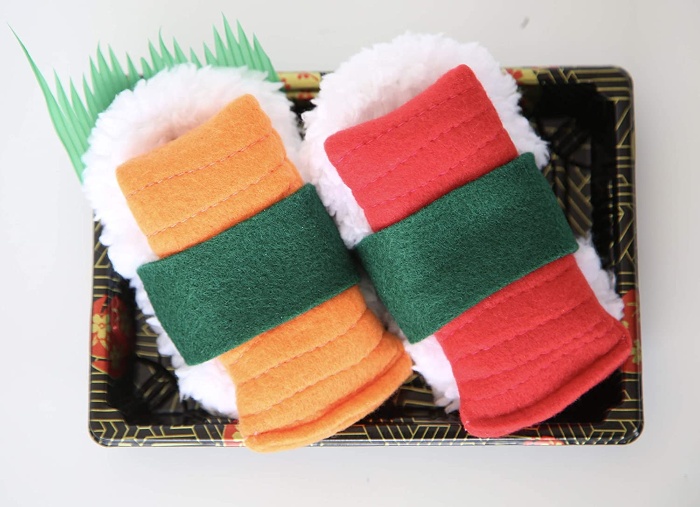 #5. Sushi Slippers
Your other half can eat sushi 24/7? If that is the case, buy them a pair of sushi slippers this Valentine's Day. This gift will make them feel warm and cosy. In addition, it will feel very nice to know that you pay attention to what is important to them.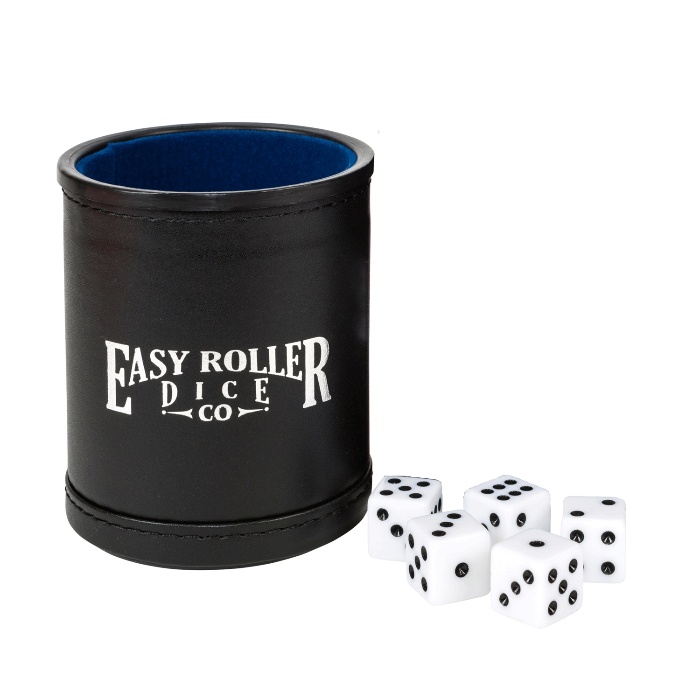 #6. Set Of Dice & Mug With Lid
A lot of geeks love playing games. Therefore, consider geek ideas like a lidded ceramic mug with numbers on it or a set of metal dice.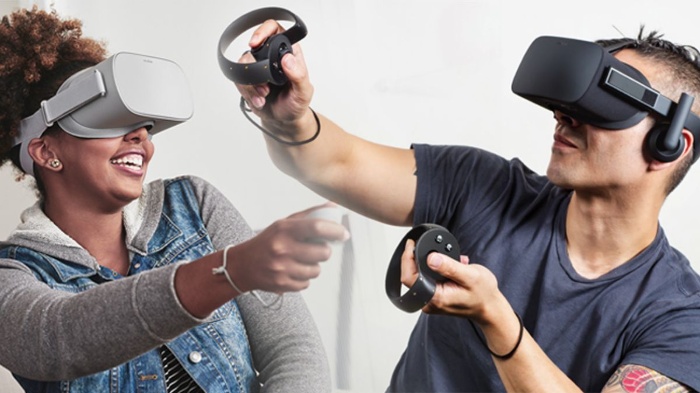 #7. VR Headset
Even if you don't like it, playing games may be a great source of joy for your partner. If that is the case, definitely buy them a Virtual Reality headset this Valentine's Day. This will take their gaming experience to a whole new level.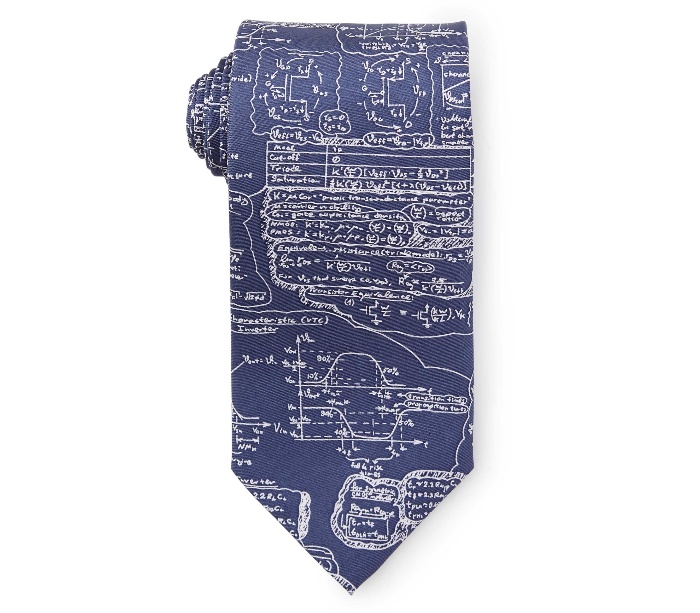 #8. Math Formulas Tie
One of the most cliché Valentine's gifts you can give to a man is a tie. So, if you don't want to buy geek toys and gadgets, at least add a personal touch. For instance, if your partner loves numbers, order a silk tie with various symbols, formulas and equations on it.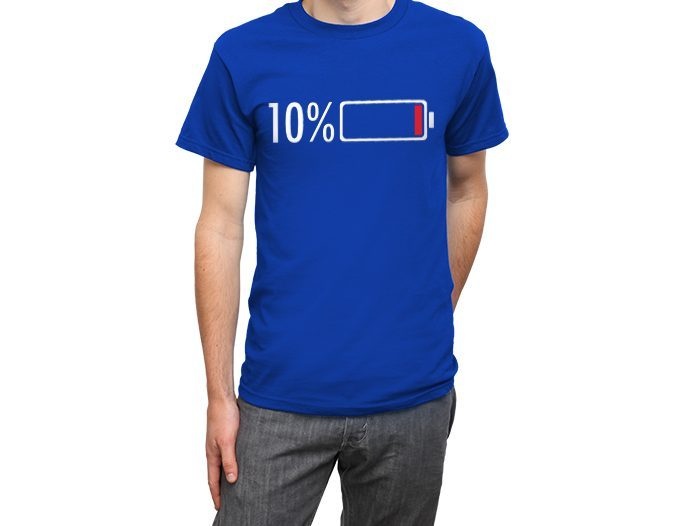 #9. Funny Slogan T-Shirt
Naturally enough, you can always order a T-Shirt with a funny slogan that will make your partner smile. They are the one who always solves other people's computer problems? If that is the case, get them a T-shirt that says: "Sorry, I will not fix your computer."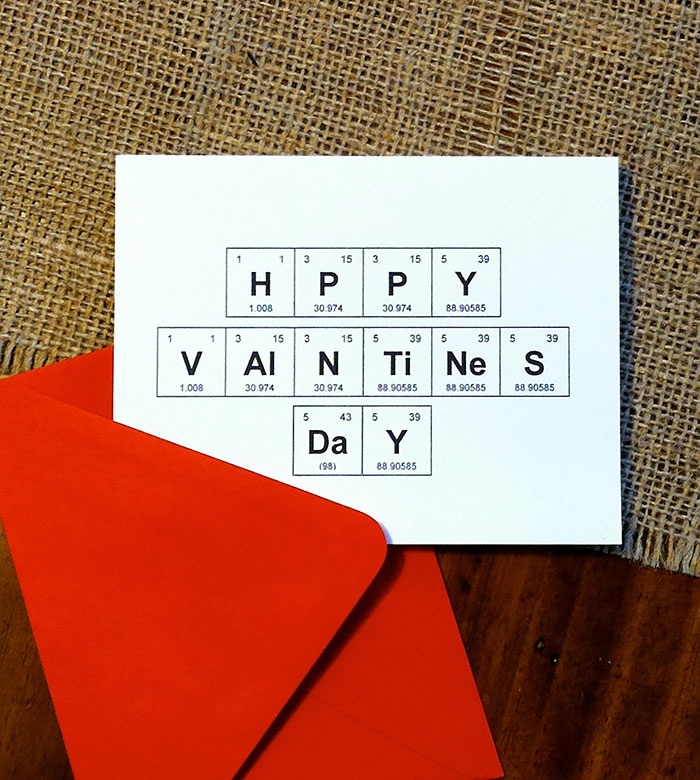 Naturally enough, the list of geek gifts ideas can go on and on. Yet, we hope that our suggestions will act as a source of inspiration for you. We wish you and your partner happy Valentine's Day.