Puffy sleeves, ruffles, shoulder pads and power suits, it seems the '80s are back and they are more fashionable than you thought. Retro fashion is making its modern comeback both off and on the runway.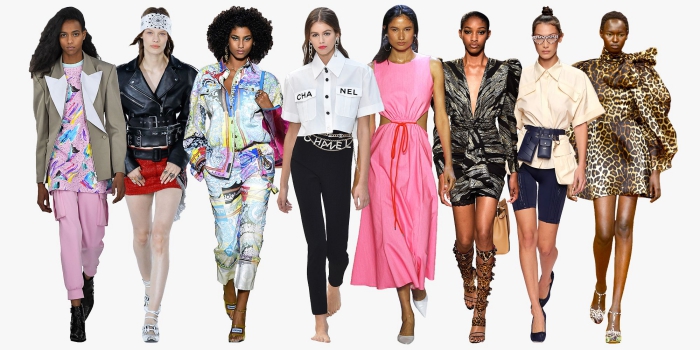 Here are some of the most recognizable '80s trends with a modern twist.
Velour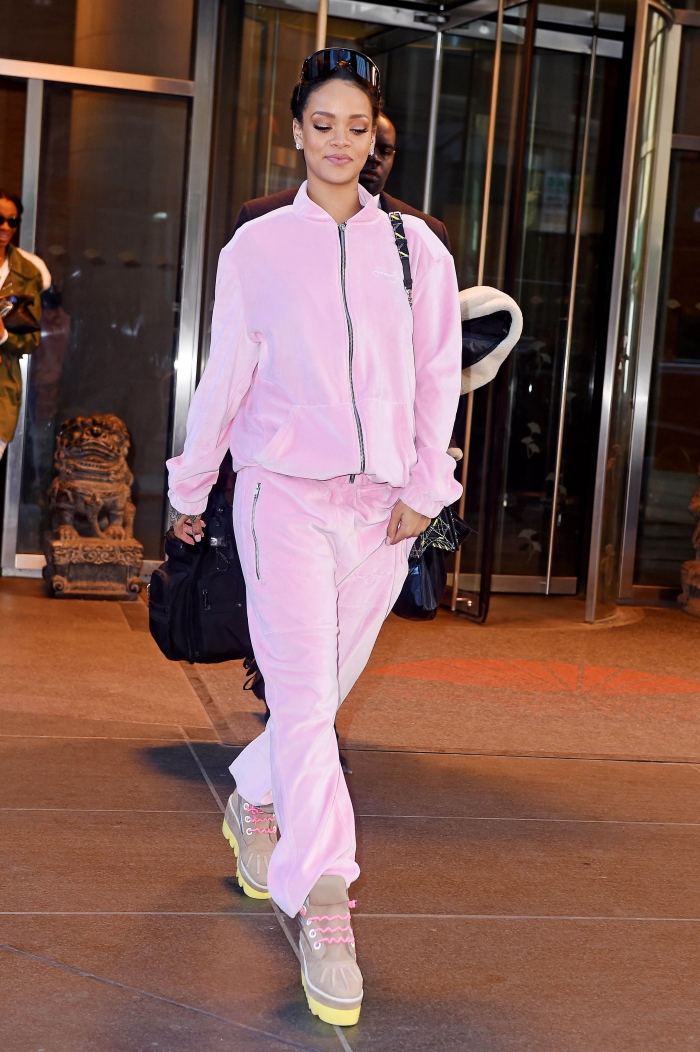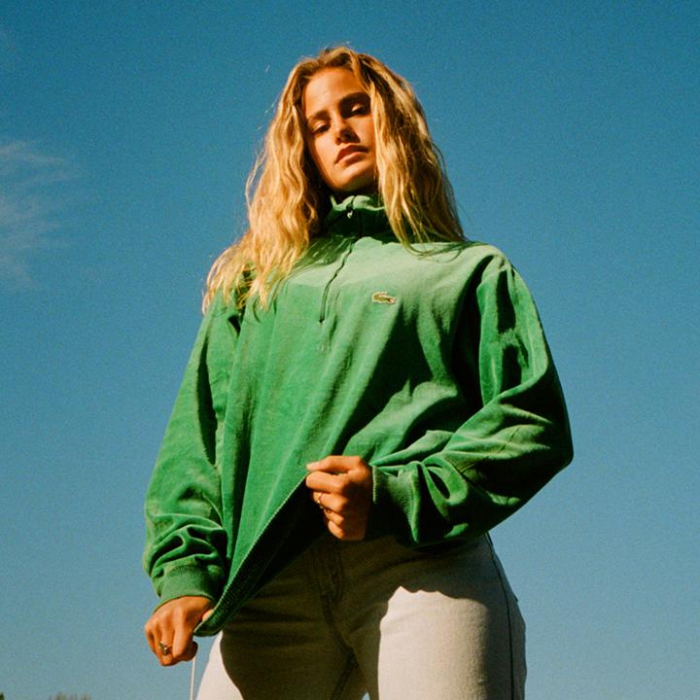 Velour was a thing from the retro style, but recently it has been seen on sweaters and tracksuits. It is velvety fabric which is making a major comeback. You can see it in different shows of the fashion week and also on the streets of fashion capitals.
High-Waist Jeans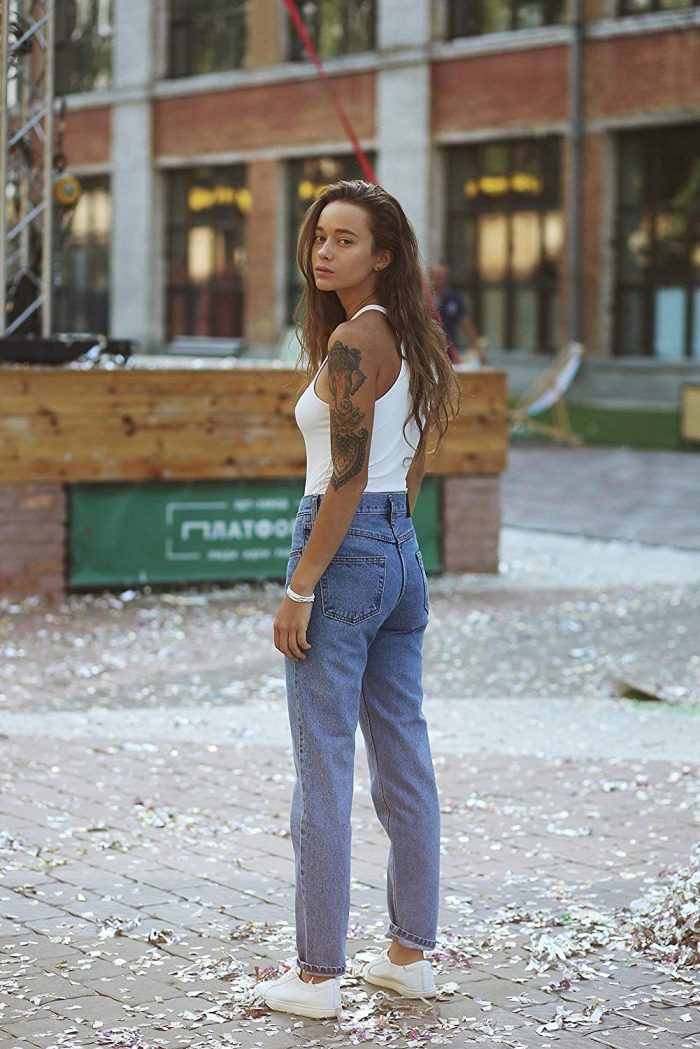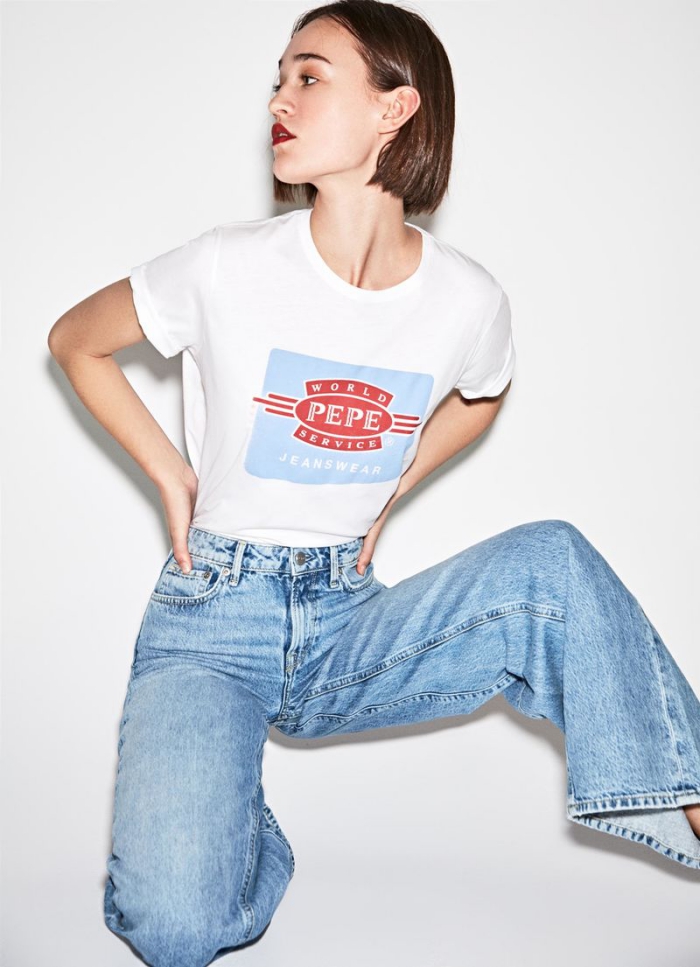 The high-wasted or mom jeans are another retro trend which is coming back. They are slightly baggy, high-rise jeans that have taken the fashion world by storm. Say bye, bye to the skinny jeans and open the doors of your wardrobe for this new trend.
Animal Print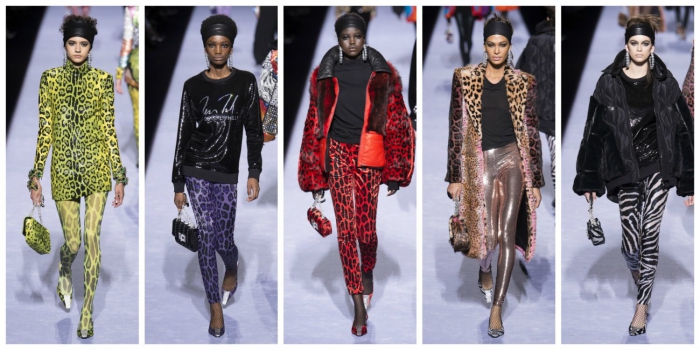 Modern vintage fashion wouldn't be the same without the animal print. Animal-print everything is so '80s. The whole decade was about loud, wild patterns and you could see zebras, leopards and cheetahs everywhere. These bold prints made their big come back in the fall last year and they are still hot and trending.
Shoulder Pads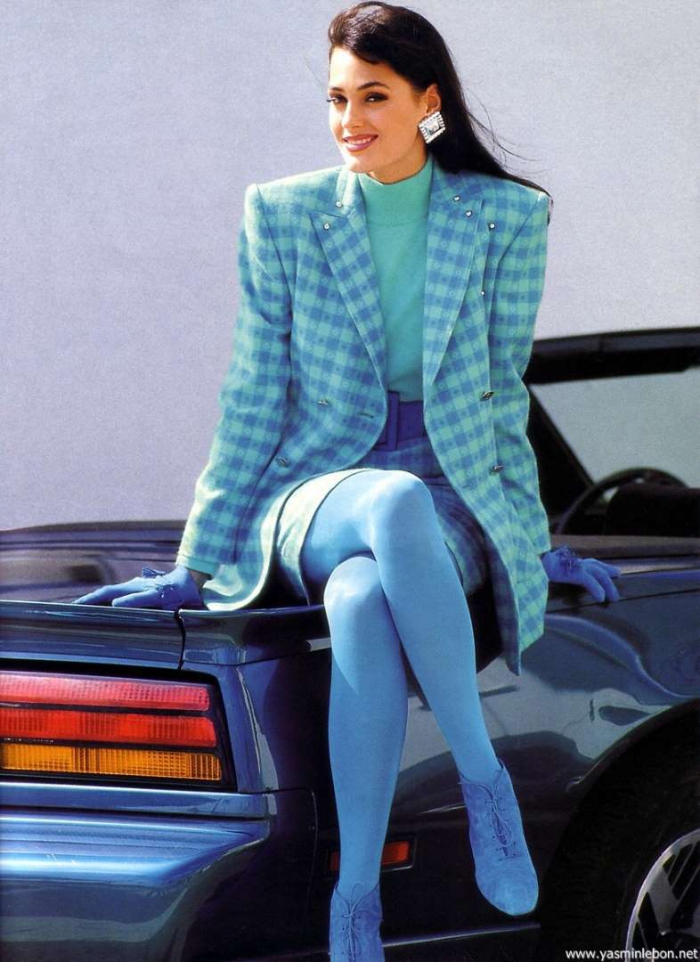 Shoulder Pads are the synonym of the '80s. Designers recently brought back the silhouette with a modern touch. The extra pads exaggerate the shoulders and make a look more chic. If you want to catch the fashion wave this season add a fitted, sharp blazer with shoulder pads to your closet.
Mini Skirts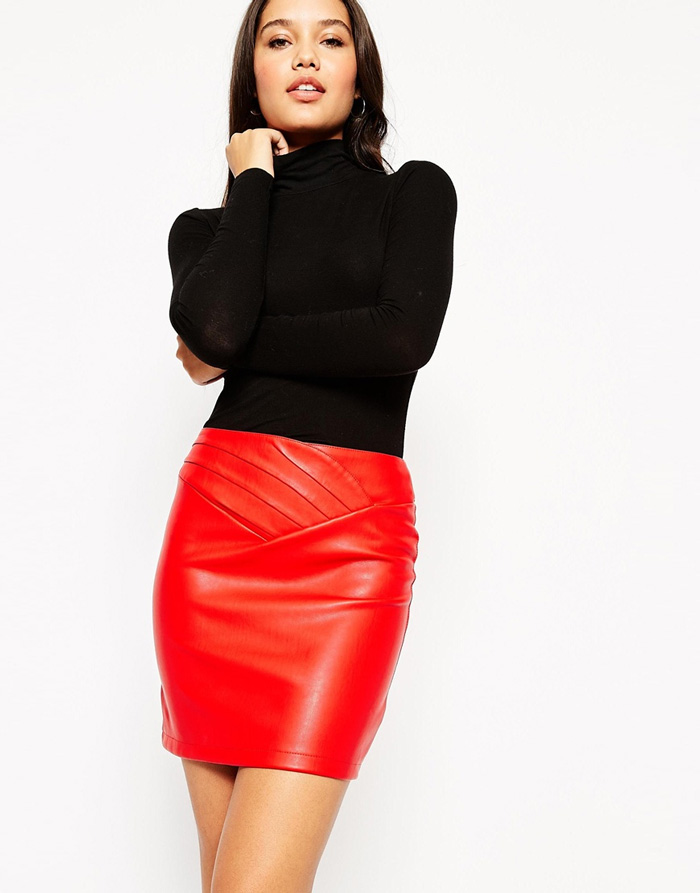 A mini skirt is essential for the '80s inspired vintage outfit. These skirts were the typical schoolgirl outfit and we have seen them in so many movies and song videos inspired by the era. But they are back for all the girls who want to show off their legs.
Bomber Jackets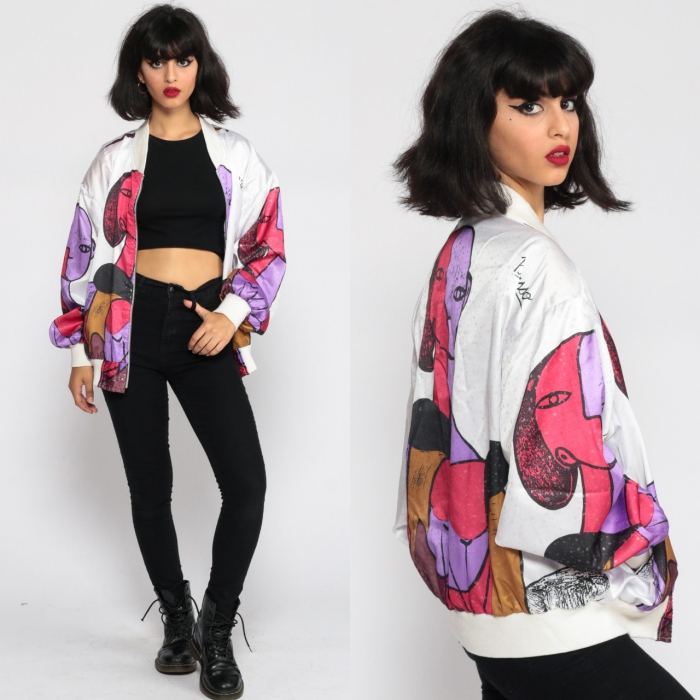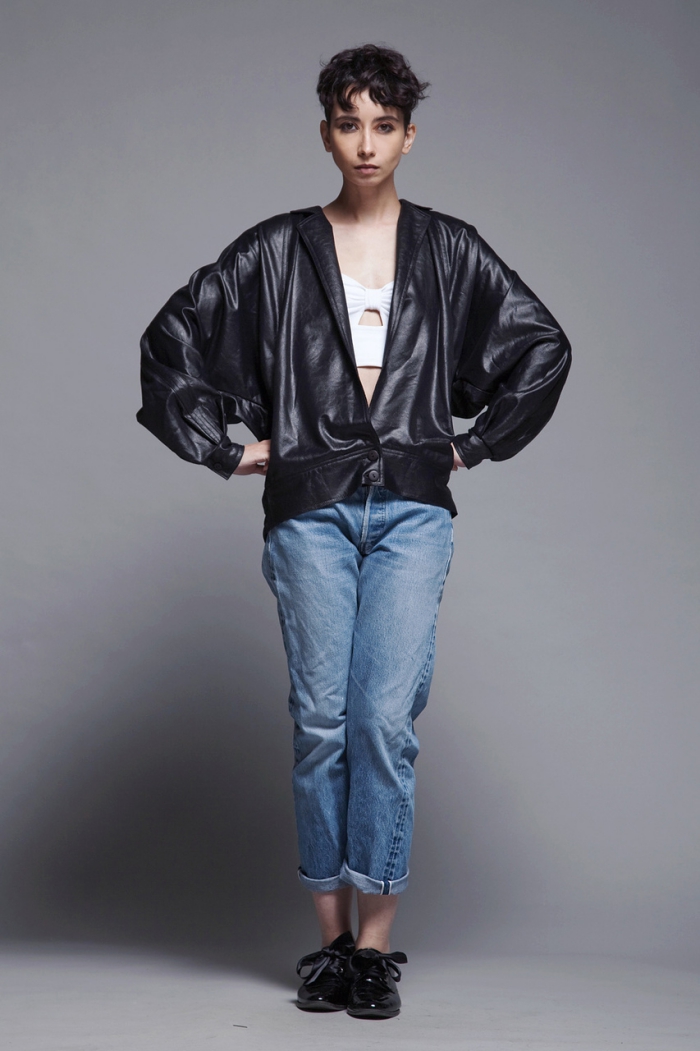 Bomber jacket were another hot trend which is coming back. In the past these jackets were made from nylon or leather, now the silhouette has been adopted by modern brands that gave it a little bit more contemporary look.
Neon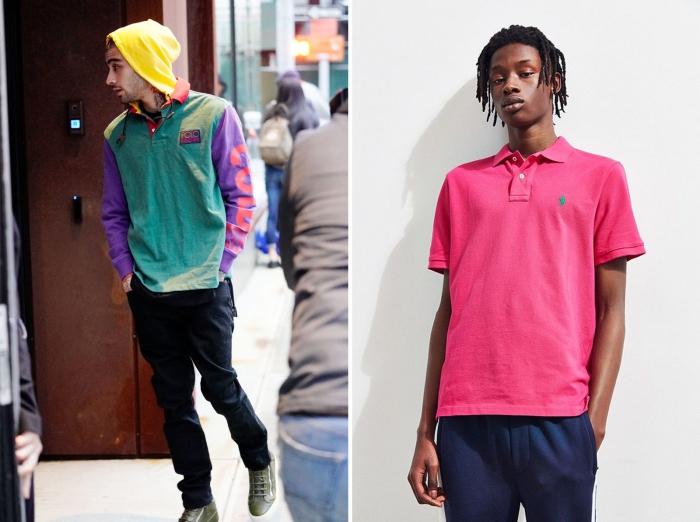 Neon was huge in the '80s. It was mostly preferred by the fitness gurus of the time. The bright colors are back but this time not only on fitness and sportswear. You can find neon dresses, skirts, tops and just about everything. Are you bold enough to experiment?
Lace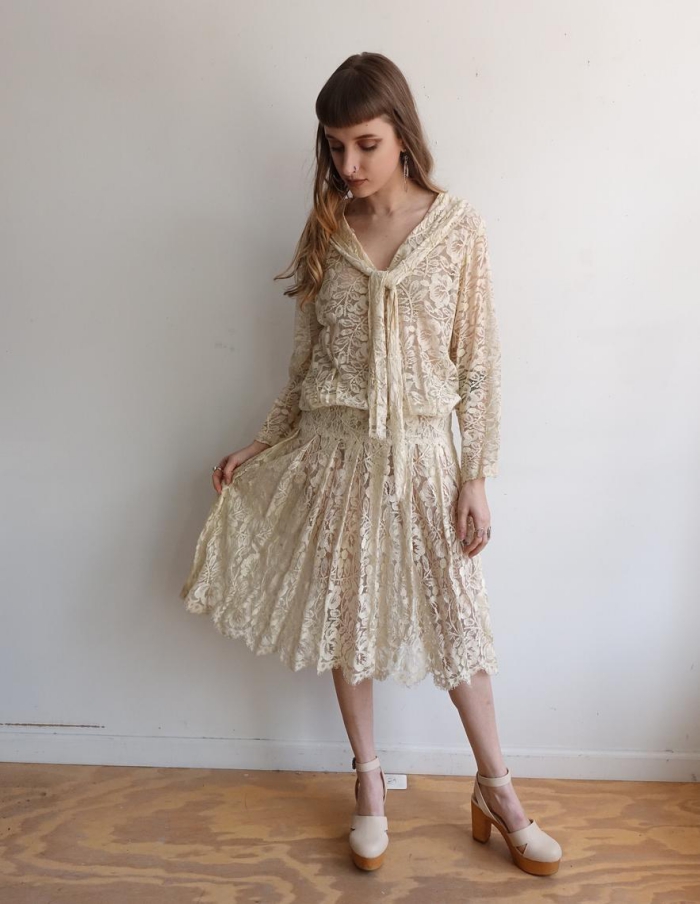 Lace is another trend that was very typical for the time. It became iconic when Madonna wore it on stage performing her mega-hit "Like a Virgin". Now, lace is back with a new charm. It is very versatile and can be worn in a romantic, classy or sassy and sexy way. It has kept its vintage vibe but with a modern twist to it.
The retro fashion from the '80s is back and it has brought so many exciting trends. Prints, cuts, colors and materials, they are here to help revive the fashion style from this exciting era.