Nothing says summer like glowing sunkissed skin. However, it is not always easy to tan both fast and safely. So, in this article, we want to share with you a couple of make up tricks for getting a sunkissed summer glow without putting your health on the line for it.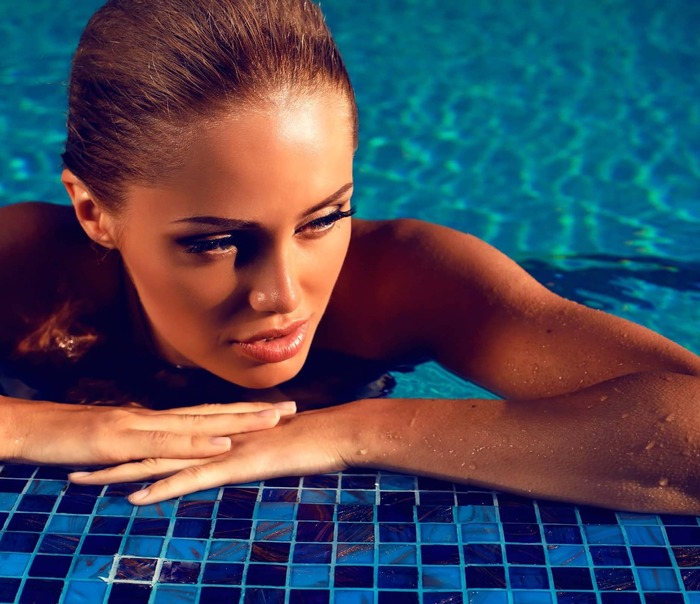 Tips for Getting the Best Tan Safely
Before we share with you makeup tips and tricks for a better suntan, we want to show you how to play safely under the sun.
First, it is important to protect your skin from within. Therefore, make sure you eat products that are high in lycopene and beta carotene. These can include tomatoes, sweet potatoes, dark leafy greens and carrots.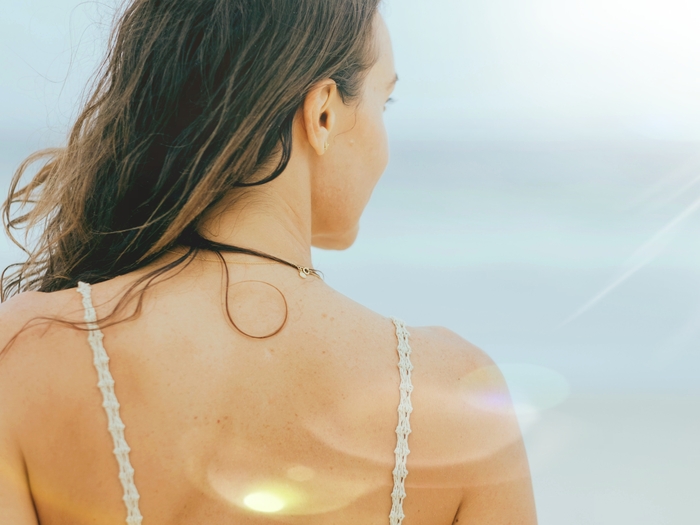 Second, put on some avocado, olive or coconut oil before you apply your sunscreen. These oils are rich in antioxidants, so they offer additional protection.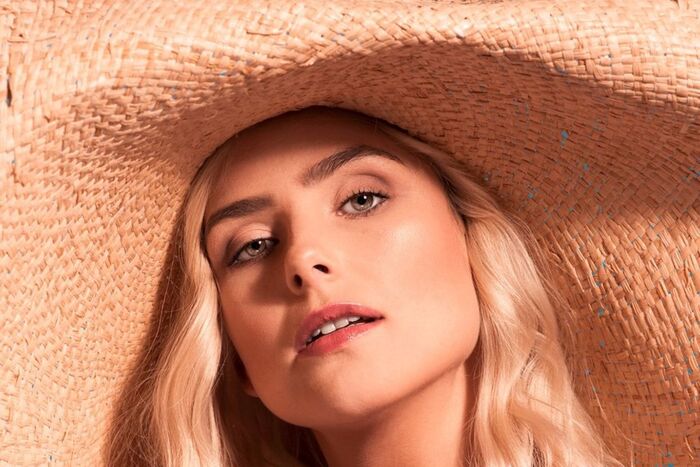 Third, avoid playing under the sun between 12 and 3 p.m. Besides, make sure your daily tanning sessions are no longer than 2-3 hours. Fourth, change sides often and go under a cool shade from time to time.
Basic Makeup Tips and Tricks for Better Suntan
Now that you know what measures to take in order to protect your skin, let us share with you some makeup artist tricks for a glowing tan.
First, do not underestimate the power of proper hydration. As we sweat more in the summer, it is vital to apply moisturizers before going to bed, as well as before applying makeup. Also, make sure you use creams that keep your skin healthy without disturbing its texture.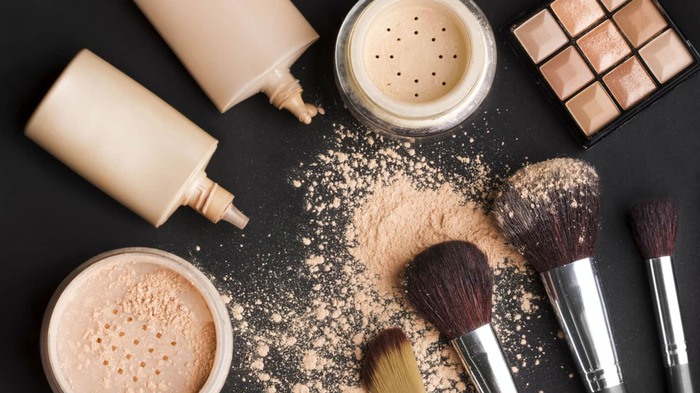 Other makeup tricks for beginners revolve around using primer, as well as the right foundation. If you use primer, your makeup will last longer even during extreme weather conditions.
However, no makeup tricks to look younger will help you if you do not choose a foundation shade that perfectly matches your skin tone.
Next, the color of your skin tone plays a crucial role when it comes to bronzers, too. If you have darker skin, opt for chocolaty tones with shimmer. If your skin is medium to olive, then go for sheer copper and earth-coloured bronzers. As for fair to light-skinned folks, it is best to choose peach-coloured or rose tones.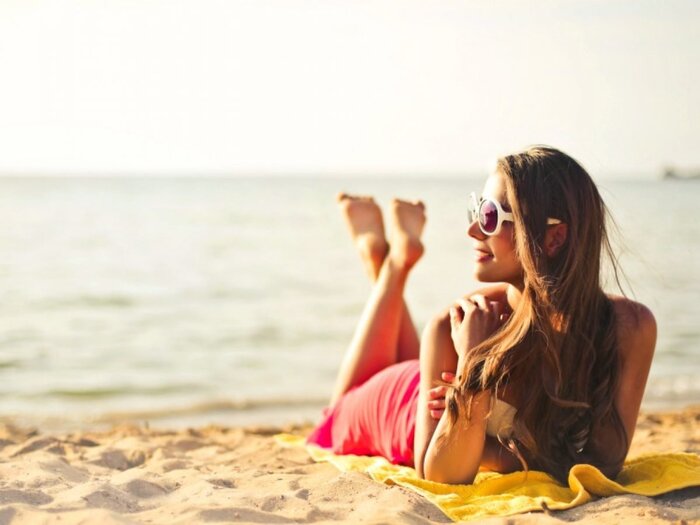 The last make up tricks we want to share with you refer to lip care. You cannot enjoy a sunkissed summer look if you constantly wear heavy lipsticks. So, avoid overdoing the lips.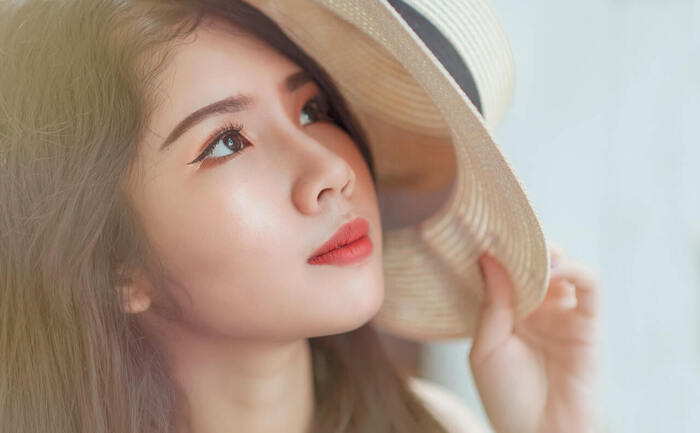 Also, it is ok to define your lips with a lip pencil but stick to natural SPF lip balms. On top of that, lip gloss and powder highlighter products come in handy when you want to add some shimmer.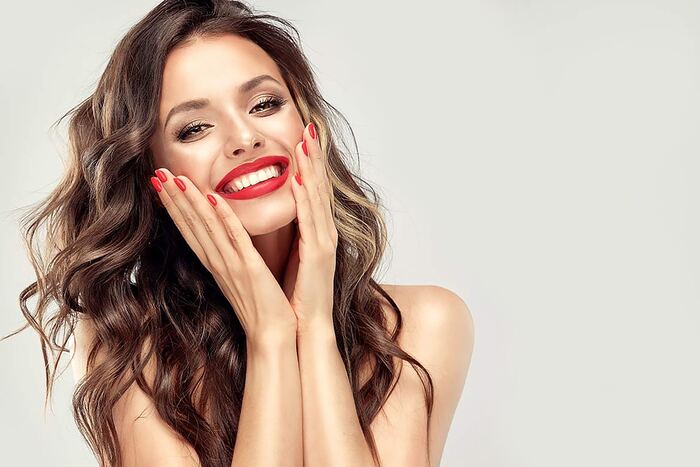 This was our selection of basic make up tricks for getting a summer glow. We hope that they will help you get a tan fast and safely.