Optimal hydration plays a vital role when it comes to maintaining your body functions. When you are properly hydrated, your body is able to eliminate toxins, absorb vitamins and minerals, and produce digestive enzymes. Proper hydration is also crucial for your immune system, metabolism and joints lubrication.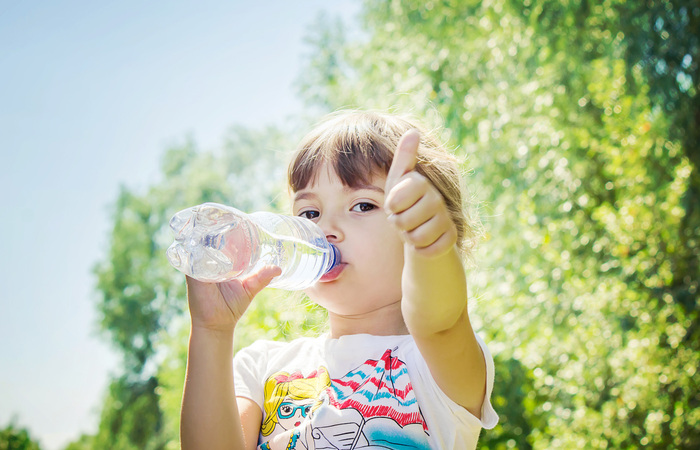 In this article, we want to share with you the signs of dehydration, as well as how to stay optimally hydrated.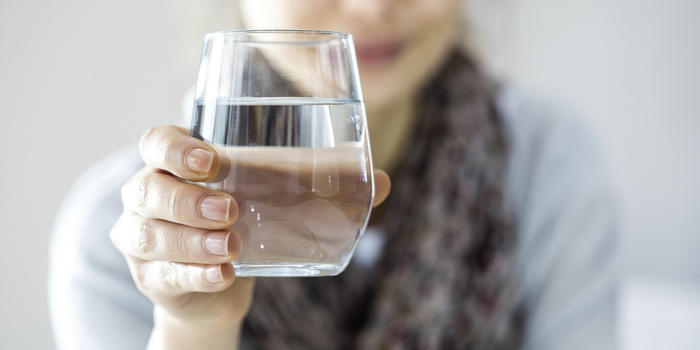 Symptoms of Dehydration
Lack of optimal hydration can easily lead to general lethargy, sleepiness and muscle fatigue. So, if you are less active than usual, you might need to hydrate better. Next, dehydration can have a negative effect on digestion and elimination. Therefore, if you struggle with constipation, have a look at your daily water intake.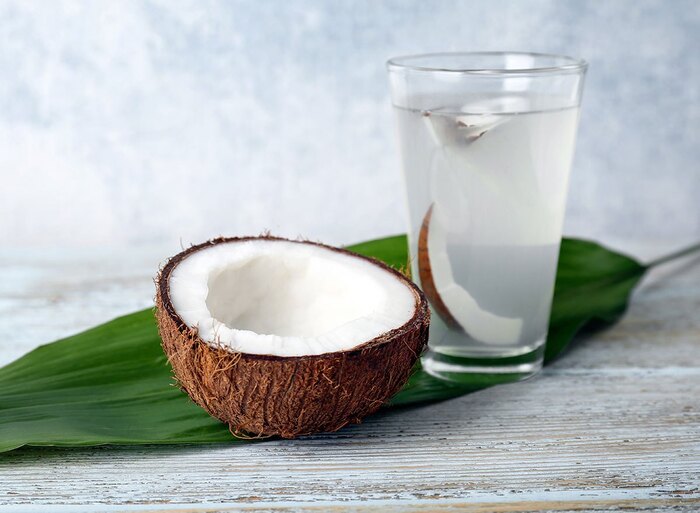 Besides, you might need to hydrate whenever your urine gets honey-coloured or dark-brown. Yet, keep in mind that the colour of your urine can change as a result of consuming certain foods and medications.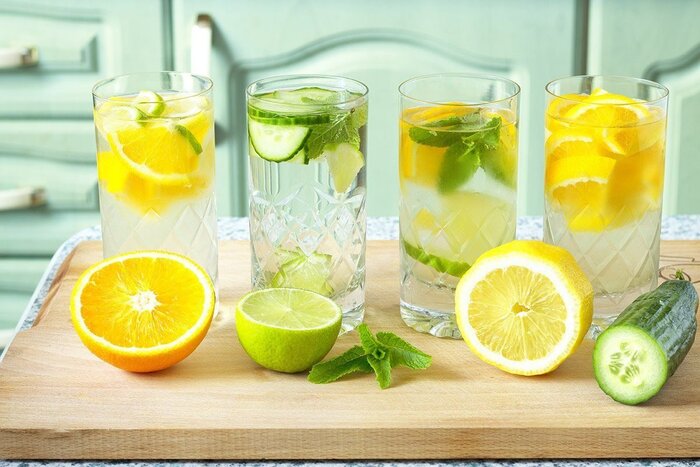 Frequent headaches can be another symptom of dehydration if they go hand in hand with other signs. Also, it is common to have a dry mouth whenever you need to hydrate. Other signs include dizziness, dry skin, lack of ability to produce sweat and tears, etc.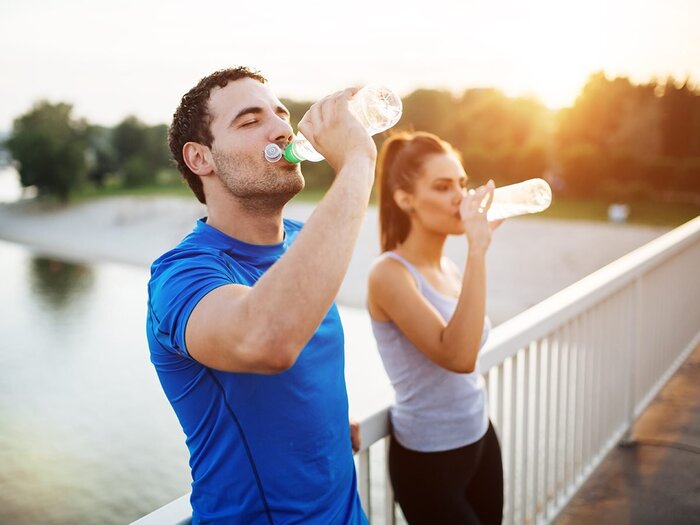 Hydration Drinks
Here is a list of drinks that can help you return to optimal hydration. First, water is the best drink for dehydration. So, make sure you drink enough water when you are not feeling well or when you exercise. Water with electrolytes can support your kidneys' functions. For instance, you can make your own lemon-ginger electrolyte drink by mixing water, lemon, ginger, sea salt and agave.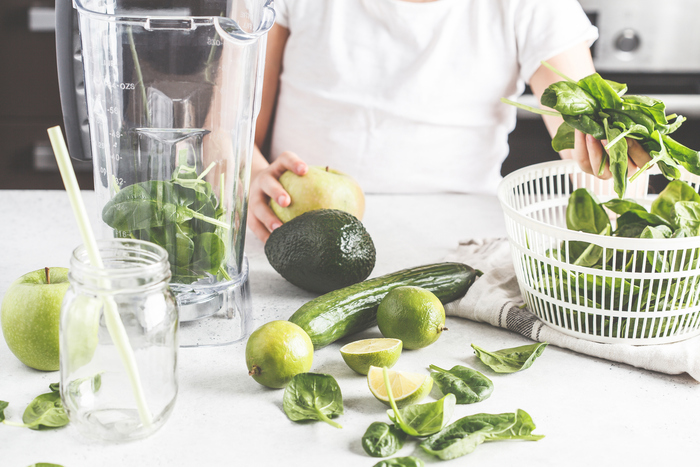 Next, Pedialyte and Gatorade can be helpful hydration drinks. Pedialyte contains potassium, chloride and sodium which restore electrolyte and sugar balance. The same applies to Gatorade. Yes, these types of drinks are high in sugar, but this sugar helps the body better absorb electrolytes.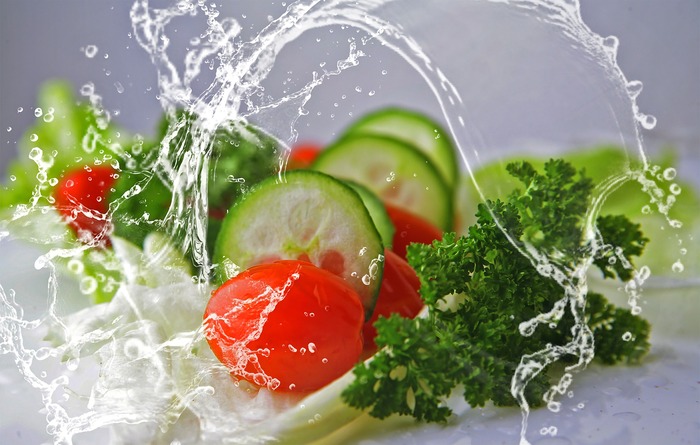 If you aim at optimal hydration, also consider consuming coconut water. Similar to store-bought sports drinks, coconut water contains electrolytes and sugar. Yet, natural glucose and fructose is better than high-fructose corn syrup.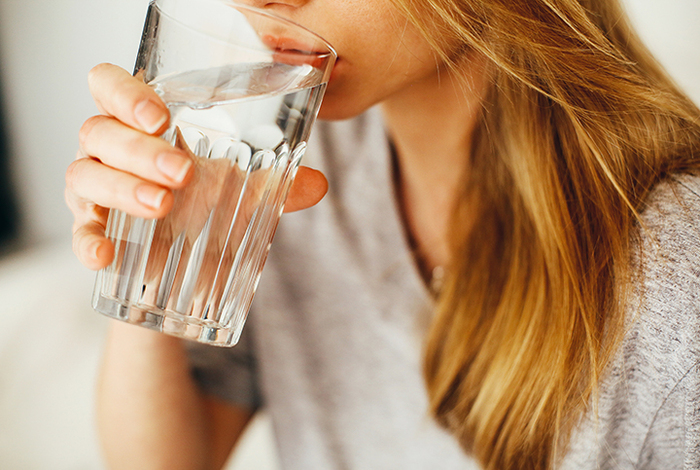 Nutrition and Hydration
In addition to hydration drinks, you also need to pay attention to what you eat. According to research water in plants is far more hydrating than plain water. This means that eating your water might be an even better way to hydrate the cells of your body. For instance, not only is watermelon 92% water, but it also contains electrolytes, vitamin A, and vitamin C.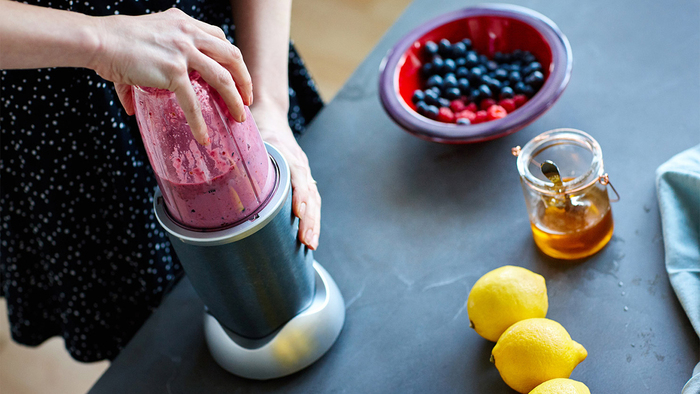 To sum up, optimal hydration is vital for a healthy lifestyle. So, set a drink water reminder, make sure you consume enough hydrating drinks and avoid dehydrating drinks with caffeine or alcohol. Besides, look for foods that are high in water and trust your body signals.