Welcome to the Kamikatz Public House, which was constructed entirely from recycled materials. In the House there is a shop, bar, brewery and a small residential area.

Kamikatz Public House is the work of architects from Hiroshi Nakamura & NAP that won the award for sustainable buildings – Sustainable Buildings Award WAN the 2016 with this project.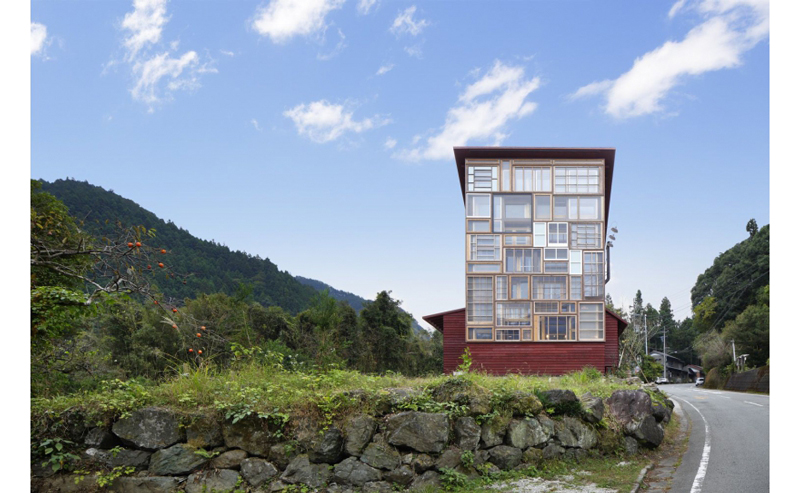 Public company "Kamikatz" shows how crap can be put into reuse in a creative and inspiring ways. The building impresses with its attractive 8-foot wall of windows, the chandelier from bottles, wallpapers from newspapers.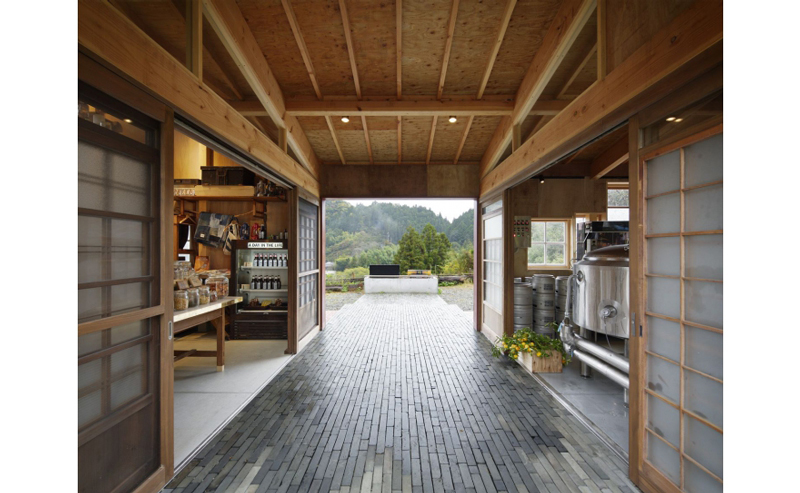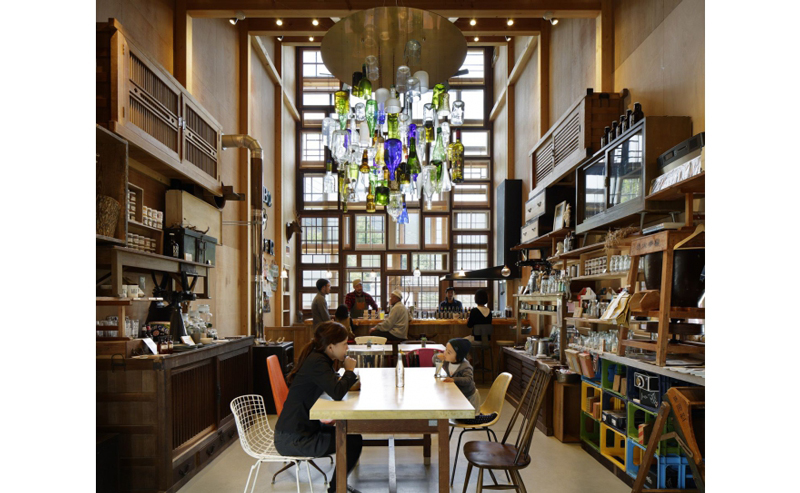 The public house is located in the small Japanese town Kamikatsu, which is known for having achieved a level of recycling of 80%, as its residents sorted their waste in 34 categories (containers).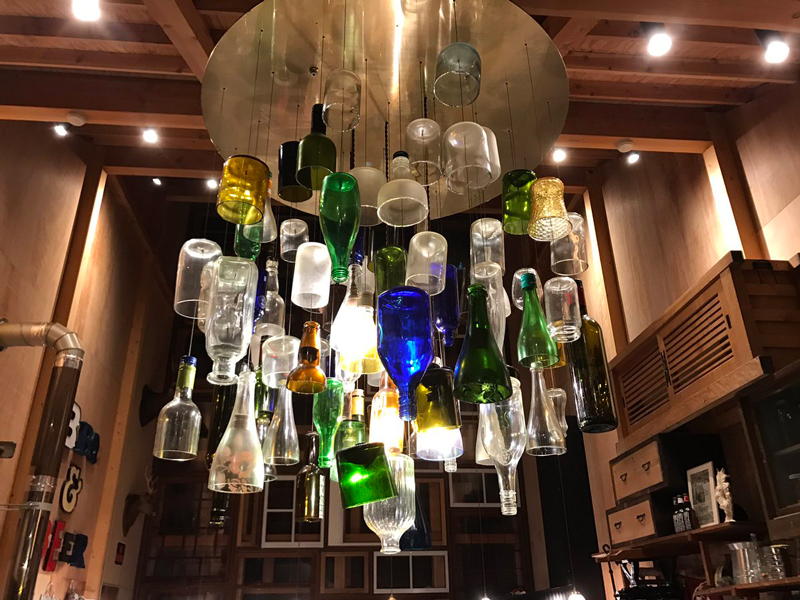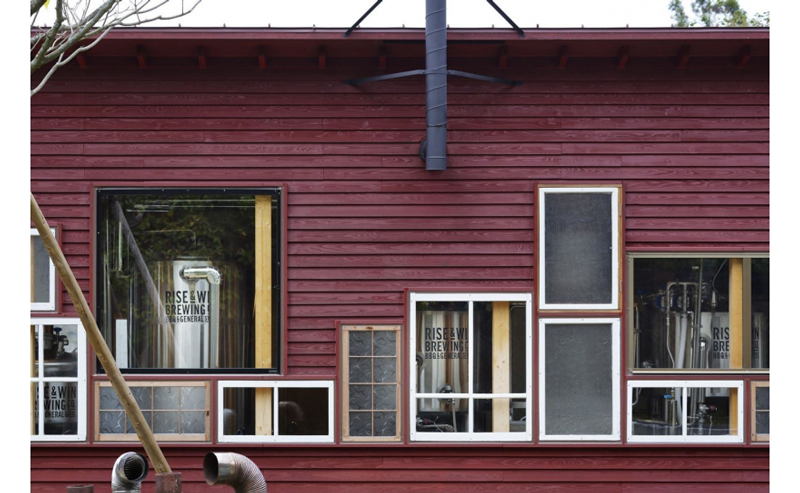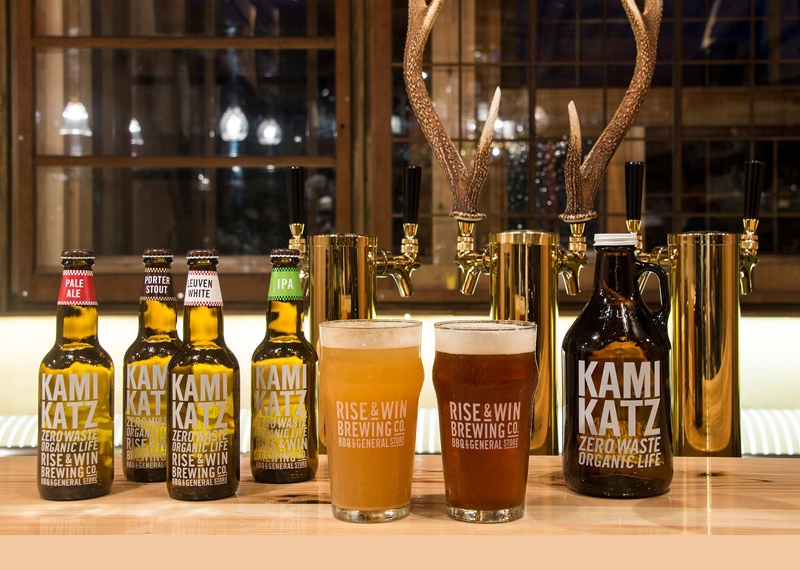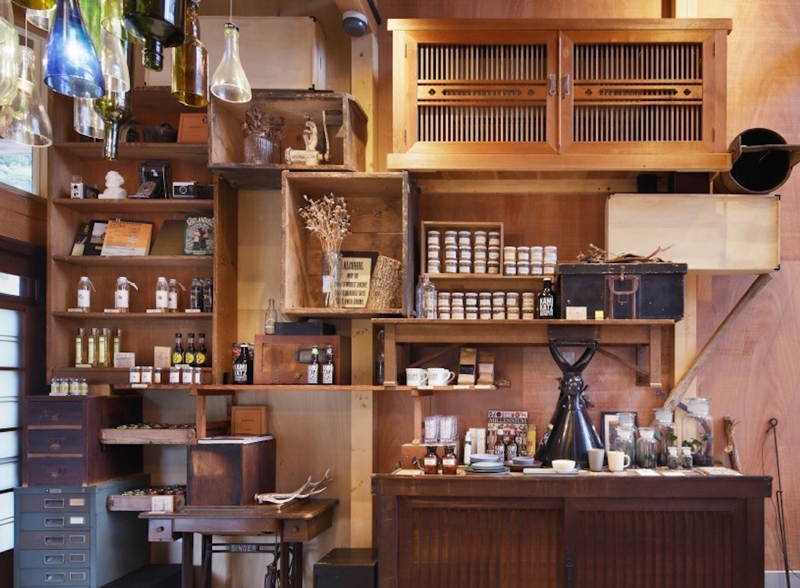 "It's trying to illustrate a very strong architectural idea – to live with zero waste," said Managing Director of EPR Architects Chris Castle. "Here there is a very strong commitment on the part of the community…all of this is built by the community."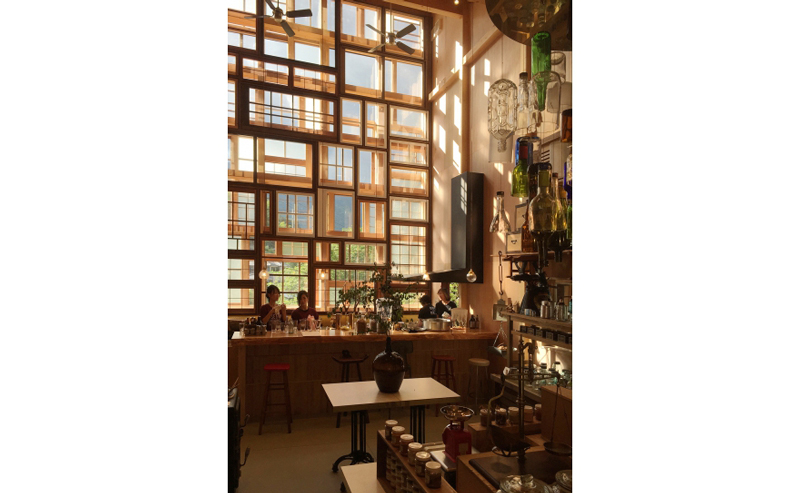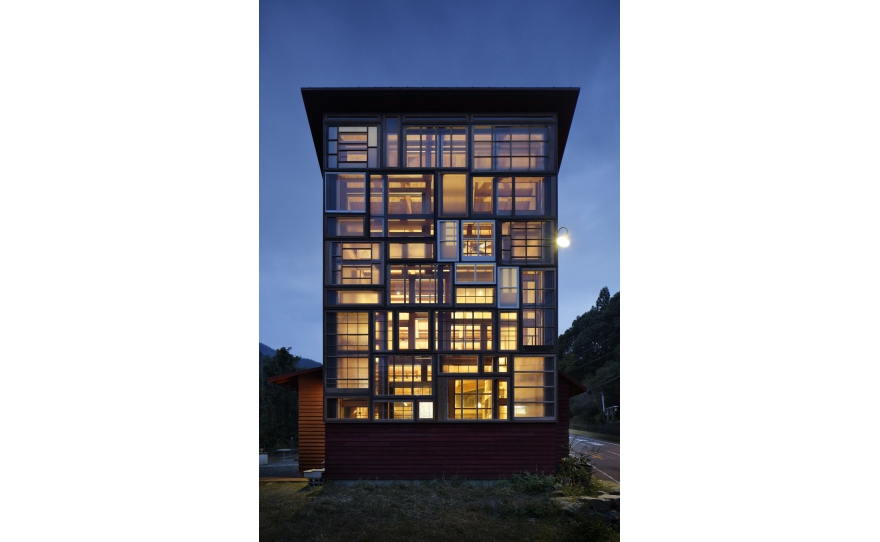 This is an actual example of how humanity can live without waste and even more-to find practical application in everyday life.
More and more countries in Europe and around the world have strategies to cut down on waste and harmful emissions into the atmosphere. Let's take for example Copenhagen, Denmark where the bicycles are more than cars. Norway – Over 99% of the electricity production in mainland Norway is from hydropower plants and many more countries that work hard on Earth's environment.
In the fight for the protection of our planet clean and livable we must fight all together! Even small steps in our everyday lives would lead to better quality of life for us and the generations after us. So think about that next time you throw your garbage in the sea, on the street or in a mixed container. Do you want your children to live in polluted and unfit for living world?
Let's see!
For more information you can check their website HERE.