Does my hair need protection? A lot of people ask themselves this question. On the one hand, research shows that a lot of cosmetic ads contain misleading messages. Yet, on the other hand, most of us know first-hand what hair sun damage feels like.

In this article, we want to explore together the world of heat and summer hair protection. Keep reading to find out some useful tips and tricks.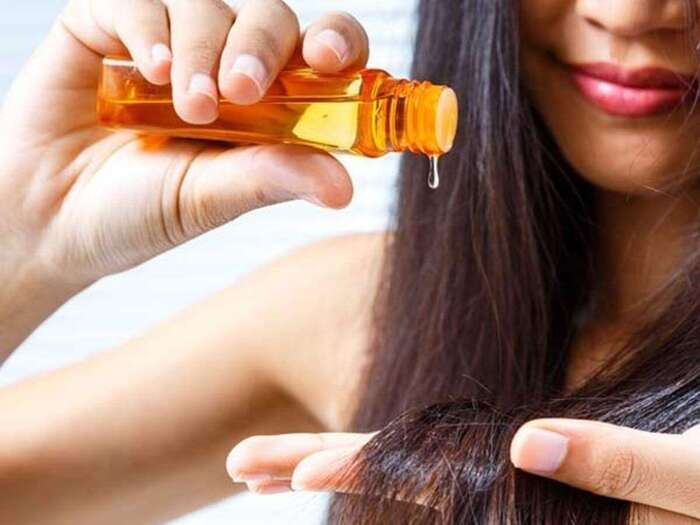 Does Hair Need UV Protection?
We all know that we need to protect our skin from the sun. Yet not all of us realize how prone to damage our hair is. Dry and brittle strands, discolouration, frizziness, broken or split ends, and thinning are just a few of the negative effects of sun damage.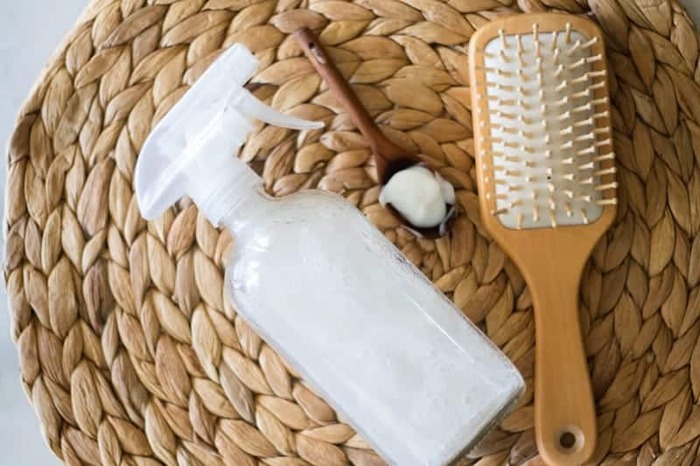 It is a common false belief that some hair types do not need protection. Yes, people with darker and oilier hair are more protected. In comparison, thin, fine, and light-coloured hair is more vulnerable and prone to heat or sun damage. Nevertheless, hair protection is important and necessary in all cases.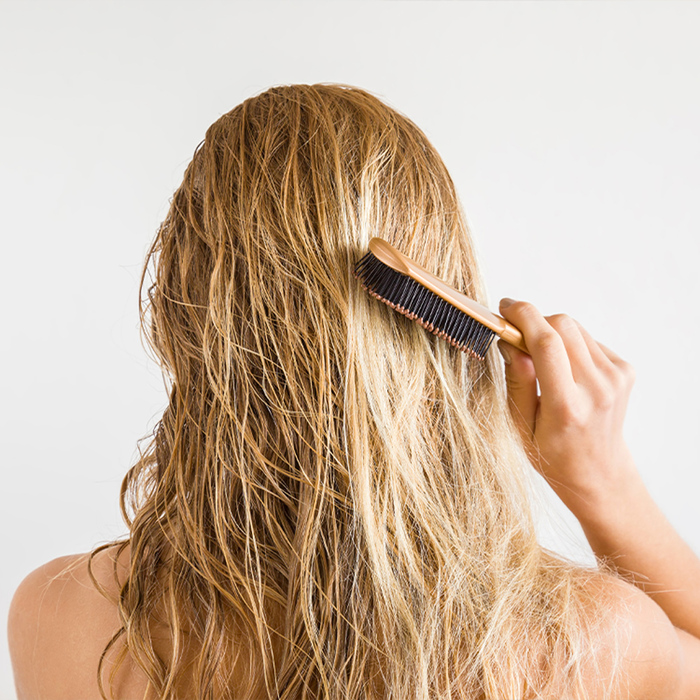 Next, let us look at some further reasons why your hair needs protection. Sun rays are like bleach. They react with the melanin in the hair. As a result of this, if you spend a lot of time outside, your hair is likely to lose its colour.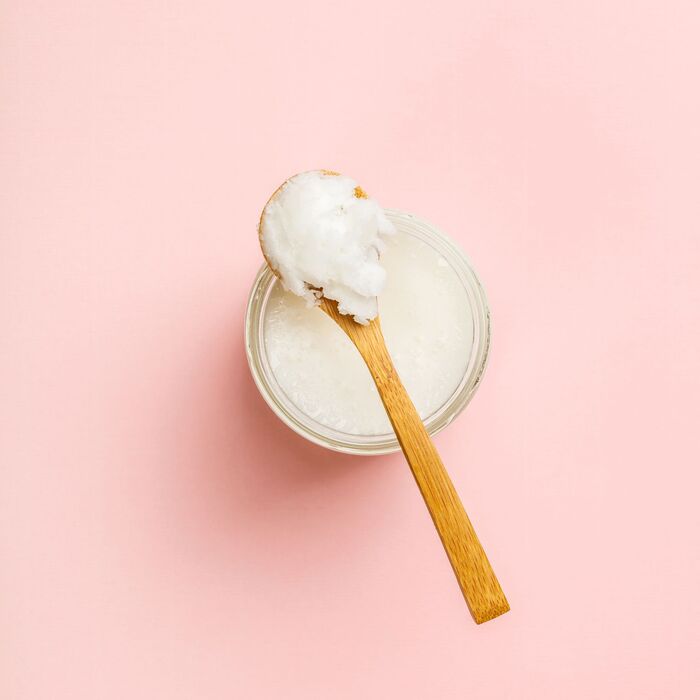 Other harmful factors include chlorinated water in swimming pools, hot rollers, or flat irons, as well as lightening the hair. This leads to a decrease in keratin which makes the hair strands more fragile.
Best Ways to Protect Hair from Heat and Sun Damage
There are ways in which you can protect your hair from heat or the summer sun. And the good news is that the process does not need to be complicated. Here are a few suggestions.

First, try to spend time outside early or late in the day. During these periods the sun's rays will not be as strong. Second, wear a swim cap whenever you swim in pools. This will prevent hair damage due to the negative effects of chlorine.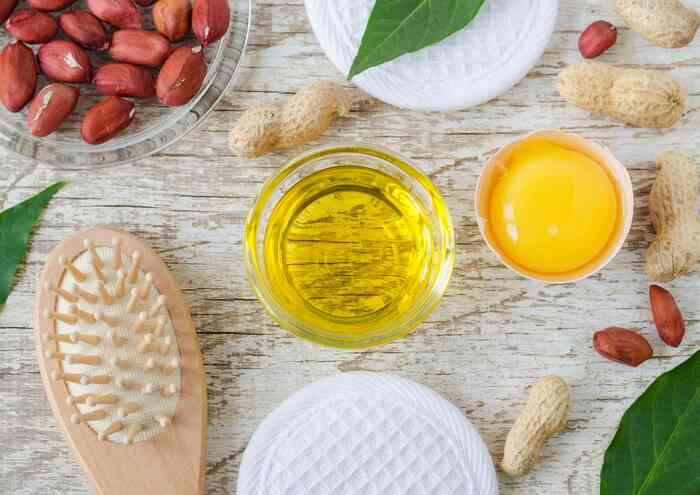 Third, wear a wide-brimmed hat or wrap a scarf around your head when you are in the sun. Another option is to take an umbrella with you when you go out. Fourth, choose appropriate hair care ingredients products that are suitable for your hair type and needs.
Last, but not least, do not underestimate the importance of heat and sun protection. Find the best heat protectant spray available on the market or create your own DIY hair protectant. So, does your hair need protection? It probably does. We hope that this article will help you enjoy beautiful hair without investing too much time or money.