Extra weight is something that can drive everyone crazy. This applies particularly to holidays when diet and weight control can turn into mission impossible. If you want to enjoy energy balance and weight control during the coming Easter holidays, then you are in the right place. Keep reading to learn how to stay fit and have fun at the same time.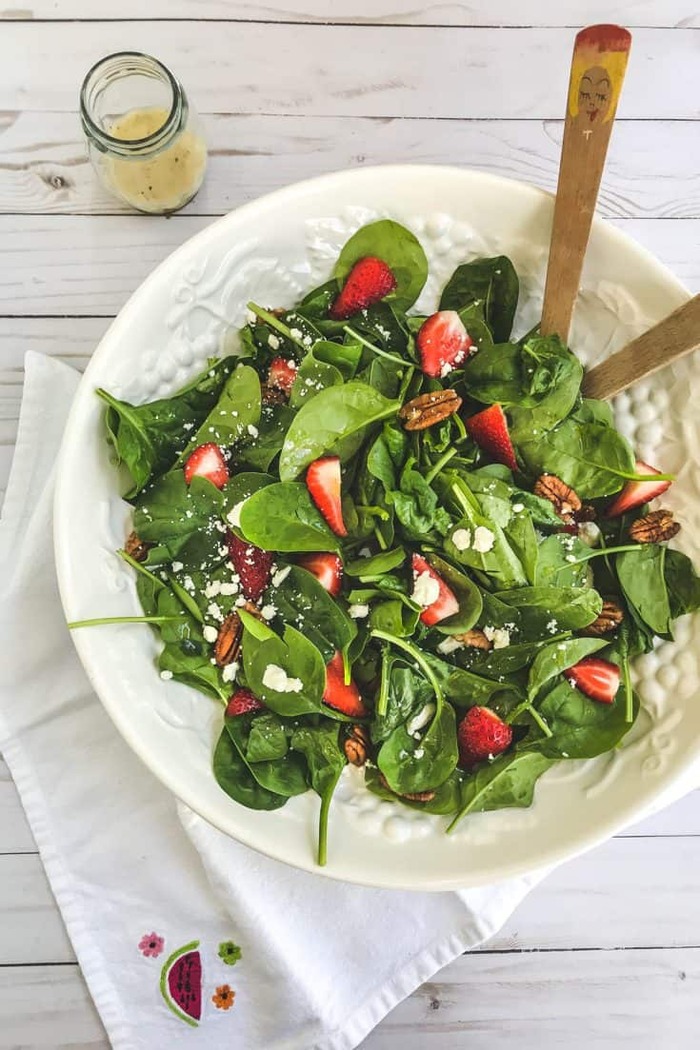 #1. Choose an Еaster Menu That Will Help You Stay Fit
Naturally enough, it is easy to increase your calorie intake during the holidays. Therefore, it is helpful to plan your meals in advance. When you take the time to think about that, you will be able to research healthy Еaster recipes that are delicious, too.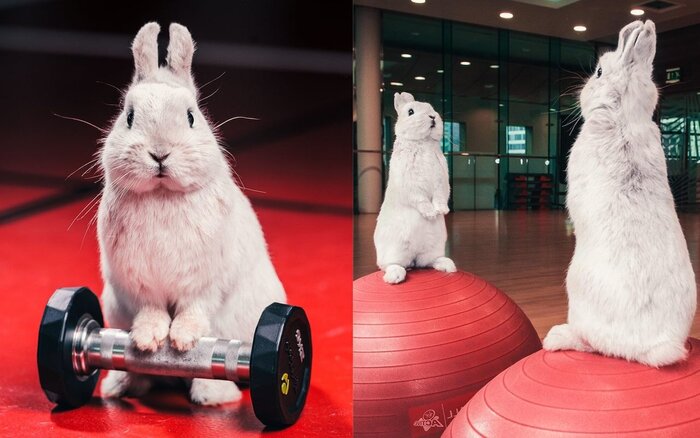 Next, it is ok to eat a snack or a dessert that is not "healthy". Just make sure that you do not overdo it and that you find a way to burn more calories before or after it.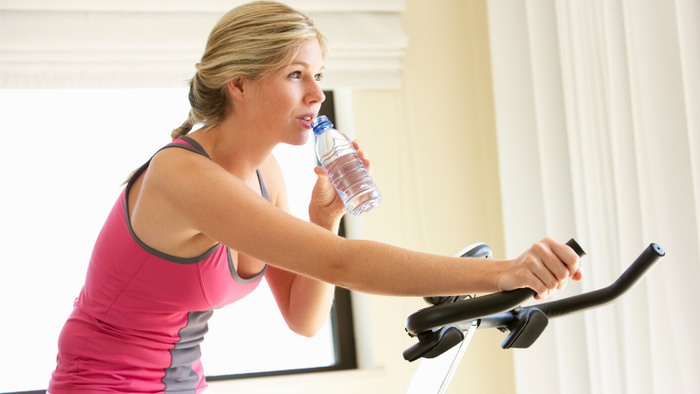 #2. Keep On Moving Your Body
If you want to control your weight, you need to pay attention to movement. Moving your body via a sport or another type of physical activity will help you burn calories.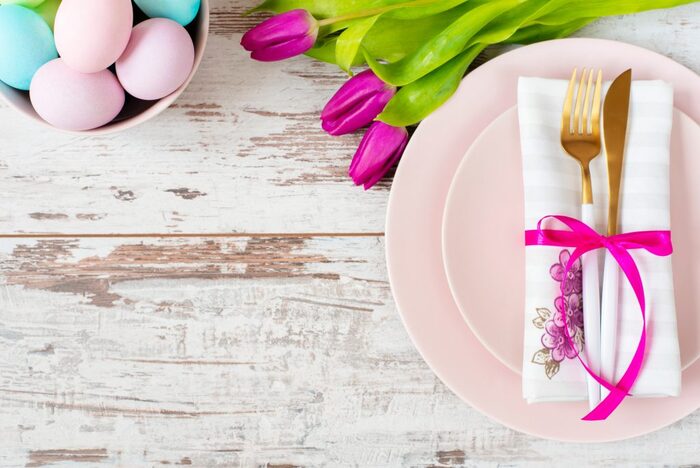 We know how easy it is to neglect working out during the holidays because there is so much going on. In this regard, it might be helpful to do your workouts first thing in the morning. Alternatively, you can find a workout buddy – someone who will hold you accountable.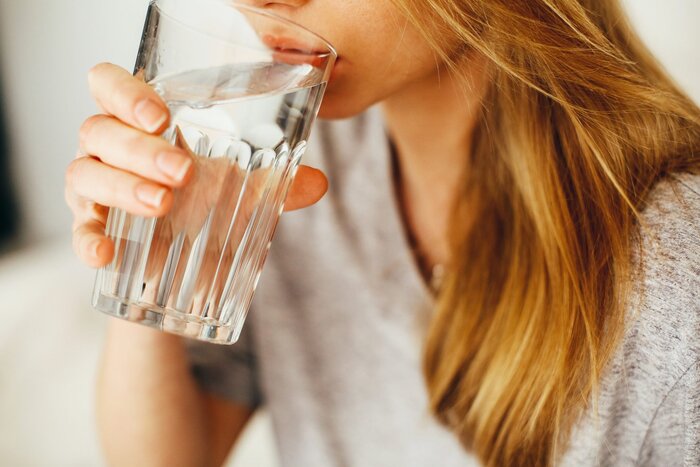 #3. Drink Enough Water
Pay attention to proper hydration during the holidays. It might be tempting to try different Easter recipes. Yet do not forget about water.
If you stay properly hydrated, you will be less likely to experience cravings. In addition, this will help you keep your energy levels high. Therefore, it will be easier for you to stay in a good mood.
#4. Spend More Time Outside
Spending time outside is another great way to have fun and improve the way you feel. For instance, instead of meeting friends at the mall, go for a walk together. There are also plenty of outdoor activities you can engage in. Just make sure you always take a healthy snack with you, so you don't end up buying junk food.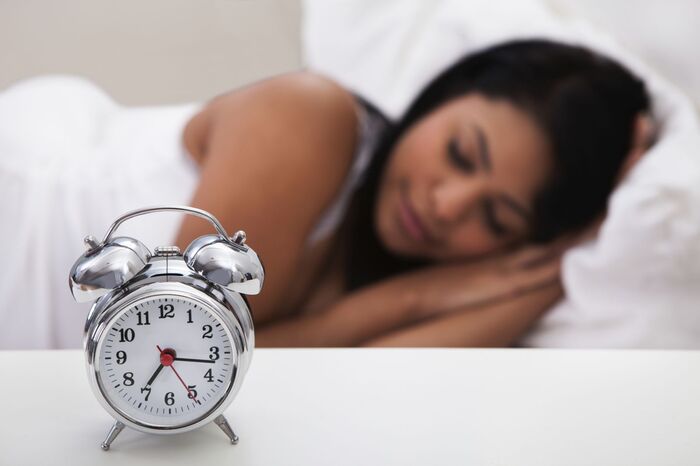 #5. Take Rest and Sleep Enough
We all want to do funny things during the holidays. However, it is important to also have proper rest. It is not uncommon to gain weight due to high levels of stress and sleep deprivation. So, make sure you leave enough space for rejuvenation.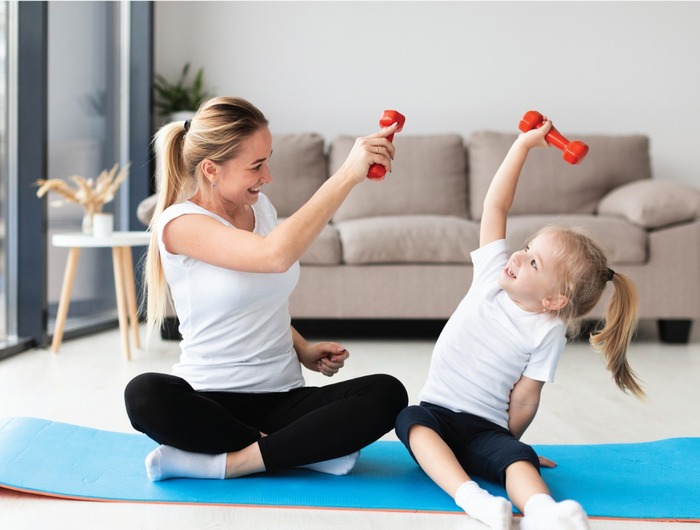 To sum up, staying fit and having fun can go hand in hand. Yet, if you want to avoid gaining extra weight during the holidays, it is helpful to follow the simple tips listed above. We wish you a happy Easter and plenty of lovely moments with your loved ones.