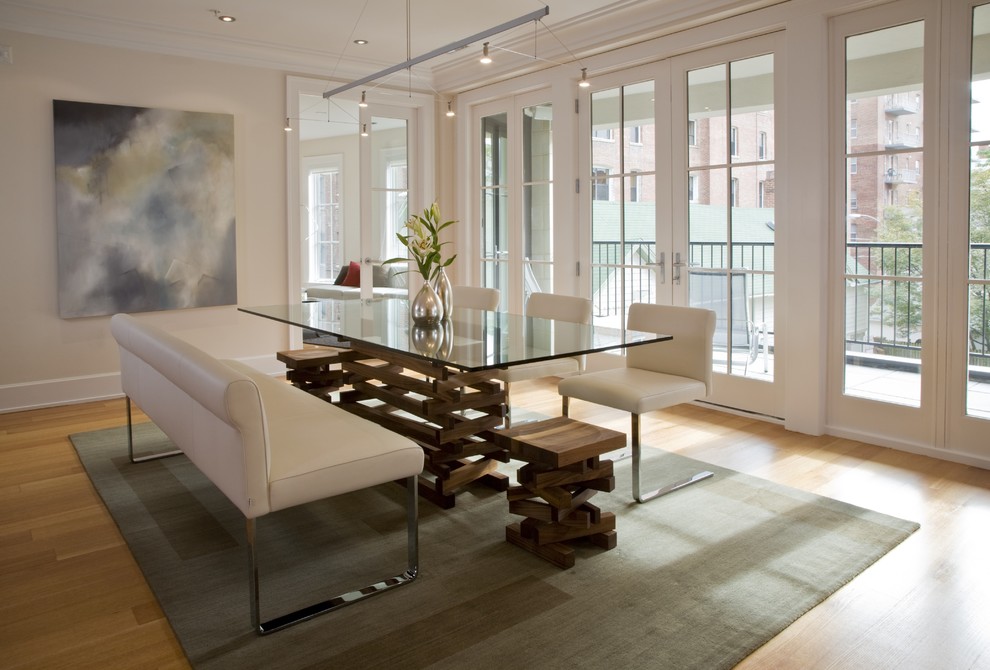 Dining table – the main place for life at home
The dining table is basically a much-used piece of furniture, usually it must provide space for many people and still to look good.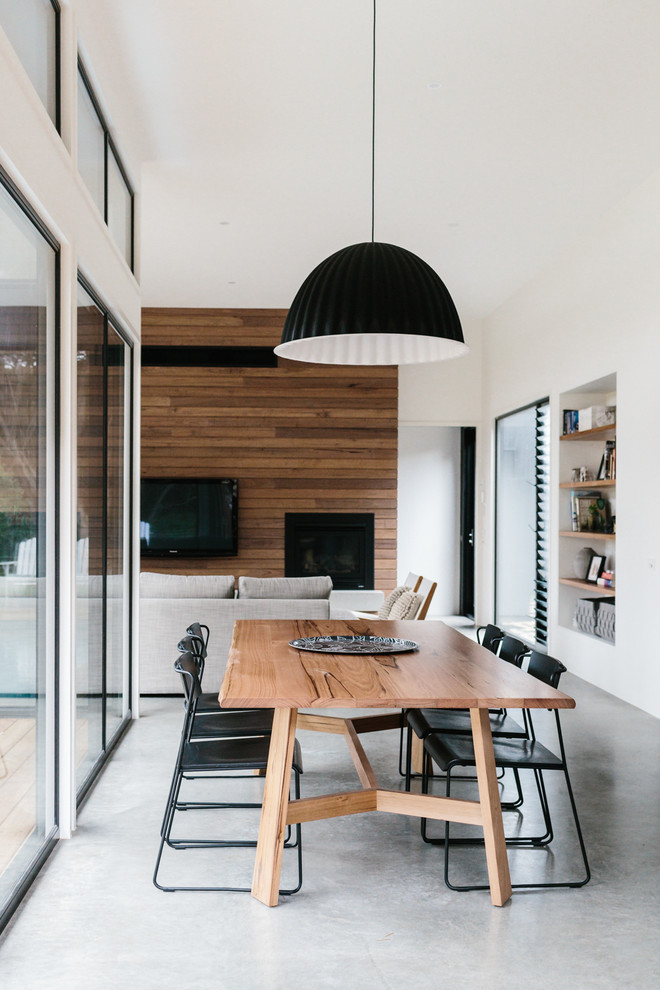 Together with the chairs, luminaires and decorative articles, it can turn into the favourite place of the whole family. Do you like dining tables, which are a real eye-catcher and which shape the interior design? Today we will show you some of these models. Of course, we will also show some common table designs.
Now we go on with the designer tables!
The dining table Form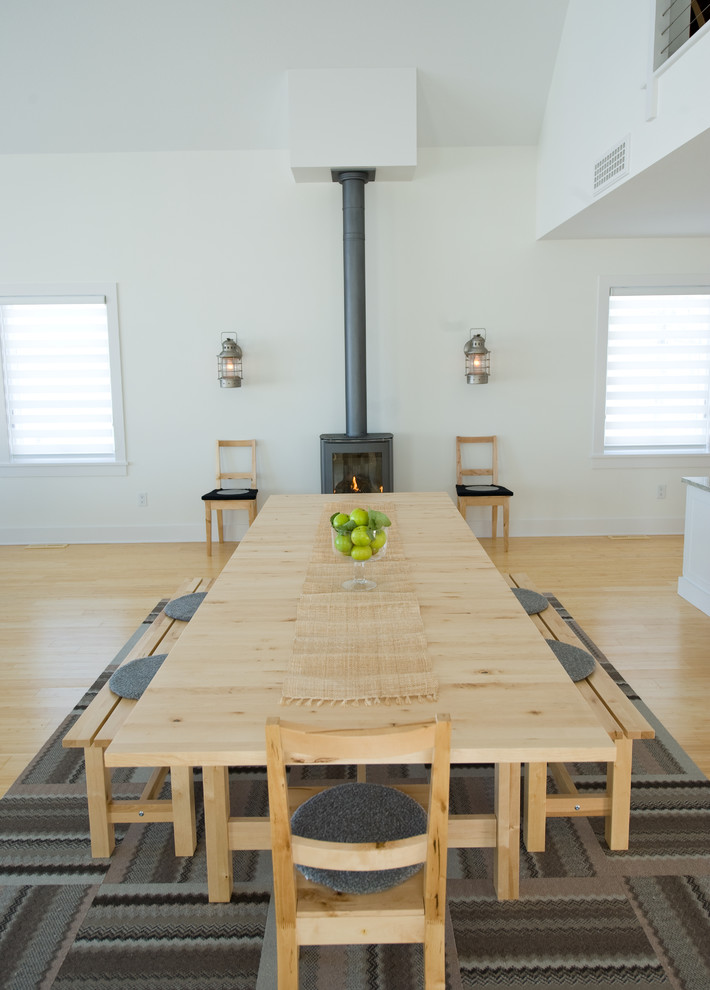 Would you choose a round, angular or oval table for your living and dining room? Note how many people will use this table at one time.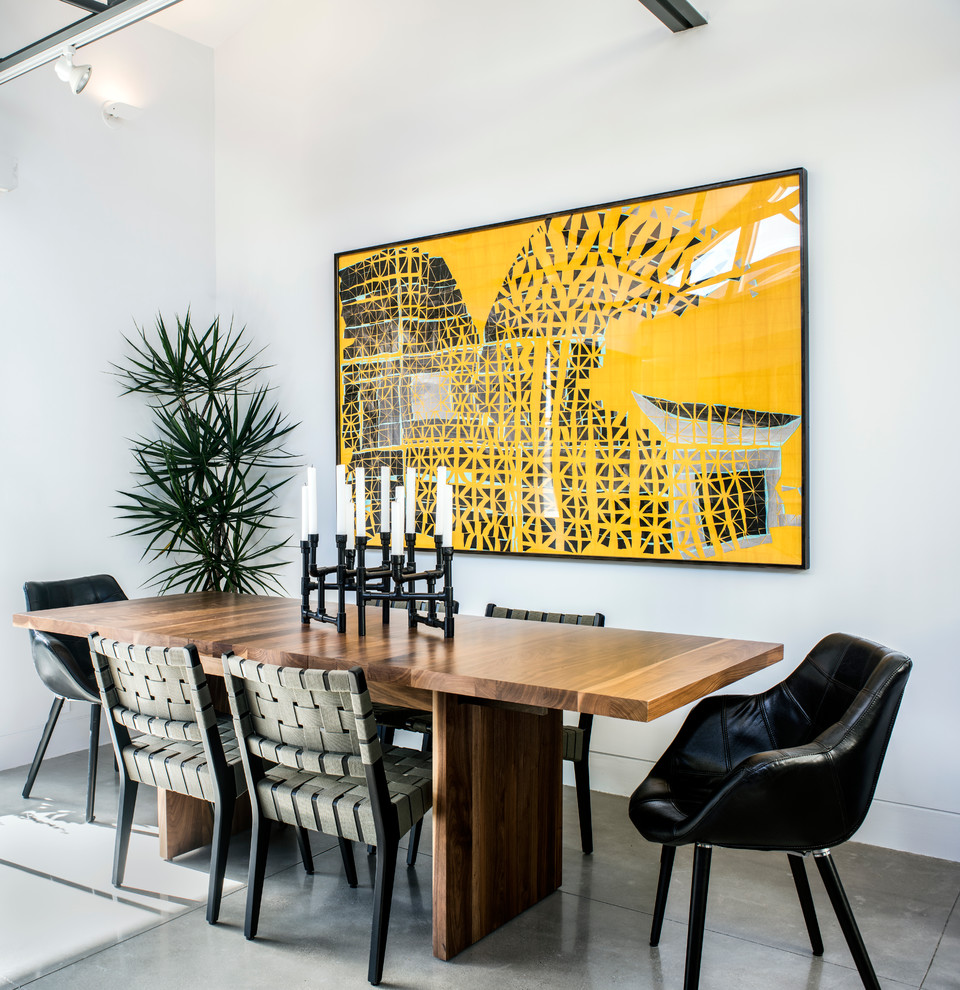 If the number is large, the oval table would be the best solution for you. With the square table you can use the available floor area. On the round table, however, a conversation atmosphere is better. If your kitchen is not very spacious, you can order a dining table with pull-out function or a folding table.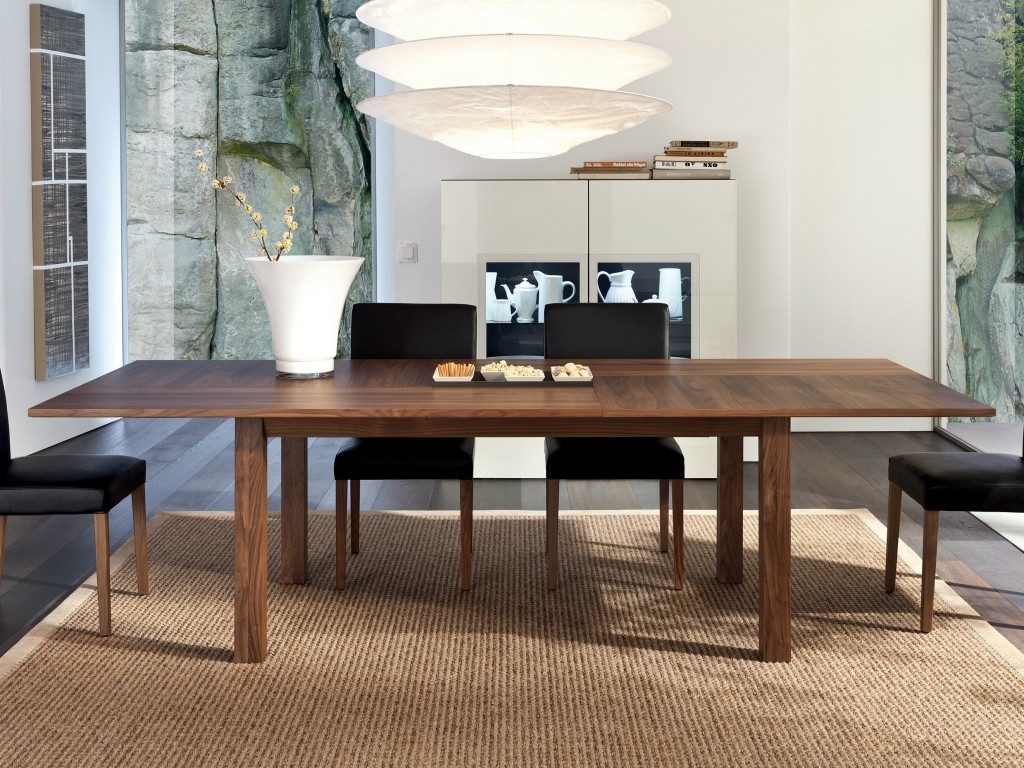 What you should still think about: The classic tables are on four legs, but there are also those with a single foot in the middle of the table. What would be more useful for you?
The dining table material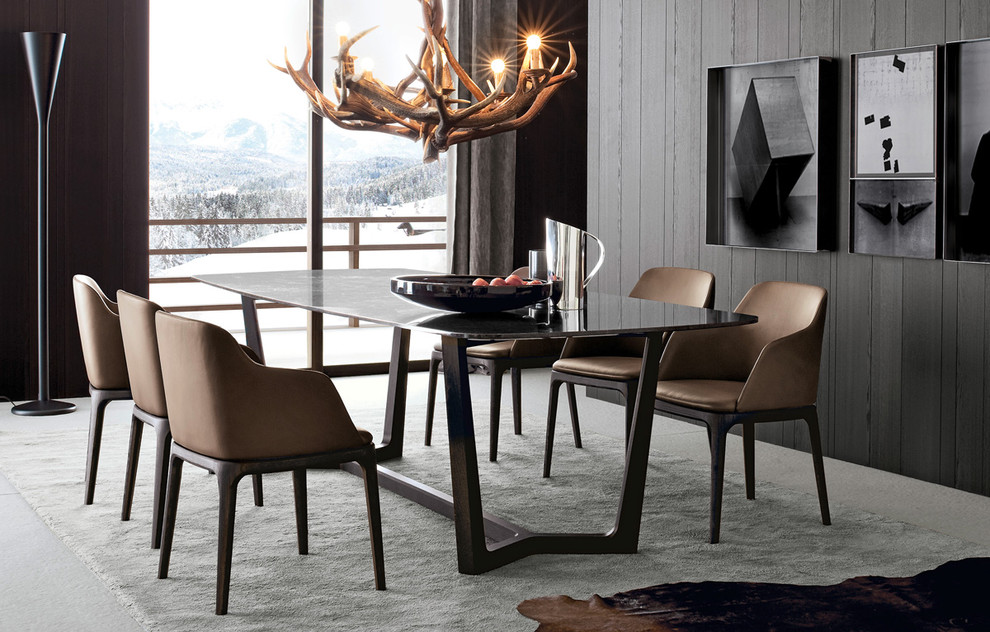 The selection is not easy, so you should consider the purchase well. Dining tables are made of wood, metal and glass, but their preference is decisive in the choice. Just think about how you can imagine your new table: elegant and uplifted, coarse and rustic or plain and simple? That would help you with the selection.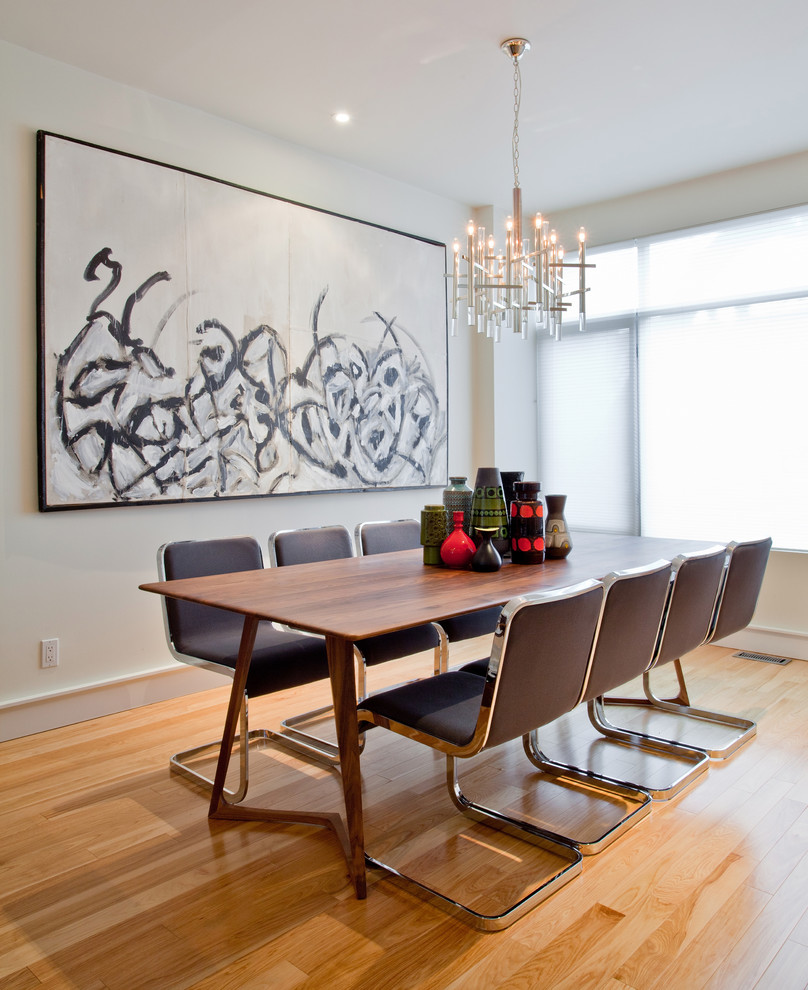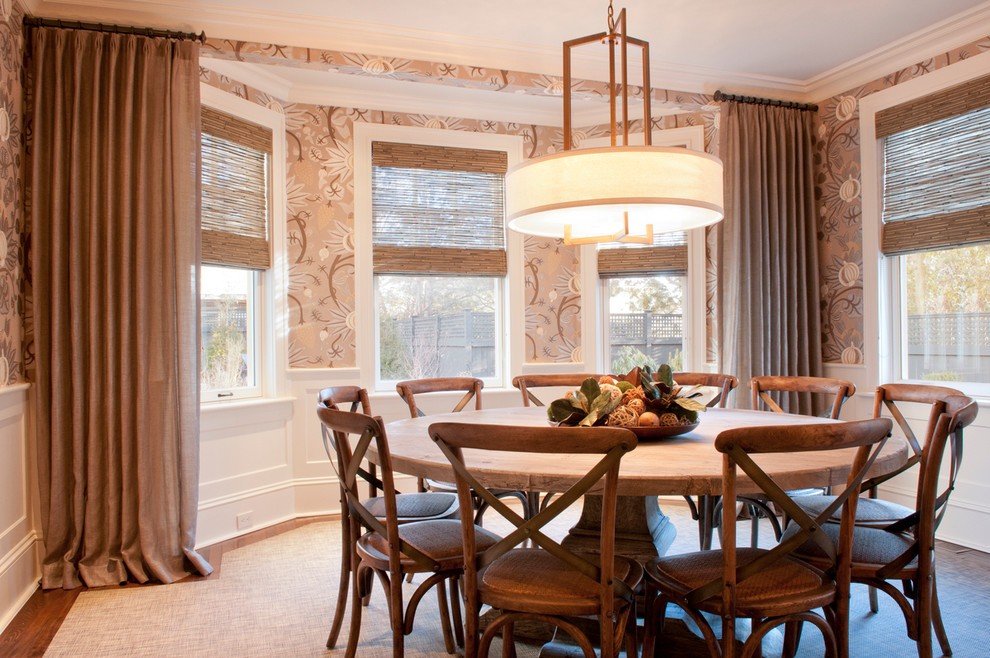 The wooden and solid wood dining tables are very popular with home owners. The imposing exterior makes for a cosy flair. You could of course paint the wooden table in a different color. For example, a shabby chic ambiance would not look authentic without a white lacquered table.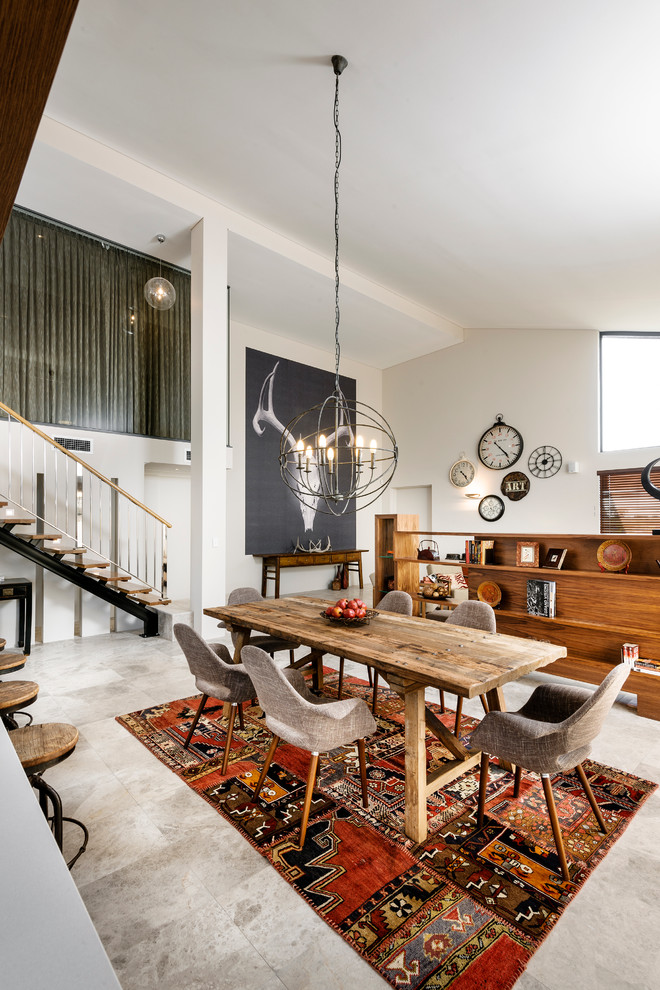 Tables made of glass or metal appear elegant, cool and sleek. The glass-stainless steel combination is also very well known.
Design Possibilities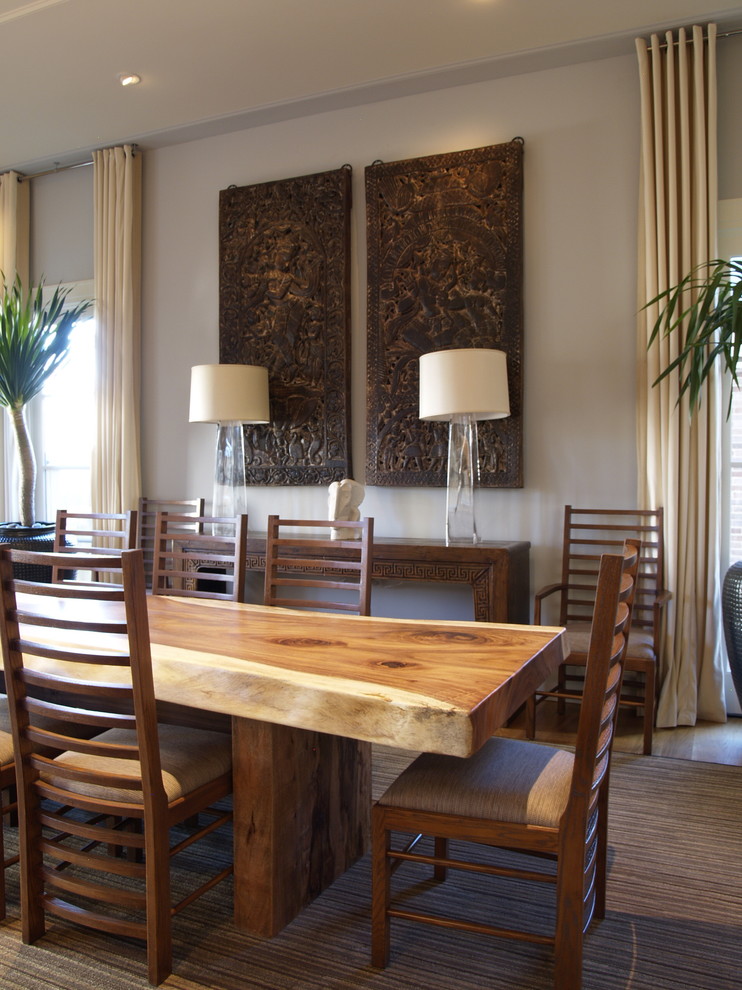 Many tables and chairs come as ready-made sets on the market. You could also select chairs in a different color or material. Of course you can even put on chairs with quite different designs. This could be a good thing, but your dining area will look unique in this way. You can set up the other seating in the room in the same style and color.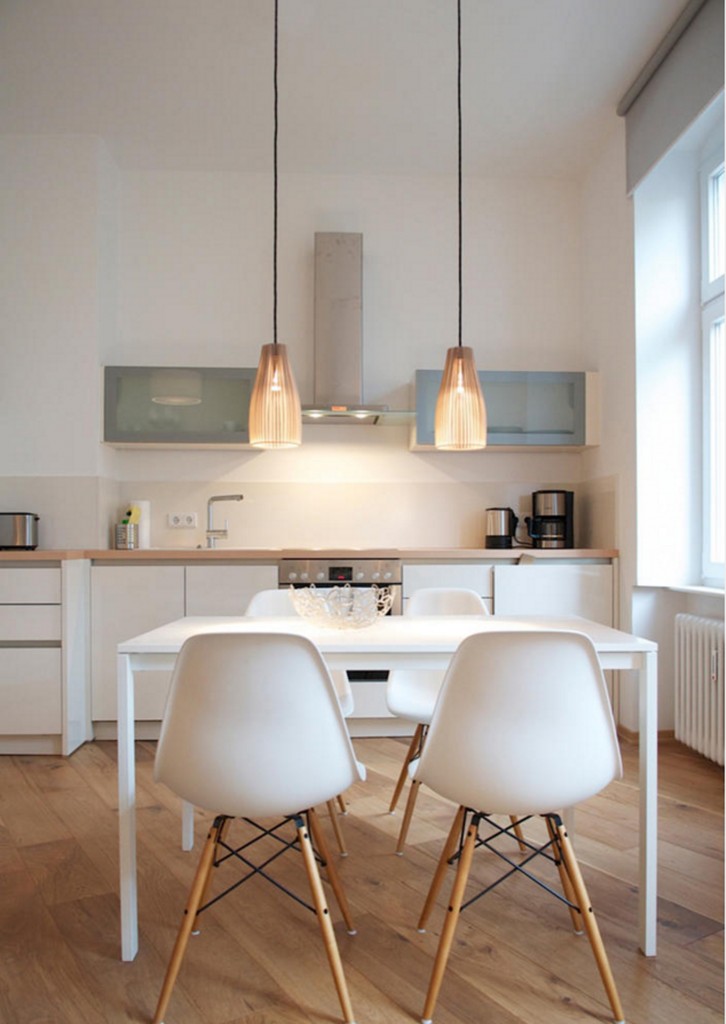 By the way: dining tables have a standard height of 74 to 78 cm (top edge). Preferably, a distance of approximately 30 cm between the seat height and the top of the table should exist. Height-adjustable tables are also available on the market.