There are only a few weeks left until the official start of the summer season. Yet, travel is still limited. So, if you wonder how to relax and enjoy the coming pandemic summer, this article is for you. Let us explore together summer vacation ideas that you can easily implement.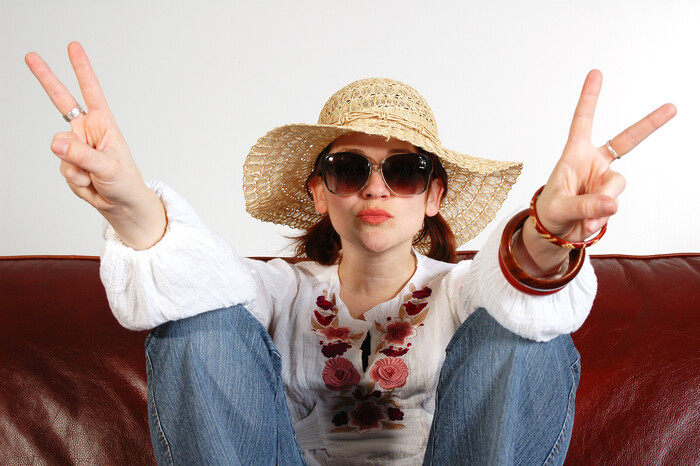 #1. Organize a Summer Road Trip
We already know what a summer during pandemic times can look and feel like. Hopefully, the summer pandemic 2021 will not be as challenging as the one in 2020. However, there are still significant travel restrictions. Therefore, you might not be able to travel overseas yet.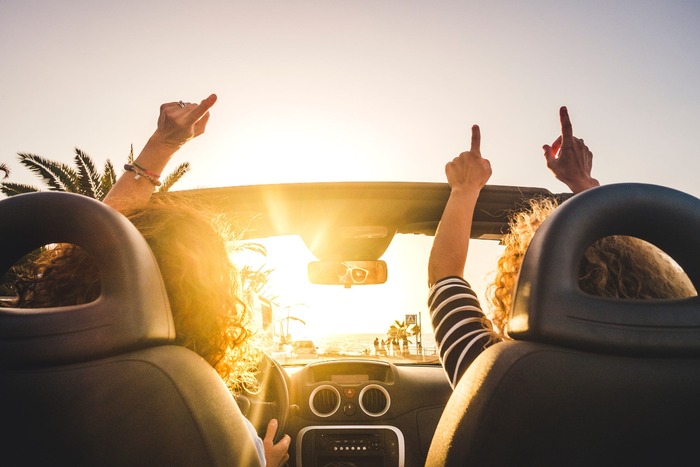 Even if that is true, you can prepare your car for summer travel. Simply, do your research and identify interesting sights in the country you reside in. Then, take the necessary preventive measures and enjoy.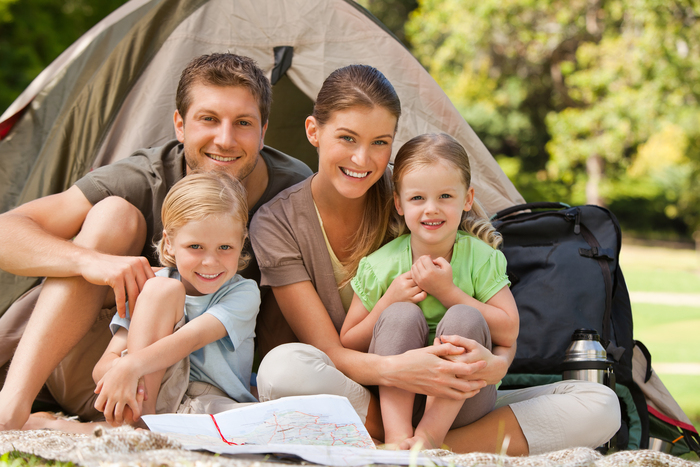 #2. Book a Summer Camp
Celebrating summer with young children can be challenging. Nevertheless, you can still book a camp for your kid. Just make sure, kids will spend most of the day outdoors and wear masks indoors.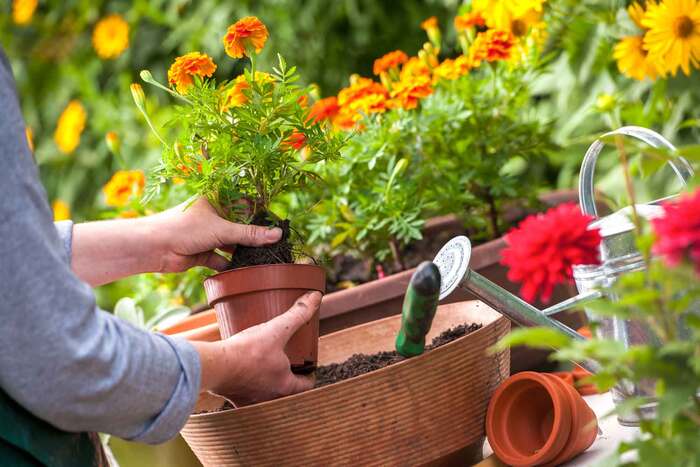 #3. Plant a Garden
Planting a garden can be another way to relax during a pandemic summer. On the one hand, it can help you ground yourself and recharge after intense periods of stress. On the other hand, you can also turn it into a family experience during which you teach your kids a few science lessons.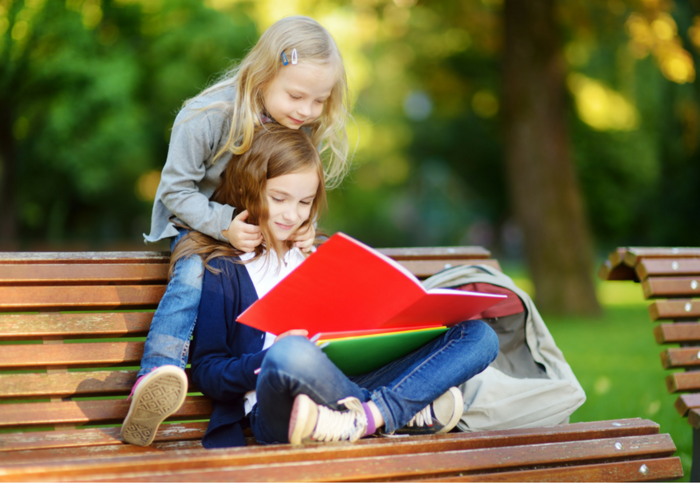 #4. Catch up with Academics
It is not uncommon for kids and teenagers to fall behind with academics as a result of distant learning. If that is the case with you, your friends, or your children, use the coming summer season to catch up. Yes, it may not sound very relaxing to learn and study during the summer. However, it would be much better to do so than to feel resentful because you cannot visit your dream destination.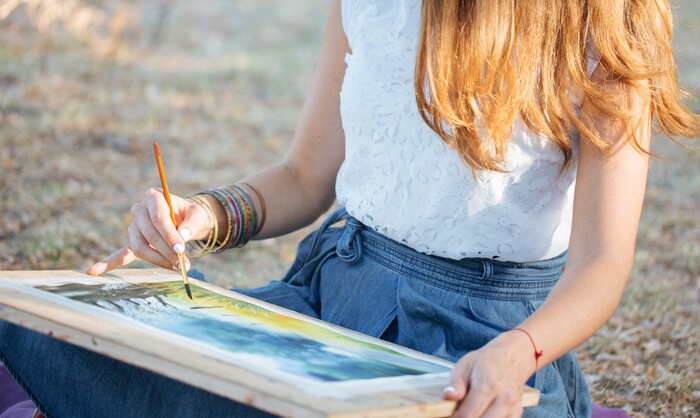 #5. Follow Your Passions
Next, a pandemic summer offers a lovely opportunity to devote time to passions different from travelling. If you like painting, paint. If you like taking photos, go out and set your creativity free. Whatever your hobbies and interests are, enjoy them as much as you can this summer.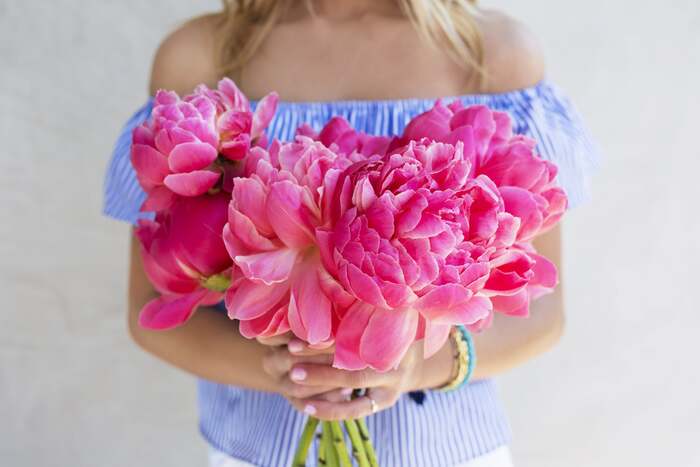 #6. Try New Things
In addition to hobbies you already have, you can also explore new things. What is it that you have always wanted to try but haven't yet? Is it cooking? Or maybe dancing?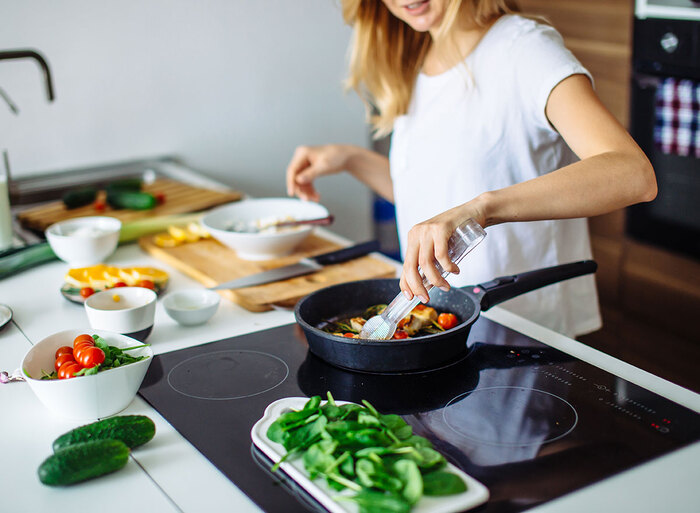 There are so many free and accessible online resources to learn from that there is no room for excuses.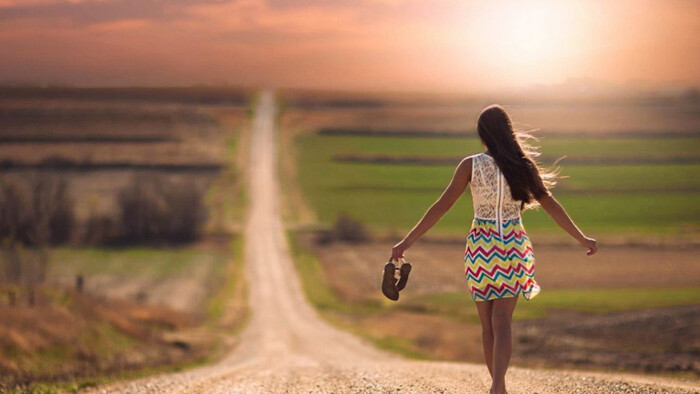 #7. Practice Appreciation
Last, but not least, a pandemic summer is the best time to express gratitude for what you already have. This can help you turn your focus from restrictions to opportunities which will inevitably result in a fulfilling summer. On top of that, your shift in perception may also set you up for elevating your life in ways you never imagined.