Summer 2021 is already in the air and more and more tourist destinations are reopening their borders. Nevertheless, the COVID-19 pandemic is not over yet. So, it is important to keep on prioritizing safety. If you are wondering what international safe destinations you can visit this summer, then this article is for you. Keep reading to see 7 of the safest tourist destinations that you can explore without putting yourself at risk.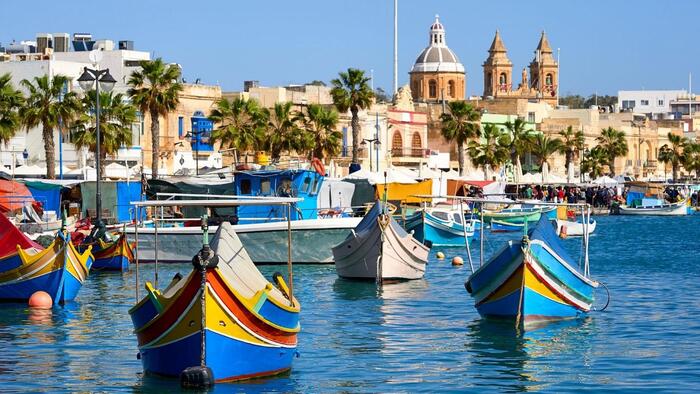 #1 Malta
Malta is one of those Mediterranean countries whose economy entirely depends on tourism. In this regard, it is no surprise that achieving herd immunity from COVID-19 has been crucial in the last couple of months. According to statistics, over 70% of the adult population is already vaccinated with at least one dose of the vaccine. This means that Malta will be one of the safe places to go on holiday as long as you exercise normal precautions.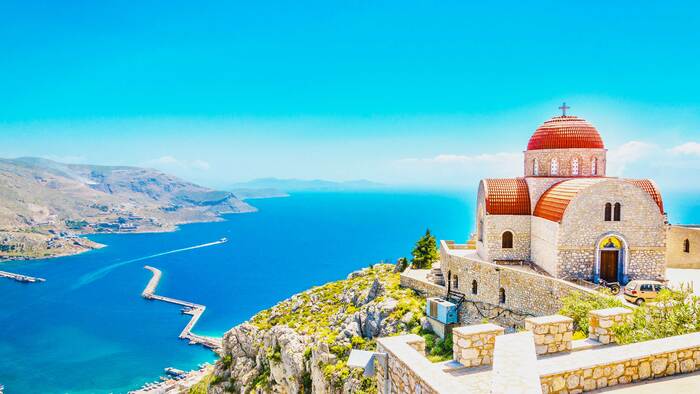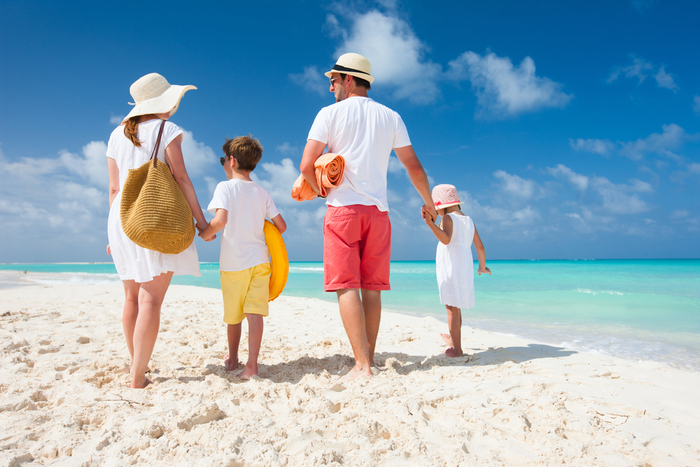 #2 Corfu, Greece
From July 1 on you will be able to recharge your batteries on the paradisiacal island Corfu. Corfu is a great option for travel because it combines nature, sun and relaxation. Besides, Greece is one of the safe vacation spots because its healthcare system has not been overloaded during this COVID health crisis.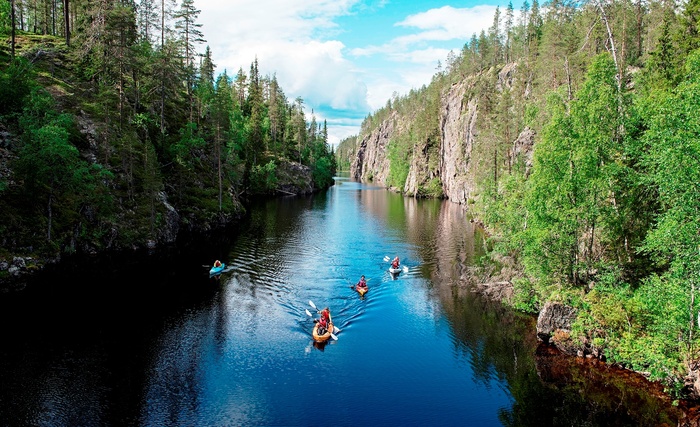 #3 Wild Taiga, Finland
Finland's eastern Kainuu nature reserve is also one of the safest places to travel alone or in a group. In addition, Wild Taiga is a destination for sustainable tourism. So, go there if you would like to immerse yourself in nature and take part in cultural activities. Finland is another European country that has not been significantly affected by the pandemic and there is no quarantine requested.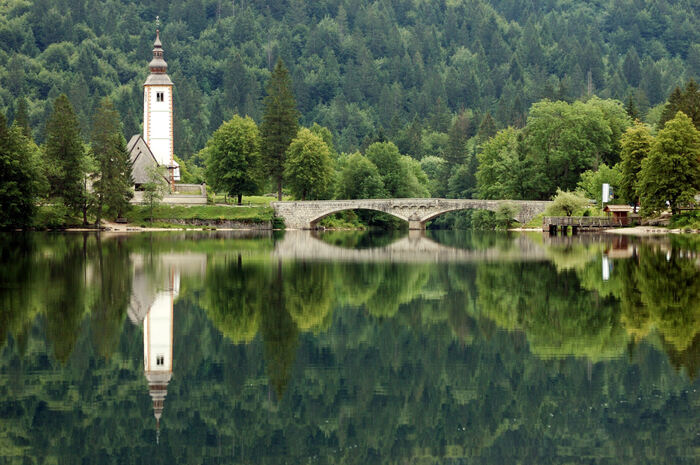 #4 Bohinj, Slovenia
A lot of people believe that Slovenia is one of the "green paradises of Europe". If you want to experience trekking, outdoor sports and crafts, then choose Bohinj. Not only is it one of the safest tourist destinations, but it is also just 40 minutes from Ljubljana's hospitals and airport.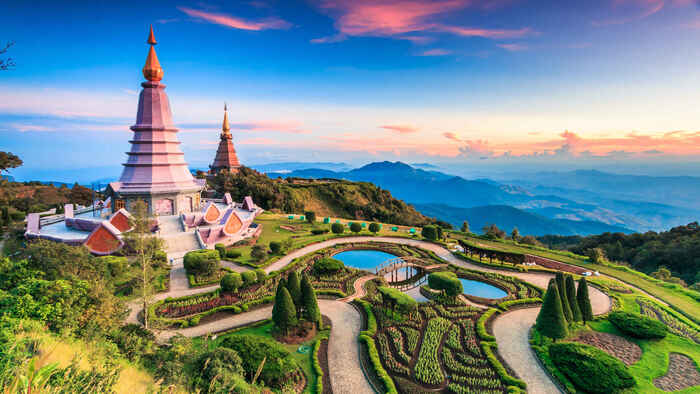 #5 Thailand
Isn't it nice that Thailand has only a moderate level of coronavirus within its borders? Having this in mind, it is not surprising that the popular overseas destination is about to shorten quarantine requirements and ease restrictions. If you want to experience the magnificence of, get familiar with the 5 easy steps you need to take in order to comply with the measures.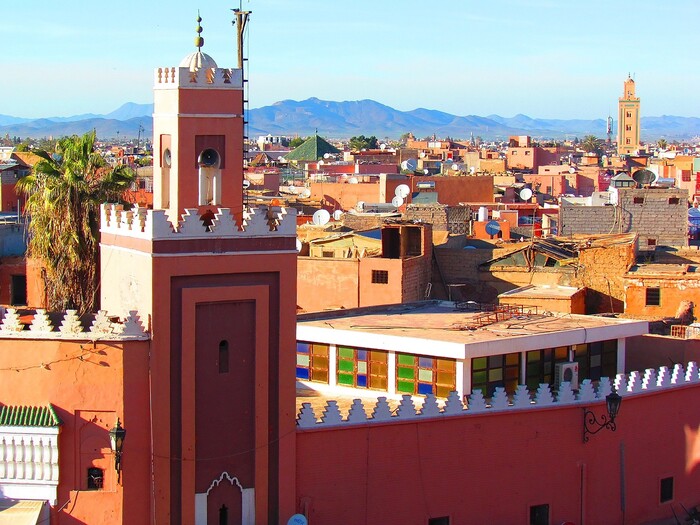 #6 Marrakesh, Morocco
If you have always dreamt of experiencing first-hand the charm of Morocco, you can go there this summer. On the one hand, Marrakesh has definitely had incredible importance throughout the ages. On the other hand, the city is certainly going to seduce you with its old and new points of interest. To enter Morocco, you will need to provide a negative test result or proof of vaccination.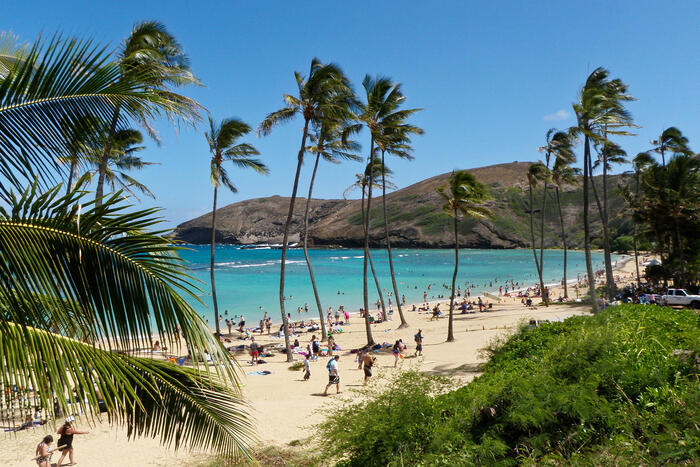 #7 Hawaii, USA
Hawaii has the lowest positivity rate of any U.S. state. Therefore, it is one of the safe destinations you can visit this summer. To keep locals and visitors safe, Hawaii has established strict entry requirements. However, this is a price worth paying since Hawaii offers epic national park experiences, world-class beaches and outdoor activities.