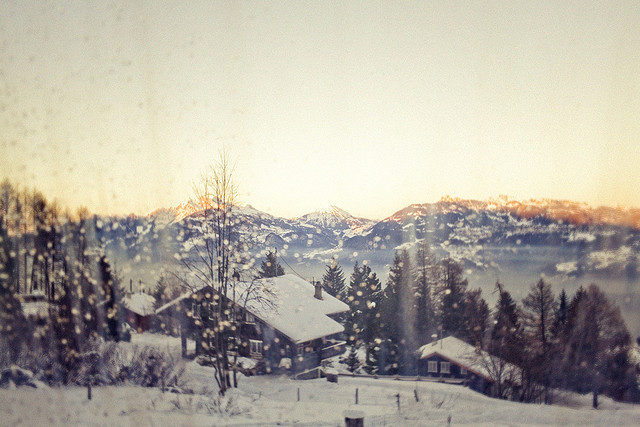 Winter time, fun time – snow, icicles, drifts and snow-covered trees. Winter Wonderland! We can enjoy it truly if we do not have to think about do snowy roads, public transport, cleaning companies and other winter surprises.
For children, however, winter is white holiday. Pity that the holidays are over just when gained so lovely crunchy snow.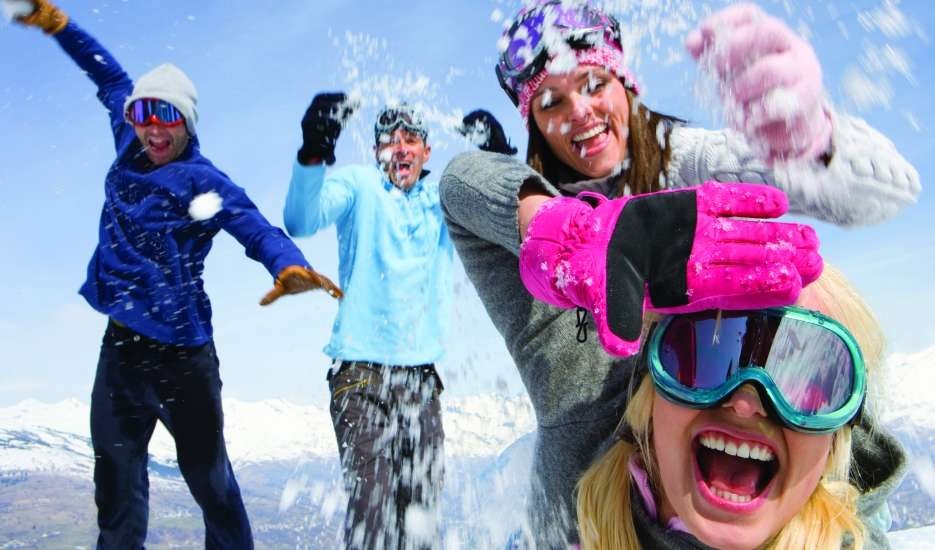 Let's remember our winter games when we were children. Riding a sled –  most children have made riding a sled as a favorite pastime. Logical and expected – many kids have not had the opportunity to get on skis yet so we got the classics – sled ride. What do we need for this – only a sleigh and small slope close to home where you can descend and have fun.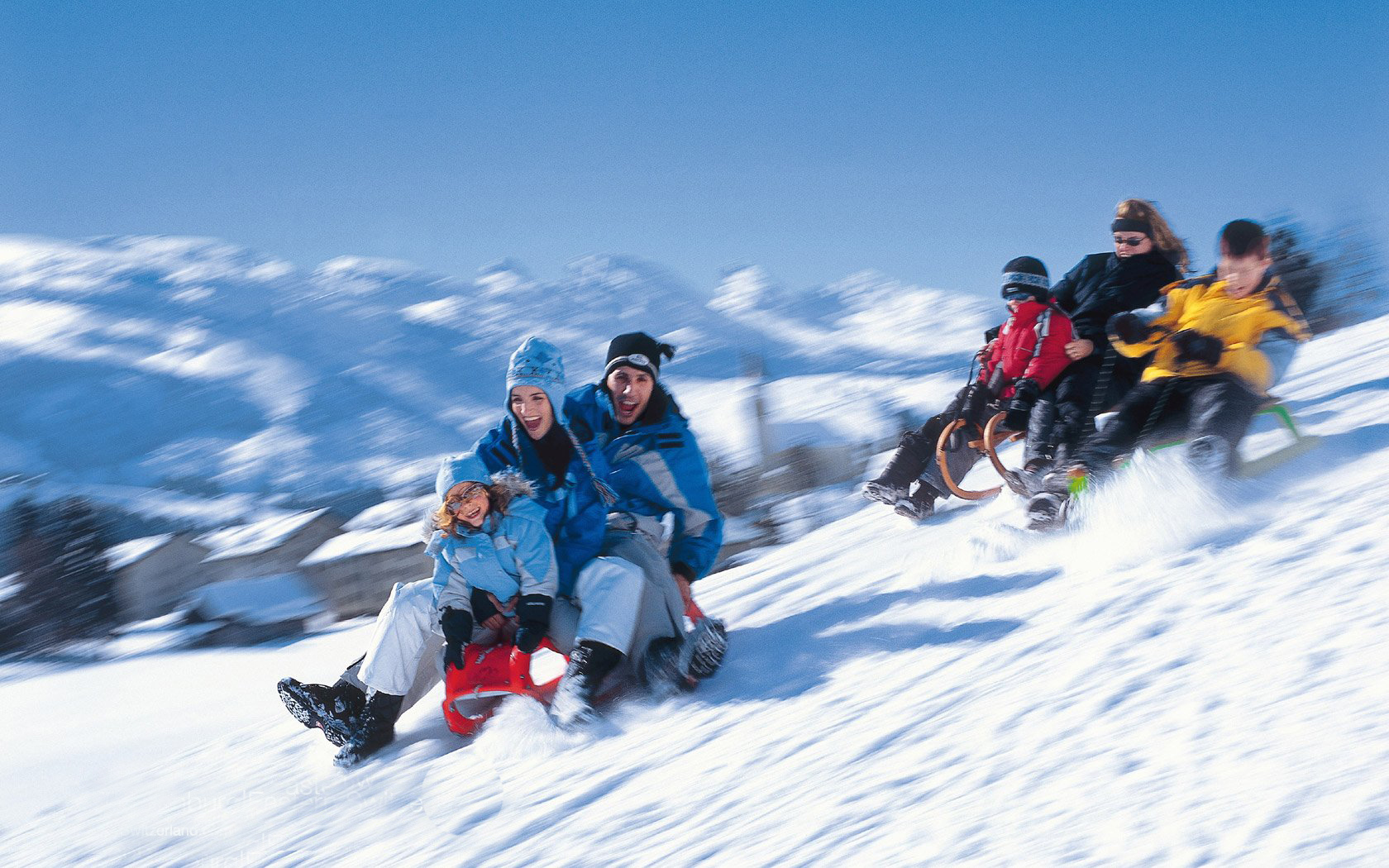 After an exhausting and so much fun riding a sled you can warm up at home with a cup of hot tea and appropriate reading. While quietly pour out the snow you can prepare cookies with the children and invite family friends to play Scrabble.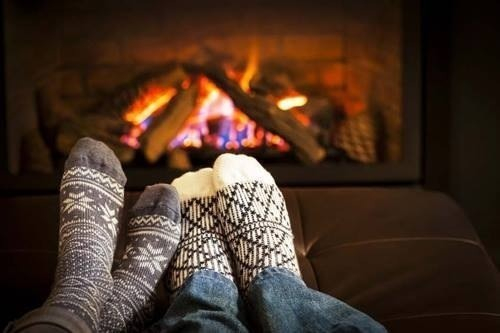 Winter is a time when families gather, share good times together around the fireplace and exchange gifts. No other season of the year is so exciting and emotional. All this can be combined with a variety of winter sports. Skis and snowboards are one of them. It is good for a little child to play sports from a very early age. Skiing is a wonderful way to meet new friends, to feel new emotions and to maintain tone in winter.
Аnother occupation for winter and cold days is ice skating. It's more fun than you think, especially if you go with a big group of friends and children. Winter fun that brings people together and at the same time romantic and interesting.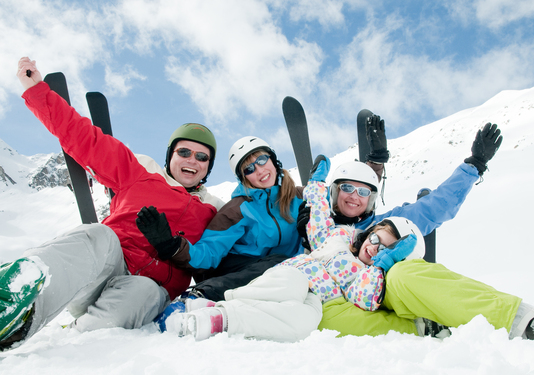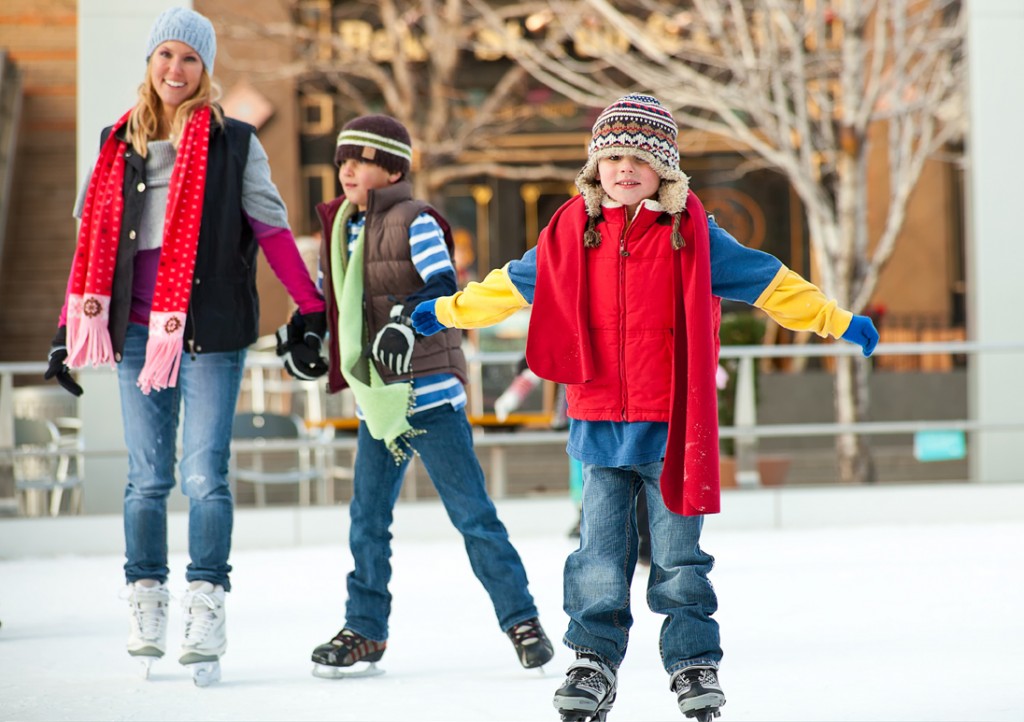 Weekend you can make a walk in the nearby park, make snowmen and snowball fighting. At the end of the day you can go to the movies with loved ones and fall asleep happy. Every day is a gift – do not waste yours.