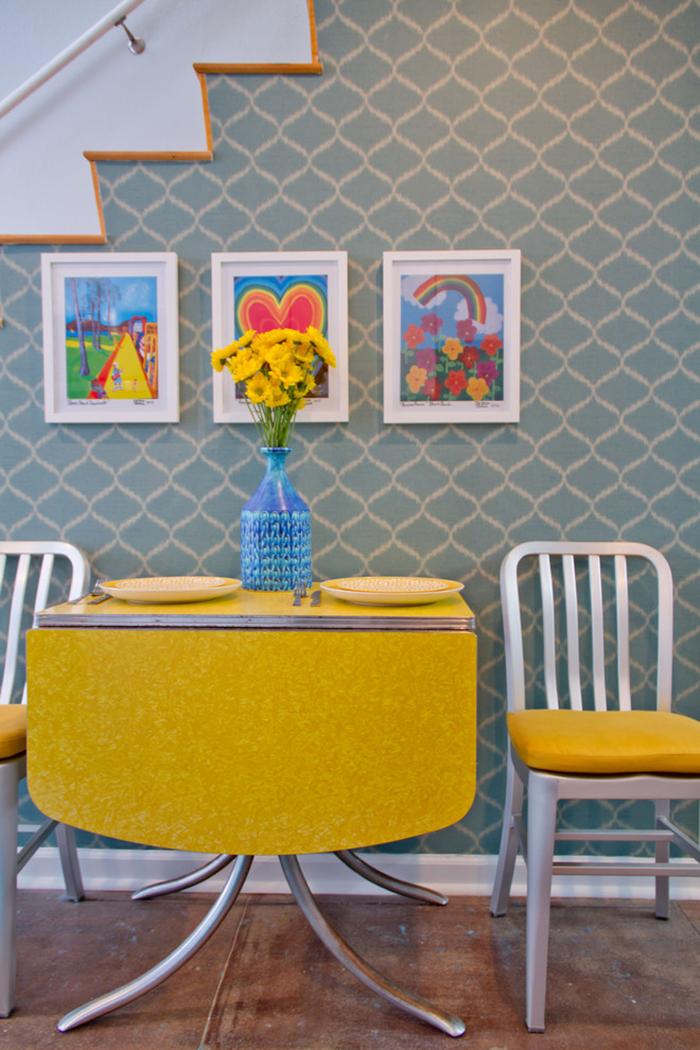 Nothing "decorates" the living design better than this magnificent wall covering. Let us convince you!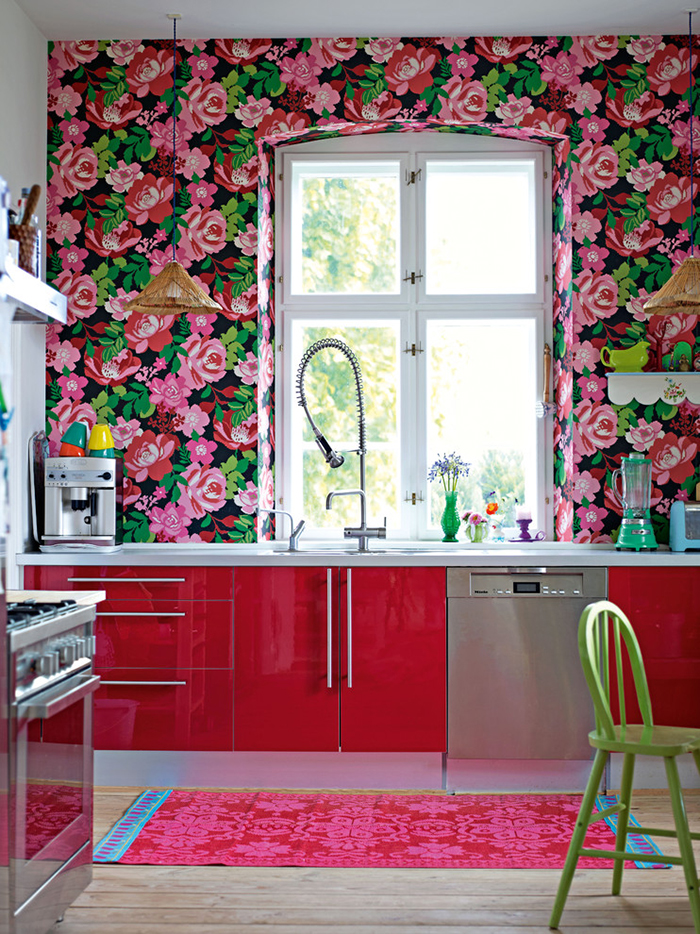 The wallpaper design looks back on a rich history. It spans from the 14th century to the present day. From the romantic floral pattern to the meaningful colors of the retro look to the simple Scandinavian style, the vintage wallpapers make an impressive room look.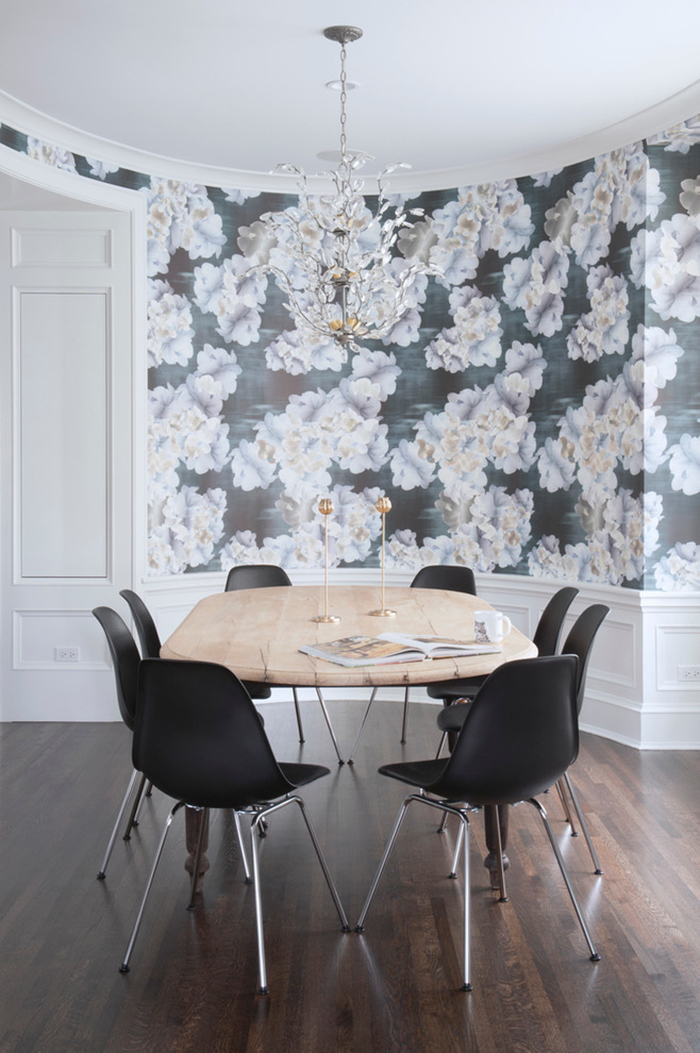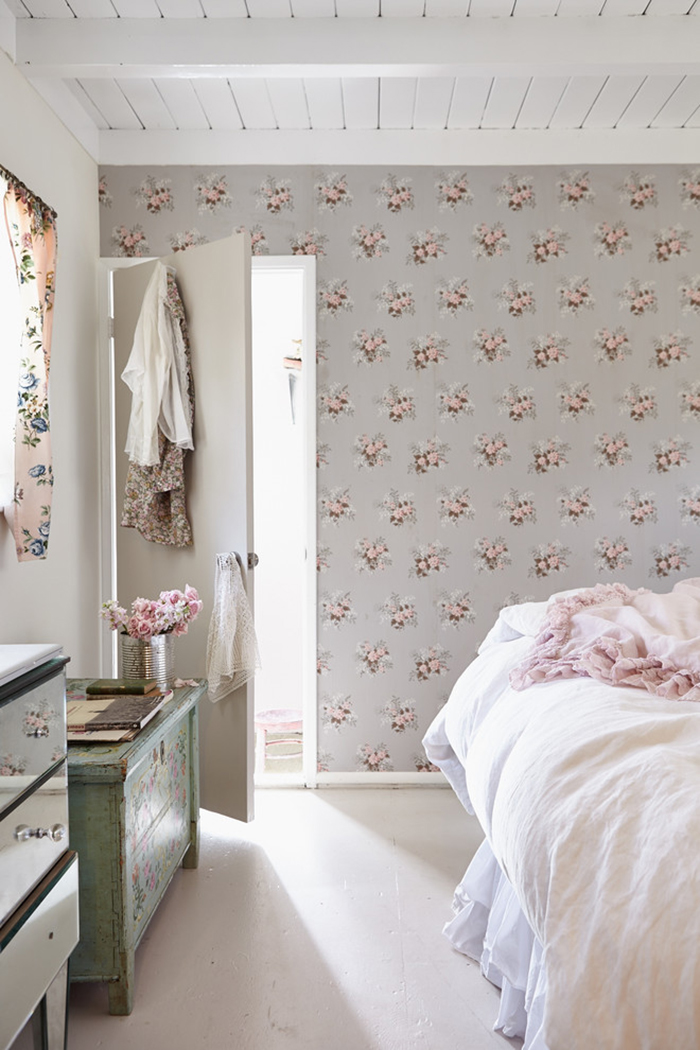 You can even say that there are emblematic vintage wallpapers for every era. With such a magnificent clothing you need no more jewelry on the wall!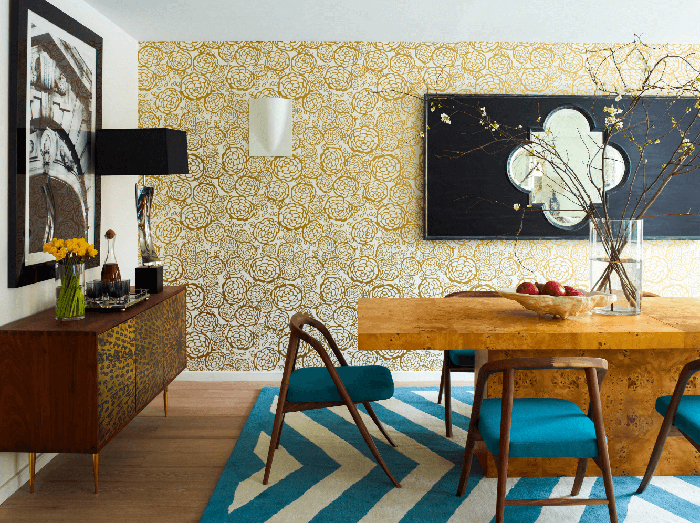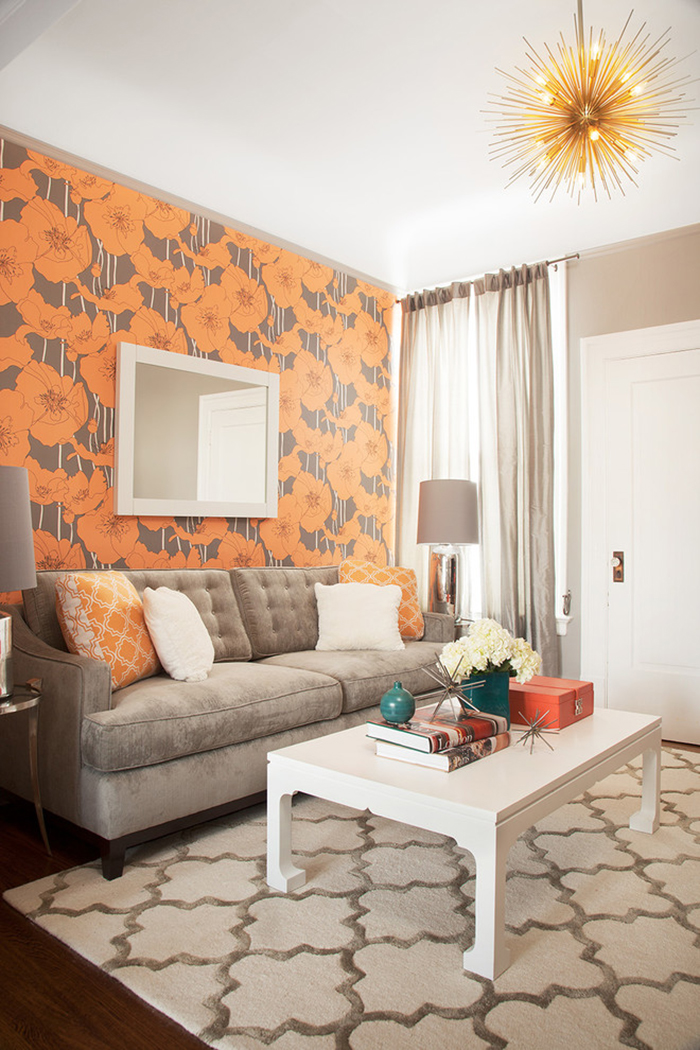 The refreshing floral pattern, often enriched with ornaments, has many followers. Whether creating a wall as a visual highlight or beautifying multiple walls. This enchanting pattern not only suits the shabby chic or bohemian style, but also most of the interior design styles.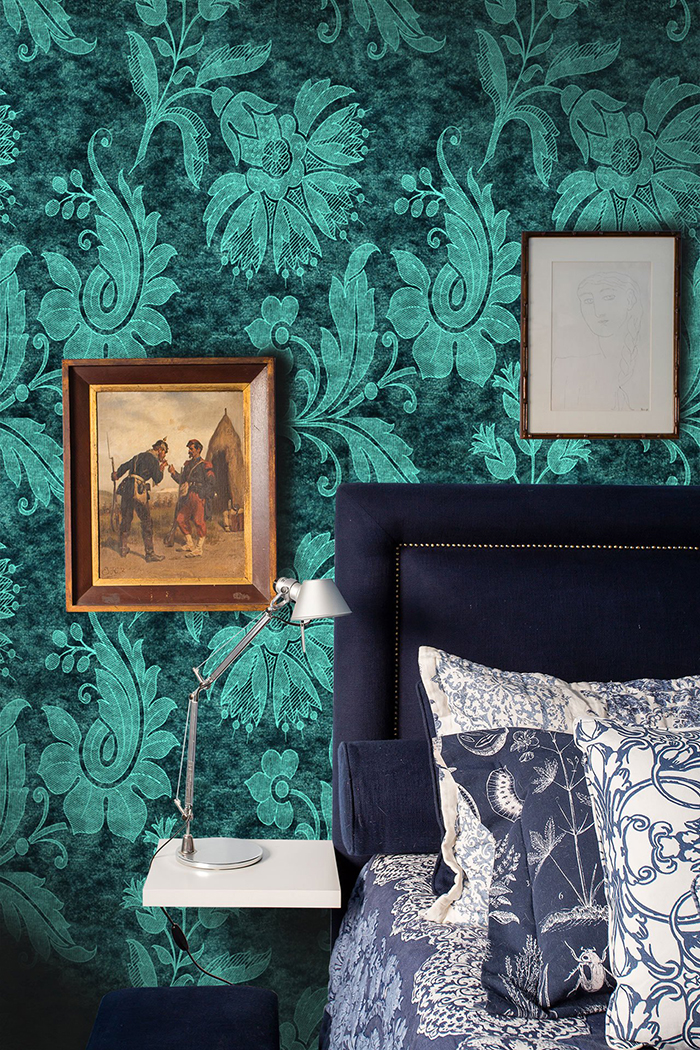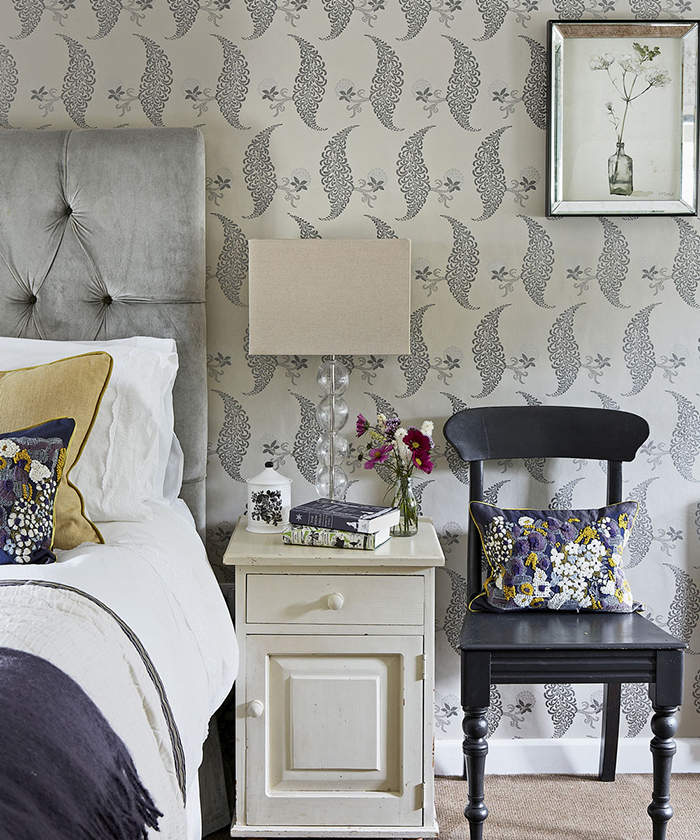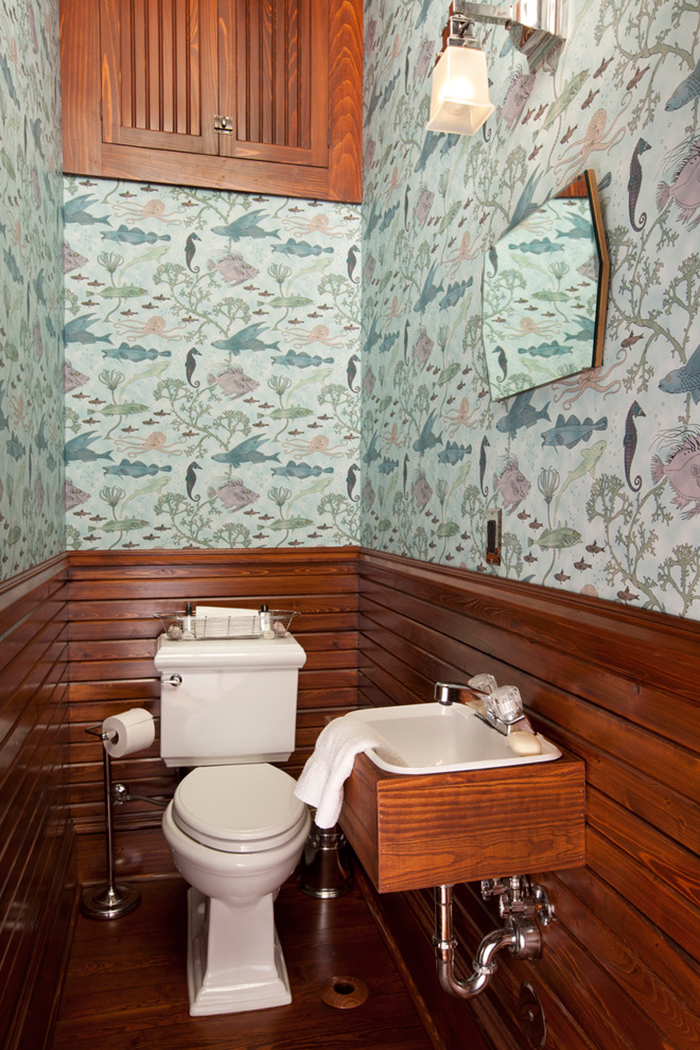 To create a beautiful effect, you can decorate an accent wall with vintage wallpaper and skillfully integrate colors into the decor. This creates a harmonious whole in the interior design.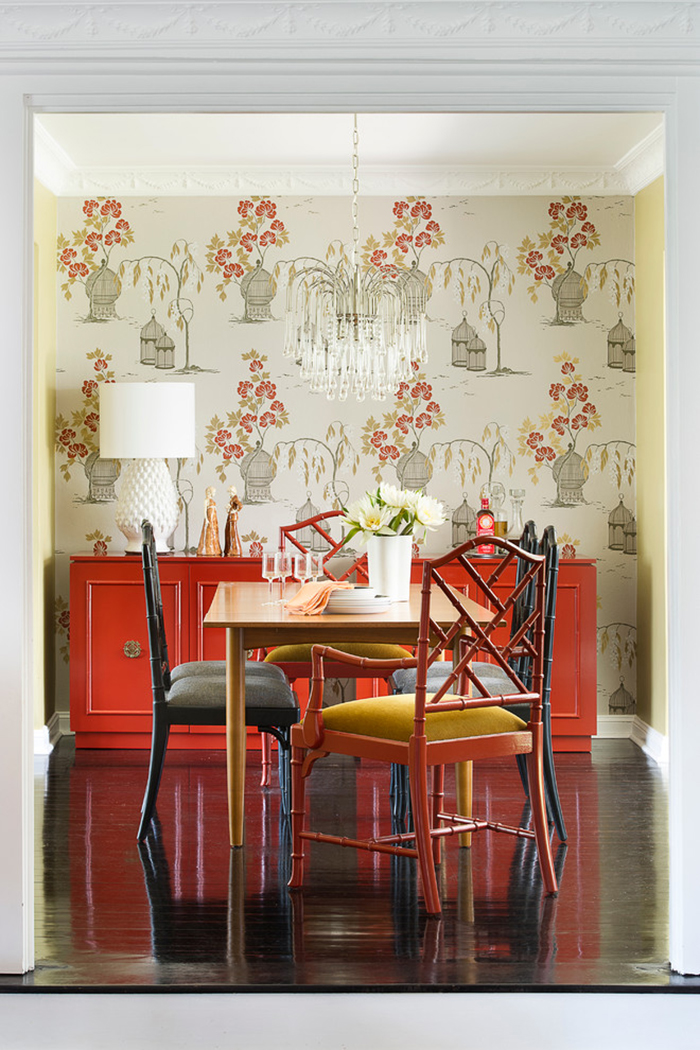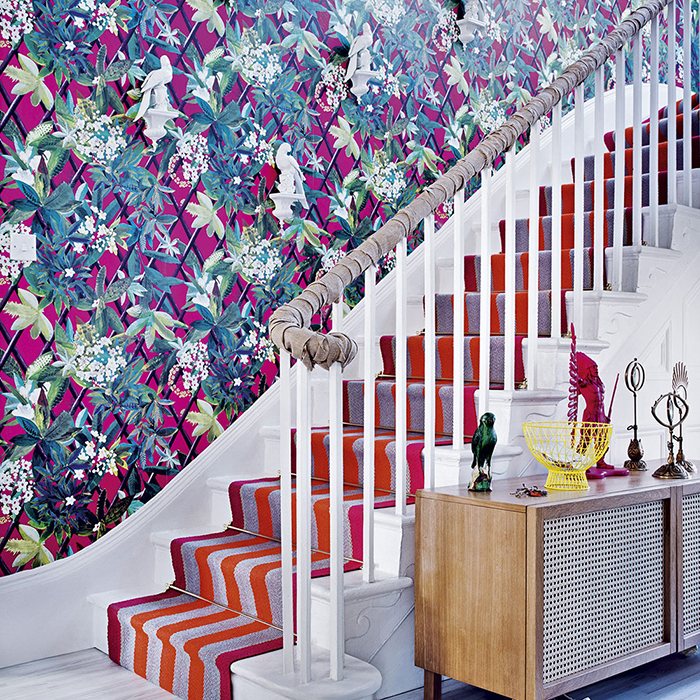 The varied design options let your imagination run wild. It is possible to completely decorate a room with vintage wallpaper and pair it with the furniture.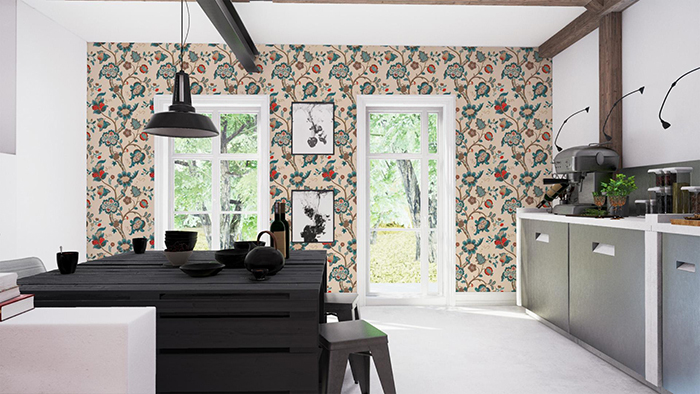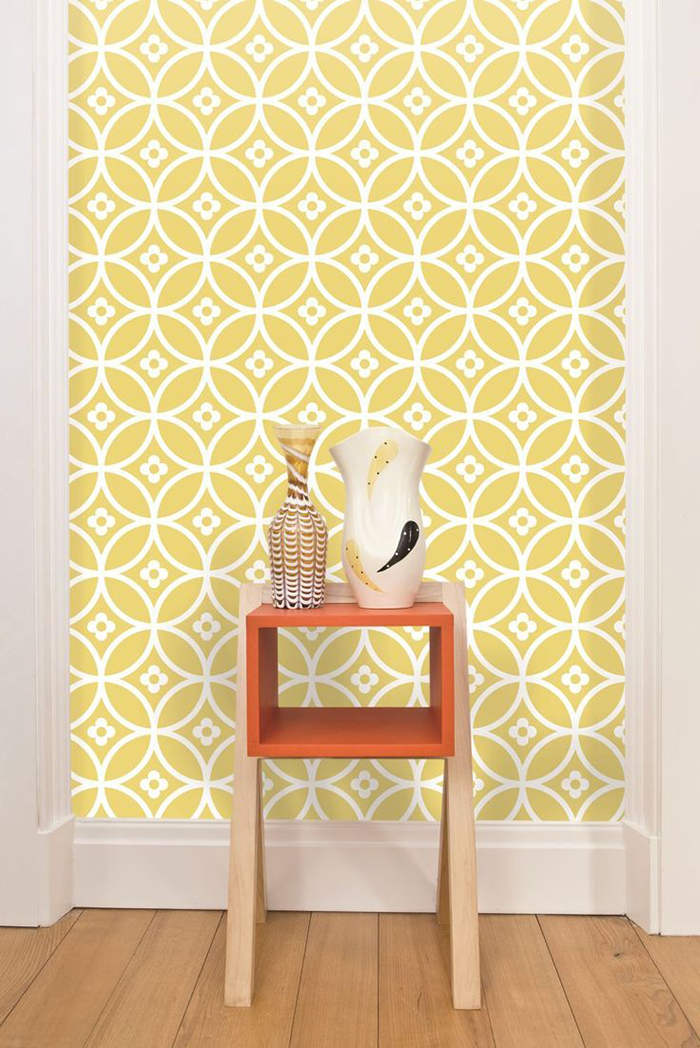 In our photo, the wall covering fits perfectly to the red bamboo chair and creates an extraordinary ambience.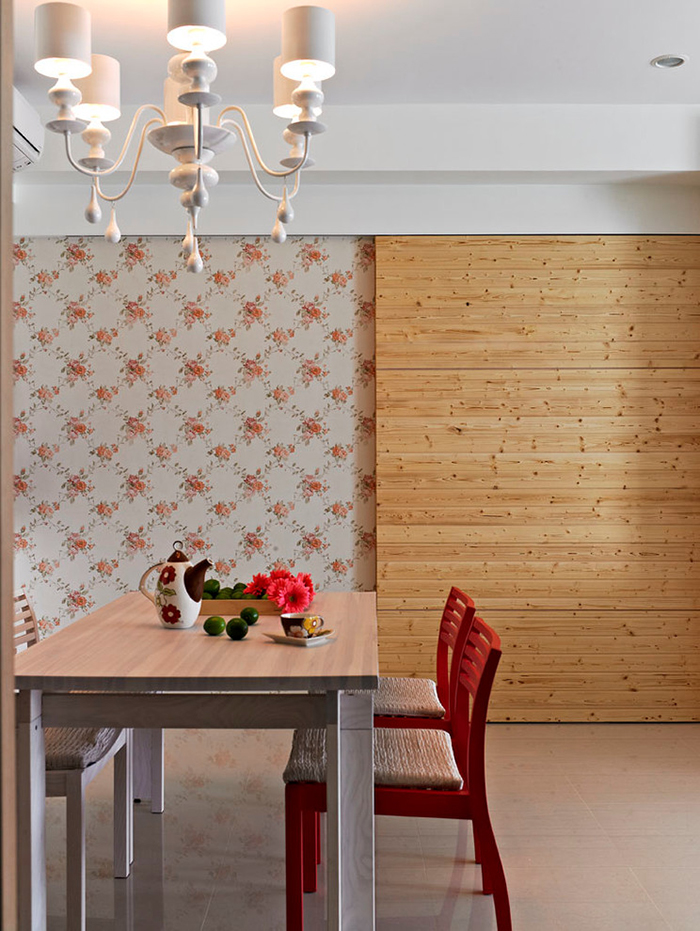 These vintage patterns have a unique look and can do wonders in interior design. Each room can thus be transformed into another world, e.g. Many butterflies can flutter in the nursery.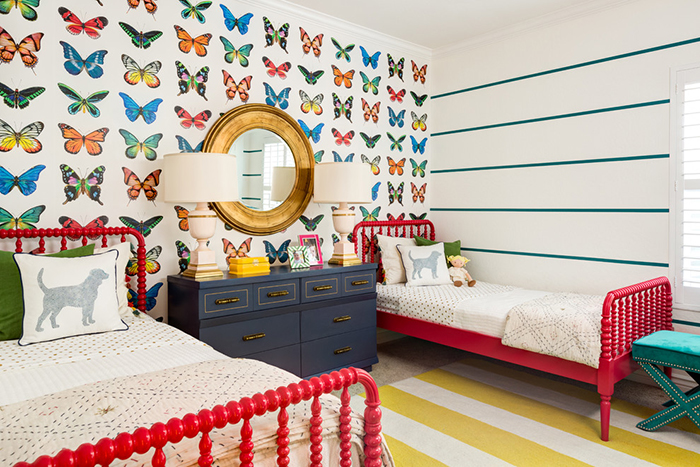 Small dreamy motifs such as flowers create a pleasant atmosphere. In this way every room has its own character.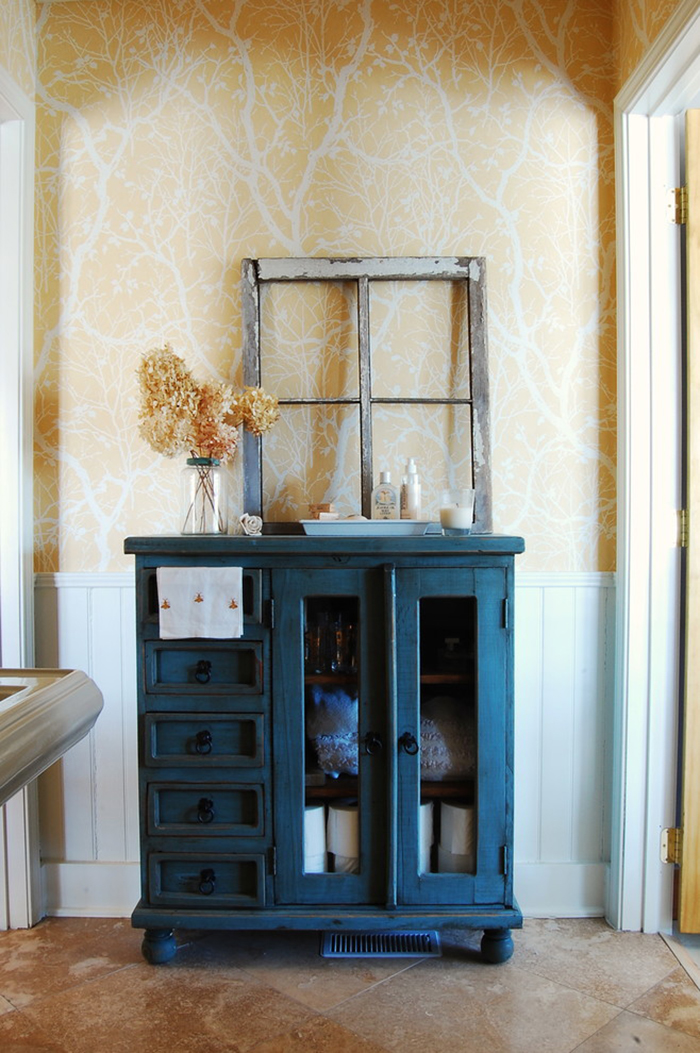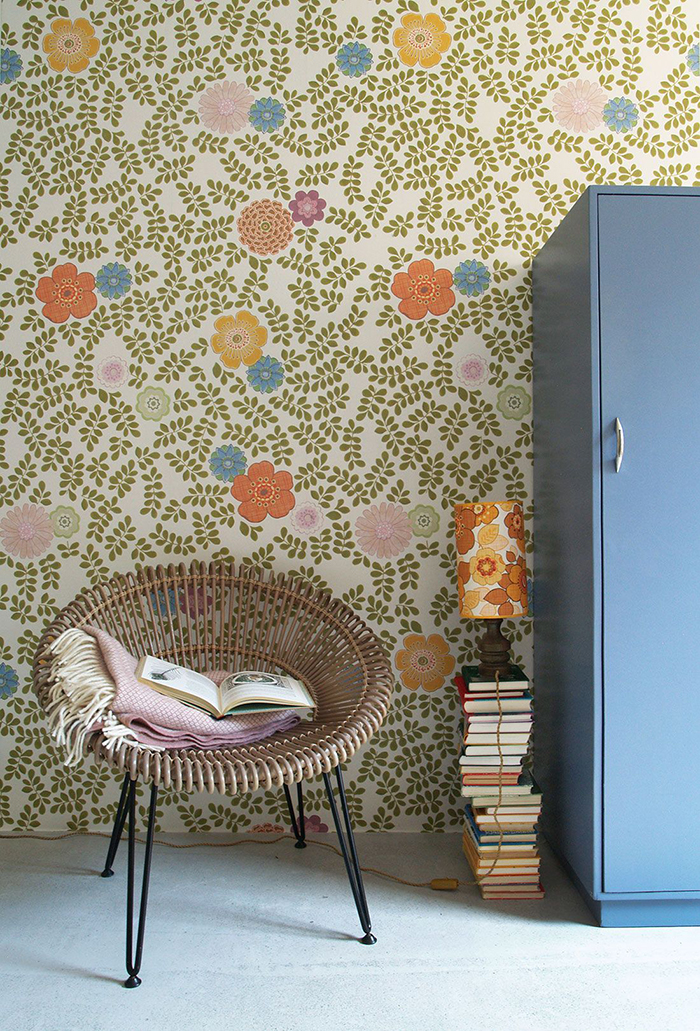 We hope we helped you with your wallpaper choice. If you want an individual solution, you can design your wall with your favorite photo, e.g. with a great landscape shot.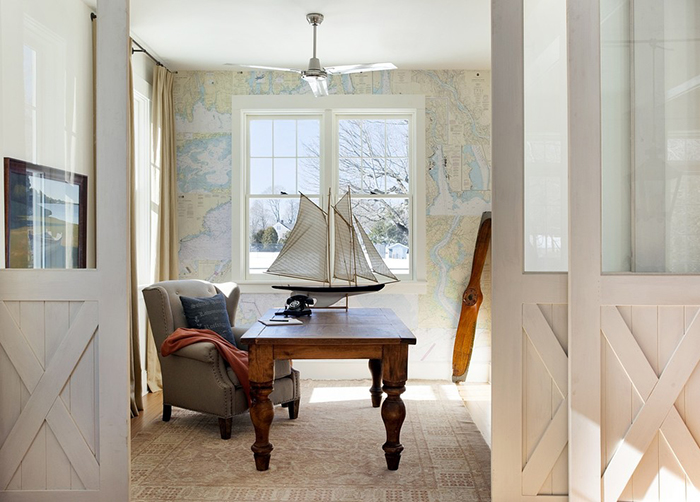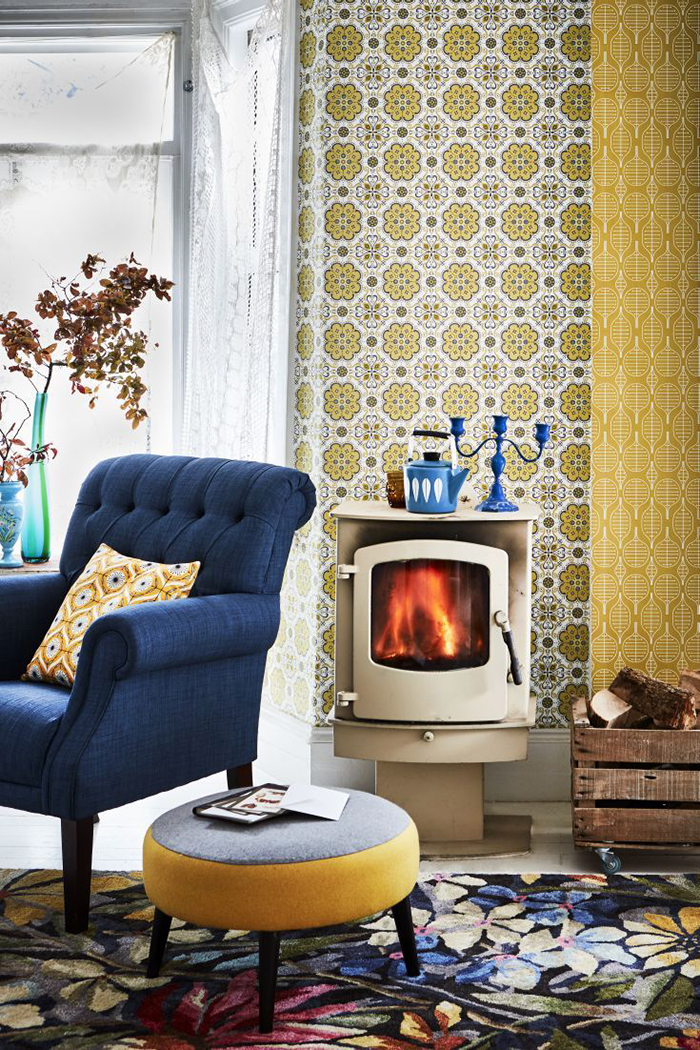 So you have your personal vintage wallpaper. Would you dare to do that? Which vintage wallpapers from our collection would you like to decorate your home?