There are a few weeks left until next Christmas. So, why not invite the spirit of the holiday season by enjoying some of the best Christmas movies?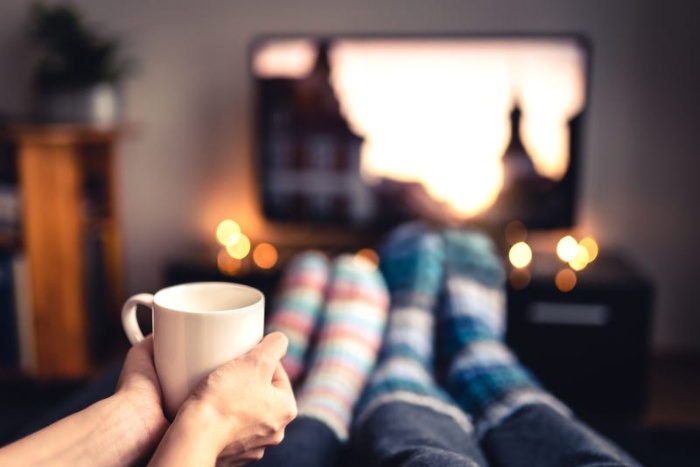 Just imagine curling up under a blanket, drinking something warm and enjoying a funny movie with the rest of your family… Sounds tempting, right?

Yet, you probably know from experience that not all the new releases are worth watching. So, if you want to skip the guessing game, check out our selection of best Christmas movies bellow.
REALLY OLD CHRISTMAS MOVIES
Let us start our list of classic Christmas movies with 'Miracle on 34th Street' (1947). This touching film tells the story of Kris Kringle.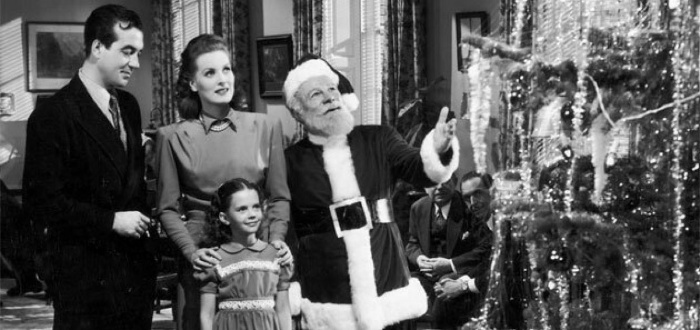 Initially, Kris attracts people's love when he replaces a drunken Santa Claus in the Macy's Thanksgiving Day parade. However, he gets institutionalized as insane because he keeps on claiming to be the real Santa even afterwards. The only person who believes him enough to argue is a young lawyer.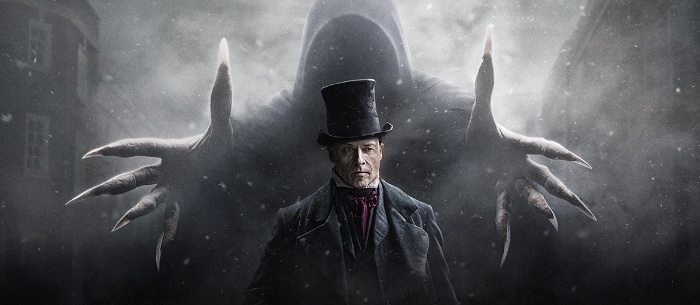 Another suggestion for the fans of really old Christmas movies is 'An American Christmas Carol' (1979). This classic movie tells the story of an American old bitter miser who gets a ghostly chance to redeem himself on Christmas Eve.
Interestingly enough, there is also another version of the Dickens tale called 'The Muppet Christmas Carol'. It is particularly suitable for kids.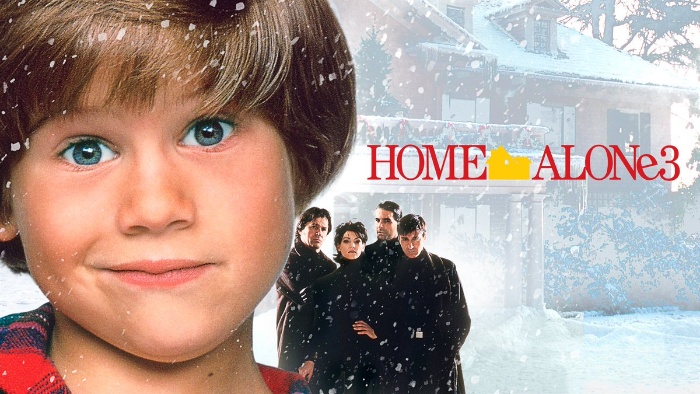 FAVORITE FAMILY CHRISTMAS MOVIES
You are looking for the best Christmas films for toddlers and their families? No worries. You can't go wrong with the 'Home Alone' series (1990-2012).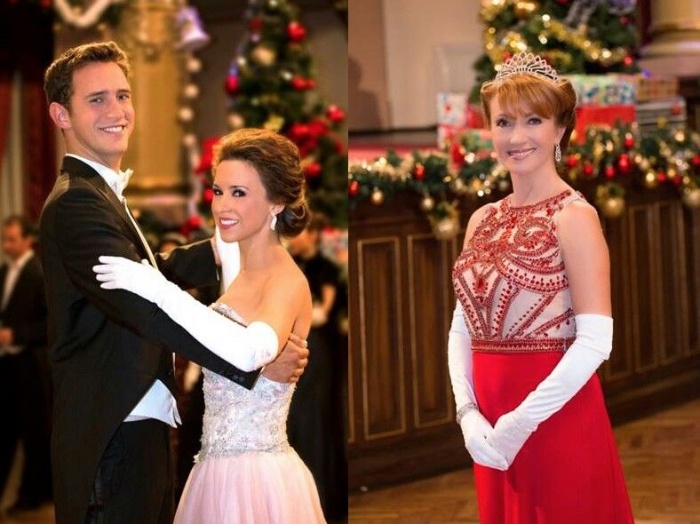 The main characters in these movies are the young boys Kevin McCallister or Alex Pruitt (Home Alone 3). They set off on a great adventure as they end up alone in a big city or remain the only one left in the house.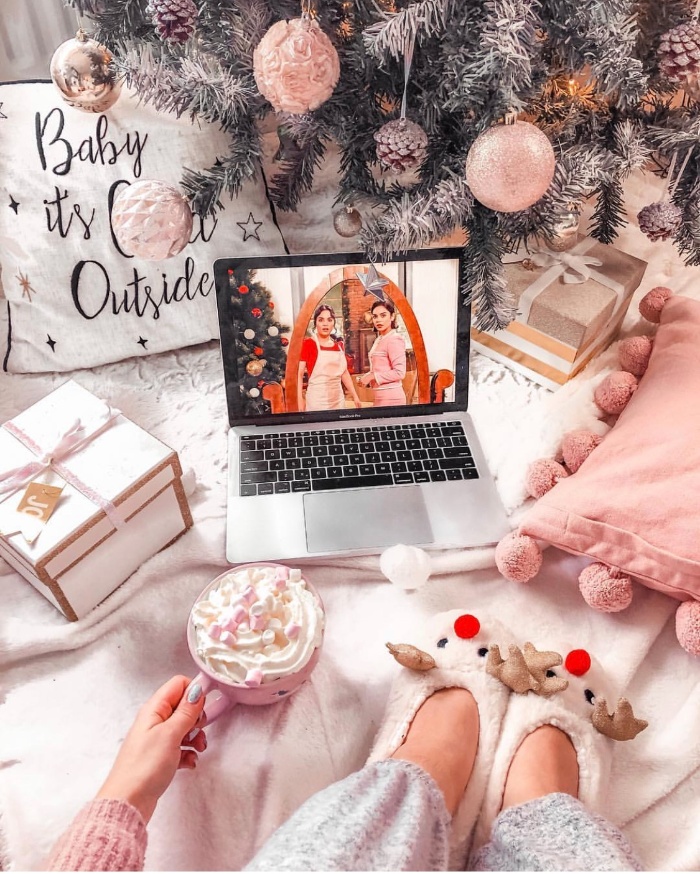 'Frozen' (2013) is another top choice for families with kids. Even if the plot does not revolve around Christmas, the movie will certainly invite the winter spirit into your home. If you and your family like classic family Christmas movies, then you will probably also enjoy the 'Santa Claus' series. This story begins as a divorced father accidentally needs to take over the role of Santa Claus and protect the Nord Pole.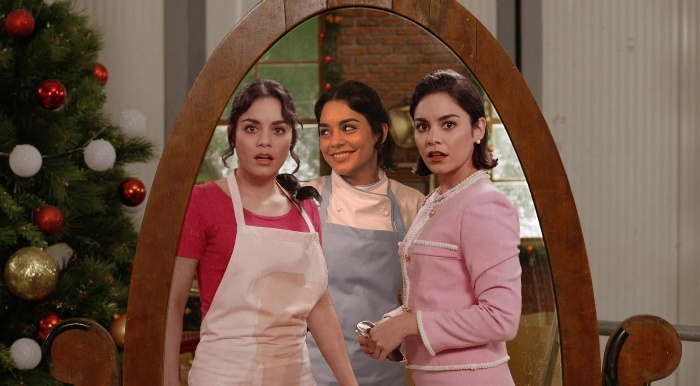 CHRISTMAS PRINCE MOVIES
Christmas is the perfect time to leave space for imagination and dreaming big. Therefore, prince movies enjoy huge popularity.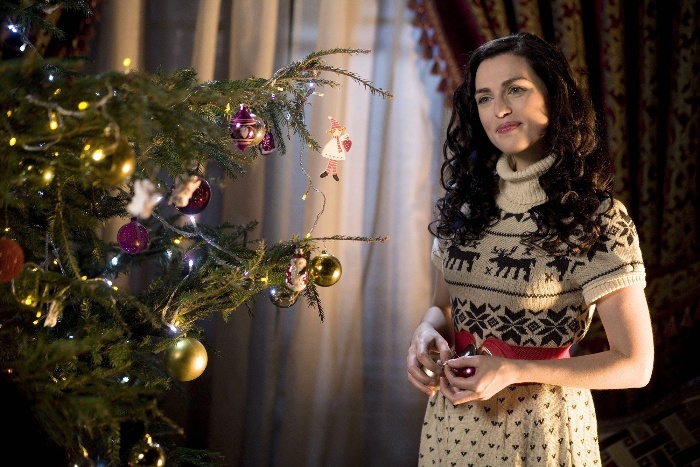 If you feel like watching a royal movie, have a look at the suggestions below:
'A Princess For Christmas' (2011)
'A Royal Christmas' (2014)
'My Christmas Prince' (2017)
'A Royal Winter' (2017)
'A Royal New Year's Eve' (2017)
'Christmas At The Palace' (2018)
'The Princess Switch' (2018)
'A Christmas In Royal Fashion' (2018)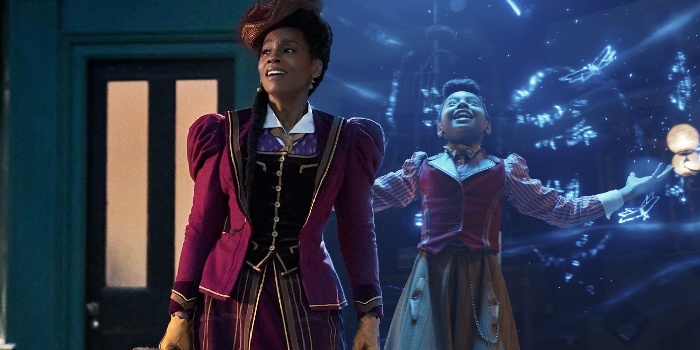 Naturally enough, it is not so easy to define the best Christmas movies ever. After all, it is a matter of personal taste. Some old movies will always remain evergreen. On the other hand, there are more and more new releases (i.e. 'Jingle Jangle: A Christmas Journey' (2020)) that will try to steal viewers' hearts.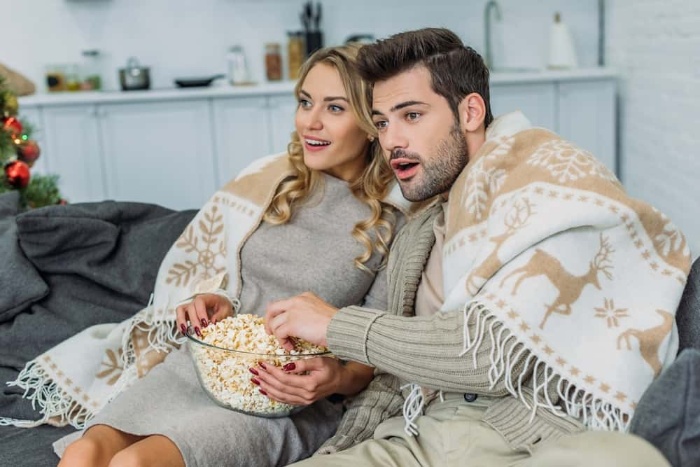 We hope that our list of the best Christmas movies will act as a source of inspiration for you. We wish you happy holidays!