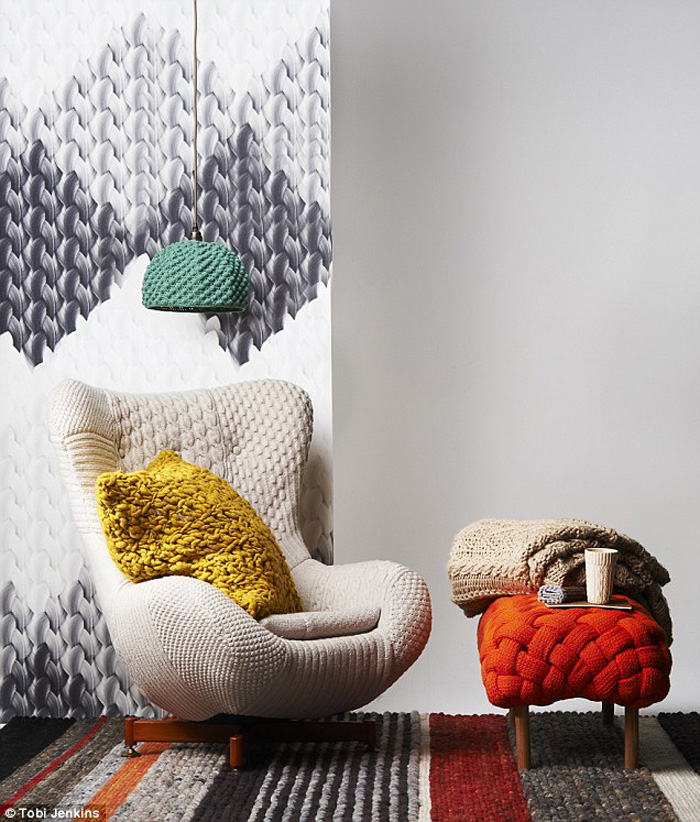 If you love hot cocoa and snuggly reading nooks during the cold days, these ideas will inspire you. Knitted home décor is trending right now and it is perfect to create a cozy atmosphere in your home. There is no easier way to make your home feel warm and welcoming than with a beautiful knit element. Knitted decorations are easy to find and also quite fun to create yourself, so if you feel like crafting during the cold days you can make one-of-a-kind crochet home décor pieces. Just for you we have gathered up a few ideas that will inspire you to get comfortable and enjoy warm moments at home when it is getting chilly outside.
Chunky covers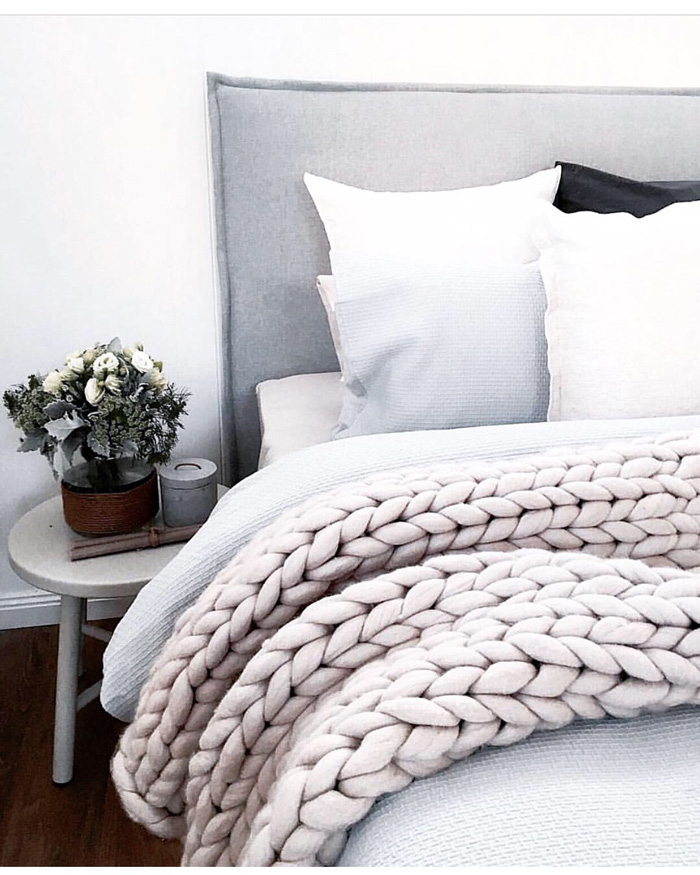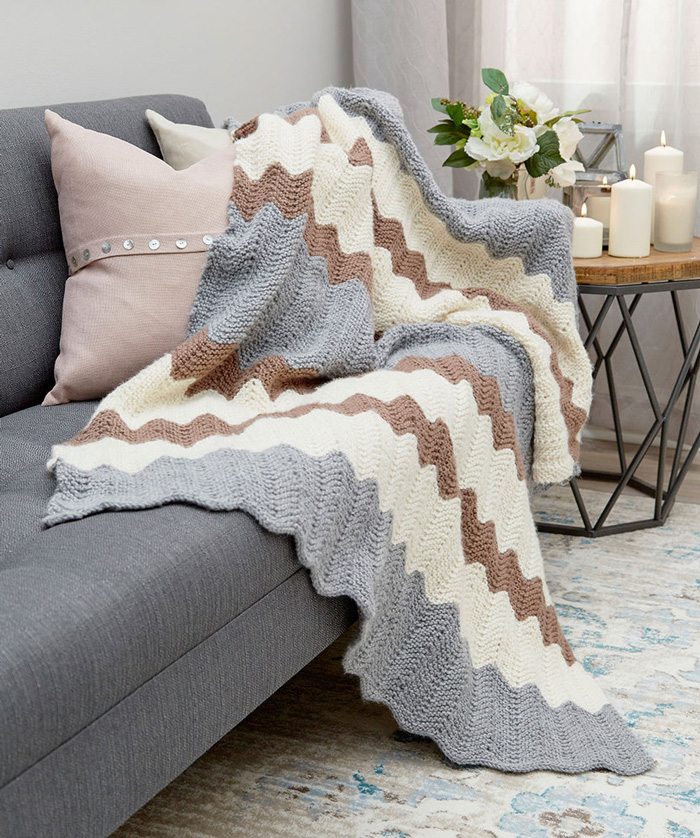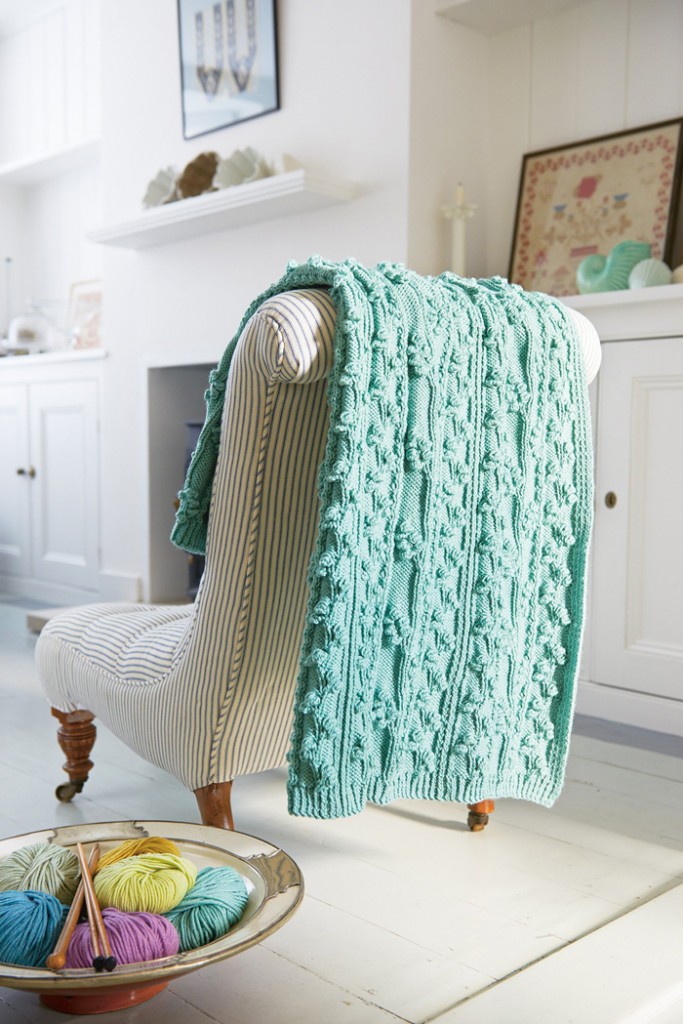 Throw a chunky cover or knit blanket on your bed, sofa or chair and enjoy cozy moments with your favorite book. We just love the idea of putting one bright, bold chair cover in a neutral interior. Another option is a textured comforter which is the perfect addition to your bedroom or living room during the cold months.
Knitted wall hanging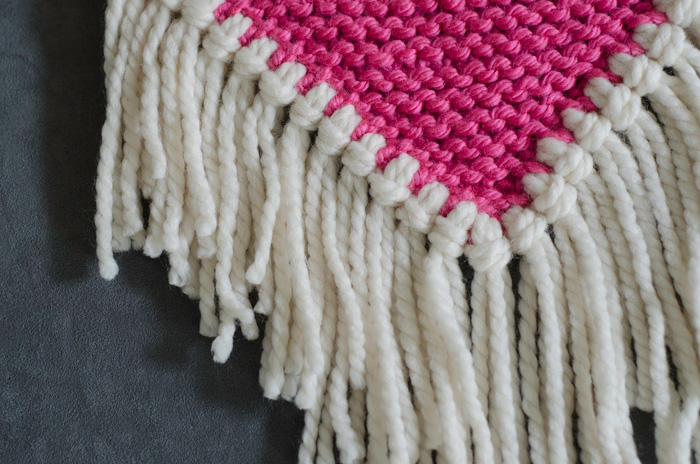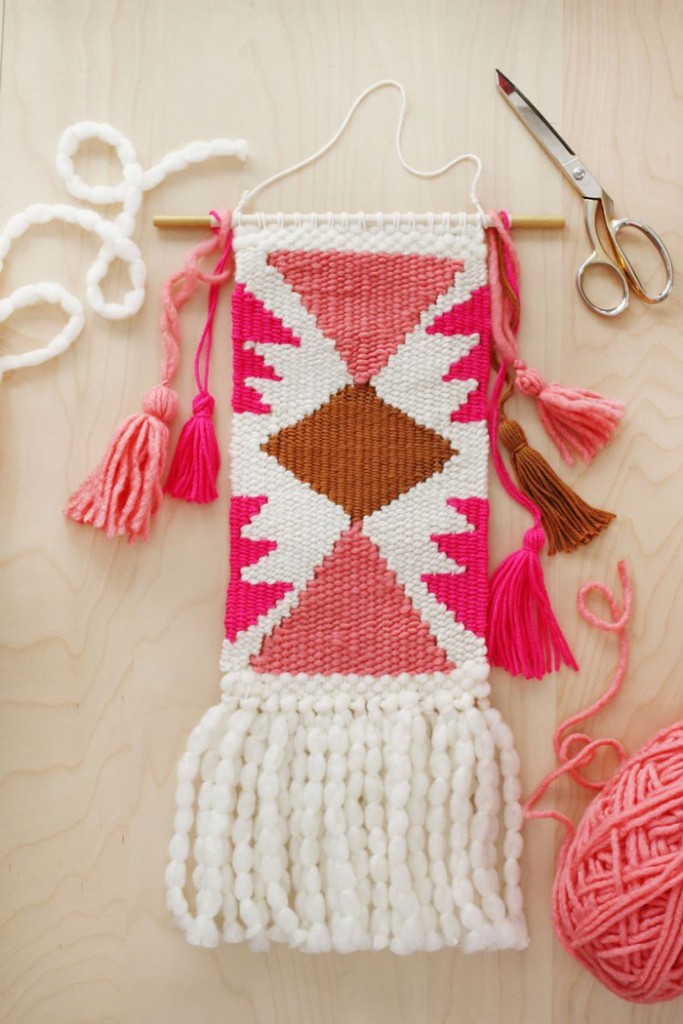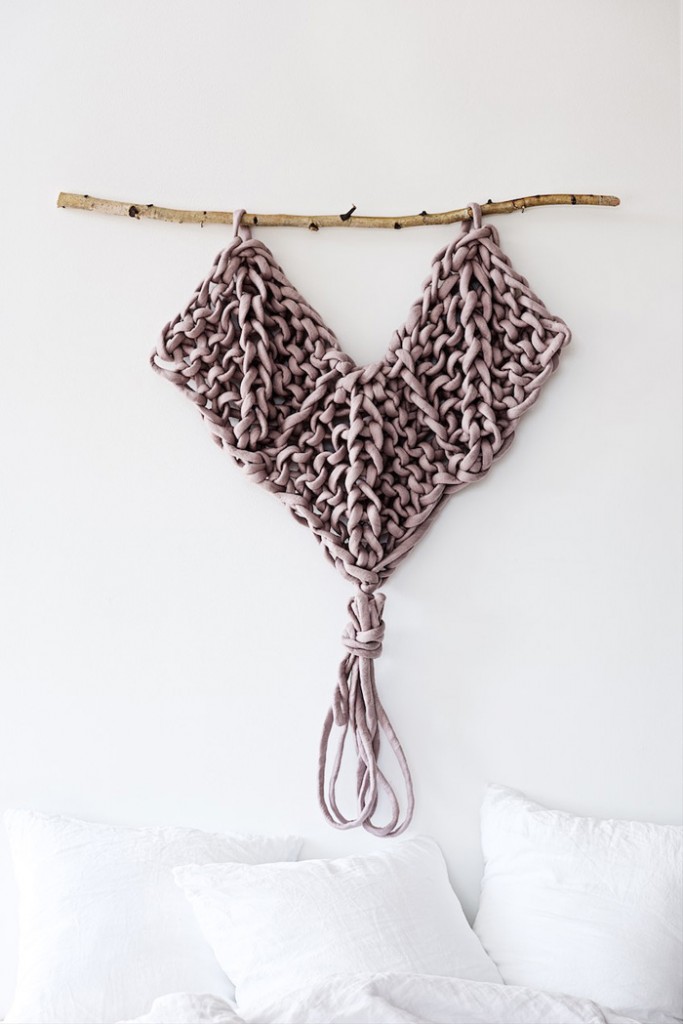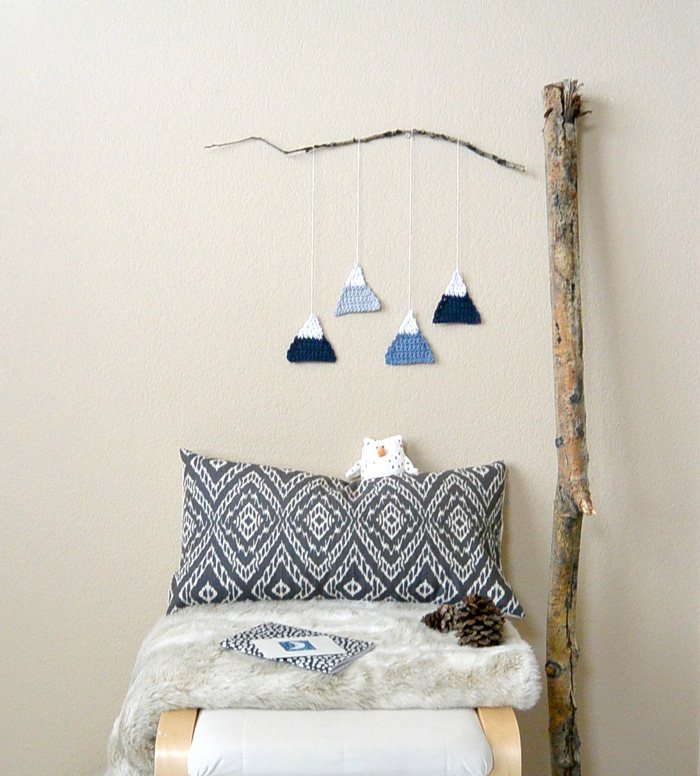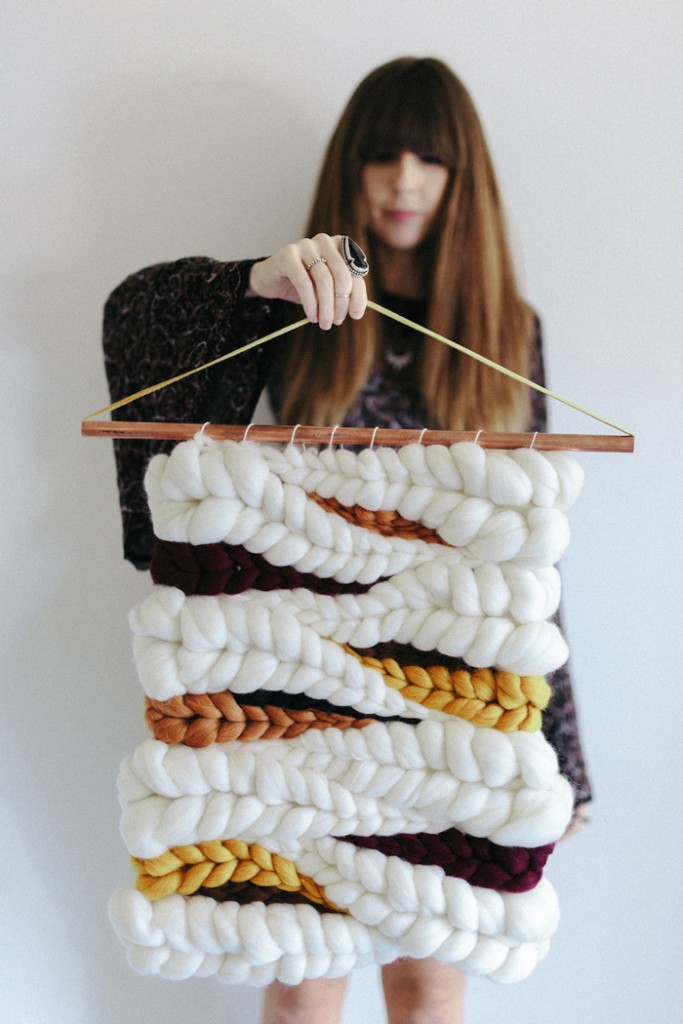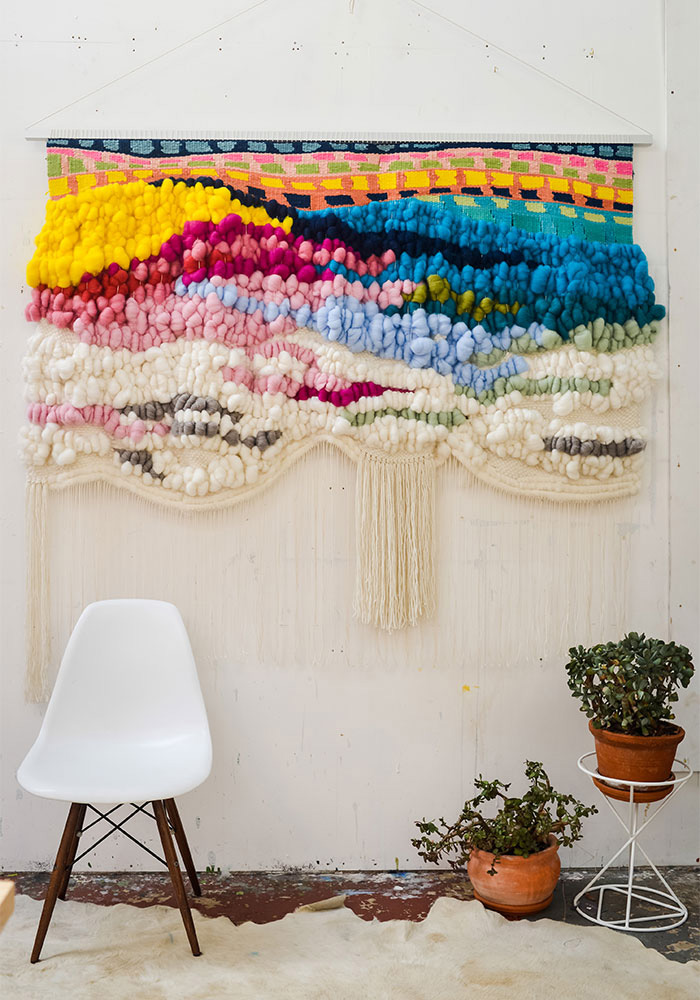 Your walls can also reflect the mood of the season. Adding a crochet wall art will spice up any space. The colorful knitted wall hangings will add a bohemian feel to your home. They are a great accent for both cottage style and modern, urban homes.
Cozy Tea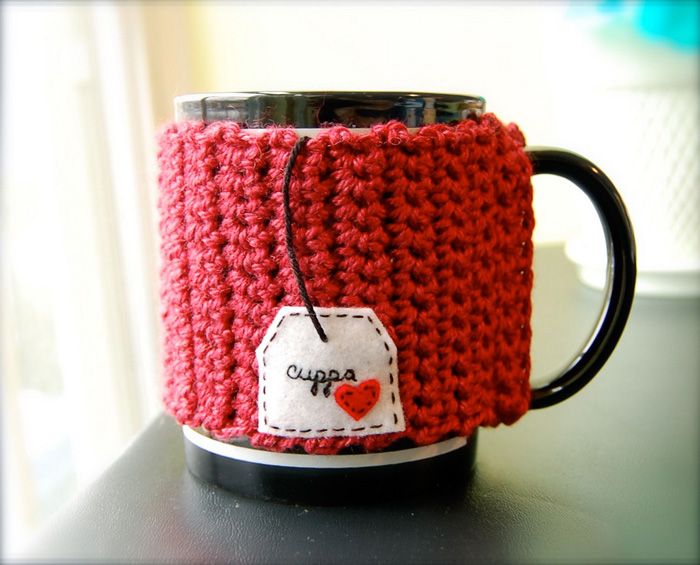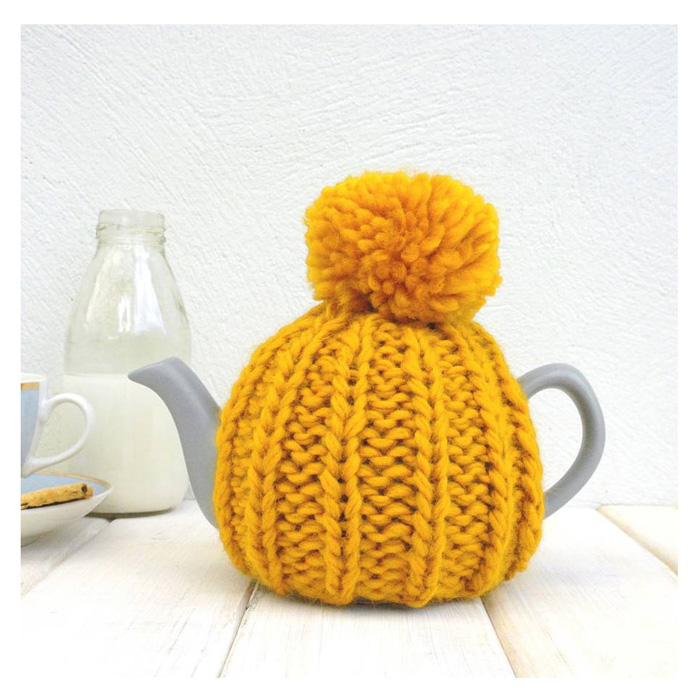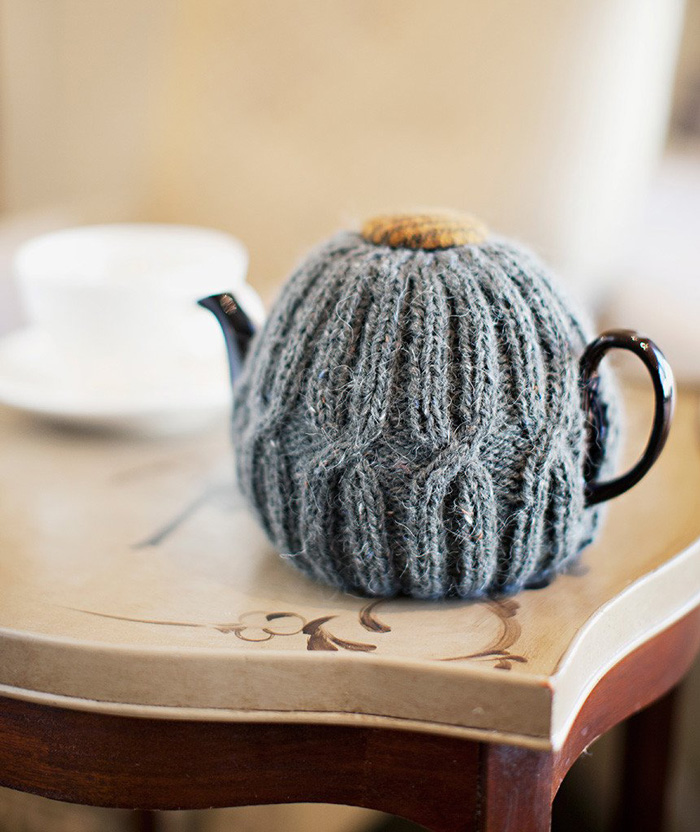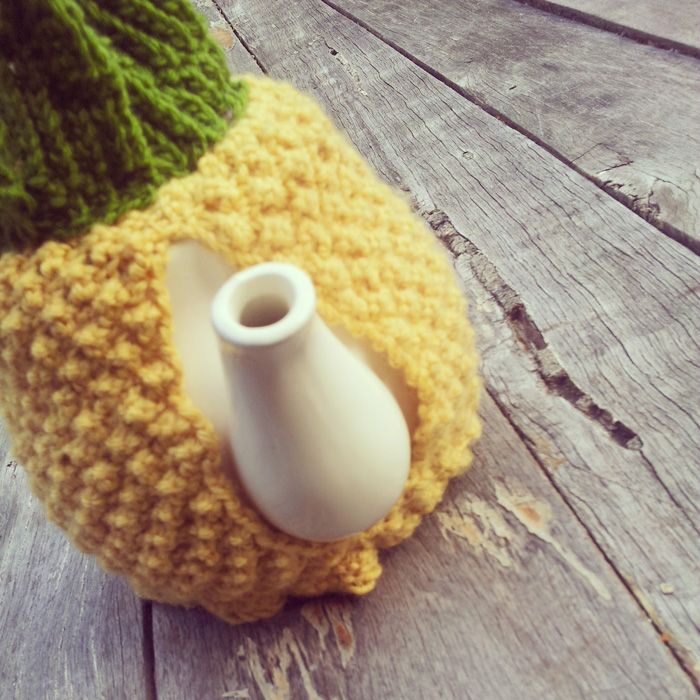 If you are a tea lover you've got to have an adorable knit "sweater" for your teapot. It is not only beautiful but functional as well as it keeps your tea warm for longer.
Textured Cushions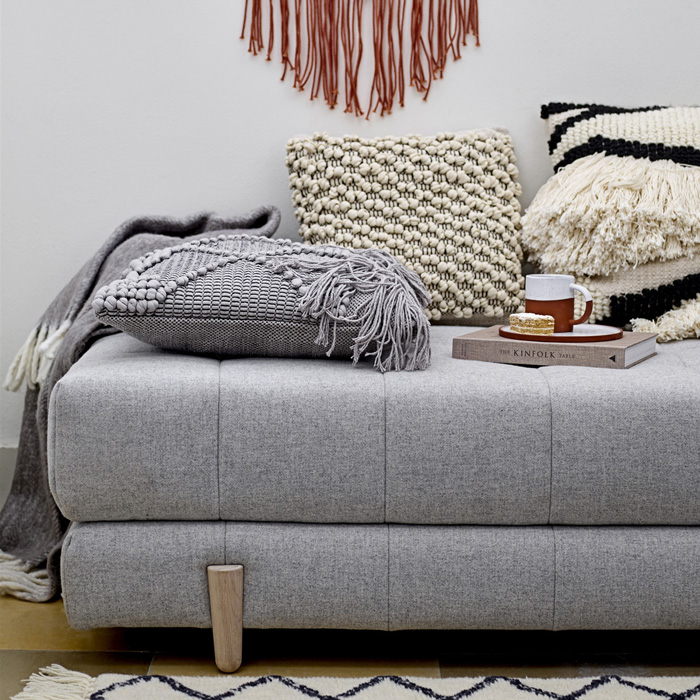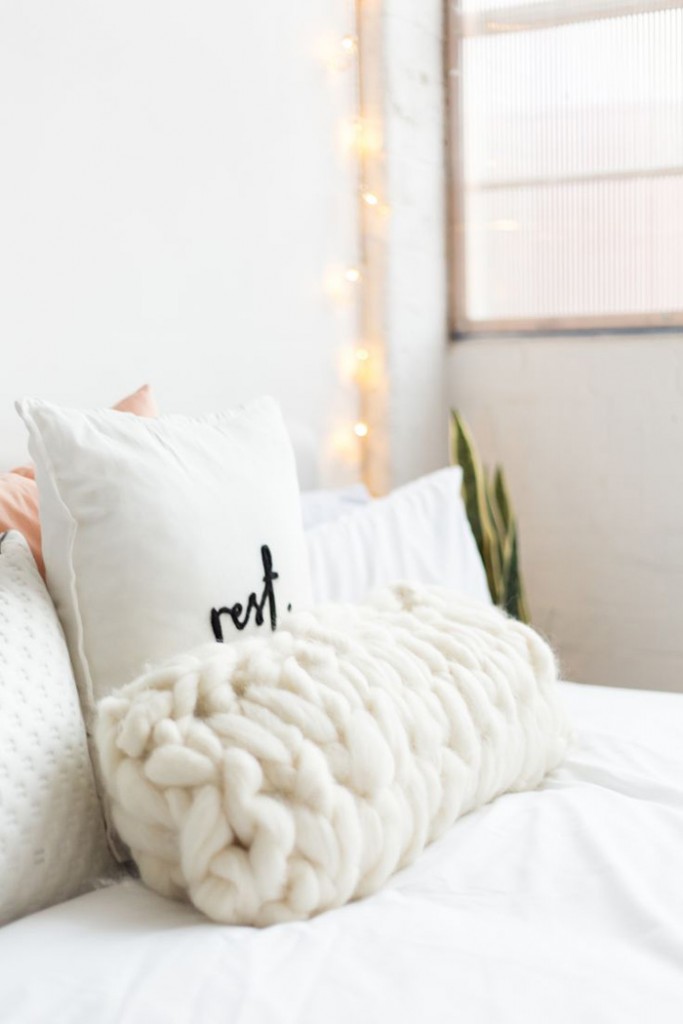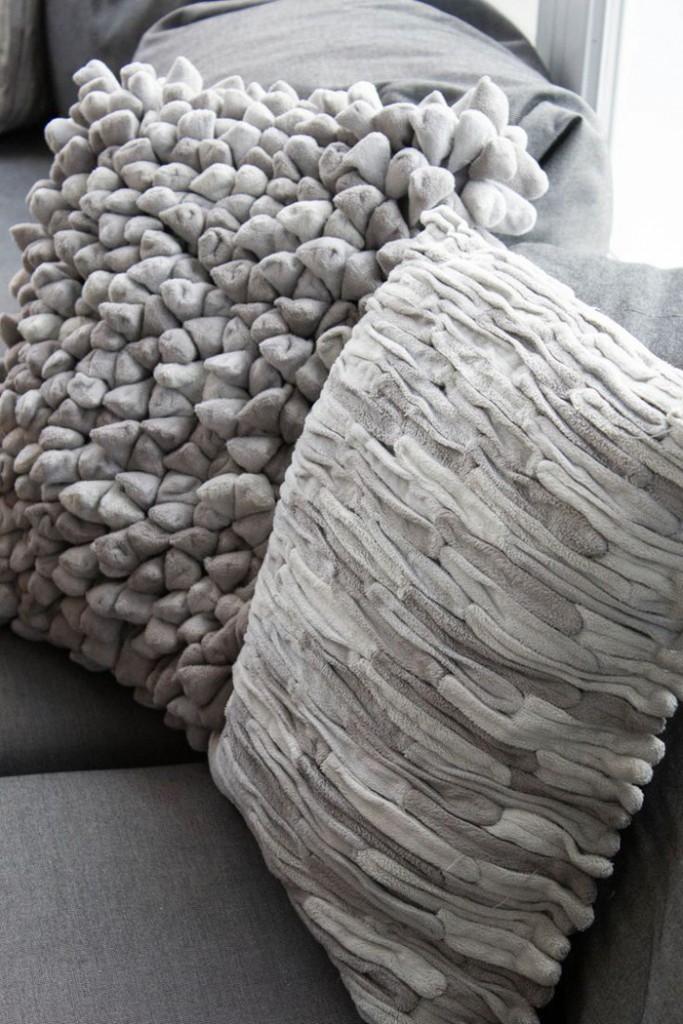 Adding cushions in the living room or bedroom is the easiest way to jazz up your home décor and make it more seasonal and festive. The knit cushion covers are perfect addition to any decorative pillow set up. Pick neutral colors or pastels and let the knit details add some texture.
Cute Knit Leg Warmers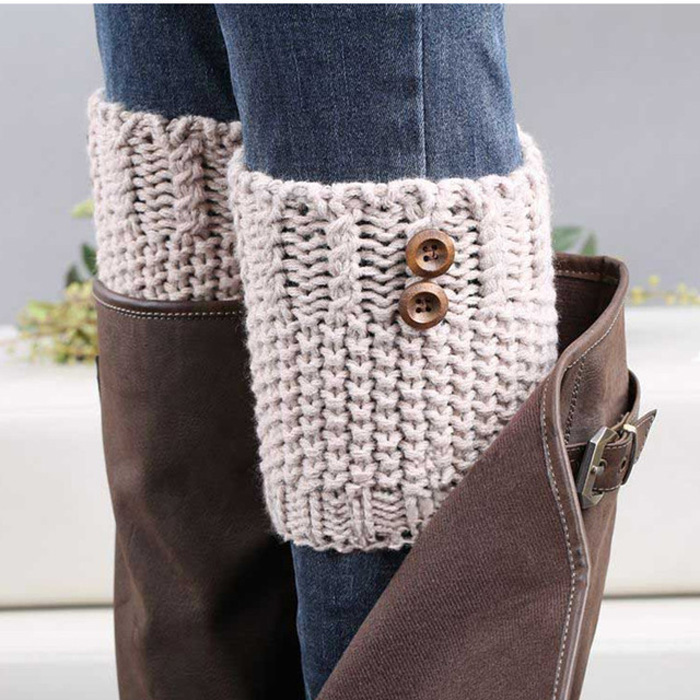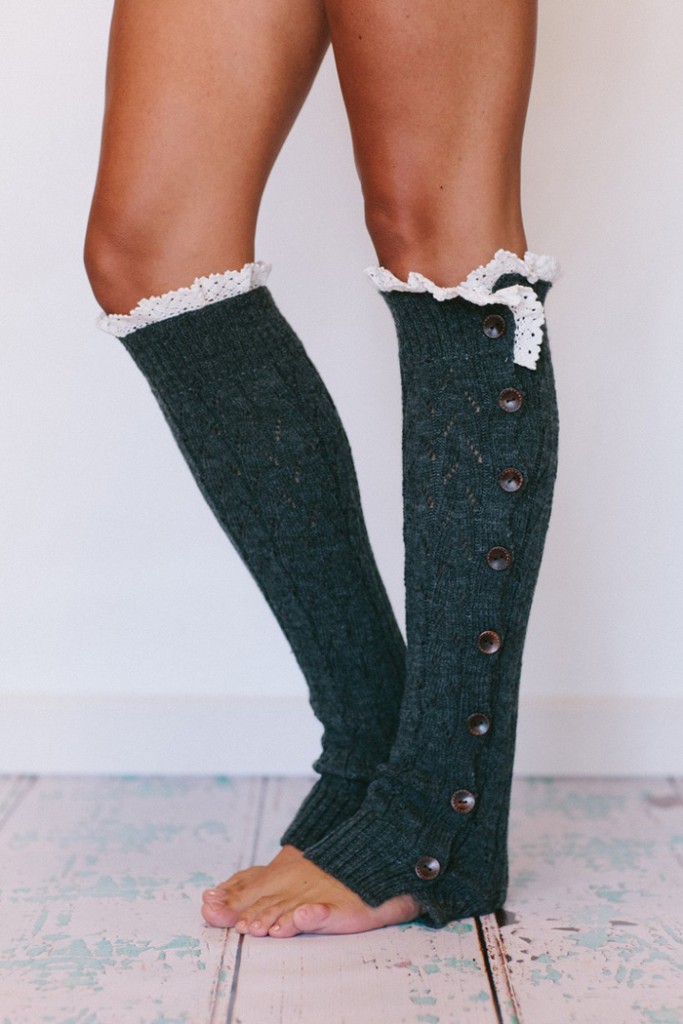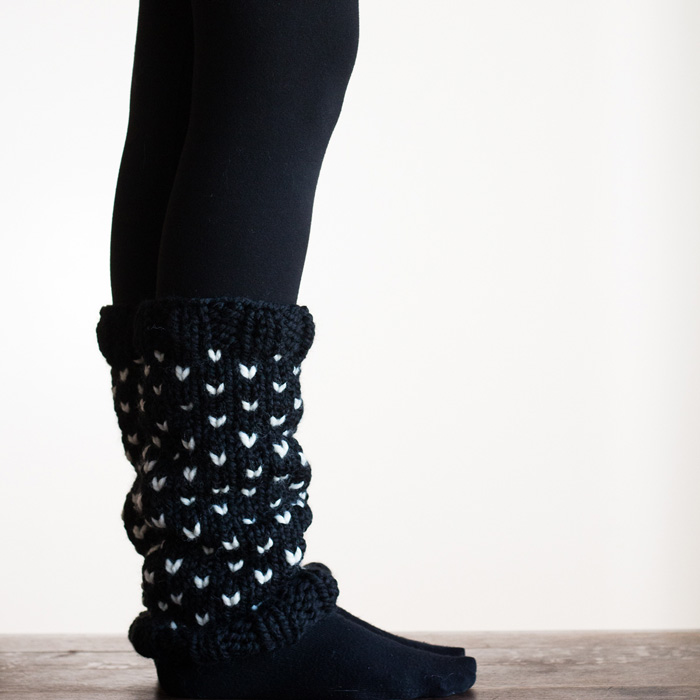 These are super cute and easy to make. They add an original touch to any chair and make it ready for the winter. You can make these yourself and add a pop of color and a bit of warmth in your home.
Knit Baskets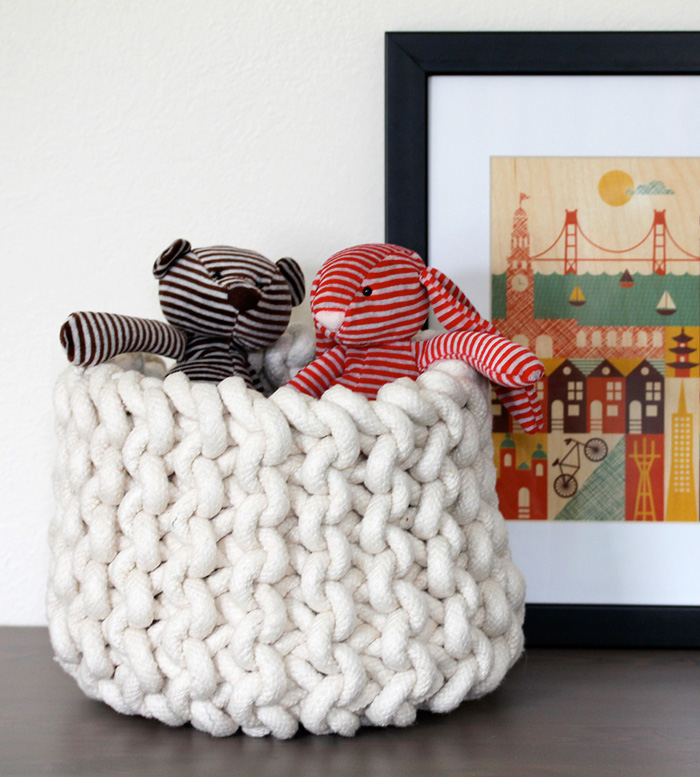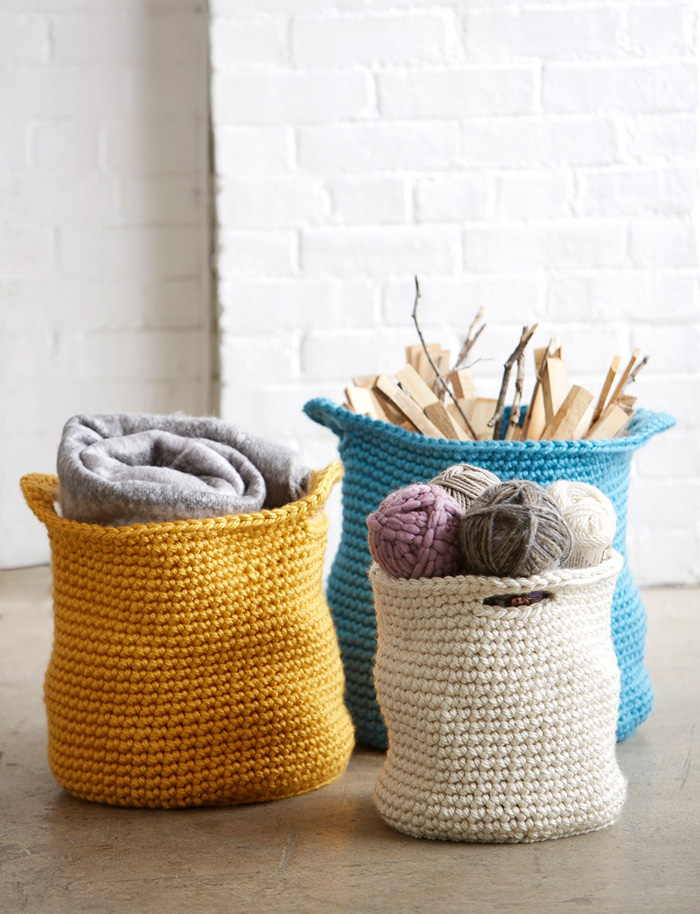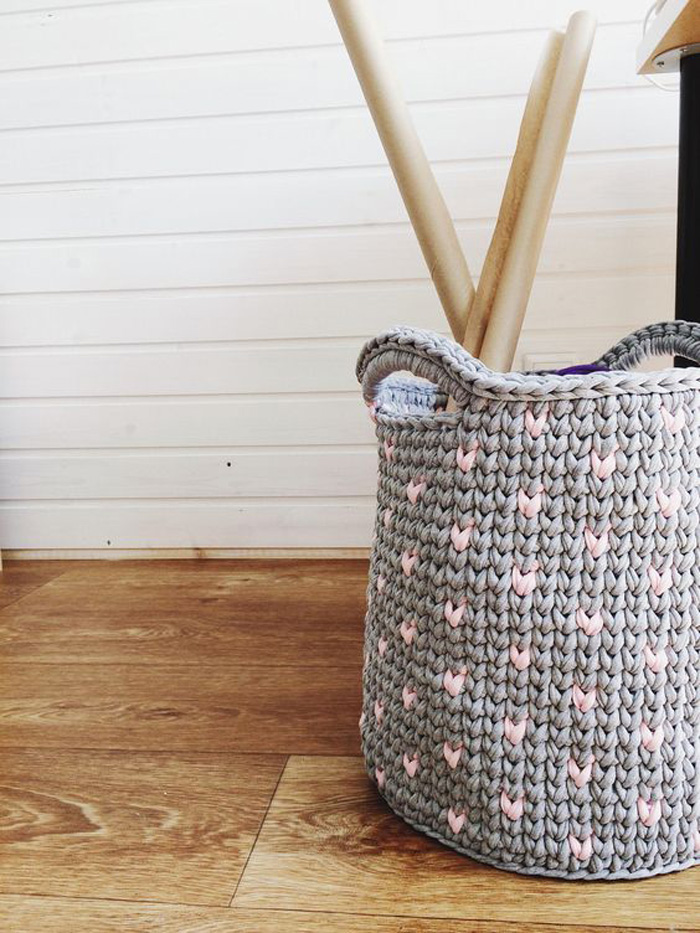 Keeping organized is a challenge and you can never have enough baskets to throw supplies into. The knit baskets are a great way to add visual variety and texture in your interior.
Knit Lamps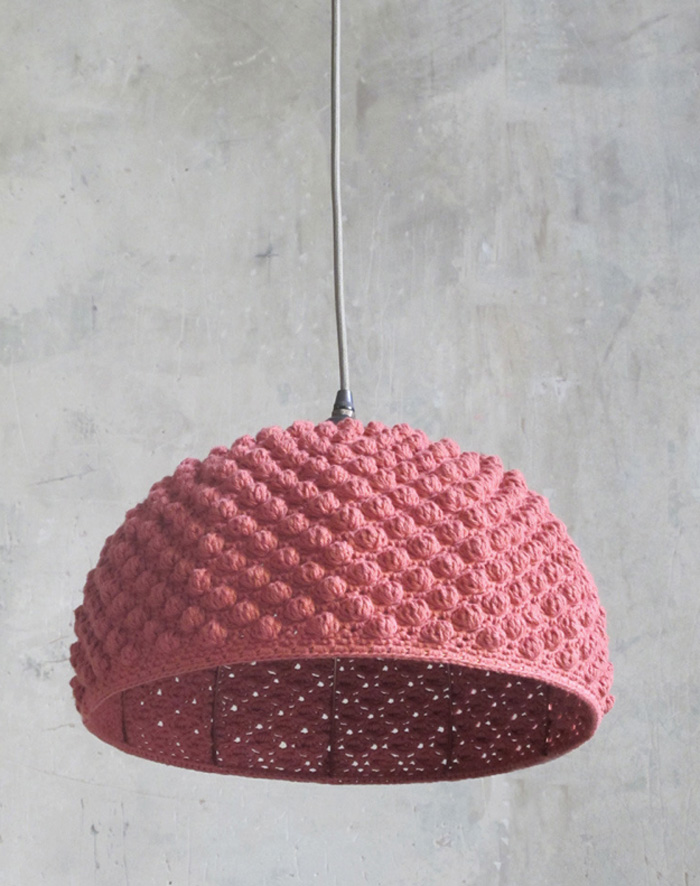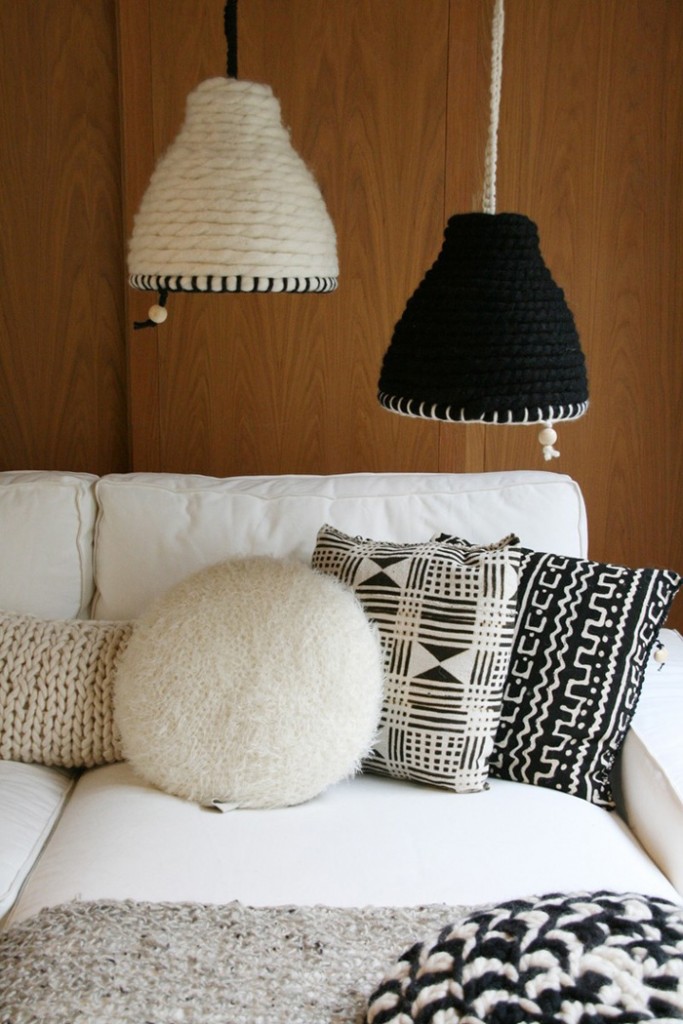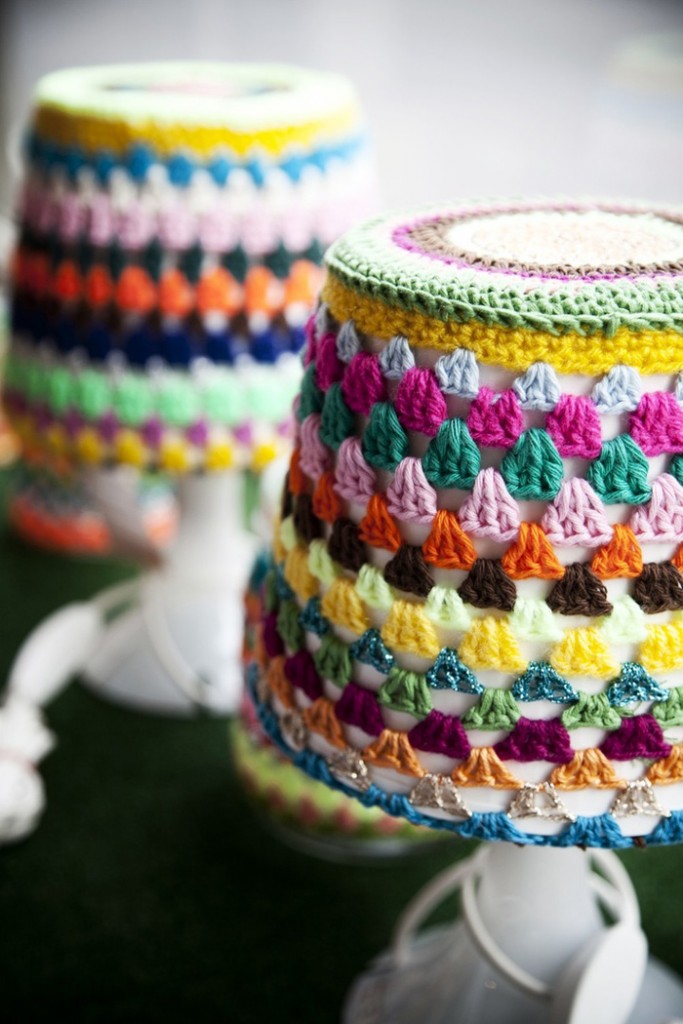 If you are looking for something bold and unique for your winter home décor, the knit lamps are what you need. This kind of lamp is an eye-catching piece which will instantly make a difference in any space. The knit lamps are a great conversation starter, so place them in the rooms where you welcome your guests. We hope we have inspired you to add some knitted home décor into your space and snuggle up. Prepare you interior for the winter season by adding warm and beautiful knit decorations!
Betty Stefanova