Can you believe it?! It's the holiday season. It might feel as though time has flown by this year. because we are already looking ahead to 2021. What a better way to set the ground for the New Year than explore the tastes we associate with the winter season? Let us set off on a journey through the world of the most emblematic tastes of winter.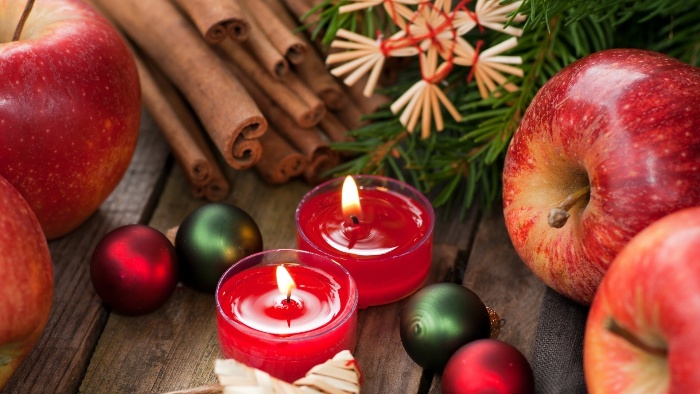 CINNAMON, GINGER & CLOVES
Winter is the perfect time to indulge and let loose. The colder it gets outside, the more we yearn for comfort and joy. This is when winter tastes such as the Christmas spice mix comes into play.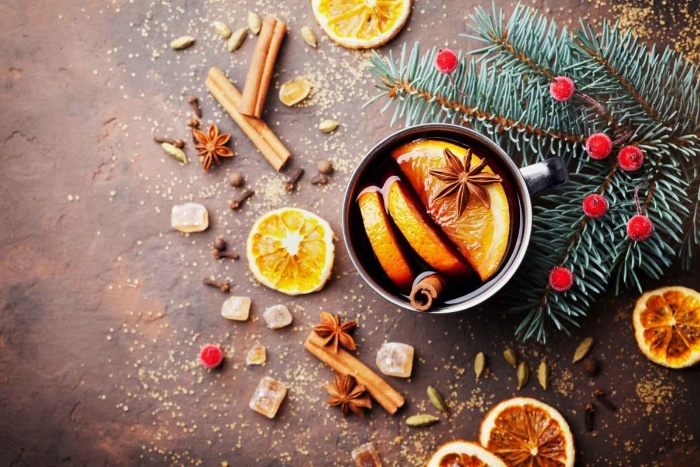 Cinnamon, ginger and cloves are some of the most popular tastes of winter because they are typical baking ingredients. There is a kid inside all of us. So, who could resist crunchy cinnamon-sugar biscuits, a freshly baked gingerbread or irresistible spice cookies with cloves?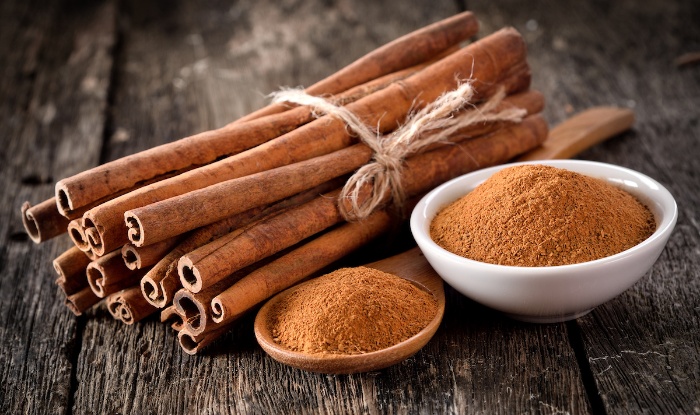 In addition, cinnamon and ginger are famous for their beneficial properties. For example, people often use ginger, honey and lemon or honey and cinnamon for cough relief. Other winter elixirs include wellness teas with warming spices, citrus or peppermint.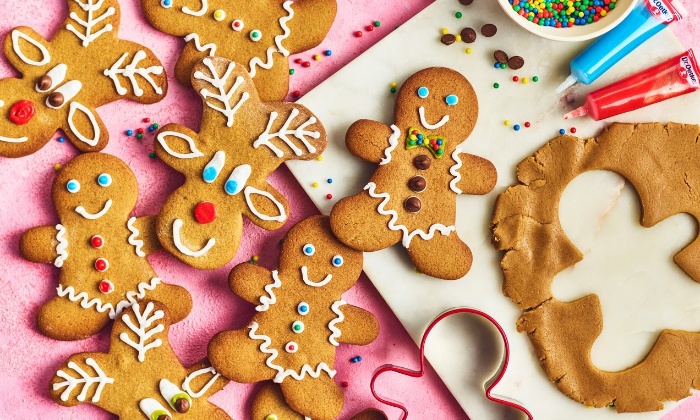 Interestingly enough, there are also a lot of beer, cracker and ice cream varieties incorporating the spicy tastes of winter. What a clever way of using seasonal trends to turn an unusual product into a go-to-option during the holidays, right?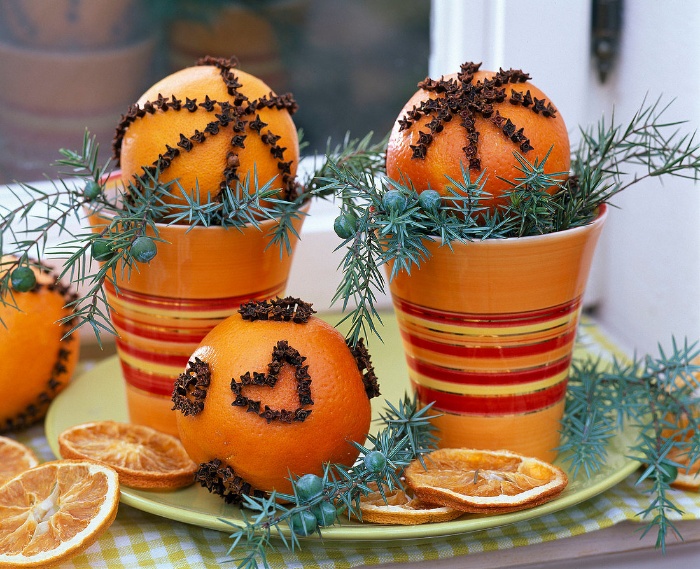 MANDARIN ORANGE & TANGERINE
Though we typically associate the holiday season with warming tastes of winter, winter is also the harvest time for citrus.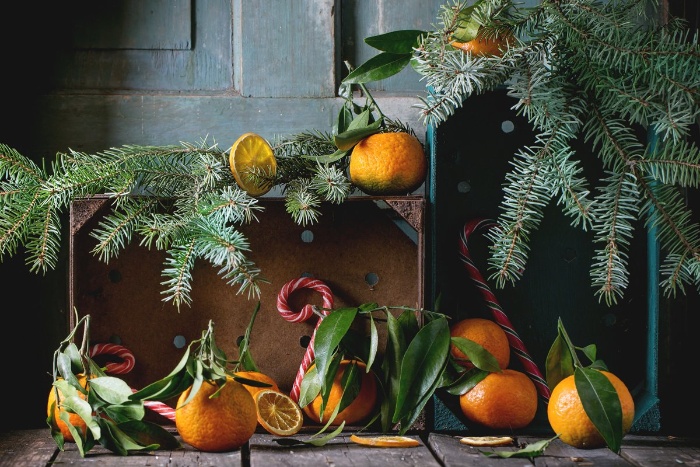 Eat a piece of fresh fruit or make a juice full of vitamins. You can also use citrus to bake delicious cakes. Another way to enjoy citrus smells and tastes of winter is to add slices of fruit to your hot bath.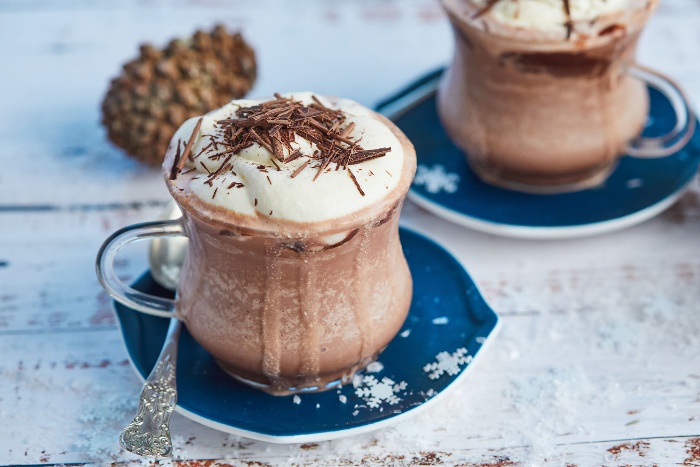 HOT CHOCOLATE
Hot chocolate is definitely the top choice for anyone who wants to cuddle up with a cozy drink. Whether you prefer traditional or unexpected variations, chocolate tastes of winter definitely offer a gateway to bliss and comfort.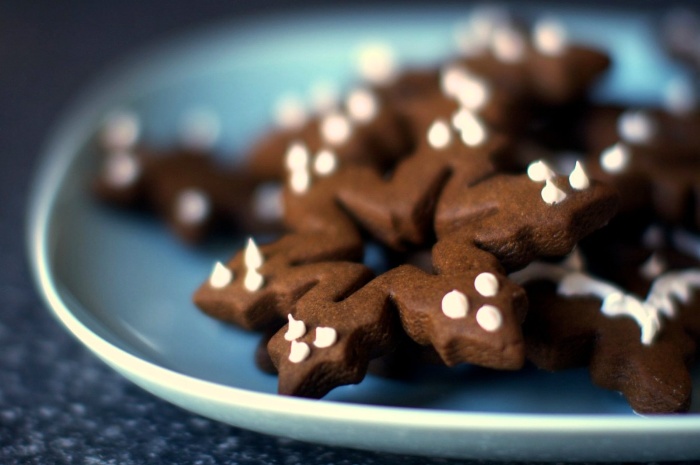 BUTTER
If you want to warm up this winter, go bold with brown butter. Brown butter is one of the tastes of winter that is certainly emerging as a flavor suited to winter celebrations. This particularly applies to all types of desserts ranging from chocolate bars to cakes and ice-creams.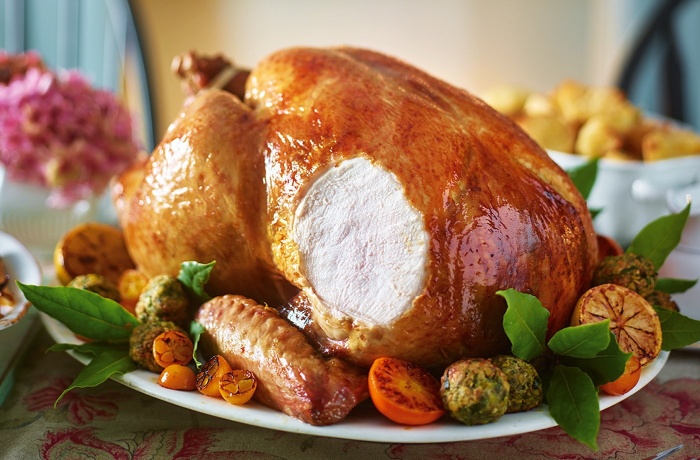 ROASTED MEAT
Roasted meat is also one of the most typical tastes of winter. It reminds us of festive family gatherings. Turkey on the table gets everyone talking about Thanksgiving. However, when it comes to other holidays, there are multiple meat ideas for an unforgettable dinner.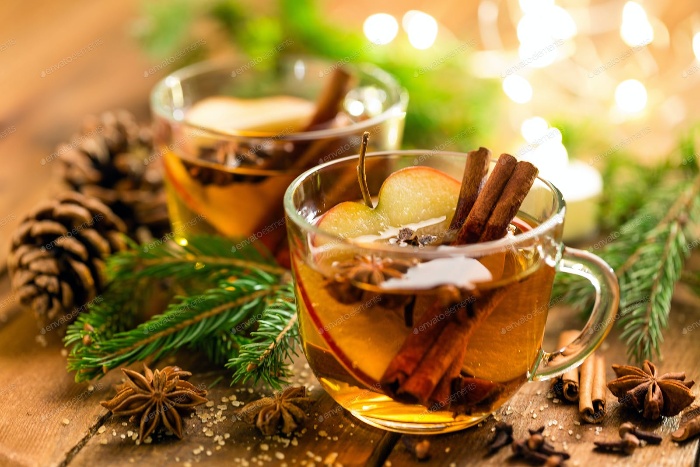 Each of us has different associations to the word "winter" depending on our previous experience and personality traits. However, seasonal food and drinks are such accessible keys to inviting the joy of the holiday season into our homes. Therefore, enjoy the tastes of winter and have a great holiday season.