If you want to create a romantic feel in your interior, then retro or vintage décor is the perfect fit for you. A lot of us assume that "vintage" and "retro" mean old and outdated. However, this cannot be further from the truth. In this article, we want to share with you a selection of breath-taking ideas for creating romantic retro interiors.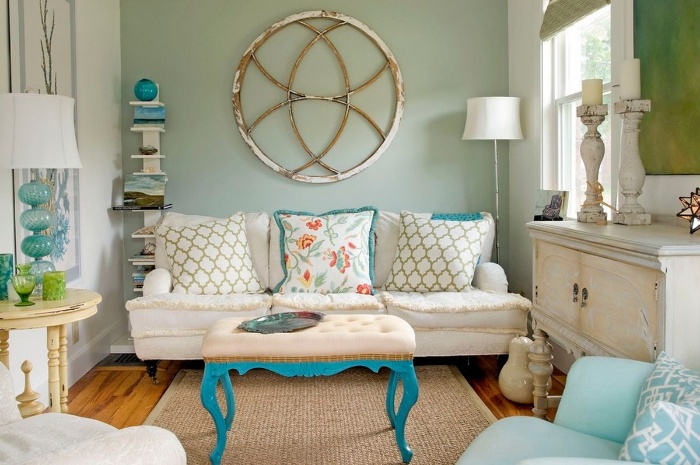 What Do Retro And Vintage Design Actually Mean?
The word "vintage" comes from the wine industry and refers to "the wine of the highest quality". Then the vintage style entered the worlds of fashion and music. Retro vintage interior style revolves around igniting the charm of a previous era. It also includes combining modern and antique to create a cozy atmosphere.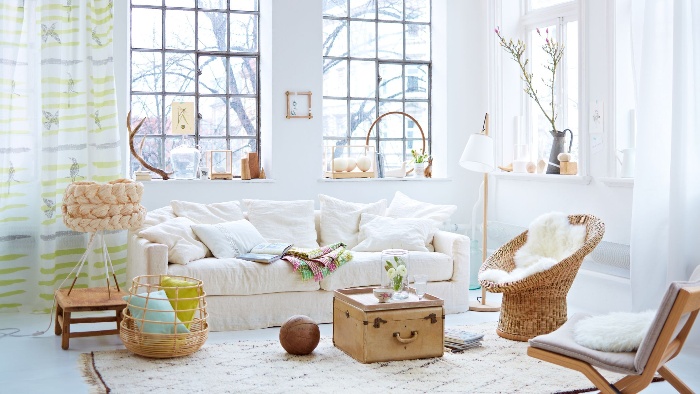 Conventionally speaking, vintage style is about things that are between 30 and 60 years old. In comparison, retro home interior is associated with things from the 1st half of the XX century.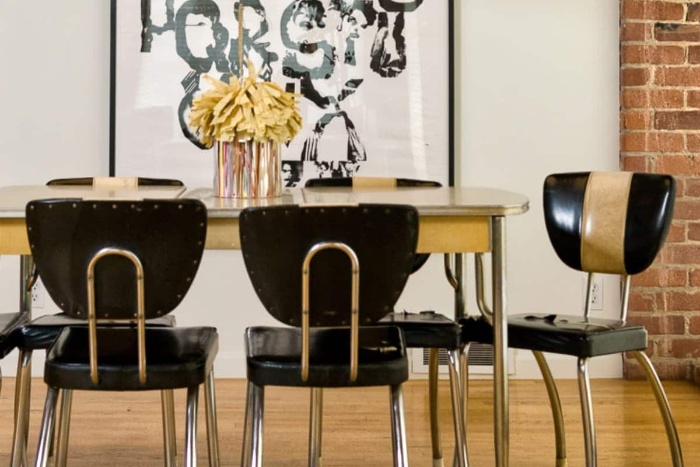 Can Romantic Retro Interiors Look Vintage And Modern At The Same Time?
Absolutely, vintage style in the interior means comfort, beauty, elegance, simplicity and a sense of proportion. Vintage style in the interior of the house means comfort, peace, regularity, and a sense of proportion. So, you can add modern interior elements as long as you stick to natural materials. Vintage features include wood, upholstery fabrics, wood carving, long curtains, black and white photographs, flowers, mirrors etc.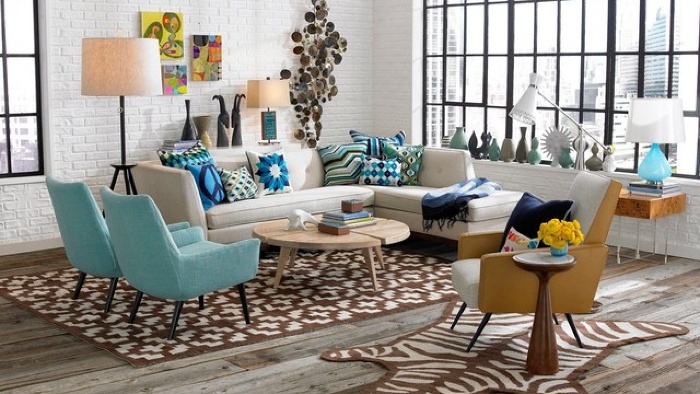 Romantic Retro Interiors For The Living Room
If you are a fan of retro home interiors, then consider creating your living room in a vintage style. To do so, make sure you keep every element of the furniture in the same stylistic direction.
Choose a general color that is in soft muted shades (white, beige, soft yellow, light green, pale purple or blue). It is also appropriate to put wallpaper with a floral pattern or images of birds/butterflies. Next, it will be very elegant to place a fireplace and/or a sideboard, as well as a large, old, metal chandelier. A grand piano and furniture like a leather sofa with a high back or a rocking chair in front of the fireplace may also fit nicely into a vintage living room.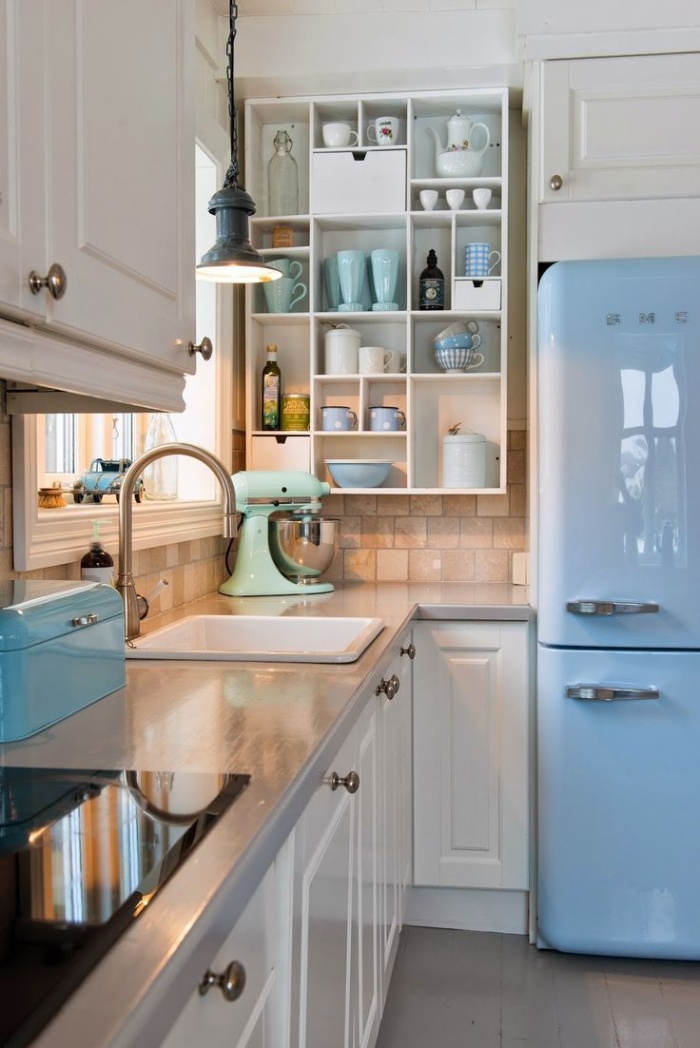 Romantic Retro Interiors For The Kitchen
If you like romantic retro house interior, then you will certainly like the following vintage kitchen decorating ideas. Choose a wooden table, old-fashioned household appliances, as well as a spacious cupboard with glass doors. Besides, buy plenty of potholders, napkins, ceramic bowls, and plates. Last, but not least, do not forget to look for wooden carved chairs and an unusual chandelier.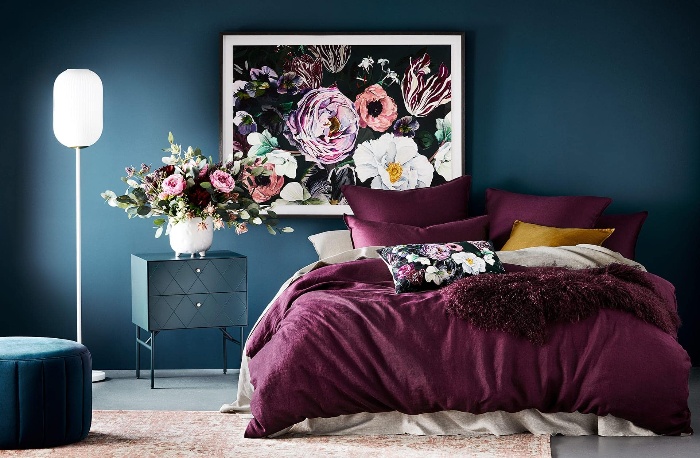 Romantic Retro Interiors For The Bedroom
If you want to create a romantic feel in your bedroom, go for retro interiors. Vintage bedrooms usually look comfortable, elegant and luxurious.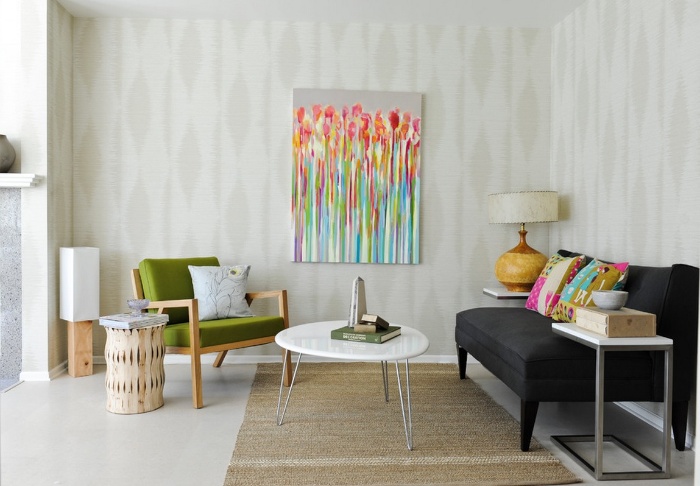 The furniture includes a massive bed with decorative pillows, a dressing table with mirror, ceramic and crystal vases. There can also be plenty of jewellery and cosmetics boxes, perfumes and candle holders. Also, do not forget to add a special chandelier and an outlandish wooden bed head.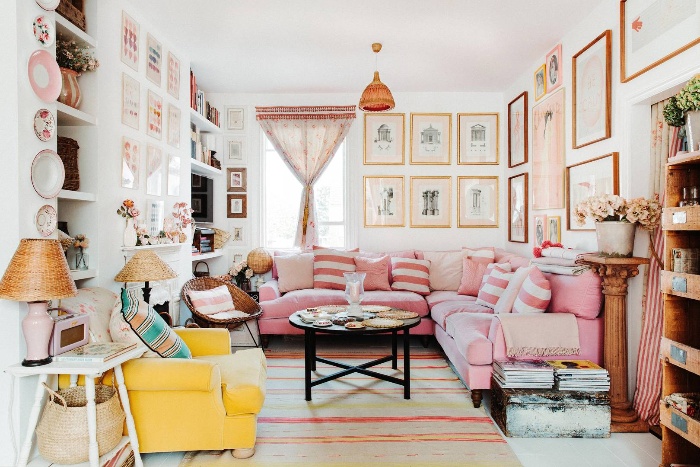 We hope that our selection of ideas will act as a source of inspiration when you decorate your home. Nevertheless, romantic retro interiors need to look simple, cosy and beautiful. So, make sure you combine the different elements competently.