Soaking up the summer sun can be a great source of pleasure unless your make up starts melting away. If you are fed up with sticky lipsticks, smeared eyeliners, or melting foundations, you are in the right place. Here is our selection of useful tips for being pretty in the summer heat.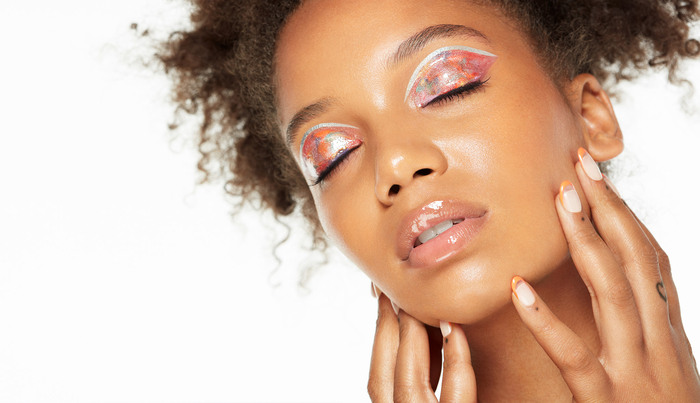 #1. Put on Less Makeup
Before we talk about cheap makeup vs. mineral makeup or specific types of cosmetic products, let us remind you that less is more. So, one of the easiest ways to prevent your make-up from melting away is to use less of it.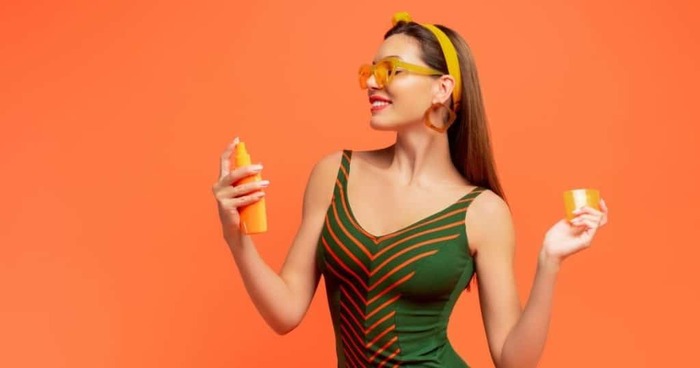 #2. Choose a Primer with Sun Protection
The first thing you need to start with is hydration and sun protection. Some experts suggest that you should put on an oil-free moisturizer and layer on sun protection. Others, on the other hand, recommend replacing these products with high-quality primer. Primers are an important part of the make up set because they help hold the make-up in place when it is hot.
#3. Use a Brush to Apply Powder
Make up brushes are very useful for anyone who likes applying powder. If you have oily skin, you might prefer powder-based foundations because of their mattifying effect. Yet, when the weather is hot and we sweat, the color gets darker. Therefore, experts recommend using brushes instead of sponges when applying powder.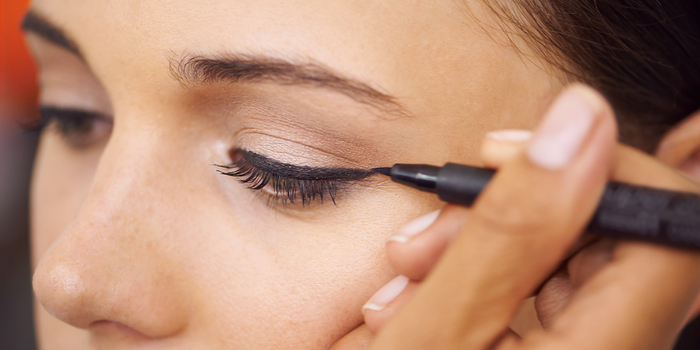 #4. Avoid Liquid Eyeliners and Rich Colors
Summer is not the right moment to go for liquid eyeliners. Products that contain crayons are going to get melted. Yet, you can use an eye pencil and then keep it longer by adding eye shadow. In fact, a lot of people prefer to smudge eyeliner and add an eye shadow in the same color (monochromatic eye).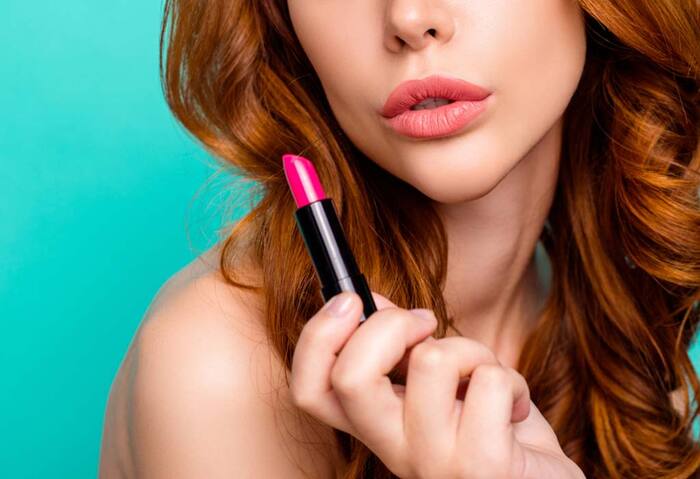 #5. Use Light Lipsticks
Next, experts point out that it is useful to avoid lip gloss in the summer. Nevertheless, you can apply lipstick, especially if it is in light colors. Another tip is to seal the first lipstick coat with powder. This will help it stick longer.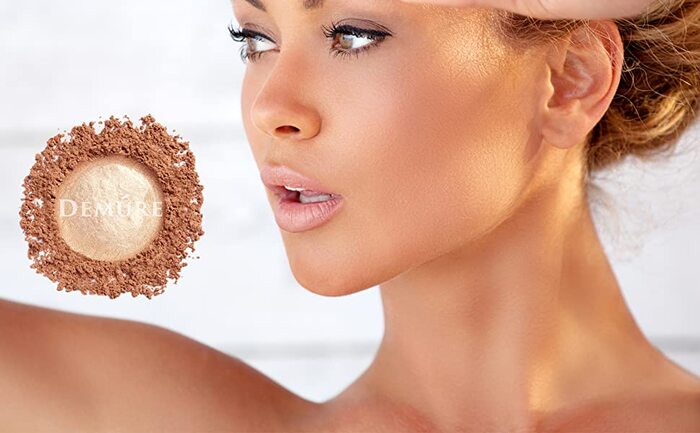 #6. Add Bronzer
Another make up tip for the summer includes applying bronzer to the high points of your face. According to experts, this will make your eyes and teeth stand out. Also, you will look fresh and natural.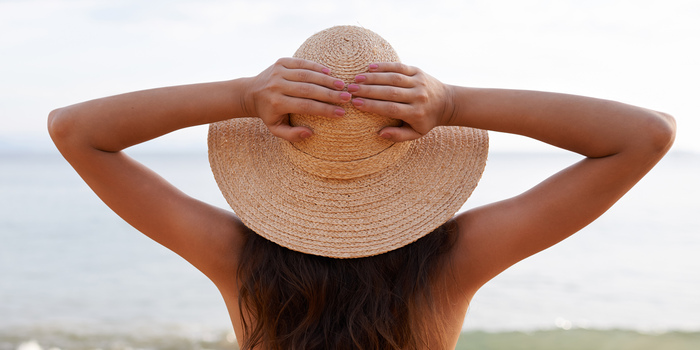 #7. Buy Waterproof Cosmetic Products & Wear a Hat
Last, but not least, let us remind you that it can be very helpful to wear a hat during the summer. In this way, your make up will be less likely to melt away. On the other hand, most of us like swimming in the pool/sea/ocean in the hot months. So, it is always a good idea to only use waterproof versions of our favourite cosmetic products.