Visual arts have a strong influence on society and modern culture. Creative thinking can bring noticeable changes in society. Not only do the visual artists provide pleasure through their creations but they also spark conversations about important issues.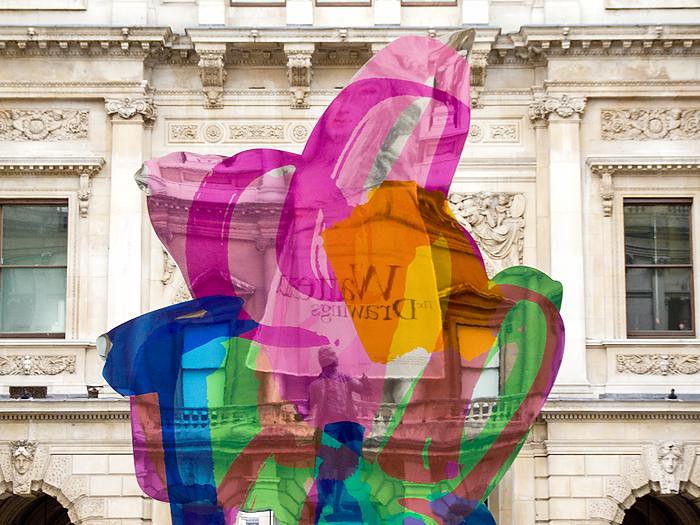 There is a popular myth that visual artists are never rich. But we are here to prove this idea wrong! If you are dedicated, talented and capable there is hardly any reason for not becoming the richest artist. Visual artists identify their creativity and put their ideas on the canvas.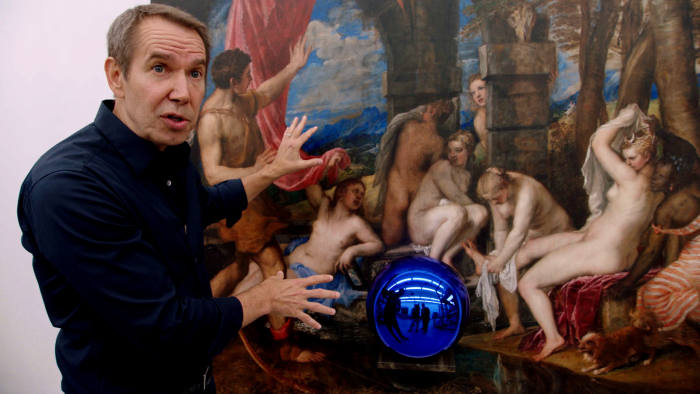 To prove that a visual artist can be rich we will share the story of Jeff Koons – the richest living artist.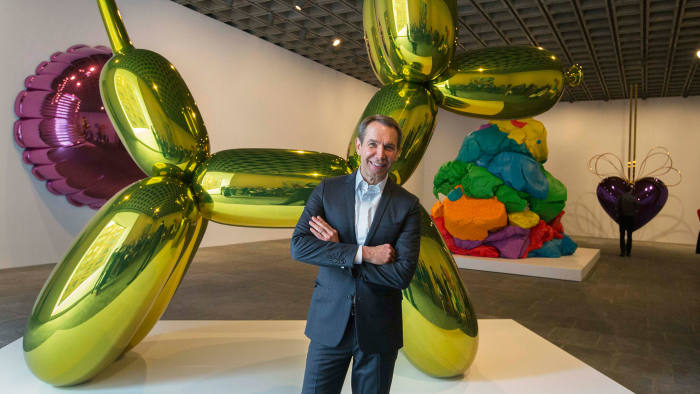 Jeff Koons Net Worth
Is Jeff Koons the richest artist alive? The list of rich artists has been changing and shifting quite a lot. But only until recently Jeff Koons was one of the names on the top with a net worth of more than 500 million dollars. The artist net worth has been growing, his fame too. He has been considered the most expensive living artist in the world from 2013 to 2018 thanks to the sale of the Balloon Dog.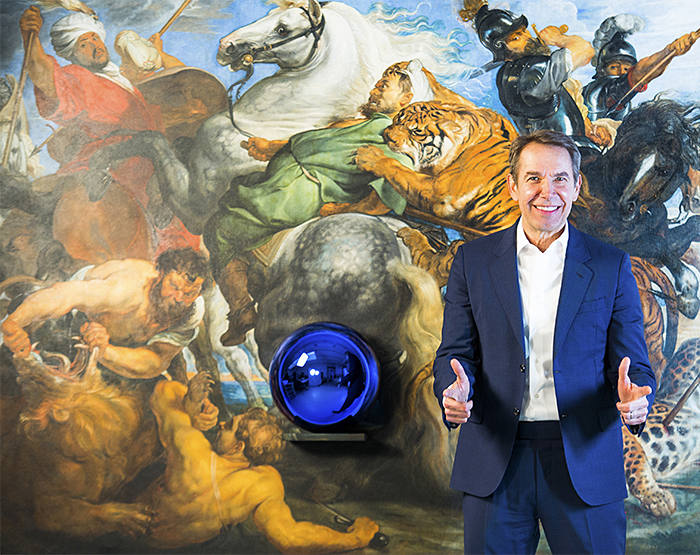 Who is Jeff Koons
He is an American artist who has collaborated with famous culture subjects. Koons is also famous for his work on banal objects including balloon animals from stainless steel with mirror finish surfaces. The artist lives in New York and his hometown York, Pennsylvania. He supported Hillary Clinton's presidential campaign in 2016.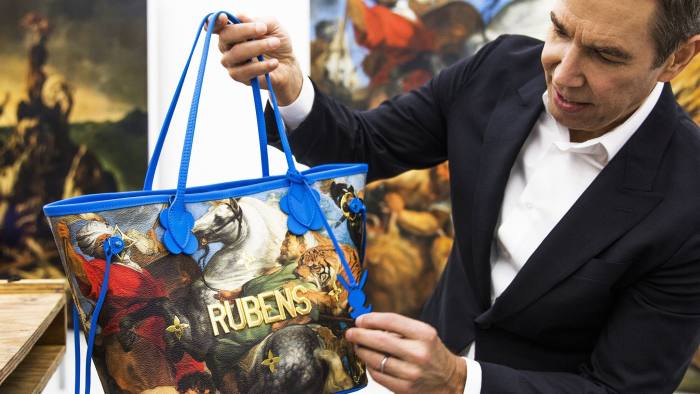 Jeff Koons studied at the Maryland Institute College of Art in Baltimore and the School of the Art Institute of Chicago. He works mainly with pop culture subjects. His creations have sold for millions over the years. In fact, he set a world record auction price, his Koon's Balloon Dog sold for $58.4 at Christie's. This was a world record for a living artist. The record was broken in November 2018 when someone bought David Hockney's painting "Portrait of an Artist" for $90.3 million. In May 2019 Koons regained the crown of the most expensive living artist when his 1986 stainless steel rabbit was sold at an auction for $91.1 million. The rabbit is one of three and was part of an estate sale.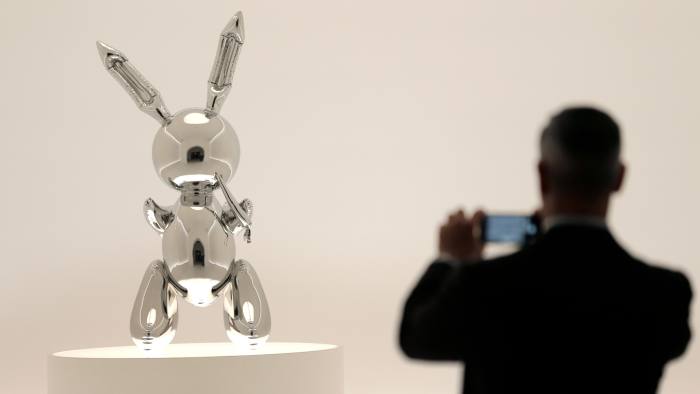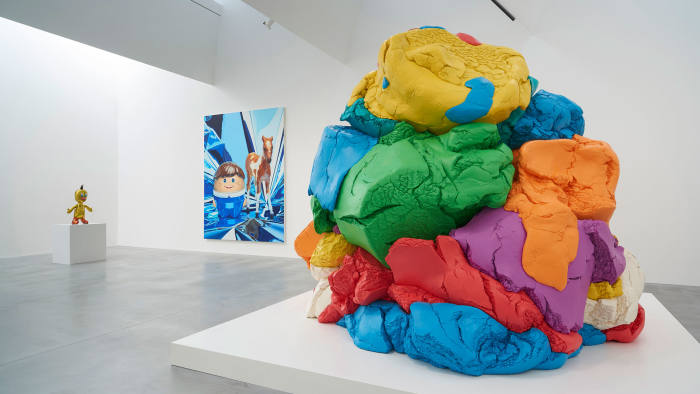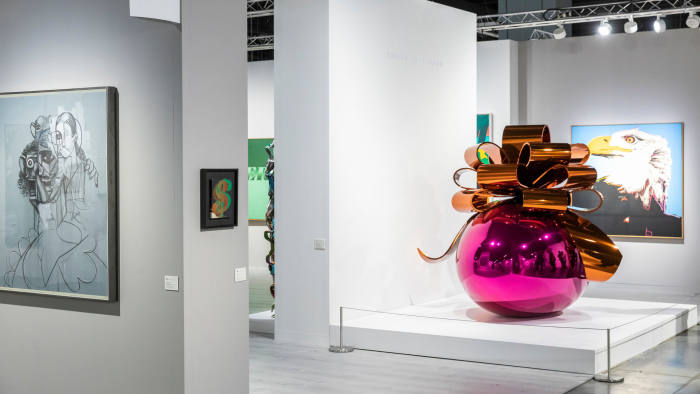 Awards & Critics
However, critics are often split on their views of his work. Some call Koons a pioneer, others dismiss his work completely. Nonetheless, Jeff Koons has received several important awards among which the Wollaston Award from the Royal Academy of Arts in 2008 and the U.S State Department Medal of Arts in 2013.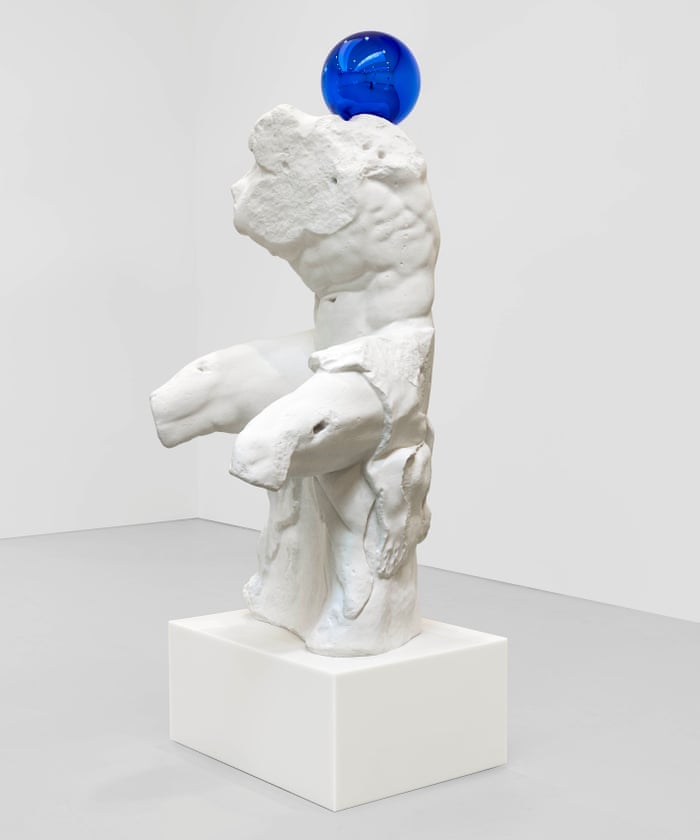 Jeff Koons is a great example of a successful modern visual artist. His talent, creativity and hard work have made him the richest living artist.