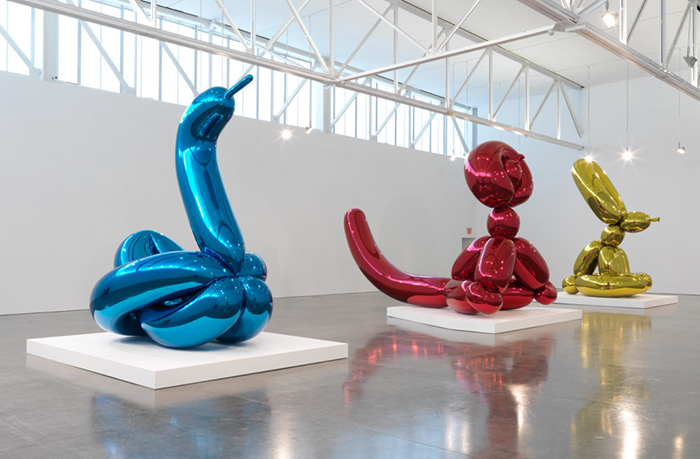 Artist and wealth is quite an interesting combination. Why? Well, because most artists do not really share how much they are worth. Plus, the image of an artist is never a polished, sophisticated man in a suit, in our heads the artist is a free person who doesn't care much about money and is invested only in his artistic creations. Even at exhibitions the price of an art piece is only revealed if there is interest in it.
The thing is the best artists in the world are making money in various ways besides exhibition sales and auctions. It is coming in through commissions, corporate sales and more. To illustrate this we have compiled a list of the world's richest living artists and their estimated wealth.
Damien Hirst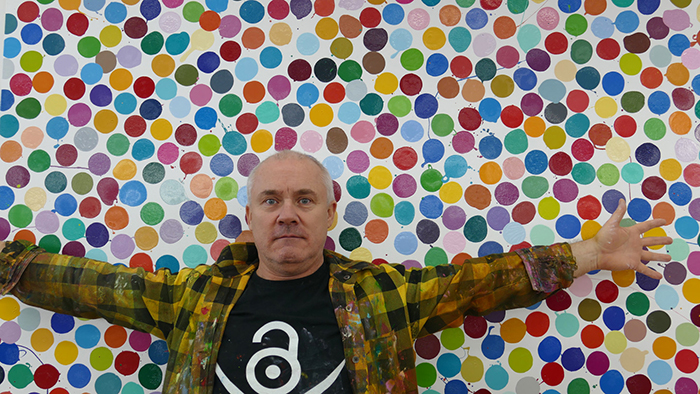 Damian Hirst is a top artist dedicated to painting and sculptures. He is considered the richest man in Arts with an estimated worth of 1 billion dollars.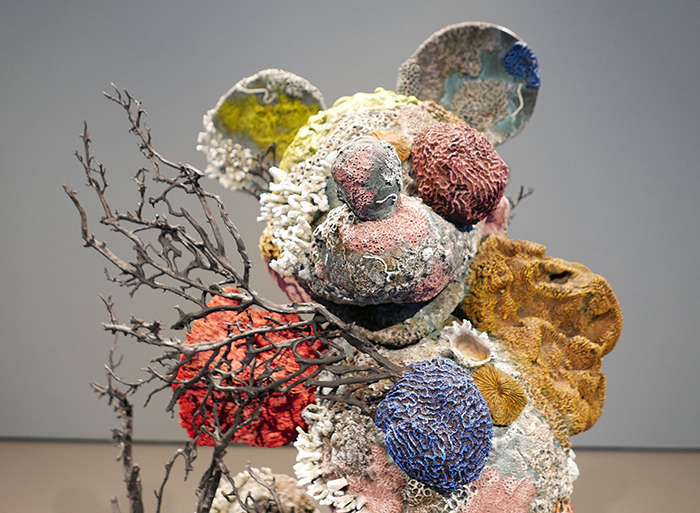 This man is number one in everything even in Google search if you type in "world's richest living artist"his name pops up.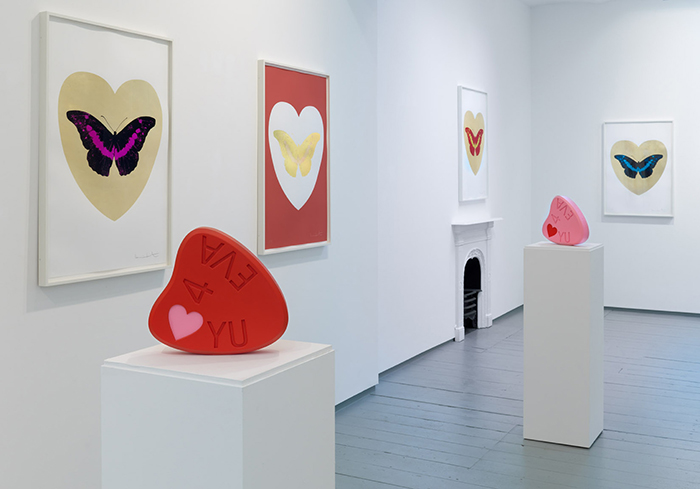 The latest record he broke was selling a complete show called "Beautiful Inside My Head Forever" which made him the sell-out number 1 in the art world.
Jeff Koons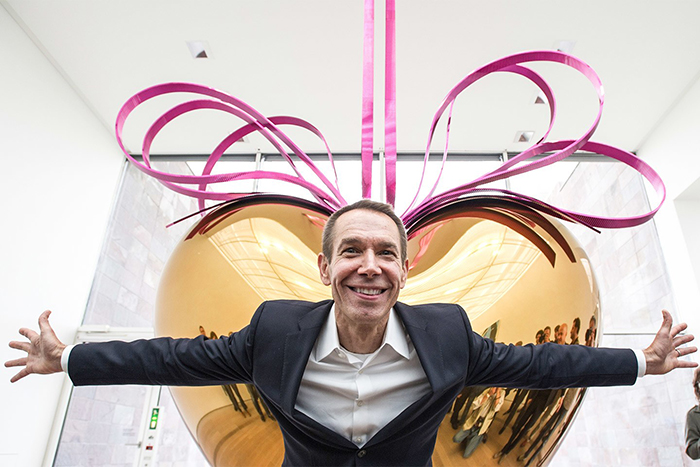 Jeff Koons is another top artist creating sculptures. His net worth is estimated to be $500 million. He is a superstar in the art world and also famous for several scandals.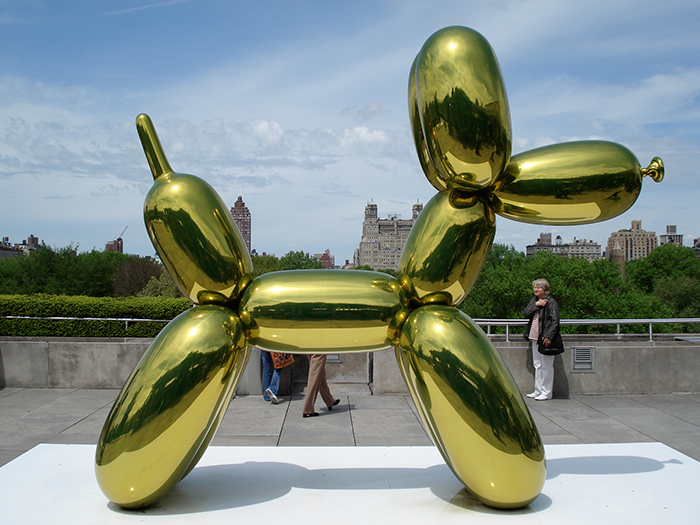 Jeff Koons started small but now is running an expensive studio with 120 + staff.
Jasper Johns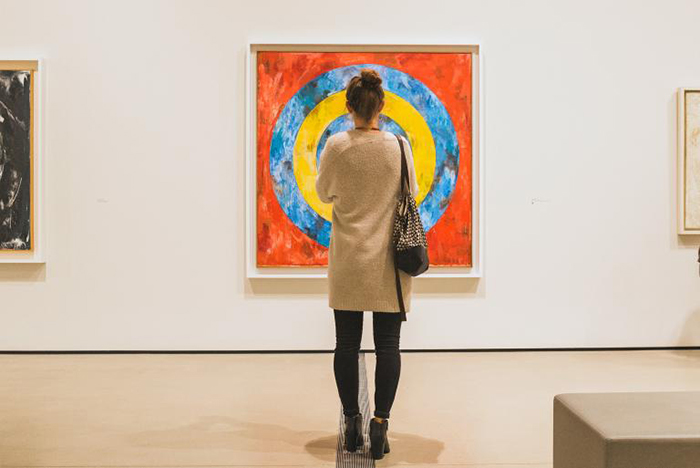 Jasper Johns is considered to be the world's richest painter after Damien Hirst. He is worth $300 million and is actually the one holding the title for the most expensive painting by living artist.
He sold his creation False Start for $80 million.
David Choe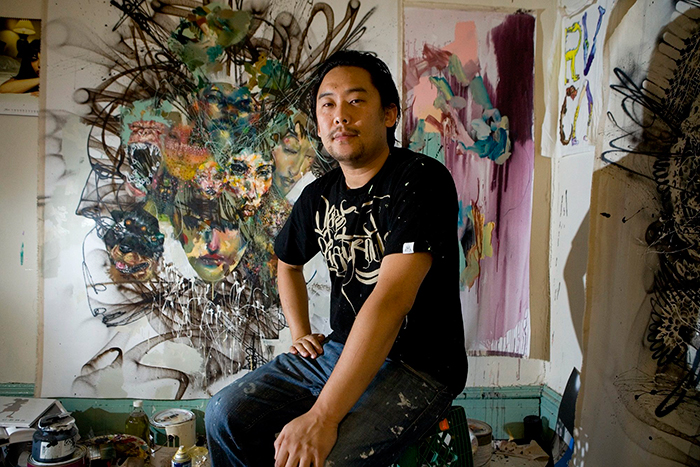 David Choe is a muralist and graffiti artist worth $200 million. He became famous on social media and started painting murals all over the world.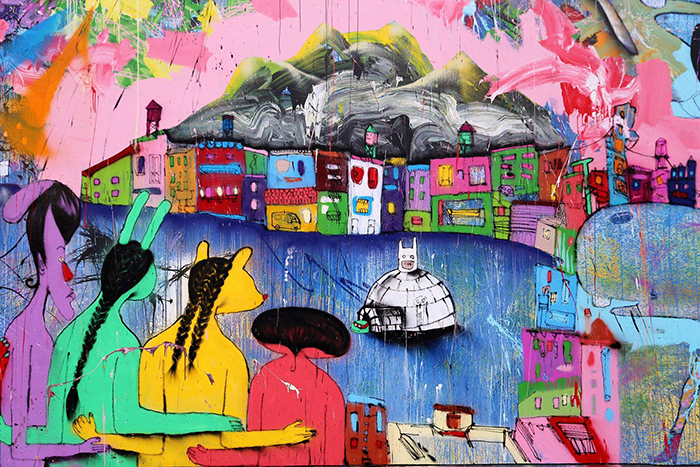 He is very popular on Facebook and has turned into a graffiti superstar with millions of people loving his work.
Andrew Vicari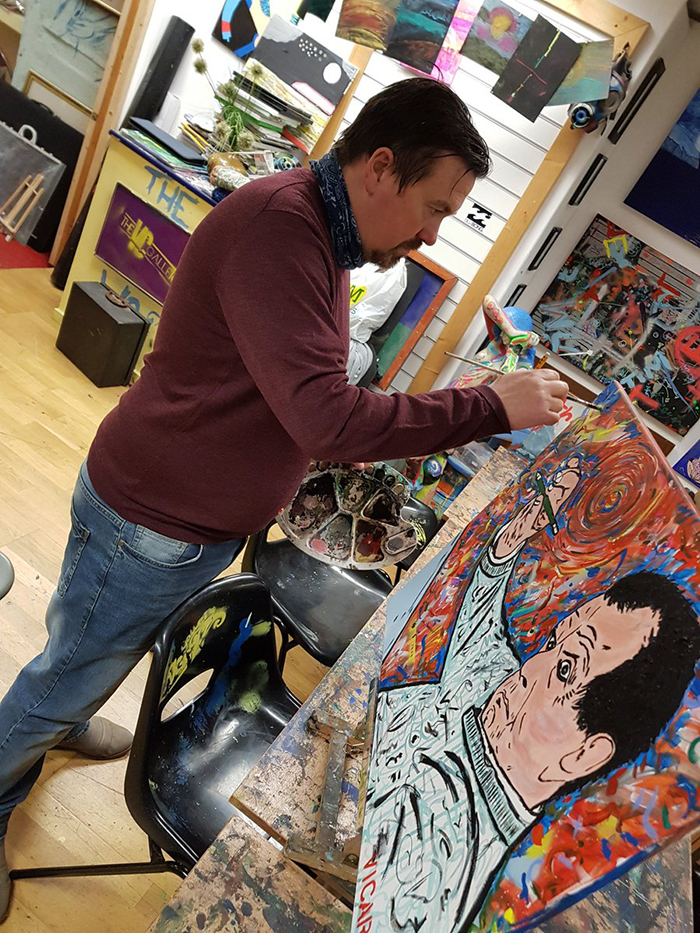 Last, but not least the Welsh painter Andrew Vicari who is not that famous but he is rich. His net worth is estimated at $142 million and in 2004 he was Britain's richest living painter. He made his fortune painting portraits of the rich and famous like the King of Saudi Arabia and Prince Khaled.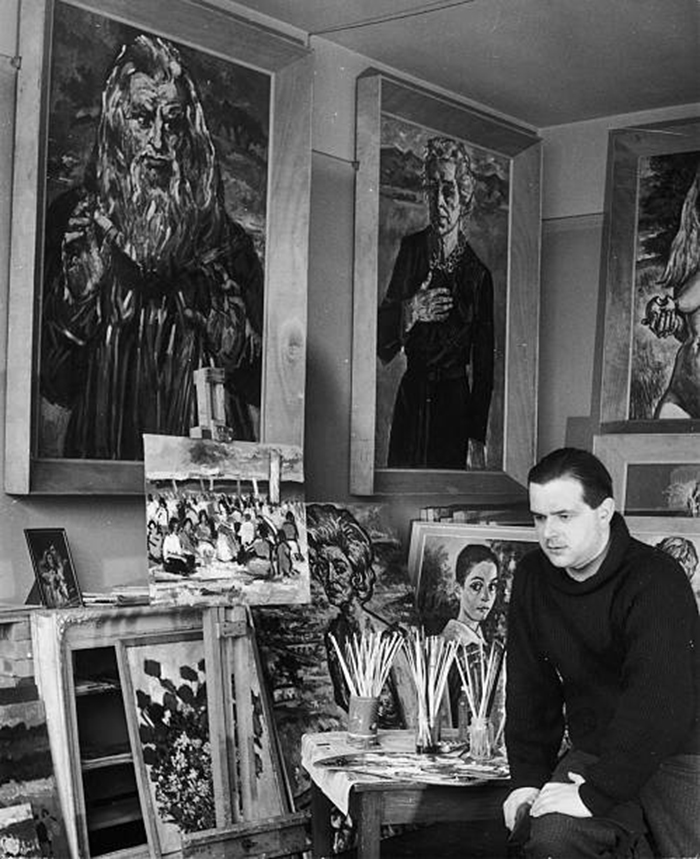 There are museums in the Middle East solely dedicated to his artistic creations. The conclusion is that being an artist in modern times can make you rich. Of course this involves a lot of hard work as well as marketing and PR, good connections and a distinctive style, but wealth and Art are definitely a possible combination even in the digital era we live in.