The corporate world has been traditionally dominated by men. And although in recent years in developed countries women get almost the same advantages and opportunities as men, the style of the working spaces is still very masculine. Most company offices are designed in gray and neutral tones, where the soft and colorful feminine touch is not present. We see no reason why power and success cannot be synonymous with femininity.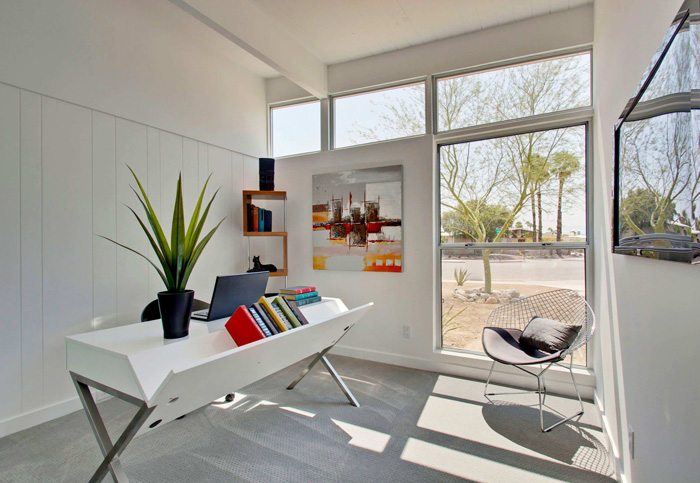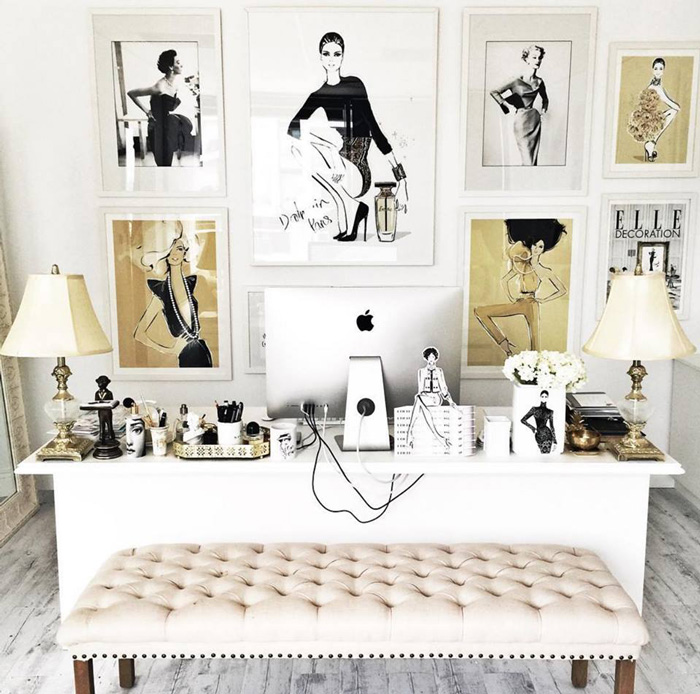 Whether it is a home office or a company one we tend to spend a lot of time there. More and more people choose to have a home office where they handle household finances, do their work if they are home based or just craft for fun. A feminine home office is a great spot to have, where you can concentrate and get some things done surrounded by pretty colors and inspiring atmosphere.
Feminine office décor is quite different in comparison to everything we have seen so far. It is characterized by walls in pastels, the furniture is with soft edges, there are stylish accents and in general, it just looks very pretty.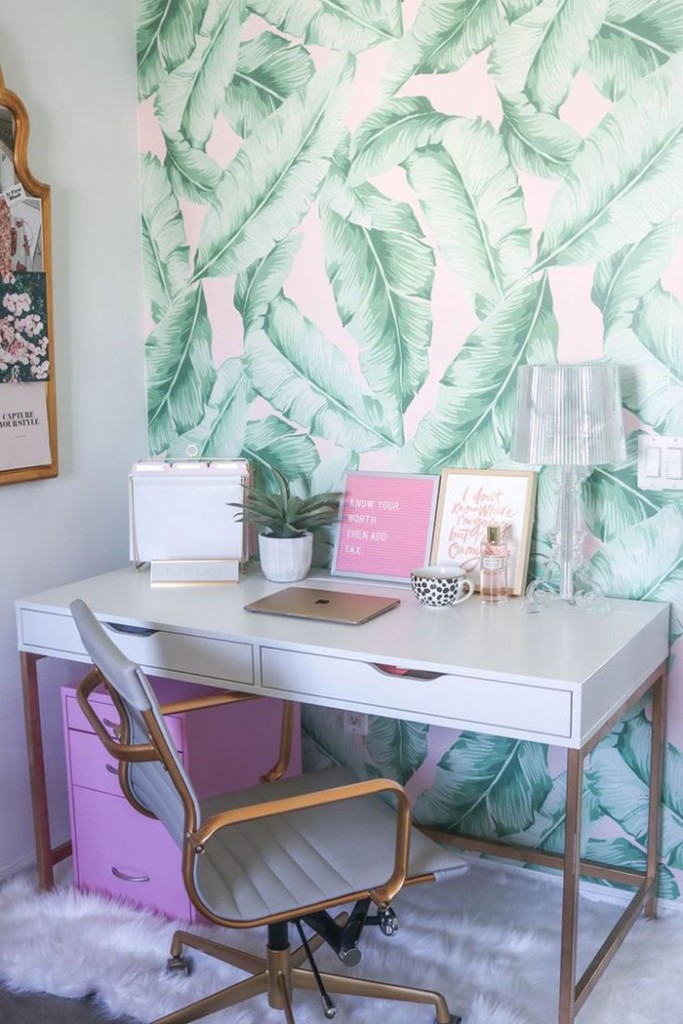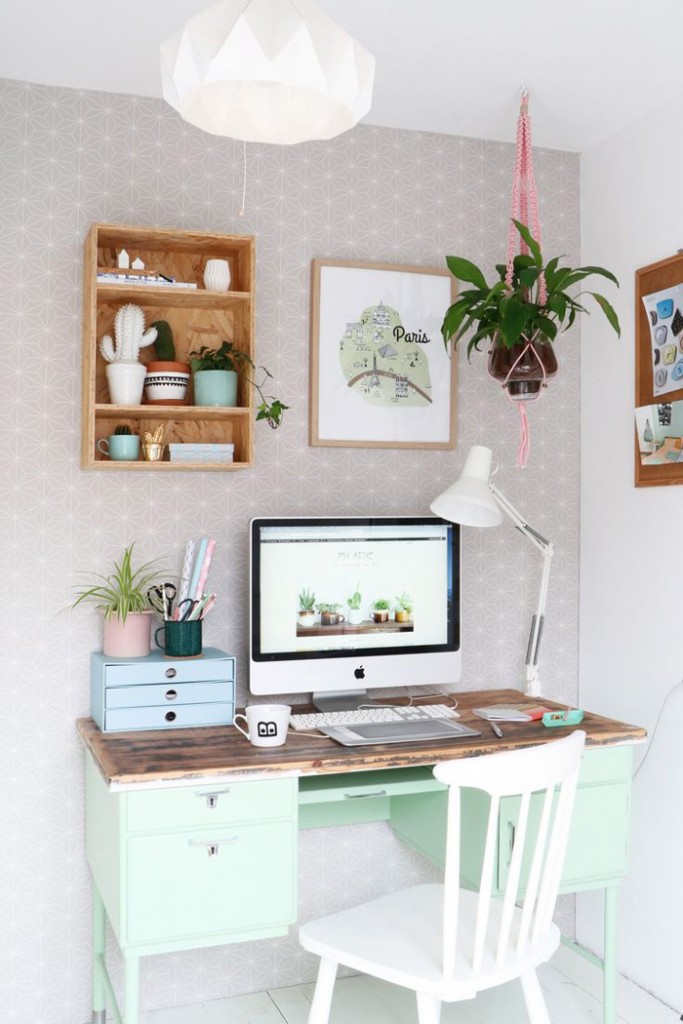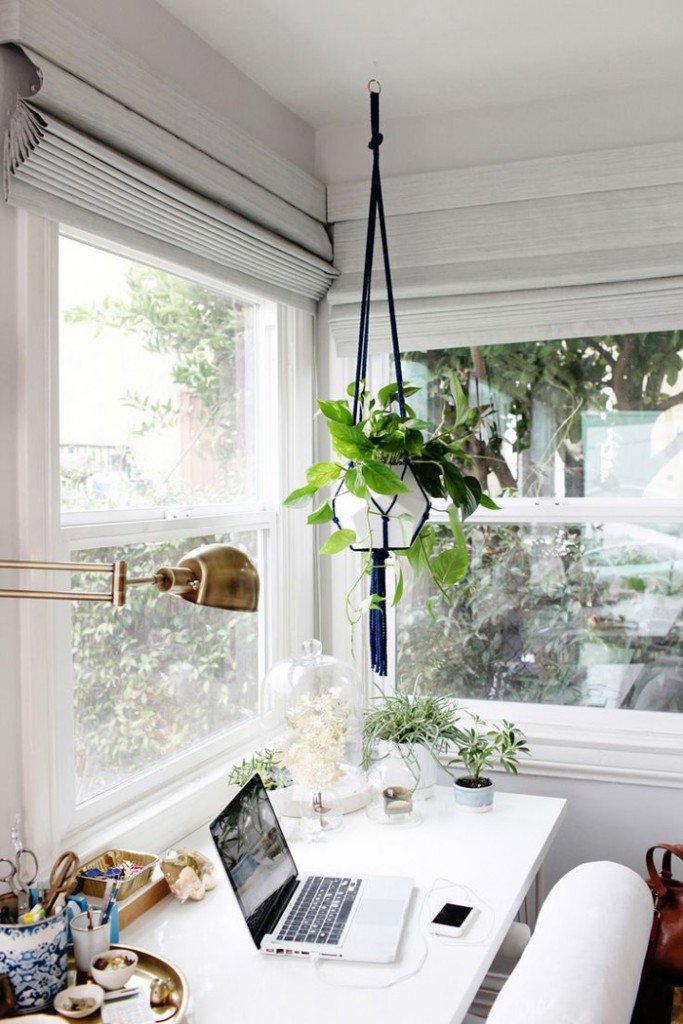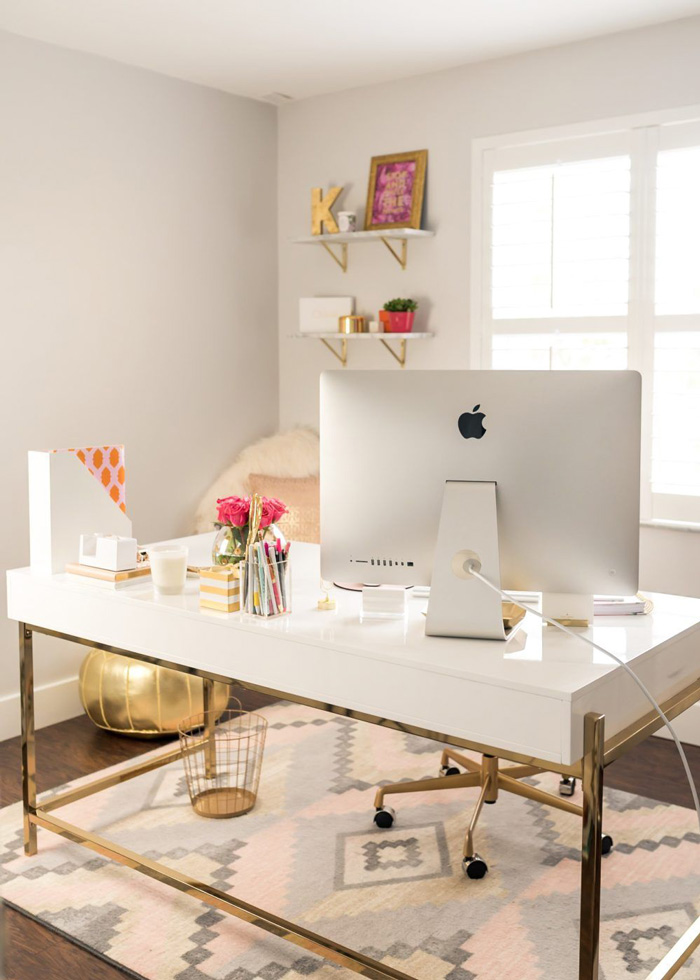 Whether in the attic or in a tall, glass corporate building there are many ways to transform your office to reflect your own taste and style. We hope you find some inspiration in the design ideas below.
Pick the Colors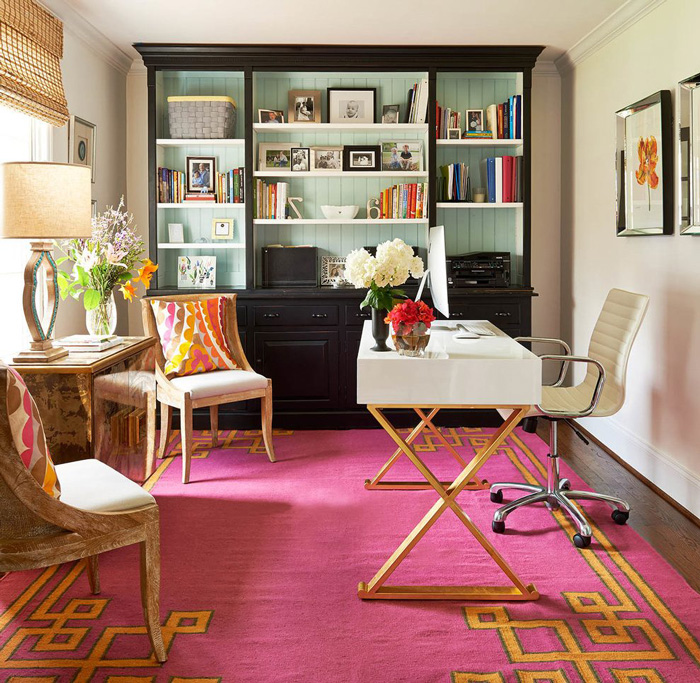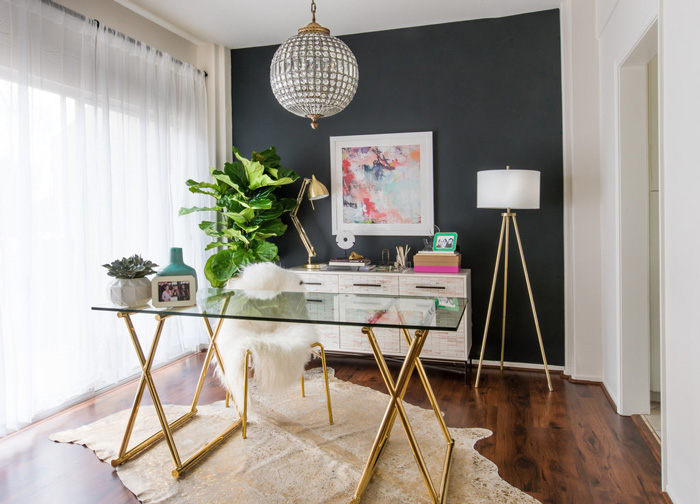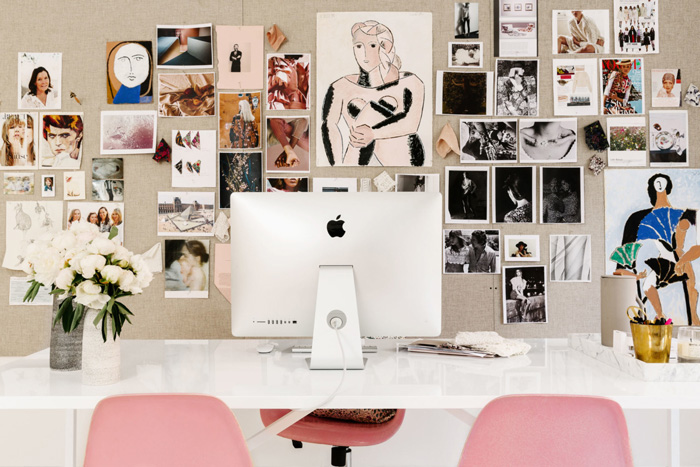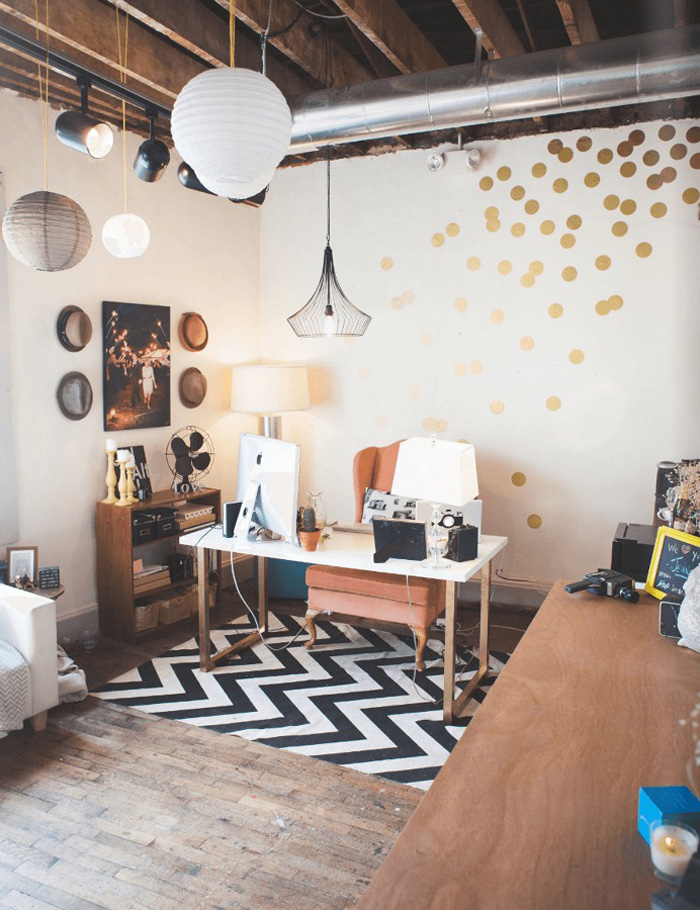 One of the most important factors which sets apart a feminine office design from what we are used to see are the colors. If you want to create a pretty home design start by choosing the color palette. You will never go wrong with pastels and floral print. Go earthy by adding few flowering plants and some art pieces.
Be Chic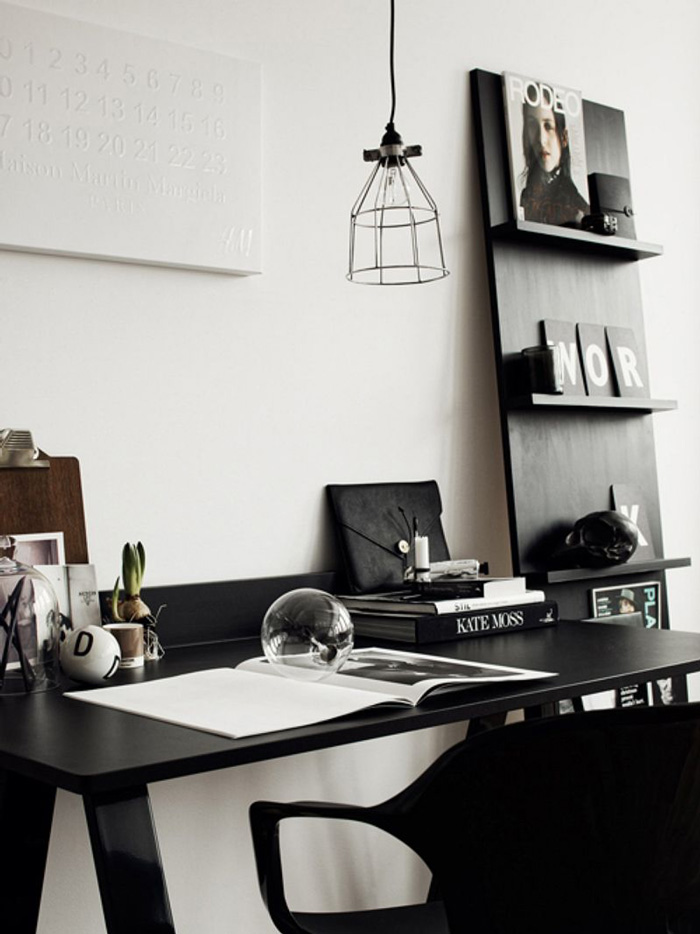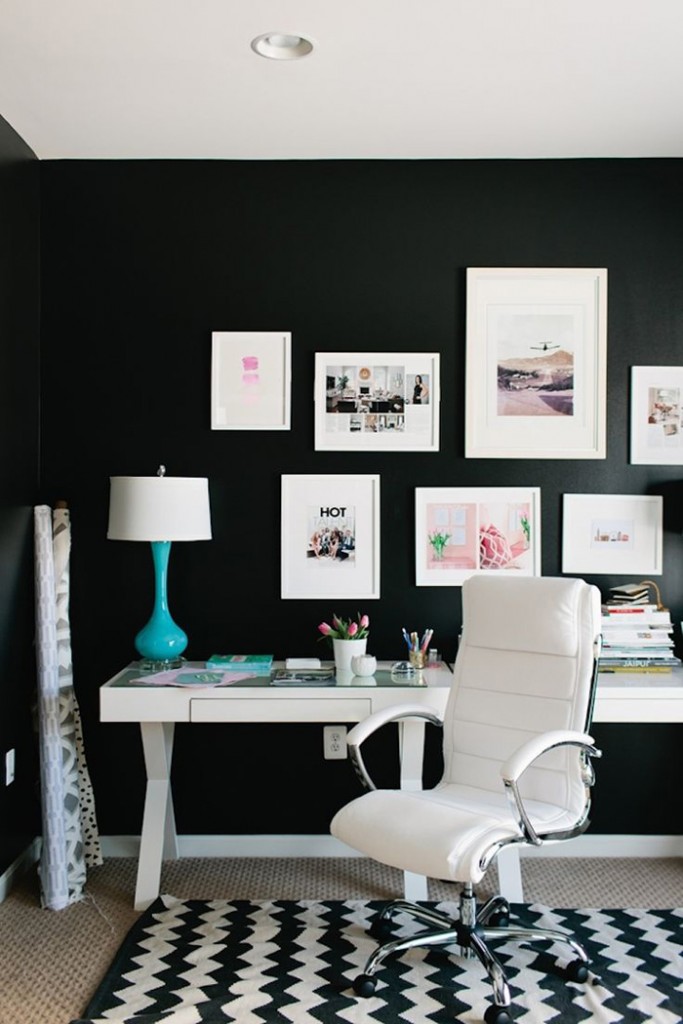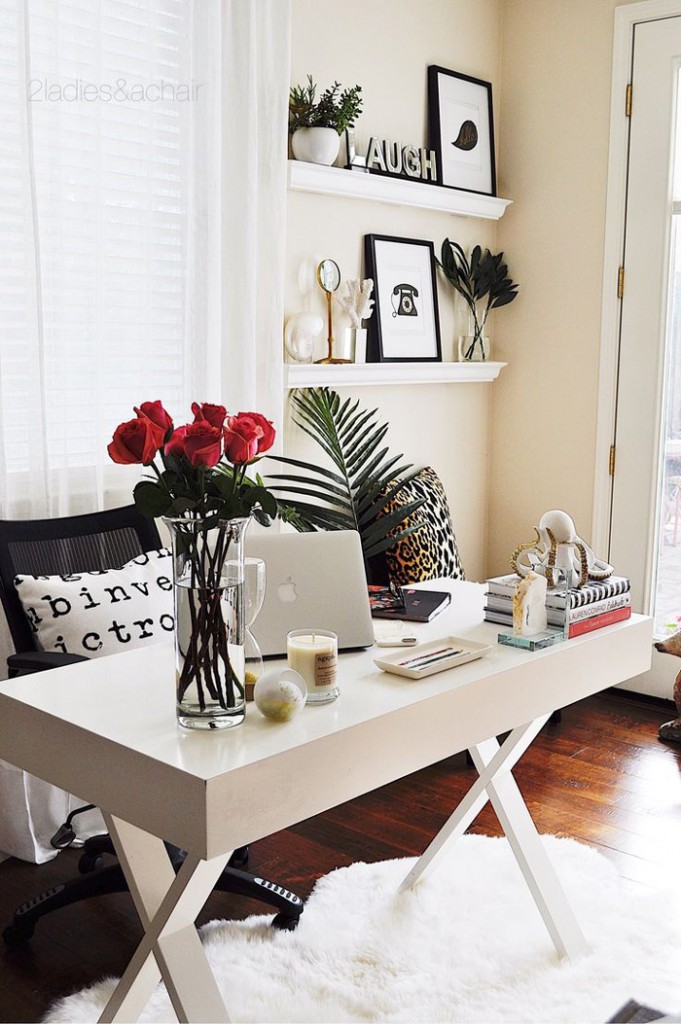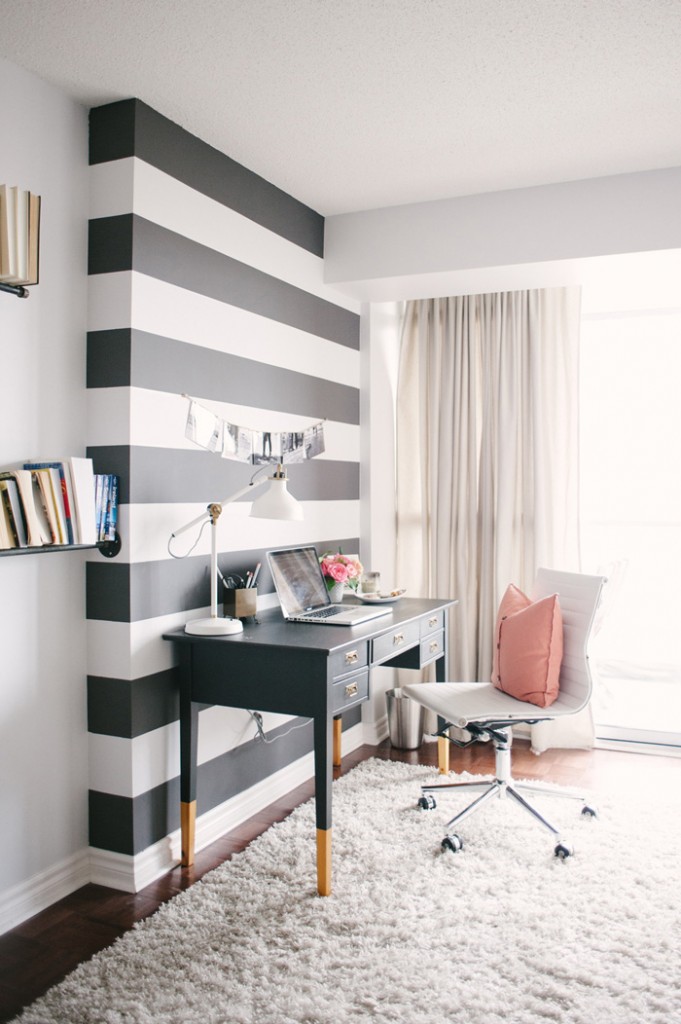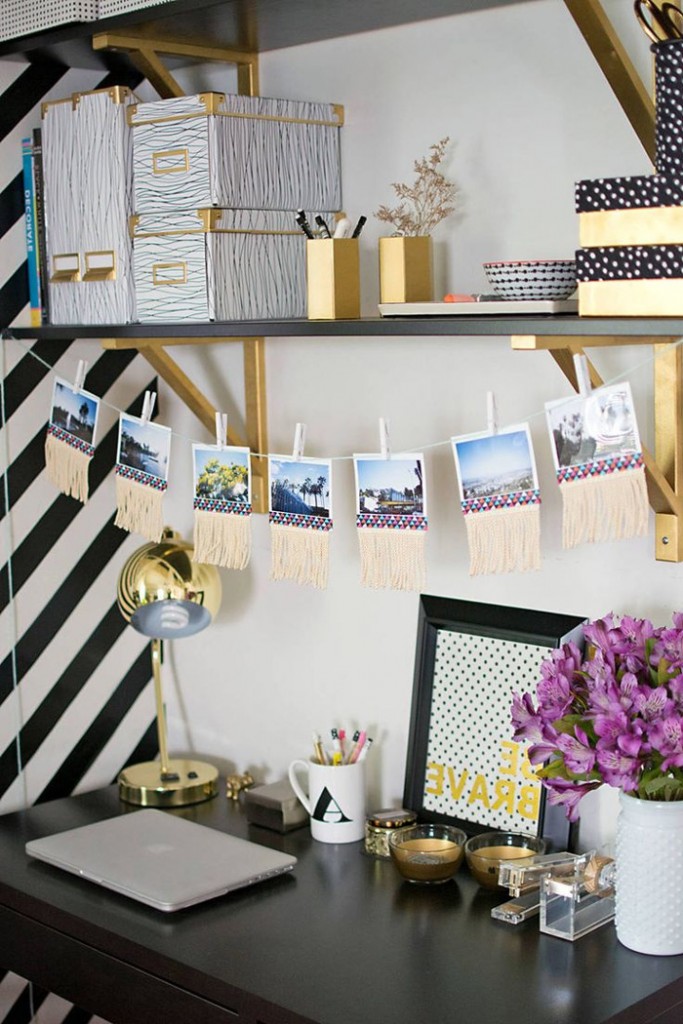 Black and white might seem old-fashioned, but there are always new combinations and patterns to try and explore.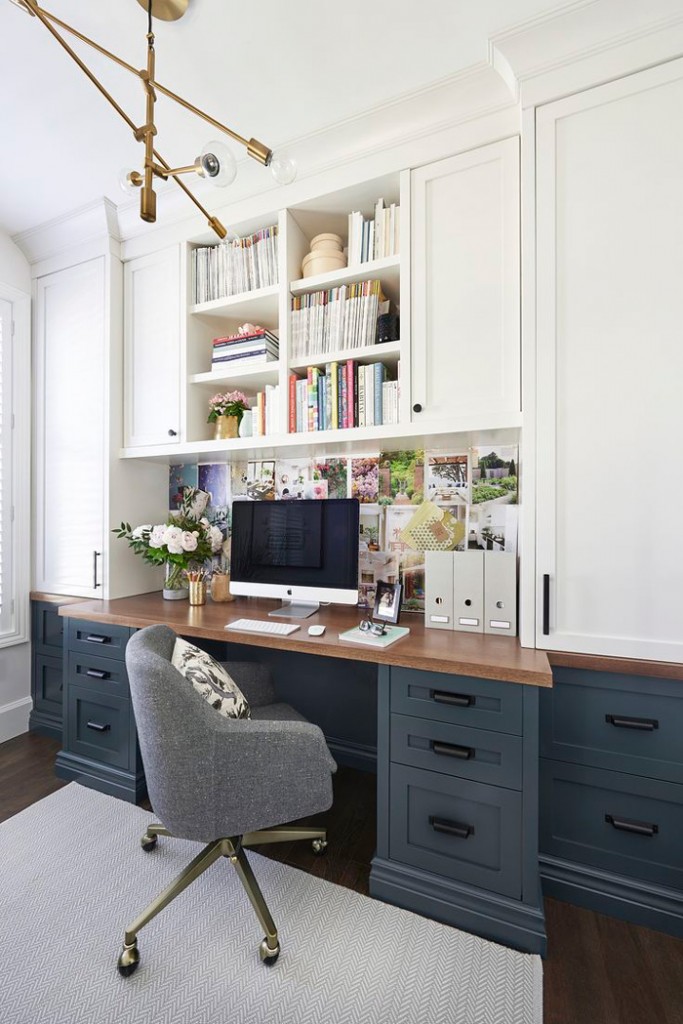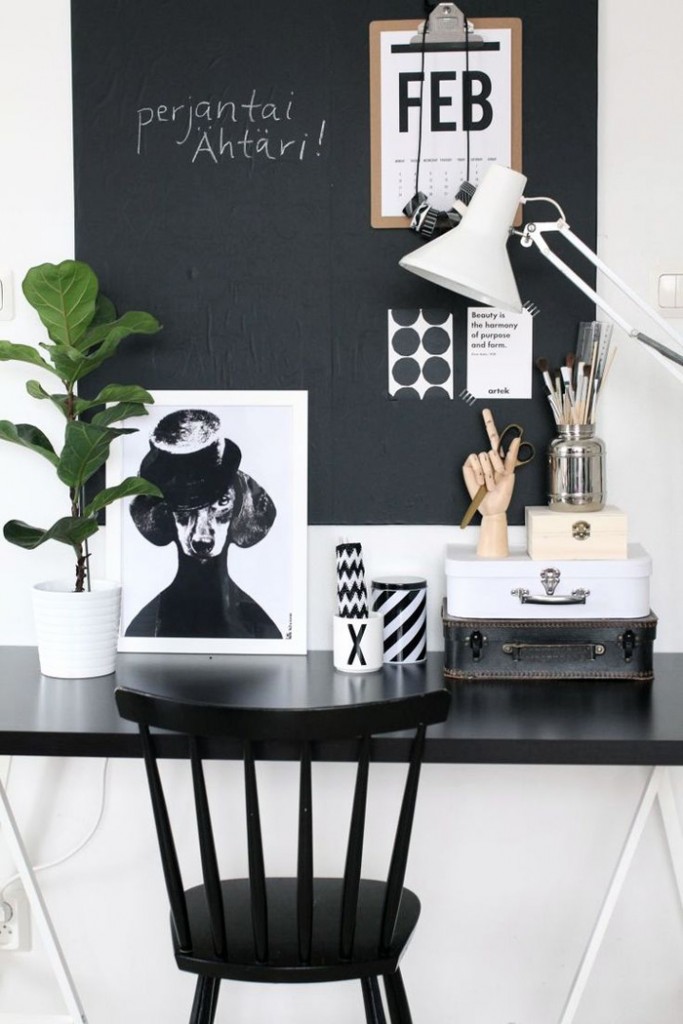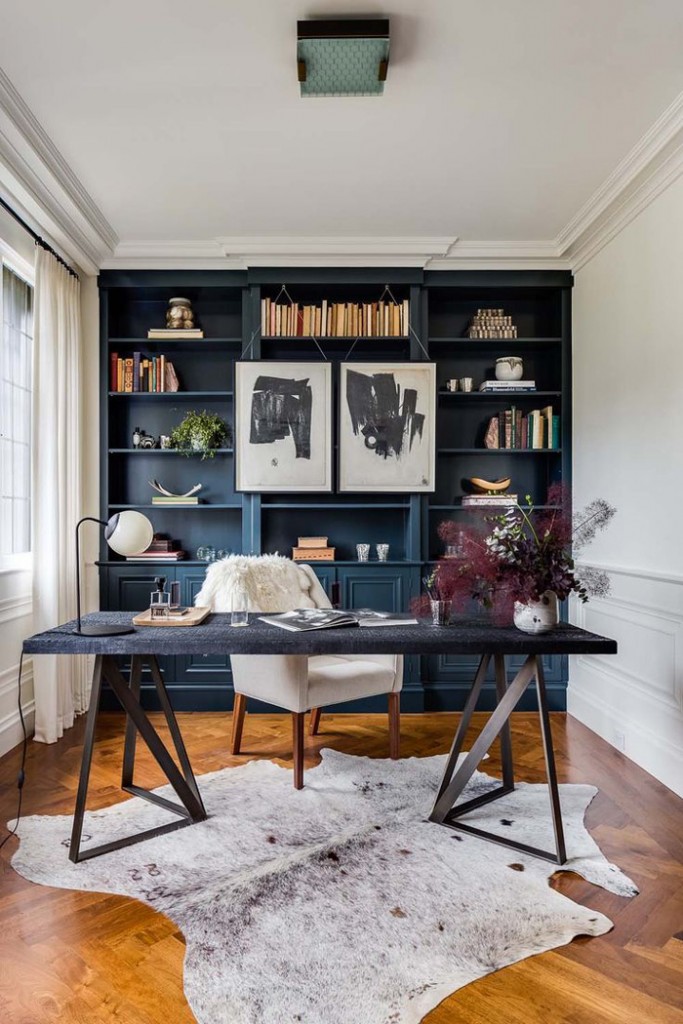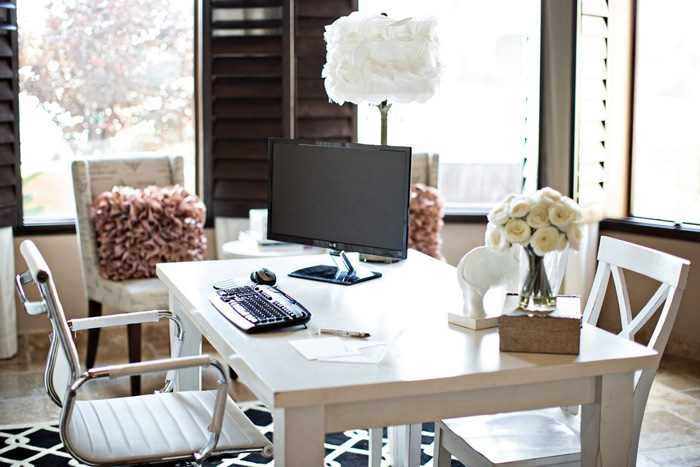 Give your home office a chic touch with black and white abstract, patterned walls, a sleek chair, white home office desk and plenty of soft light.
Brigthen Up Your Day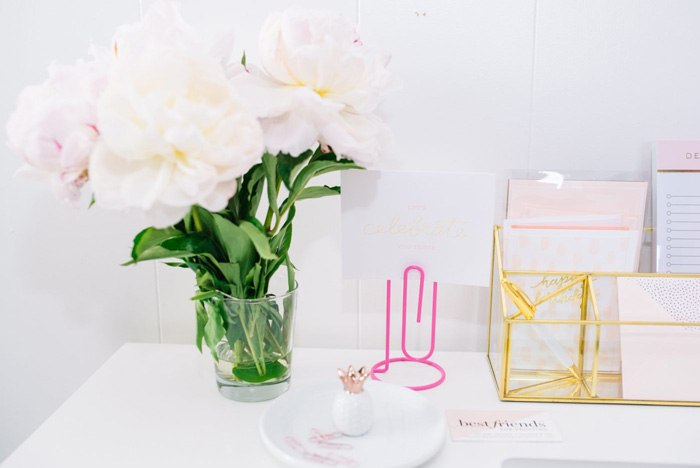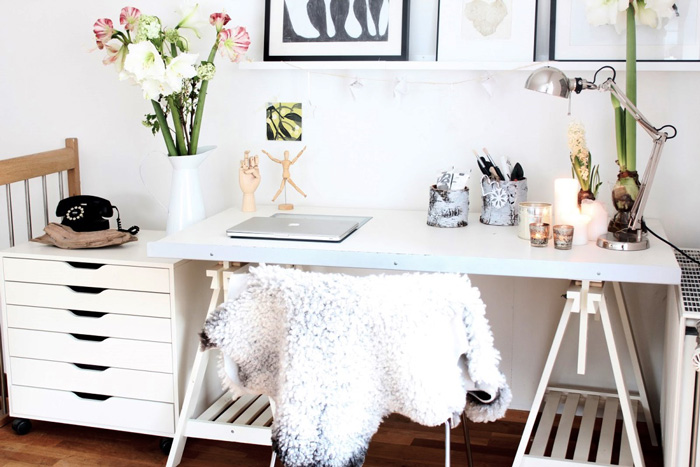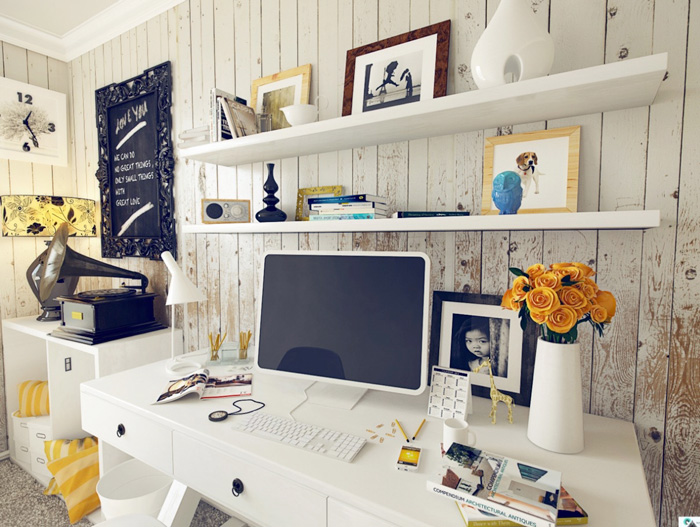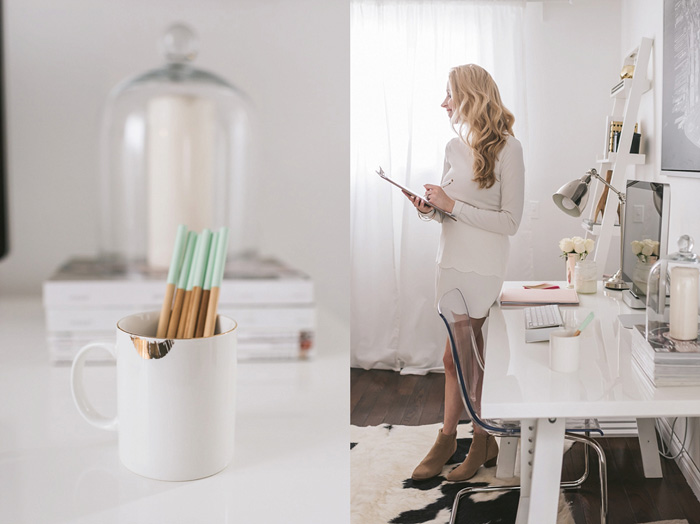 The stiff, neutral office colors are something from the past. Use some bright hues and unexpected patterns to add a more modern vibe. Spice things up with a few neon splashes and an accent wall. Don't be afraid to do something more interesting and fun. By livening up your work space you will also feel more energized, in a good mood and motivated to achieve your goals. These home office ideas are easy to implement and the result will delight you. Share them with your friends and enjoy a working atmosphere full of color and inspiration.
by Betty Stefanova