There are just a few days left until Easter 2022. So, if you need a little bit of inspiration, you are in the right place. Here are 5 interesting ways in which people around the world celebrate Easter.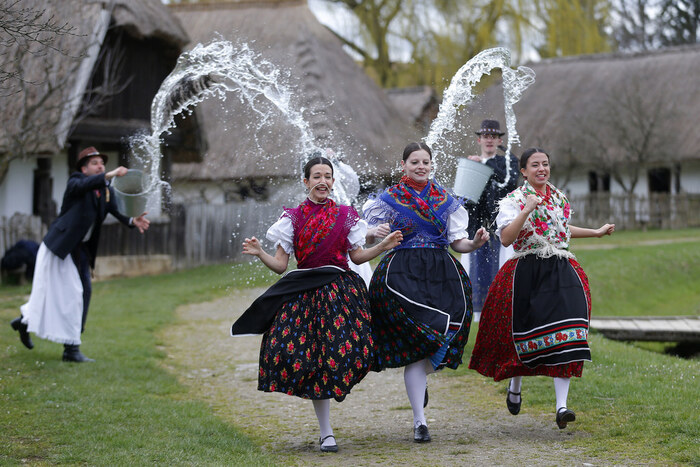 #1. Throwing Water
Easter customs around the world do not always revolve around chocolate bunnies and egg rolls. There are places where people throw water. For instance, in Poland, it is common to drench each other with squirt guns or buckets of water on Easter Monday. The wetter you get, the more likely you are to get married in the coming year.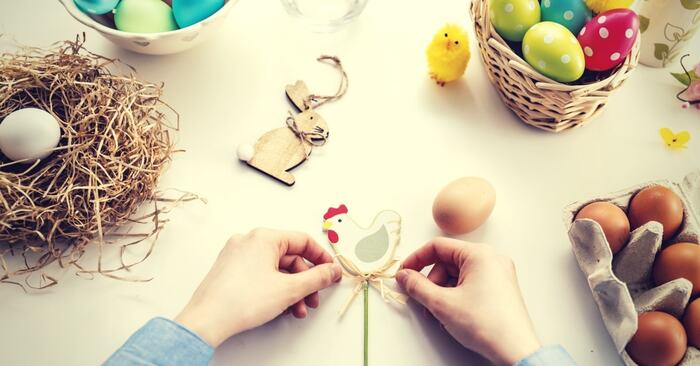 On the other hand, if you spend Easter on the Greek island of Corfu, you will notice throwing pots out of their windows and smashing them on the street. Such unusual Easter traditions around the world are another way to welcome spring.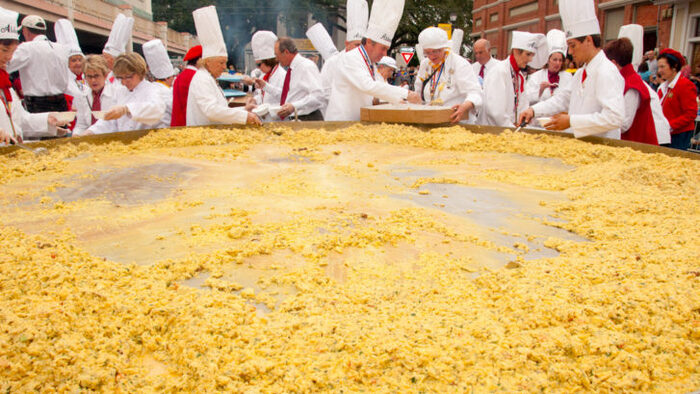 #2. Eating a Huge Omelet
Easter across the world often goes hand in hand with eating eggs. This applies particularly to France where people even celebrate a Giant Ouellette Festival. If you end up visiting the southern French town of Haux on Easter Monday, you will notice a giant omelette (over 15,000 eggs) in the main square.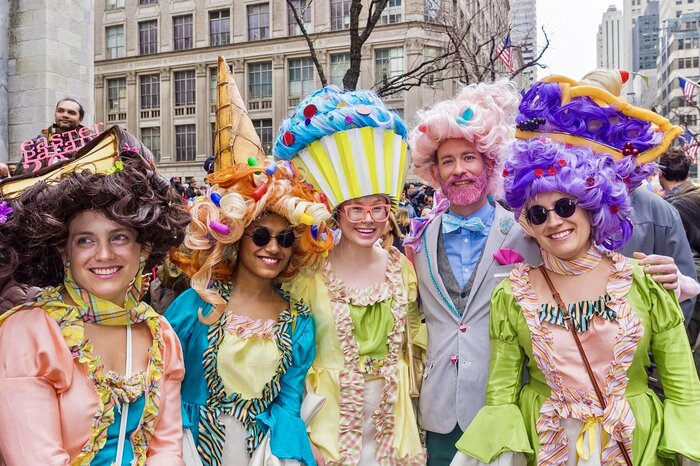 According to a legend, Napoleon and his army once visited the town. They liked the eggs there so much that they ordered the townspeople to make a giant omelette the next day.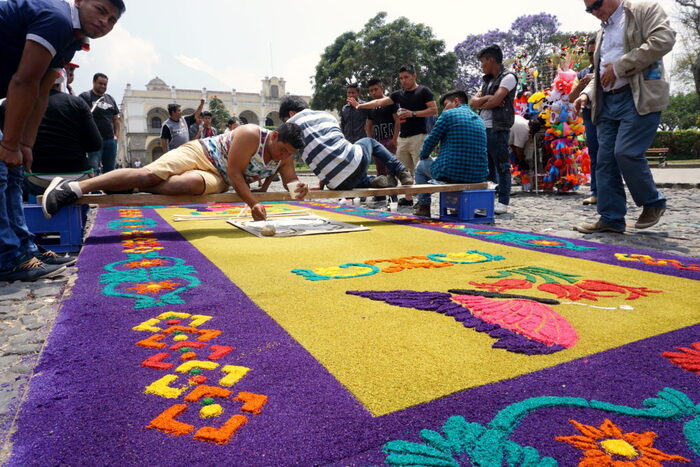 #3. Creating an Outdoor Carpet
Another one of our favourite Easter celebrations around the world includes creating a colourful outdoor carpet. Artists in southern Guatemala use sand, flowers, vegetables, and fruits to make a piece of art. The most impressive aspect is that the creation of this outdoor carpet takes place within just 24 hours.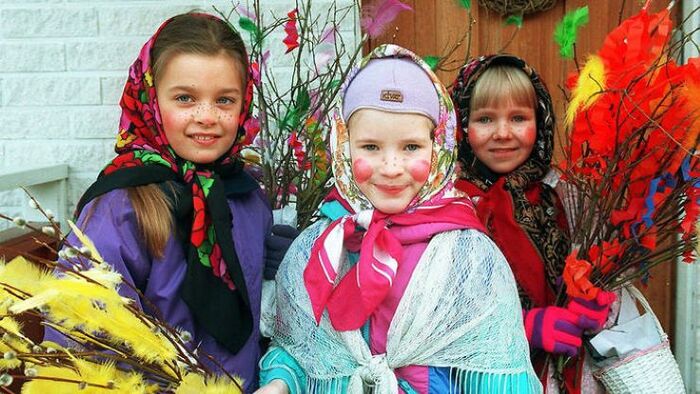 #4. Wearing Costumes
Easter traditions around the world sometimes include dressing in costumes. Young girls in Finland usually dress up as witches. Then they go door-to-door with bunches of willow twigs and recite a rhyming blessing against evil spirits. In return, the kids receive a chocolate egg.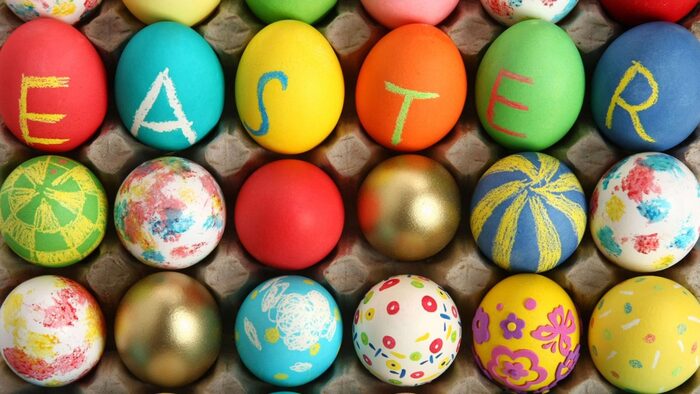 Colourful parades, chanting, and music are an inevitable part of Easter festivities in Haiti, too. Locals organize ceremonies and bring sacrificial offerings to appease the spirits.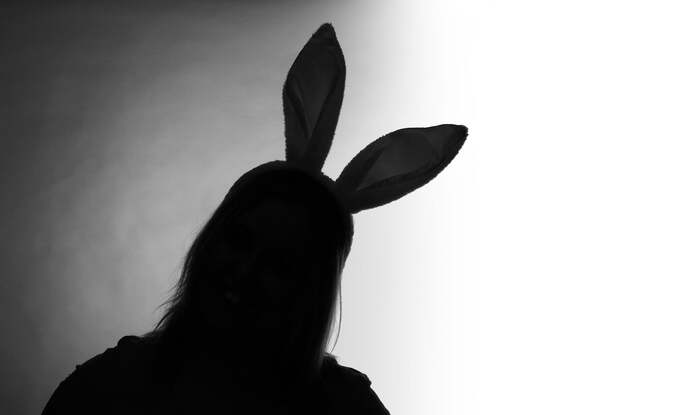 #5. Reading Crime Novels
Norway is famous for another Easter tradition. Since 1923 it is popular to read a crime novel around Easter time. That year, a book publisher promoted a new book on the front pages of newspapers. People did not know that it was not news, so they paid a lot of attention to the ad.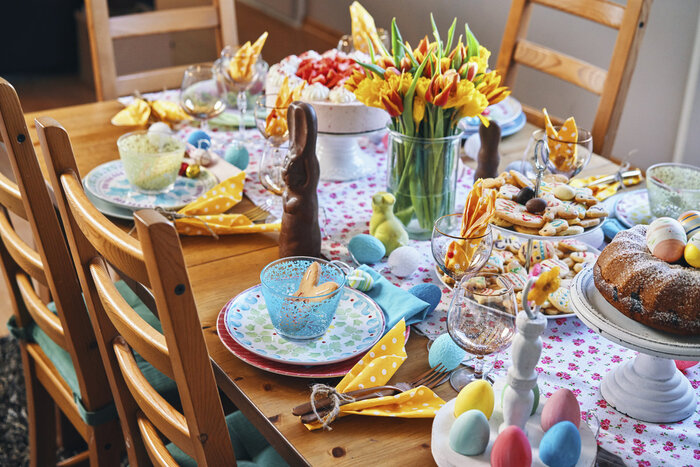 These were just 5 of the more intriguing ways people around the world celebrate Easter. We hope that you enjoyed our journey throughout the realm of Easter traditions and wish you Happy Holidays.