Fifty Shades of Grey star Dakota Johnson and boyfriend Coldplay frontman Chris Martin started dating at the end of 2017 and by January the next year, it seems the couple has grown serious about each other. According to Chris, the relationship feels easy and he finds the actress really cool. He even admitted to telling her that he loves her.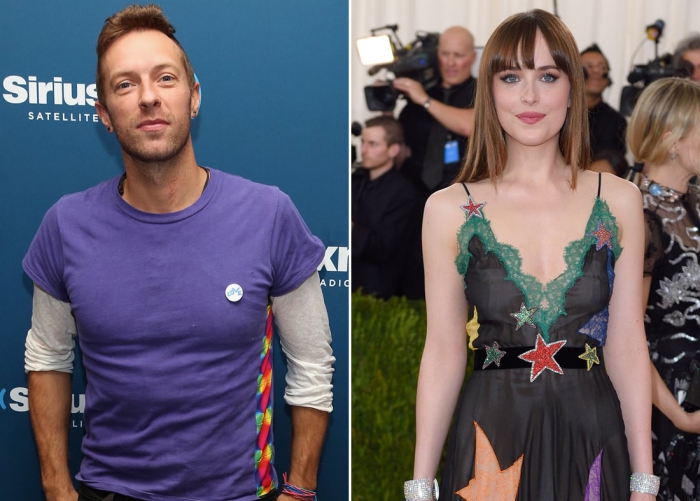 The beautiful actress also seems smitten with the singer and the wedding may be just around the corner. Allegedly the actress said that they've already discussed the possibility of getting married soon. They might have even gotten matching subtle tattoos. According to reports, these are infinity symbols in the inside part of their elbows.
Johnson has mentioned in her interviews that she gets attached easily. In a Vogue interview, she said that her feelings go very intense sometimes they even hurt even though she is happy.
A Private Romance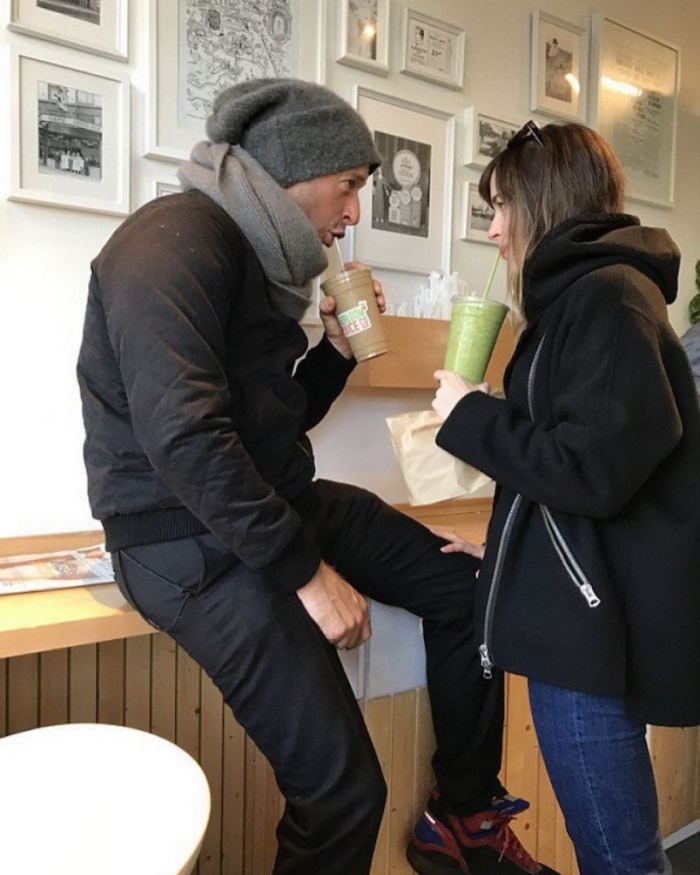 While Dakota Johnson has mentioned her romance with Chris Martin only once, he has remained quiet. Martin is known to keep his private life away from the public eye. He never appeared on the red carpet with his former wife of ten years Gwyneth Paltrow.
Johnson herself doesn't think red carpets mean much in the age of social media. She feels like the magic of the red carpet is slipping away because everybody can snap a photo everywhere with the new smartphones.
Her Parents Are Speaking Out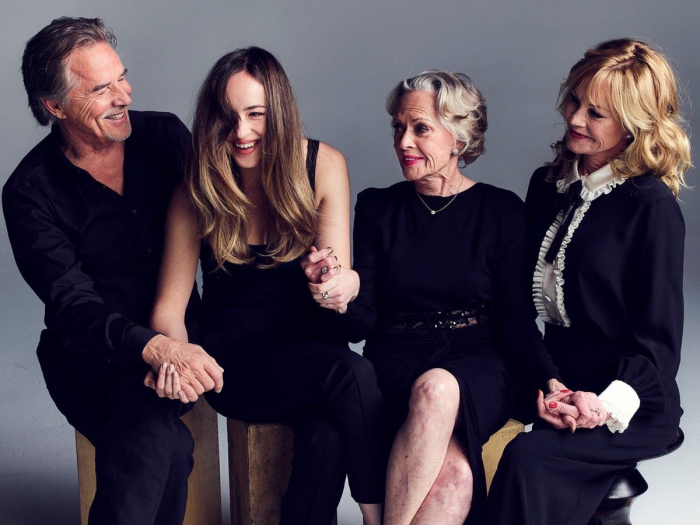 In general, Martin and Johnson have been very private about their romance, but her parents Hollywood actress Melanie Griffith and Don Johnson have no problem speaking about her relationship with the rocker.
According to Radar Online, Dakota's parents are worried that he may break her heart. Don Johnson used to be a playboy himself when he was younger and he thinks Chris has this attitude as well.
However, Dakota Johnson's mom and dad seem to have had a change of heart after they met Martin. Melanie Griffith even went on to say that she loves the Coldplay frontman but she wants to respect her daughter's choice to keep the relationship private.
Still, Dakota Johnson and Chris Martin make a great couple. They are famous, successful and talented in their art. Let's see if the wedding bells are going to ring for these two.