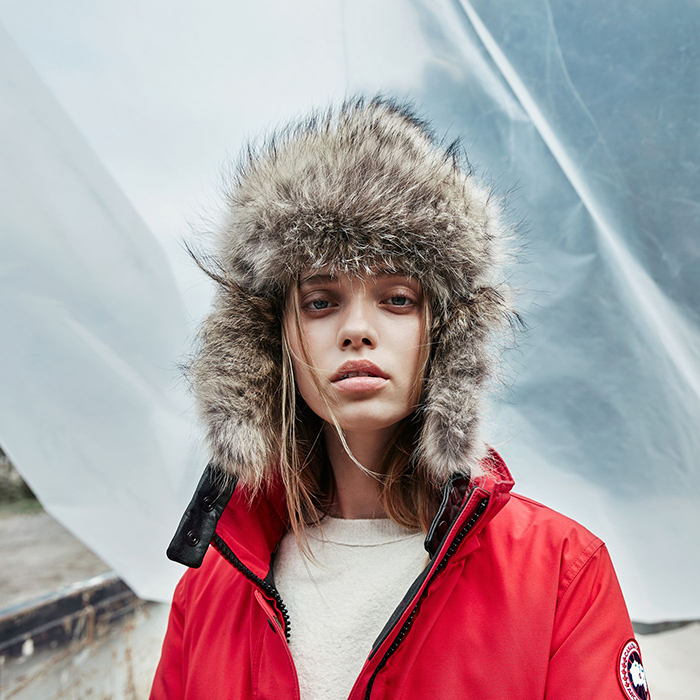 It is wintertime and it's not easy for our hair, skin and nails. Wind, dry air and chilly temperatures can have a negative effect on the skin and hair. The cold air outside combined with the heating indoors strip the moisture from the pores and strands, making the hair rough and the skin dry and irritated. But endure chapped lips, rough hair and cracked hands no more, we have some tips that will help you during the wintertime in an easy and effective way.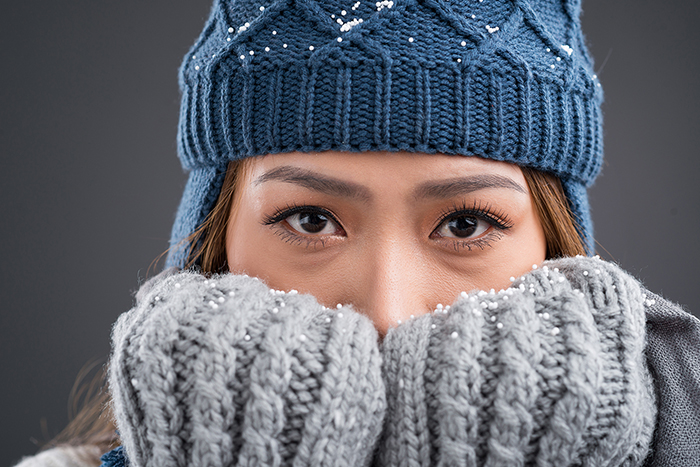 #1 Do not jump into a hot shower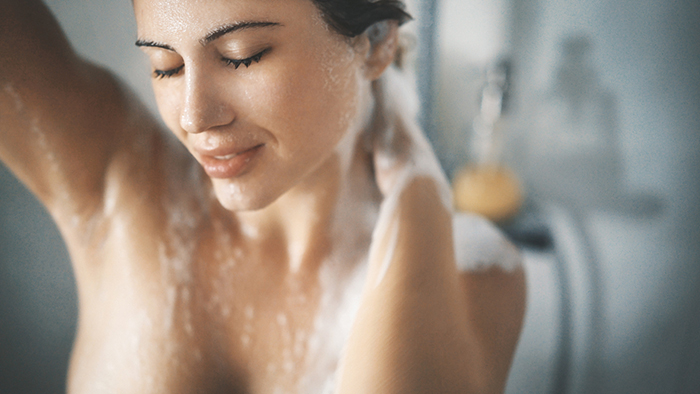 Number one tip for winter skin is to stick to warm water when washing yourself.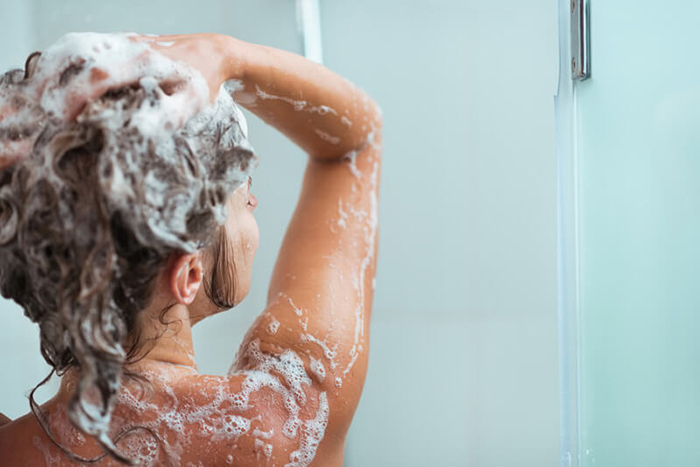 Taking a hot shower after a freezing day may sound great, but long exposure to hot water dries your skin and hair even more.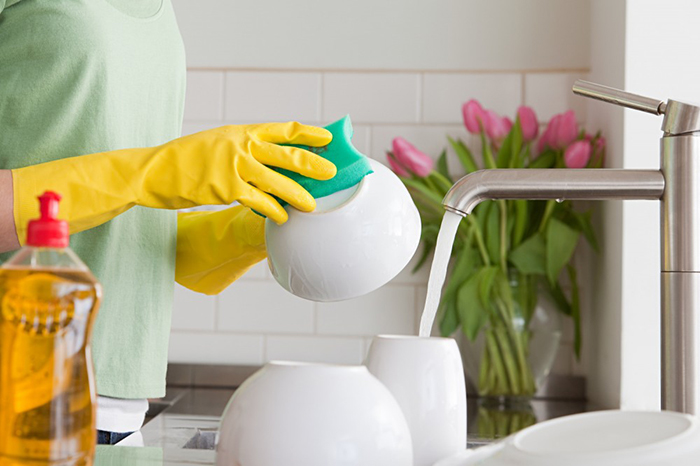 Wear gloves when washing dishes with hot water.
#2 Dress well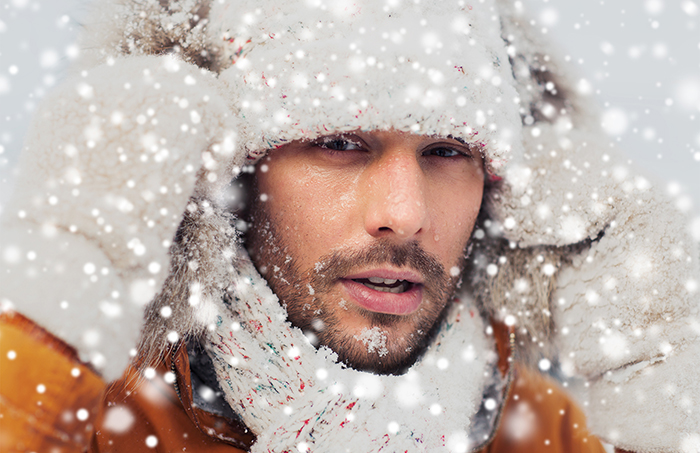 This is probably one of those winter skin care tips that every mom gives during the winter.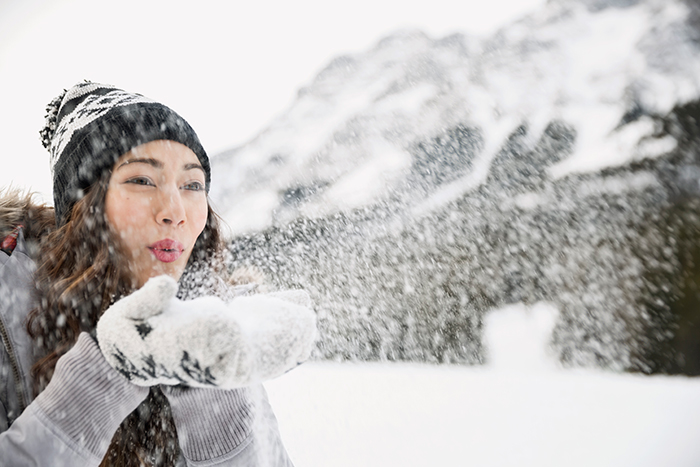 Put your hat, scarf and gloves on before going out in the cold.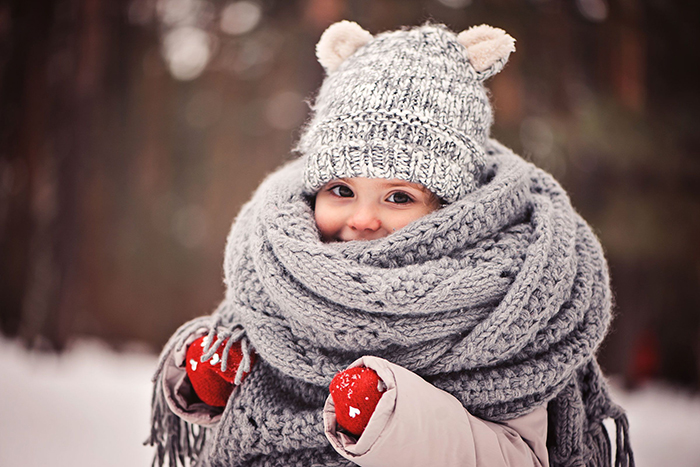 This way you will avoid windburn caused by prolonged exposure to cold air.
#3 Eat healthy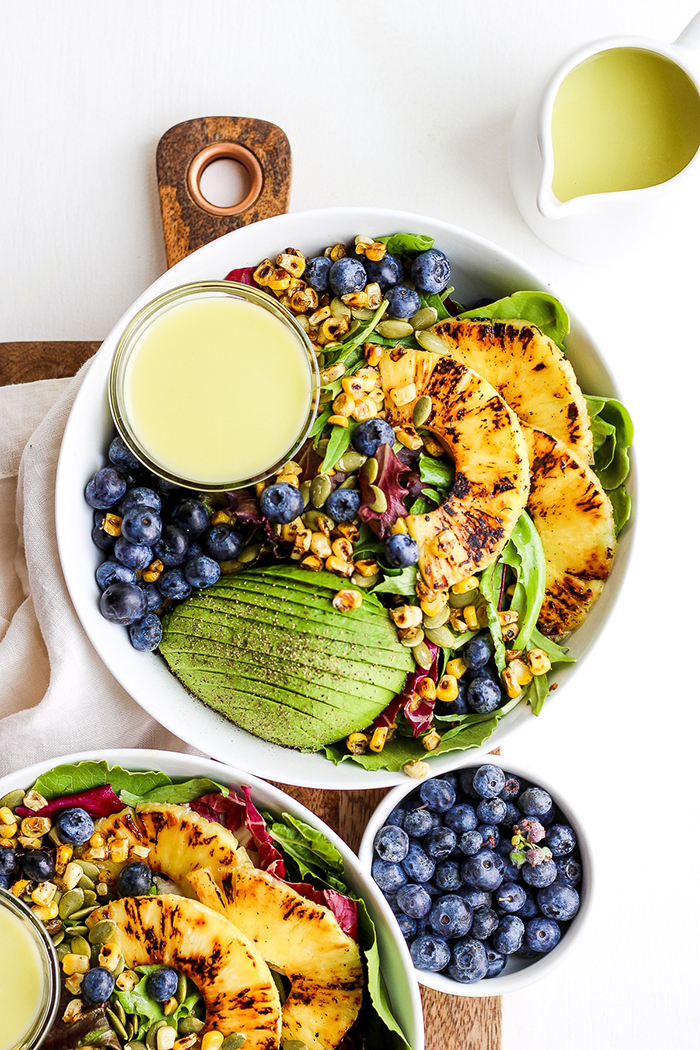 To prevent having dry skin in winter eat healthy fats. When shopping for your groceries pick foods full of healthy omega-3 fatty acids and monounsaturated fats.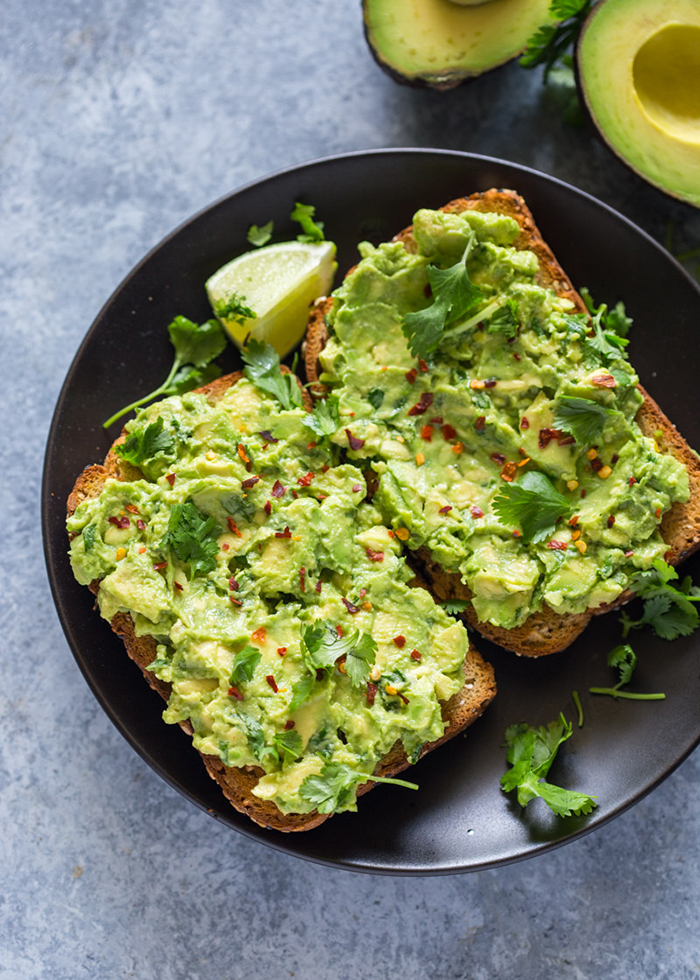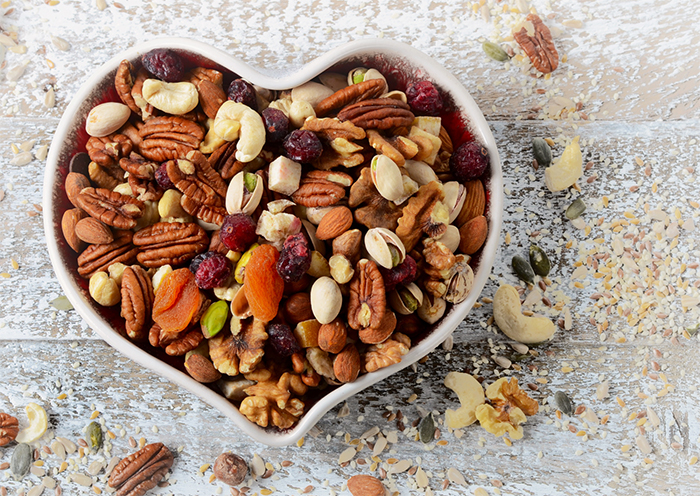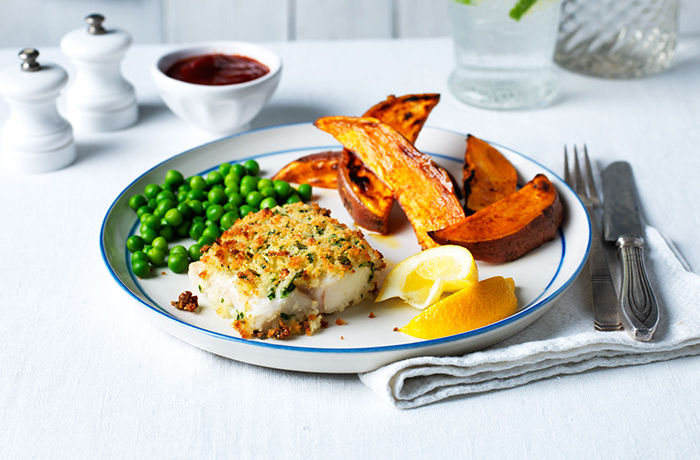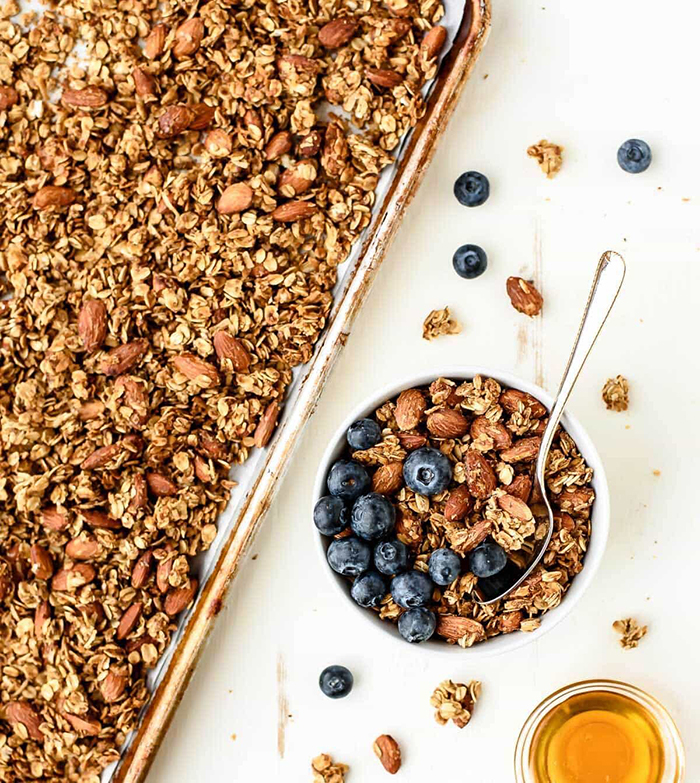 Such as nuts, fish, flax, avocados, olive oil.
#4 Load up on vitamin C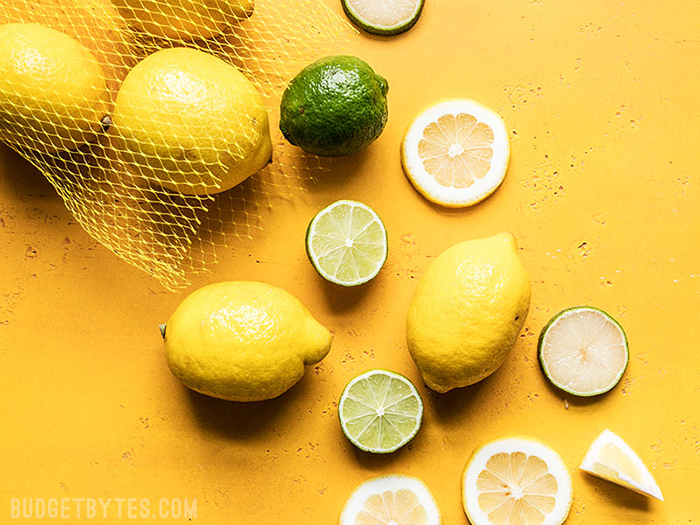 Another good tip to keep yourself healthy and your skin and hair glowing is to eat a lot of foods rich in vitamin C such as citruses and leafy greens.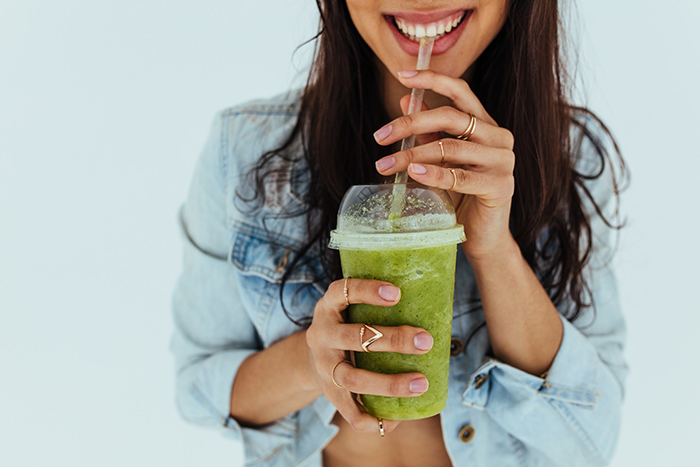 This vitamin boosts the production of collagen which maintains the connective tissues and the skin.
#5 Stick with your natural winter hair color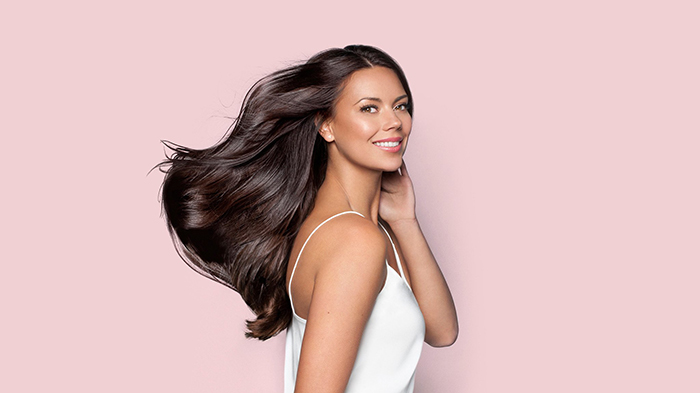 If possible keep the natural color of your hair during the winter. The aggressive hair dyes may leave you with itchy scalp and dry, lifeless hair.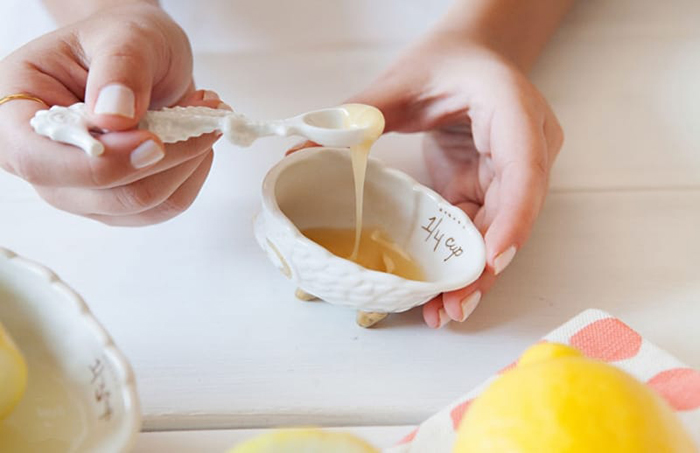 Also avoid blow drying and brushing your hair when it's wet to avoid damages. Use oils and hair masks to make dry hair brushing easier and to nourish the scalp.
#6 Use the right cosmetics

For the winter season put away the hydrating summer cosmetic products and replace them with thick, nourishing creams and oils. Do not forget to apply cream on your hands, elbows and feet as they get cracked from the cold too.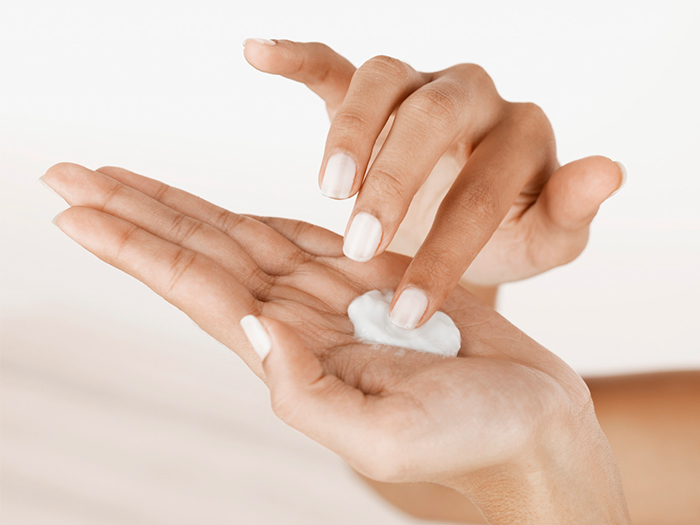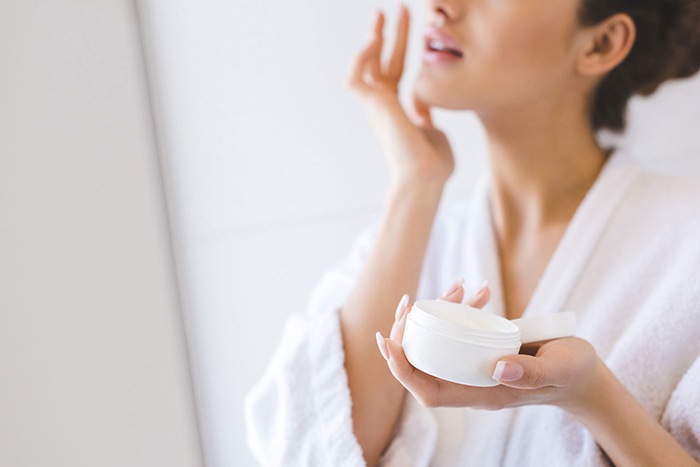 Winter is beautiful but in order to enjoy it fully you need to be healthy and vibrant. Keep these winter skin and hair tips in mind during the cold season, and make the best out of it!