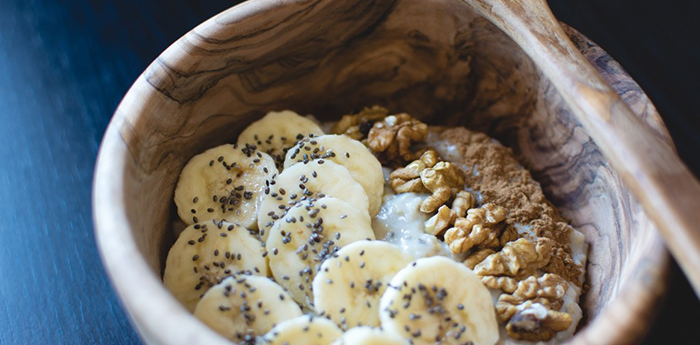 After the winter season it is time to recharge your body's batteries and get it into high gear.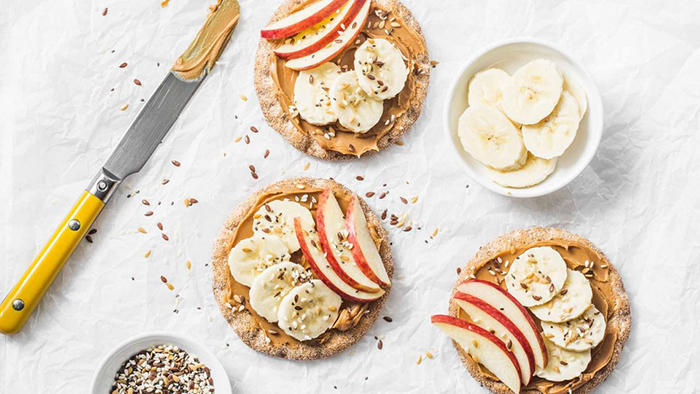 The amount and type of food you eat plays an important role in maintaining your daily energy levels. For example, foods which require more energy to digest like calories and fats can leave you feeling fatigued.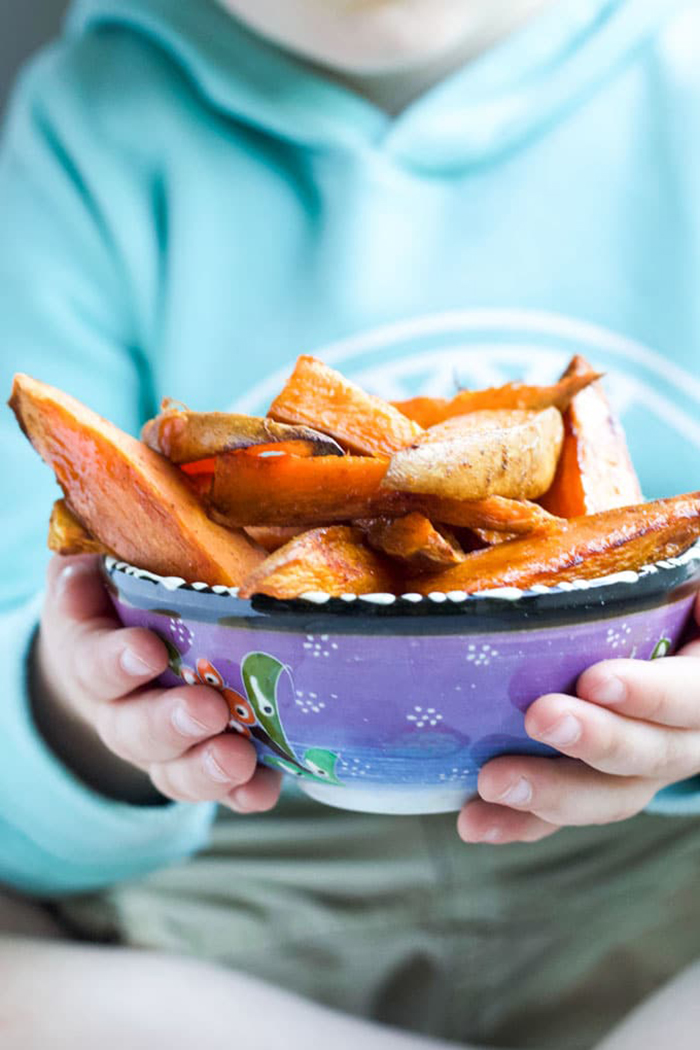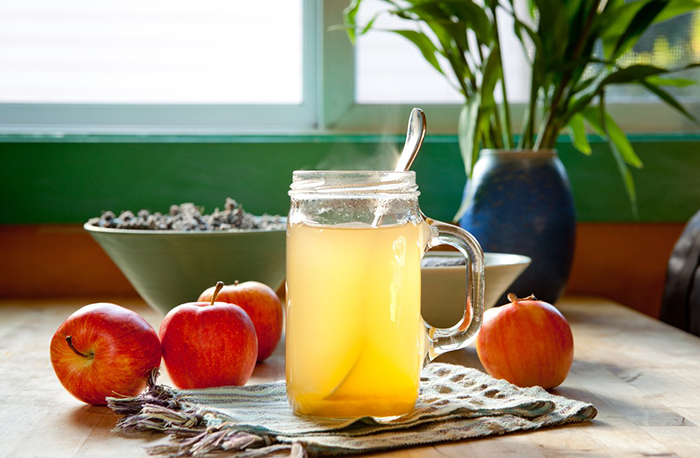 To stay focused and alert all day, start by making smart choices about what fuel you put in your body.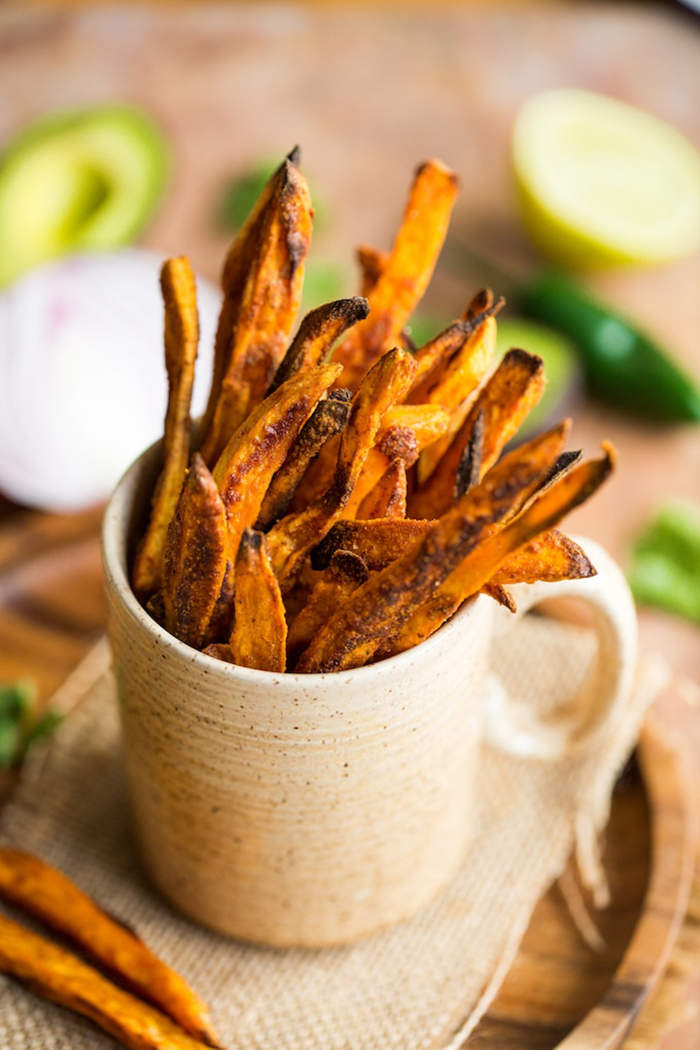 We have gathered some powerhouse foods which will give you the necessary boost to start the year in the best possible way! Let's see what's good for energy below.
Sweet Potato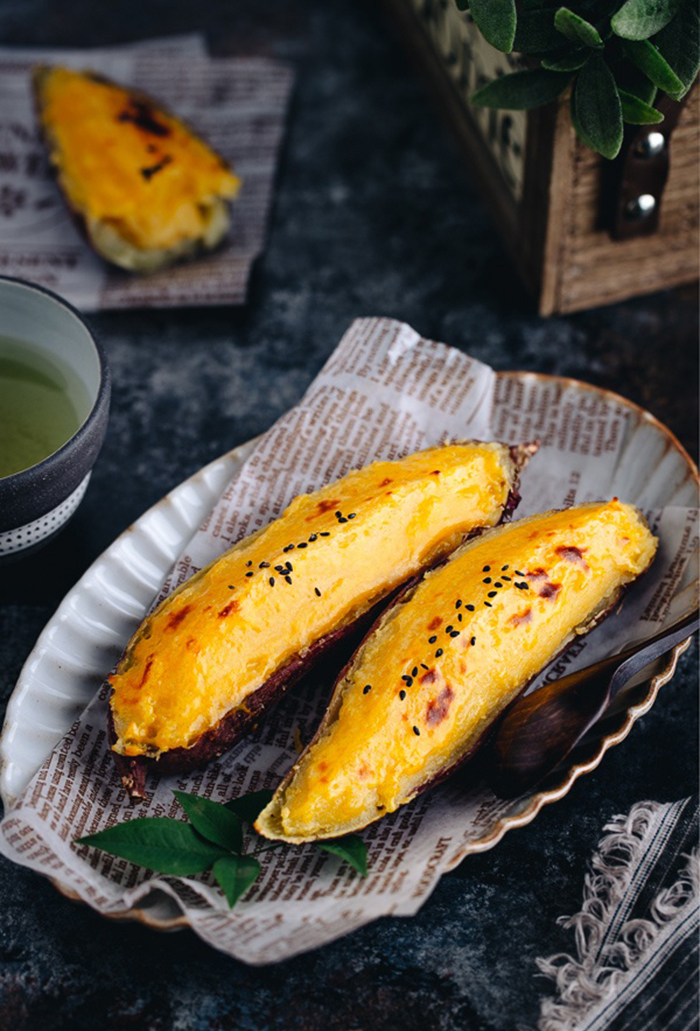 This kind of potato is rightfully rated among the high energy foods. It is rich in carbohydrates and contains a lot of beta-carotene and vitamin C, which help you fight off afternoon fatigue.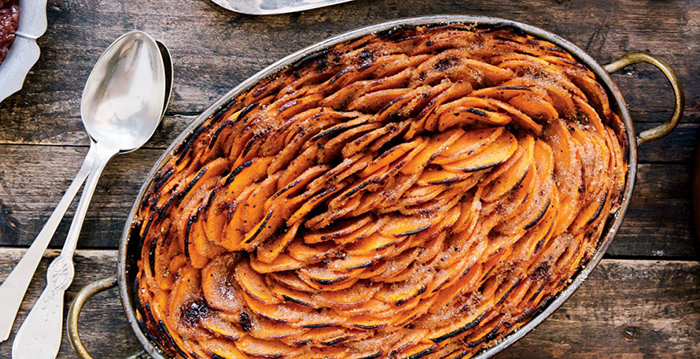 The sweet potato is not only among the best foods for energy, but it has a sweet taste, which makes it perfect for kids.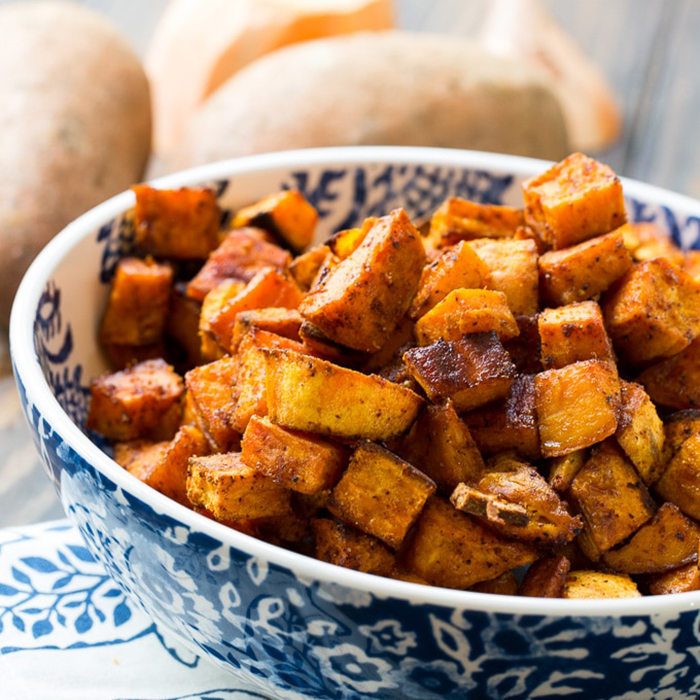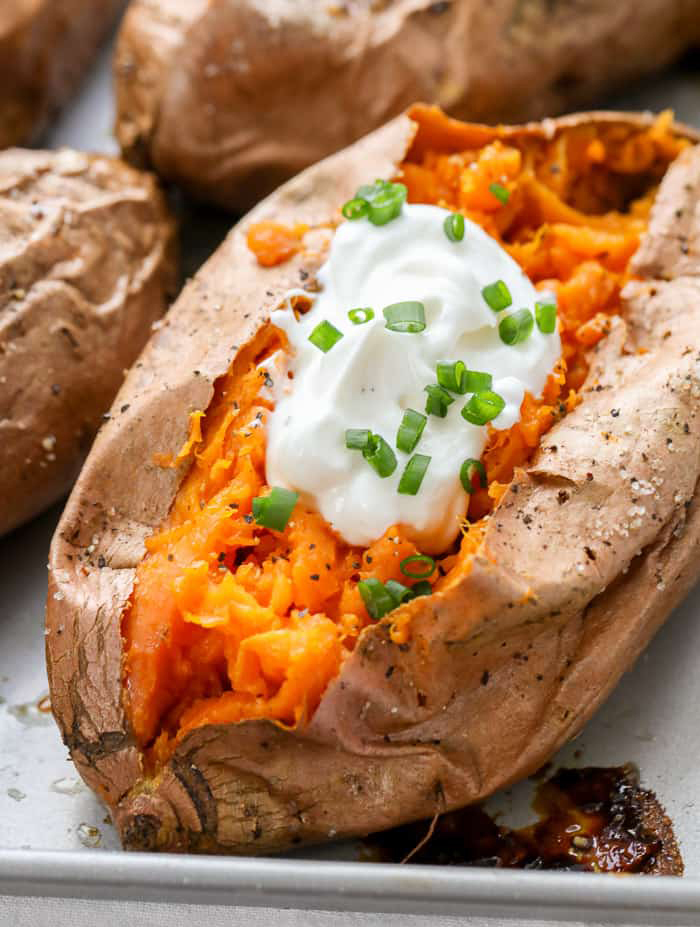 Try the sweet potato mashed or baked with a little oil and sea salt.
Bananas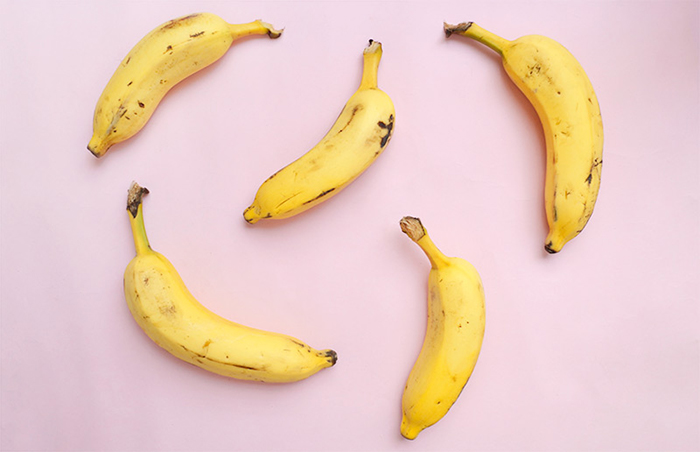 Bananas should be part of everyone's energy foods list because they are full of fibers and sugars.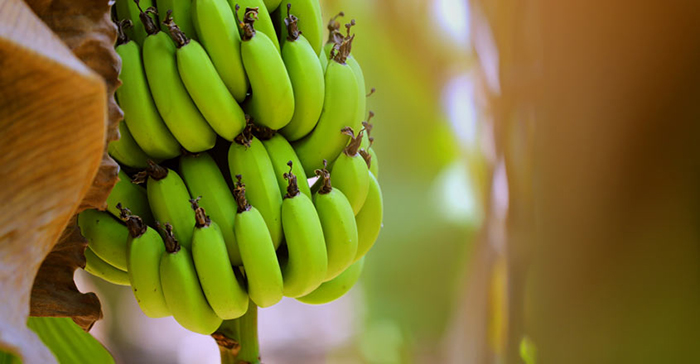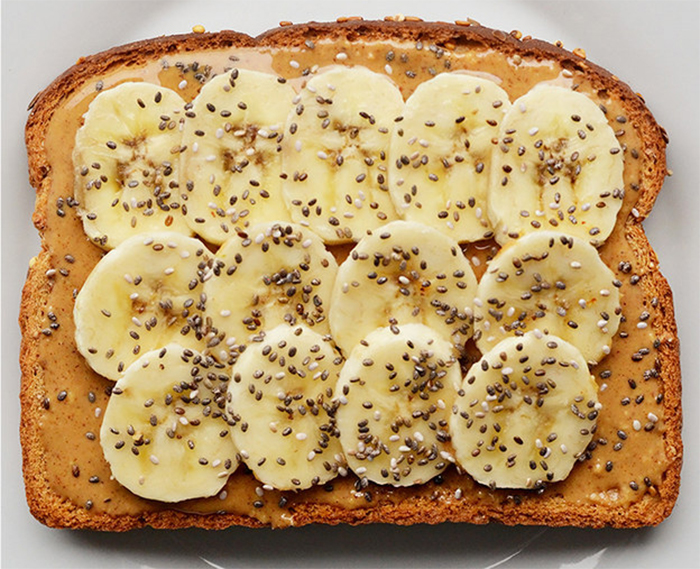 This fruit is one of the best snacks topped with peanut butter or just sliced into the morning cereal.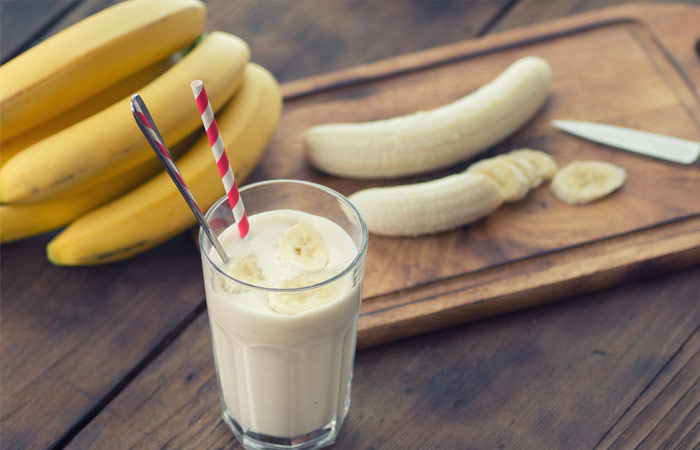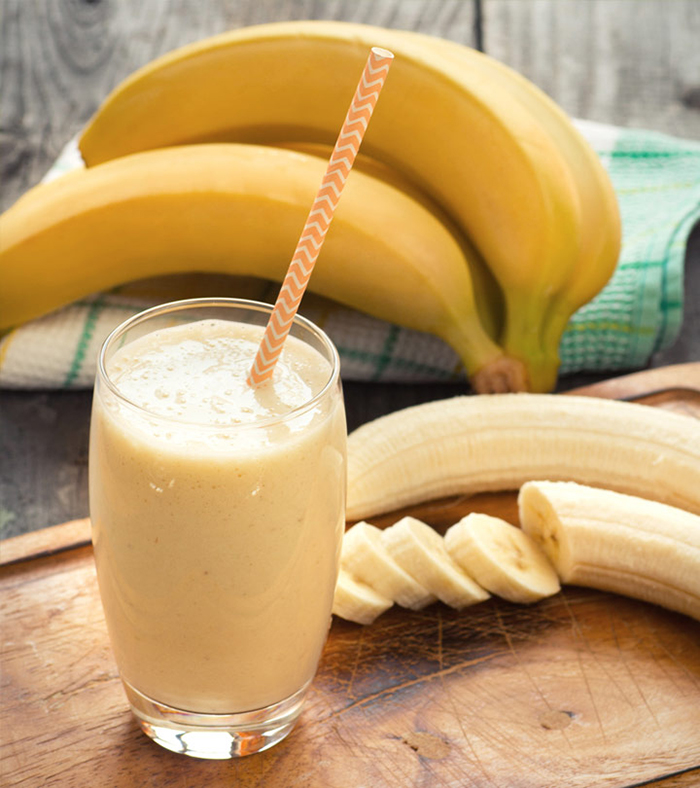 The bananas will give you an extra boost that will keep you going until lunchtime.
Apples
Everyone knows that an apple a day keeps the doctor away. Apples are one of the best natural energy foods out there.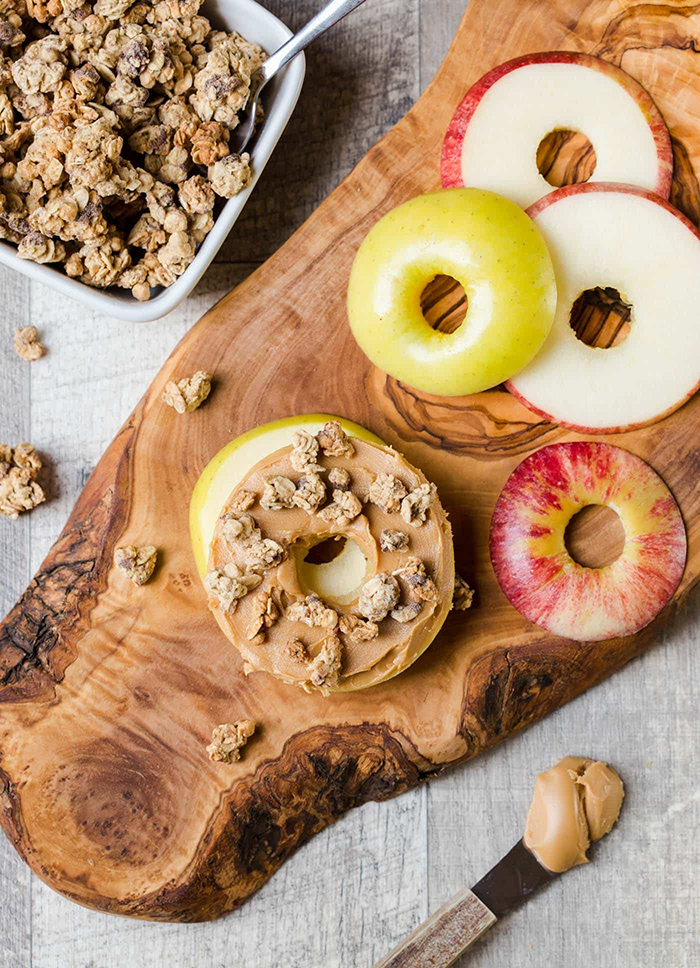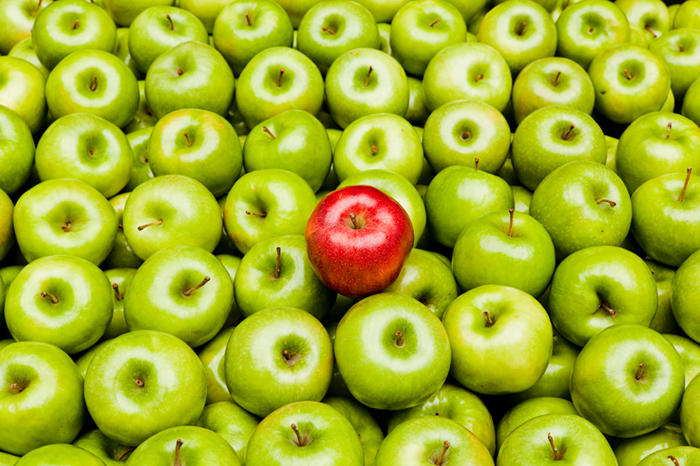 Rich in fiber, they take longer to digest, so they will give you energy for an extended period of time, longer than any other fruit or veggie.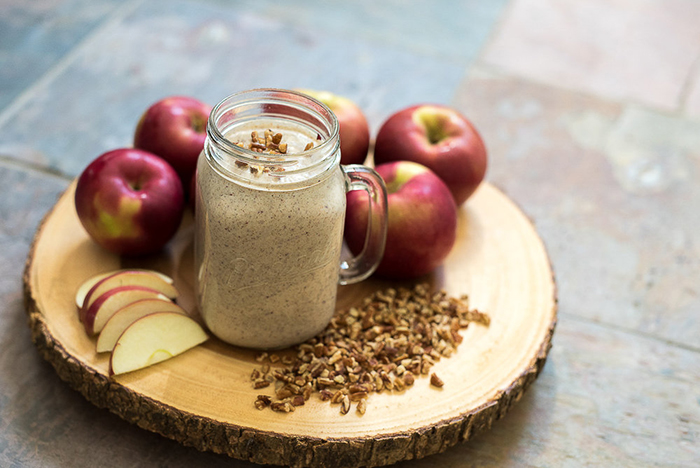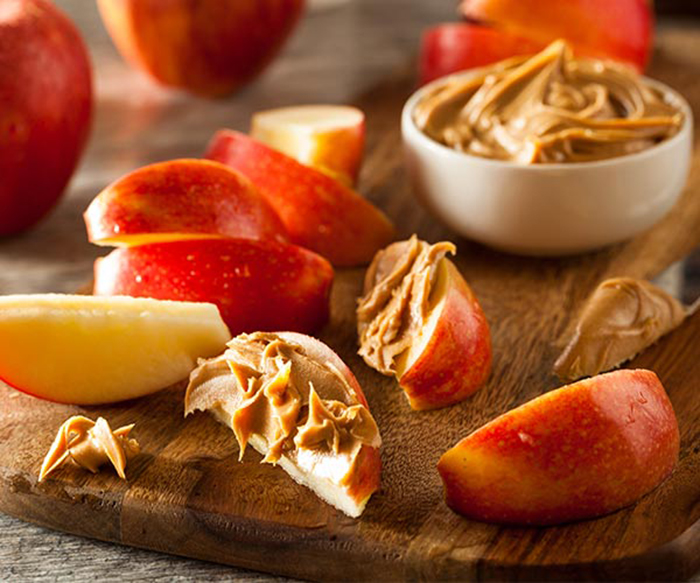 Apples are also a great healthy snack sliced with cheese or topped with a drop of agave syrup.
Yogurt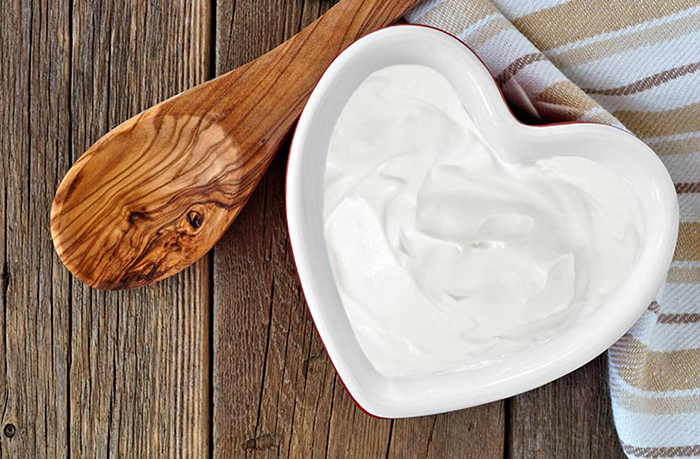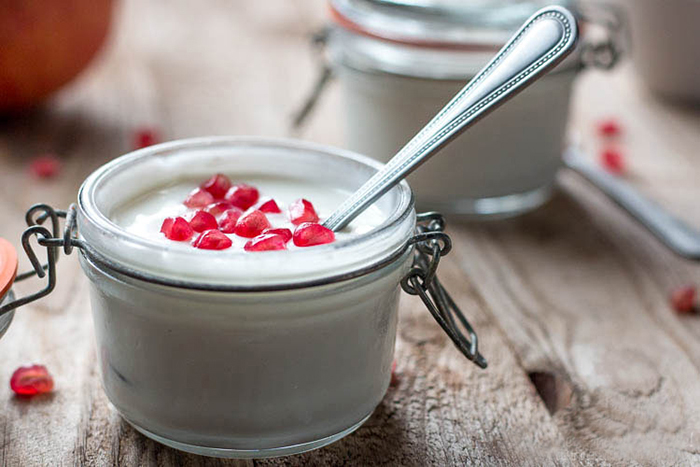 Yogurt is a great snack when you are on the go. It is rich in magnesium and will add a good dose of calcium into your diet.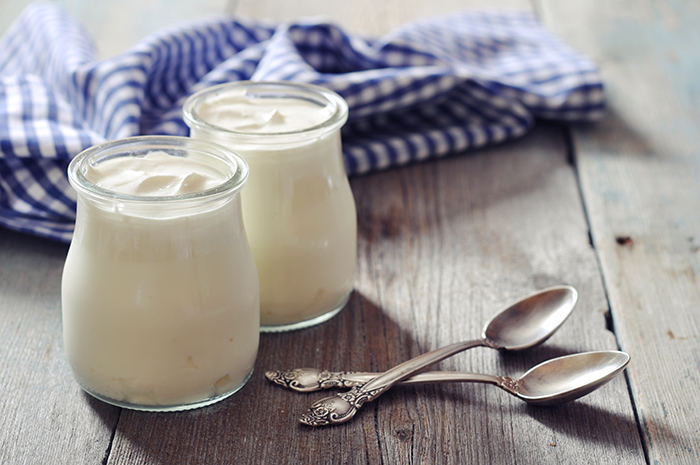 Enjoy your yogurt after workout to help with your glycogen sources.
Nuts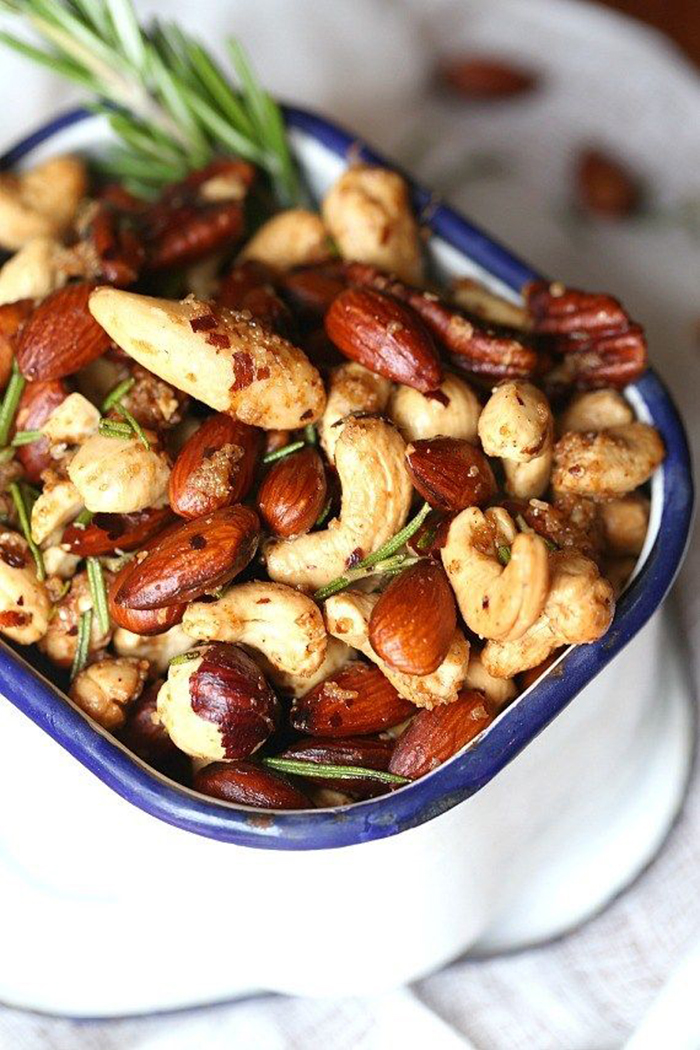 Raw nuts are also among the best foods because they are packed with nutrients. Raw, unsalted nuts give your body high-energy boost which will keep you going for longer.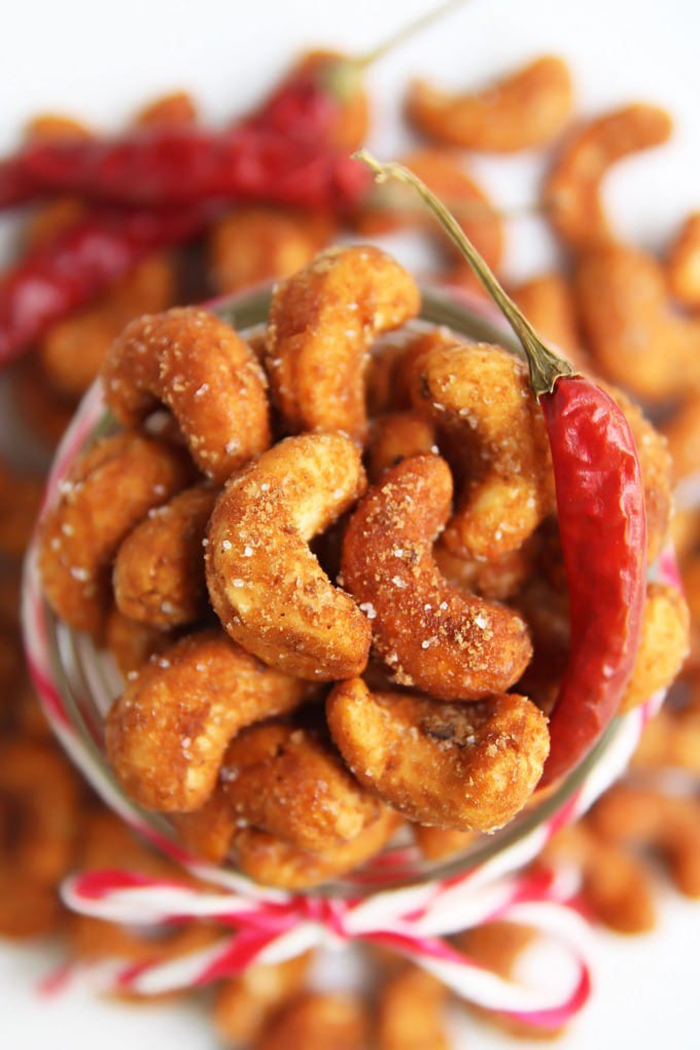 Soak them overnight to activate the good nutrients in the nuts and get even more health benefits. This will make the nuts much easier to digest.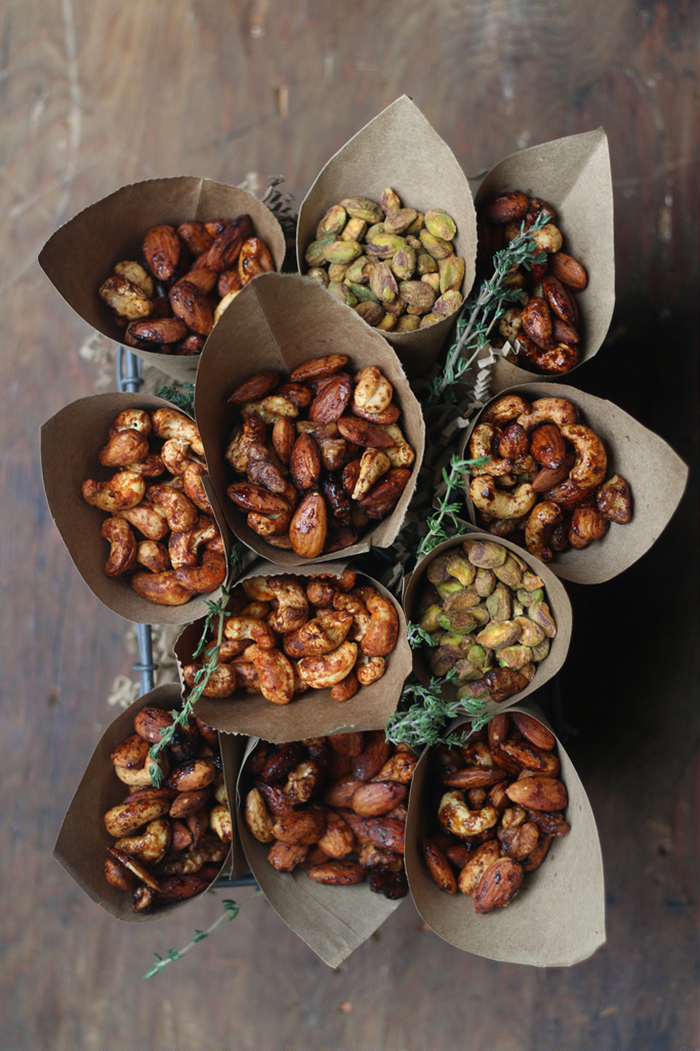 Add these delicious and healthy foods in your foods list and in your diet to enjoy all the great benefits they provide. Stay healthy and be full of energy every day!