Why are useful fish and seafood, and what kinds of to choose.
Fish and seafood delicacies are particularly useful and, if you enjoy eating them, you will enjoy not only a savory flavor, but also long-term health benefits. The choice of these products, however, also has its own characteristics, and these six tips will help us make sure that we eat really the most fragile and useful proteins in our favorite seafood.
1. Seafood farmed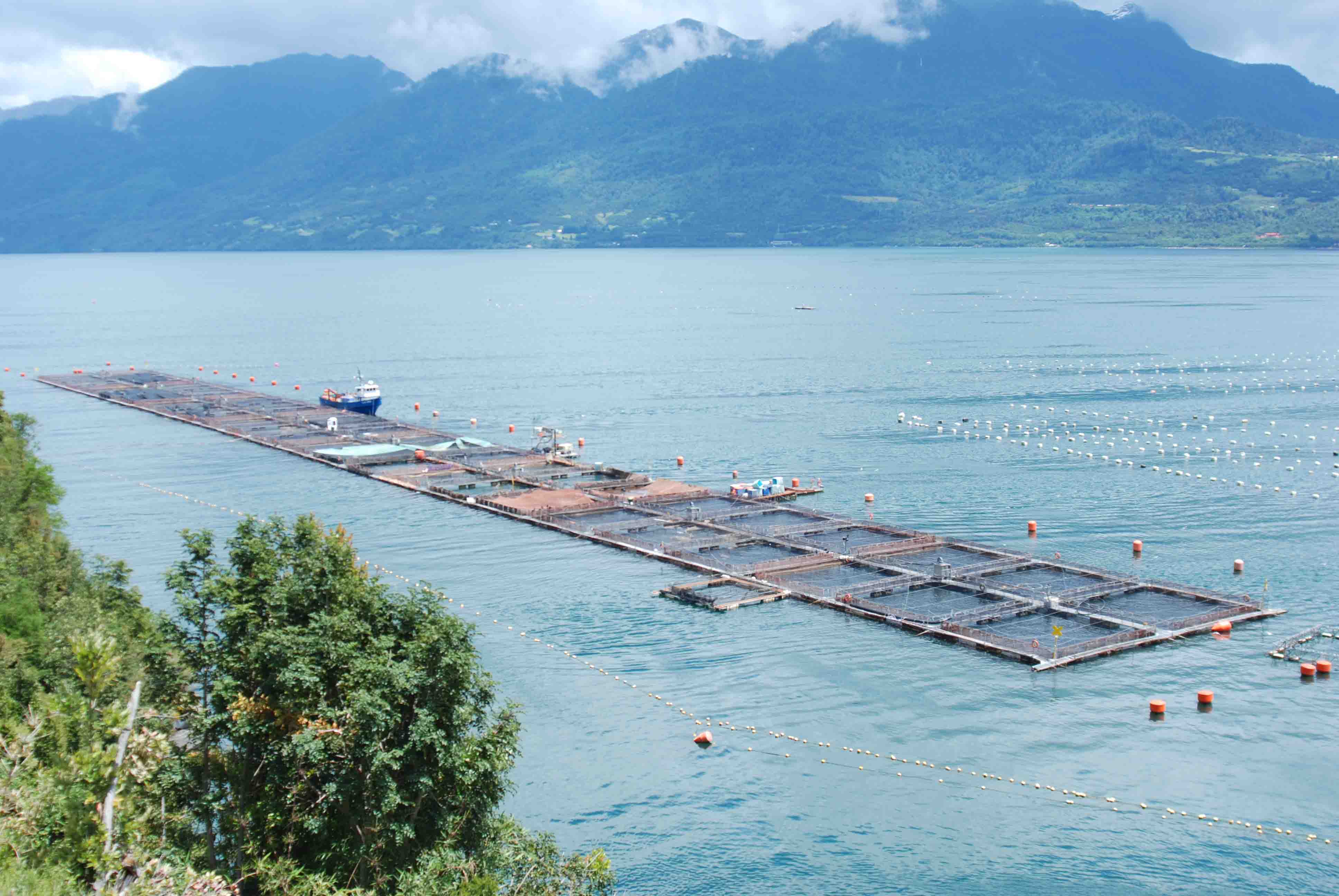 Farmed fish and seafood have gained no particular reputation. This is due in no small degree of farmed salmon, which is often treated with antibiotics and pesticides – to be controlled parasites. Because of this, this type of fish can contain up to 10 times more polychlorinated biphenyls (PCB) in comparison with the wild salmon.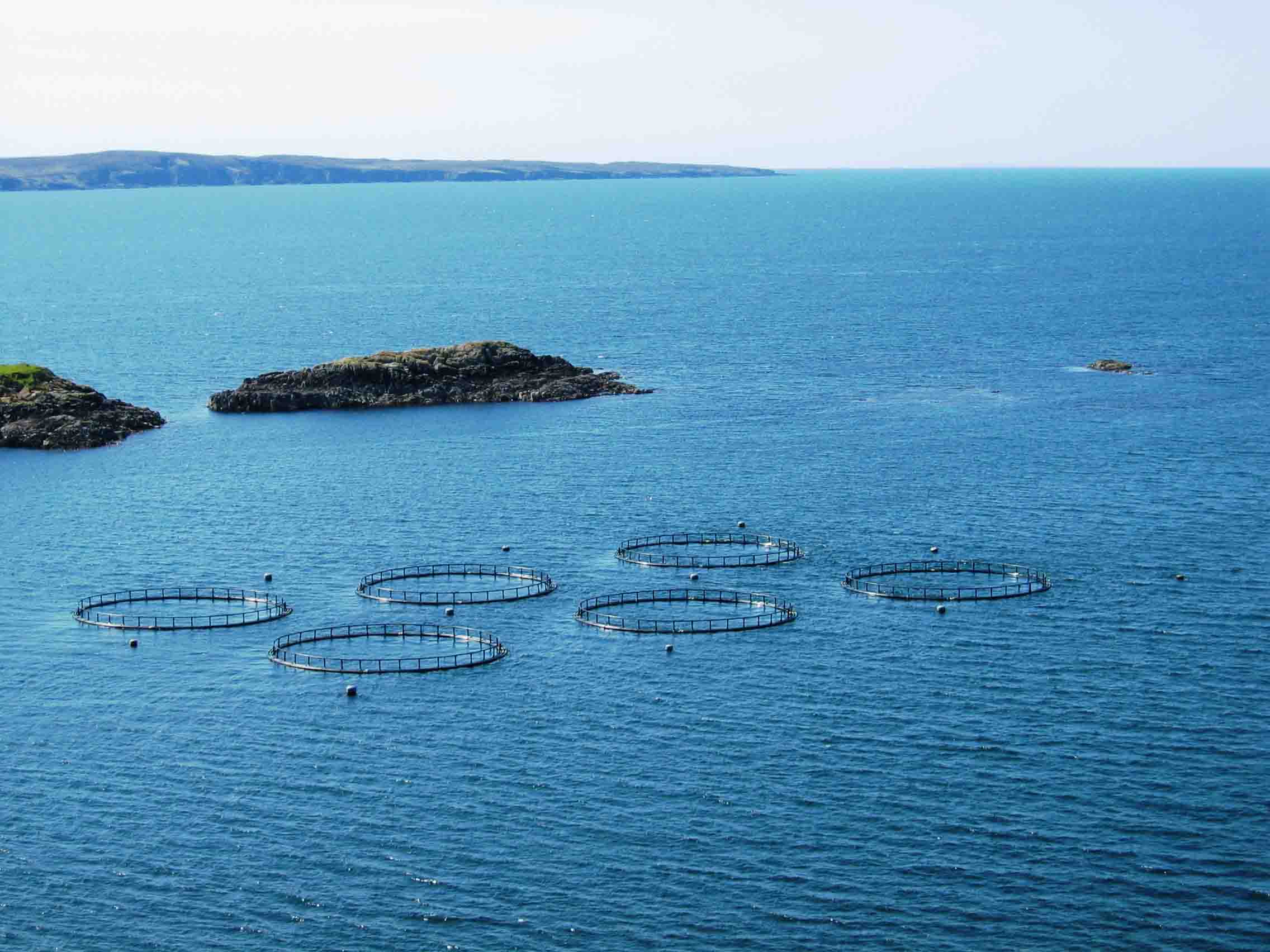 But farmed seafood such as oysters and mussels are a great choice. They help clean the water and serves as a filter and help restore wild populations. In addition, very easy to prepare at home – just mussels stew with various spices, roll them in red sauce or enjoy the taste of raw oysters straight from the shell.
Besides being terribly appetizing, these seafood are rich in protein, zinc, iron, vitamin B12 and omega-3 fatty acids. Other well grown in nurseries are some types of fish such as sea wolf, trout, barramundi and Kona kampachi and fish with yellow tail.
2. Fish is the last wild food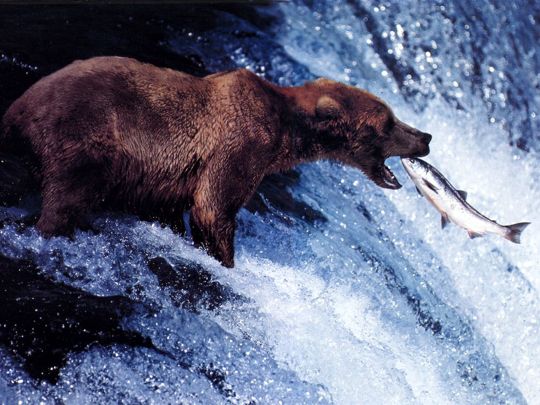 Fresh, freshly caught fish does not contain preservatives, additives or antibiotics. It is also the healthiest protein food on the planet, rich in beneficial omega-3 fatty acids and vitamin D – two nutrients that fail in the diet of many people. And last but not least – do not contain saturated fats clog arteries. But what's the catch? Some fish may contain high levels of toxic mercury or polychlorinated biphenyls.
To minimize the absorption of pollutants we need to think retail. In other words – the larger the fish, the more toxins contain. Some species such as swordfish, shark, king mackerel is best avoided, but instead of them we choose fish, standing lower in the food chain (sardines and mackerel for example) will be wrong.
3. Fish and seafood are associated with low carbon footprint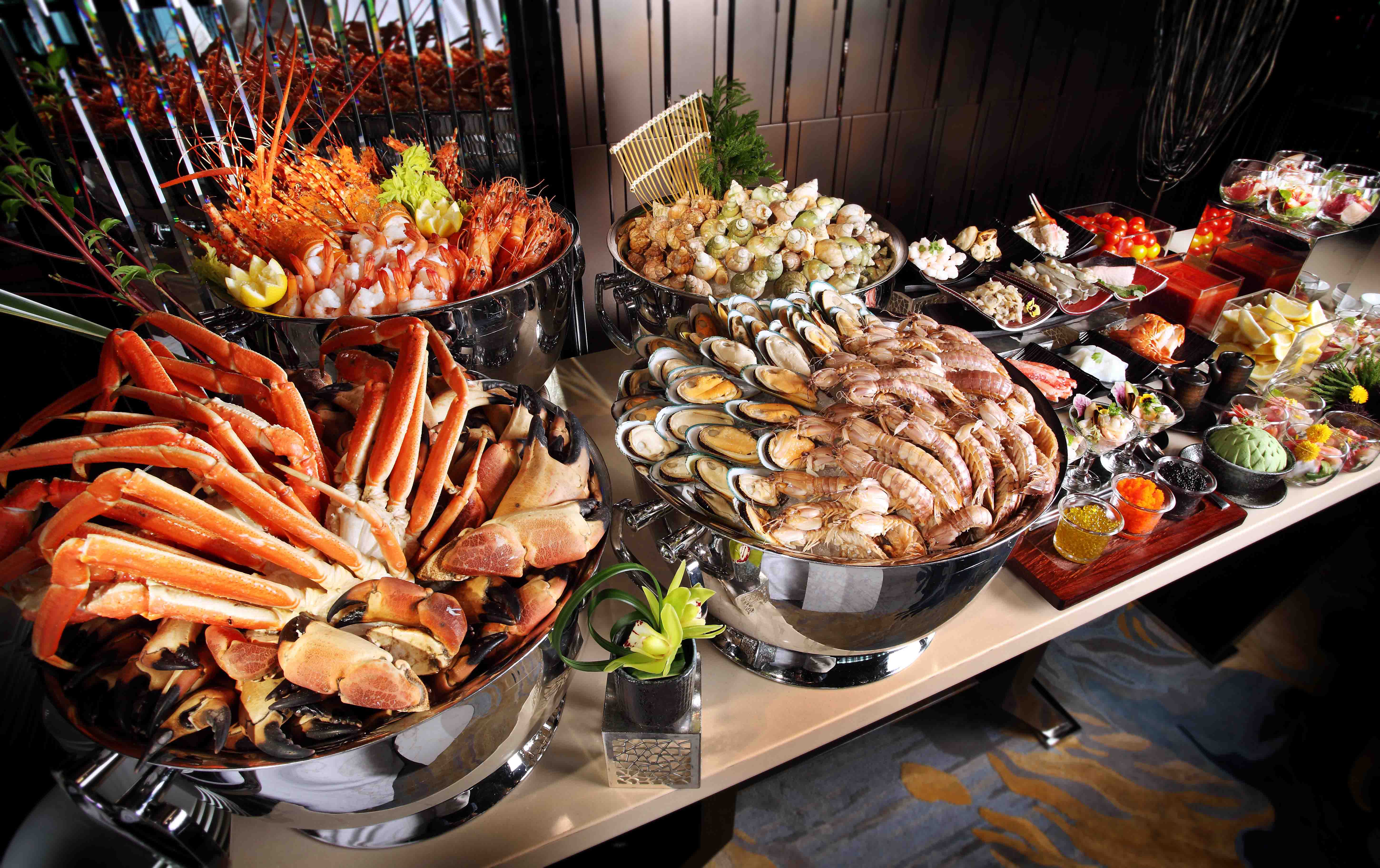 If meat consumption leaves carbon footprint as shoe of  Shaquille O'Neal, then eating fish can be compared with the imprint of a sandal. Groups environmental explain that even lamb produces three times more carbon than canned tuna.
How was caught fish is also important. But in any event, if we replace veal and dairy products with fish, chicken and vegetables, it will have a greater environmental impact on the environment than the passage of food from domestic production entirely.
4. Canned seafood more than convenience
Most canned foods are satiate – that includes the fish and seafood. But we must be careful with canned itself because its linings may contain bisphenol A, which is a toxic compound.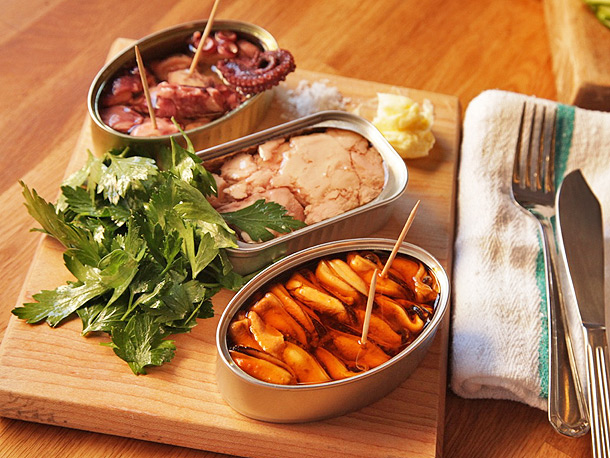 To avoid suspicious canned, it is advisable to choose products, preserved in jars or bags. Some companies produce cans without bisphenol A.
5. Frozen may be even more fresh than "fresh"
Technology for freezing fish and shellfish has advanced. These products were immediately frozen at their capture thus sealed freshness and nutrition, after which frozen foods are transported in containers much easier and environmentally friendly ways to transport fresh fish. According to research transport of fresh salmon damage twice from the transportation of frozen. The last remains fresh and clean in the freezer until you decide to cook.
6. Diversity plate helps the planet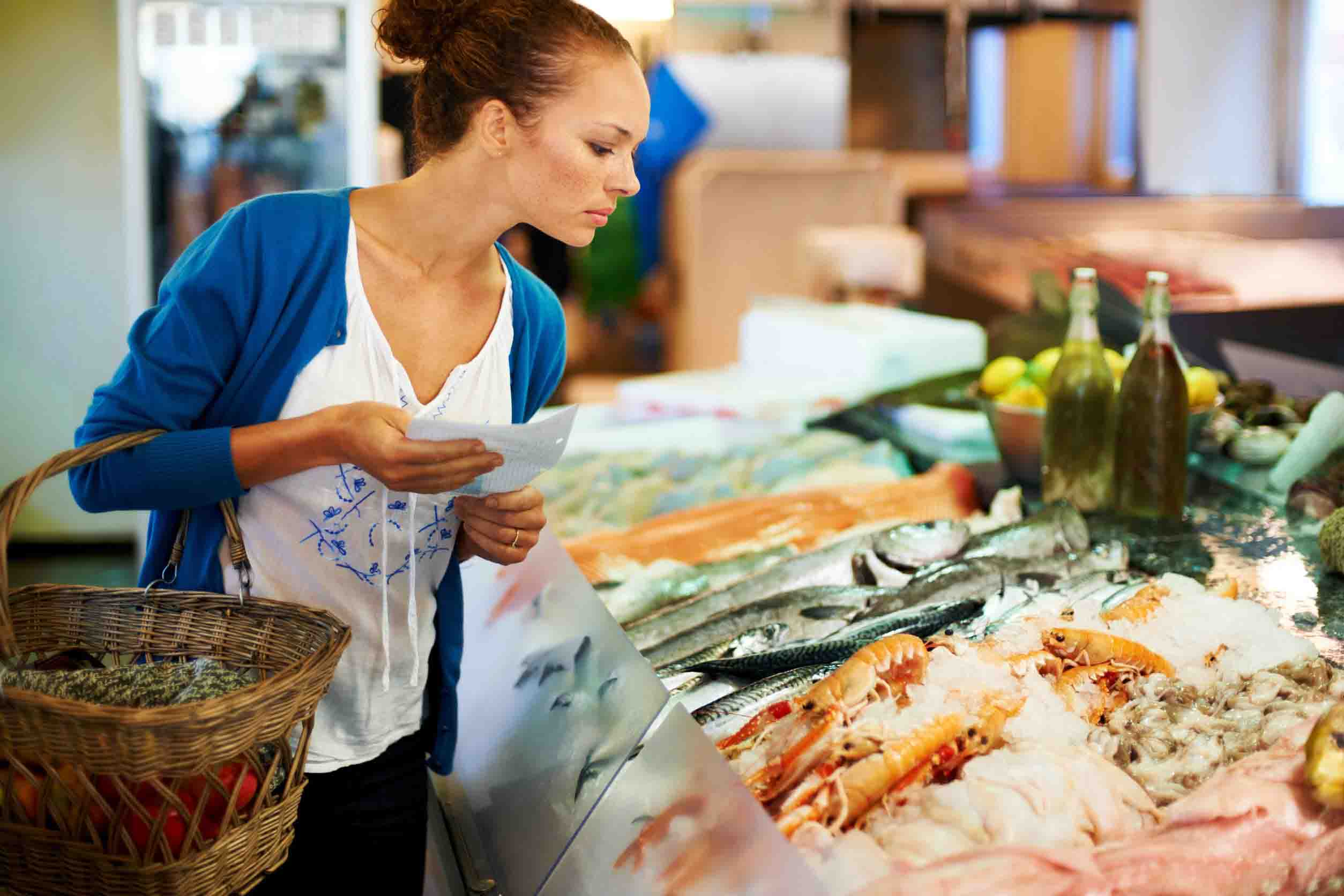 Unlike boring chicken, fish and shellfish are hundreds of varieties, although mostly eat a dozen of them. Rather than go into stores or restaurants to choose specific fish, next time you can ask the seller or the waiter what is the best and most fresh, which can offer us. With a little more adventurous you can find a wide variety of new favorite fish and seafood.
The six most useful seafood
Dietitians have tried to assess what are the six types of fish and seafood, which are rich in omega-3 fatty acids and also have at least pollutants:
– Tuna species that occurs in the Atlantic Ocean off Canada and the US;
– Koho salmon;
– Oysters (especially those farmed);
– Pacific sardines;
– Rainbow trout;
– Wild salmon.