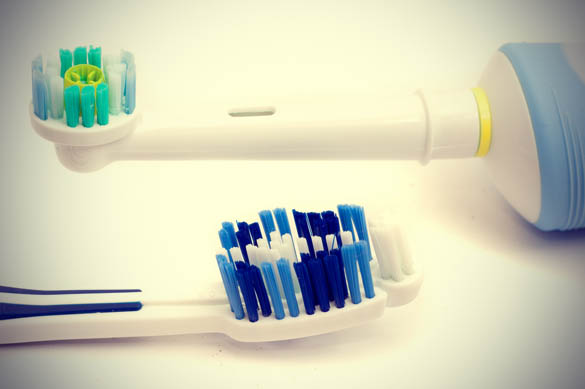 What kind of brush to brush our teeth with is just one of the important decisions, how to do it, however is most important. Toothbrushes different benefits depends mostly on how its used and how often you brush your teeth.
Electric toothbrushes have been turned for years in daily life for some people. People prefer them because they believe that their results are better – cleaner teeth and minimal accumulation of plaque. This, of course, means that you will visit your dentist less frequently, or at least limit your meetings with him to a routine check-up.
Many of us might question whether the electric toothbrush is really a good investment, whether it will bring more benefits than the ordinary one.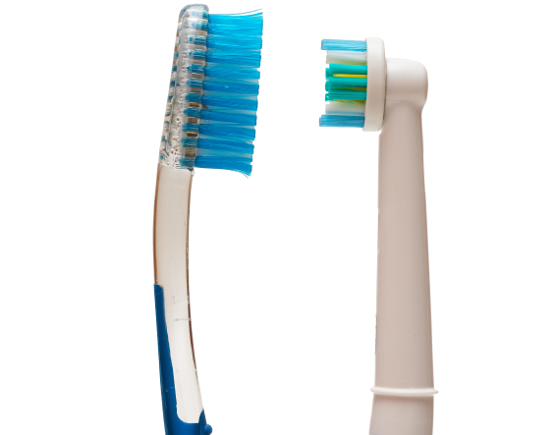 The truth is that our technique of brushing, not the brush is important. It's all a matter of preference and good hygiene habits – no matter regular or electric brush, we still have to use dental floss, mouthwash and do not miss to visit your dentist. And which type of brush seems more attractive depends on our personality, our teeth and our relationship to modern gadgets and appliances.
Electrical and (ultra) sonic toothbrushes
The electric toothbrush first appeared in the US in the 60s of last century. Today there are dozens of different brands of electric brushes with countless variations of auxiliary properties, including rechargeable batteries, compact design, built-sharp barbs for optimal cleaning.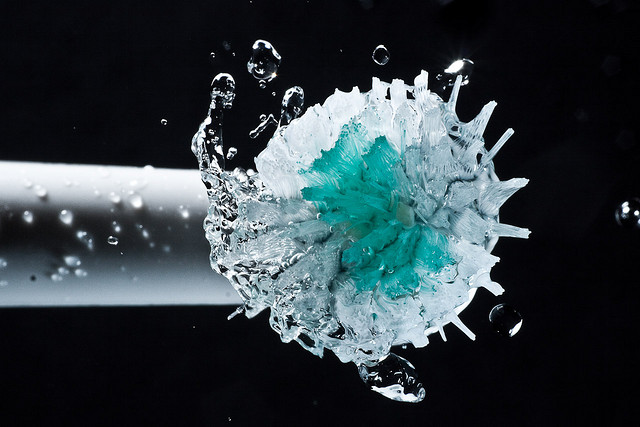 The two main types of toothbrushes using batteries as a source of energy are electric and acoustic – and the difference between the two actually relied primarily to the numbers.
– Electric Toothbrush:
In 3000 to 7000 rotating movements per minute, the electric toothbrush repeats movements which usually makes the hand. Stigmas of these brushes rotate or move back and forth to help remove plaque and reducing gingivitis.
– The so-called sonic toothbrush:
Offering 30,000 to 40,000 rpm, these brushes do vibrating movements back and forth. Rapid movement is the claim to fame of Sonic toothbrushes, but ultimately the goal is removing plaque and maintaining the health and cleanliness of the teeth and gums.
The benefits of electric toothbrushes
Several studies have shown that electric toothbrushes remove plaque more effectively than washing by hand and protect us better from gingivitis. But the results do not mean that if we use ordinary brush properly, they can be just as effective.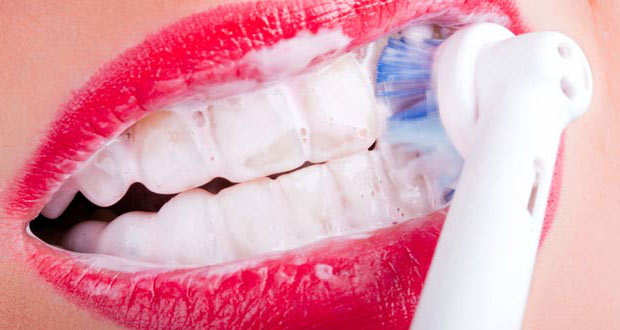 Electric toothbrushes are easier to use, especially for people with problems with the free movement of the hand (for example, in the case of arthritis) because they require no effort to control and possession. As you do not have to do the "work" alone that motivates you to keep a regular and good oral hygiene.The only relative inconvenience of electric toothbrushes is the price.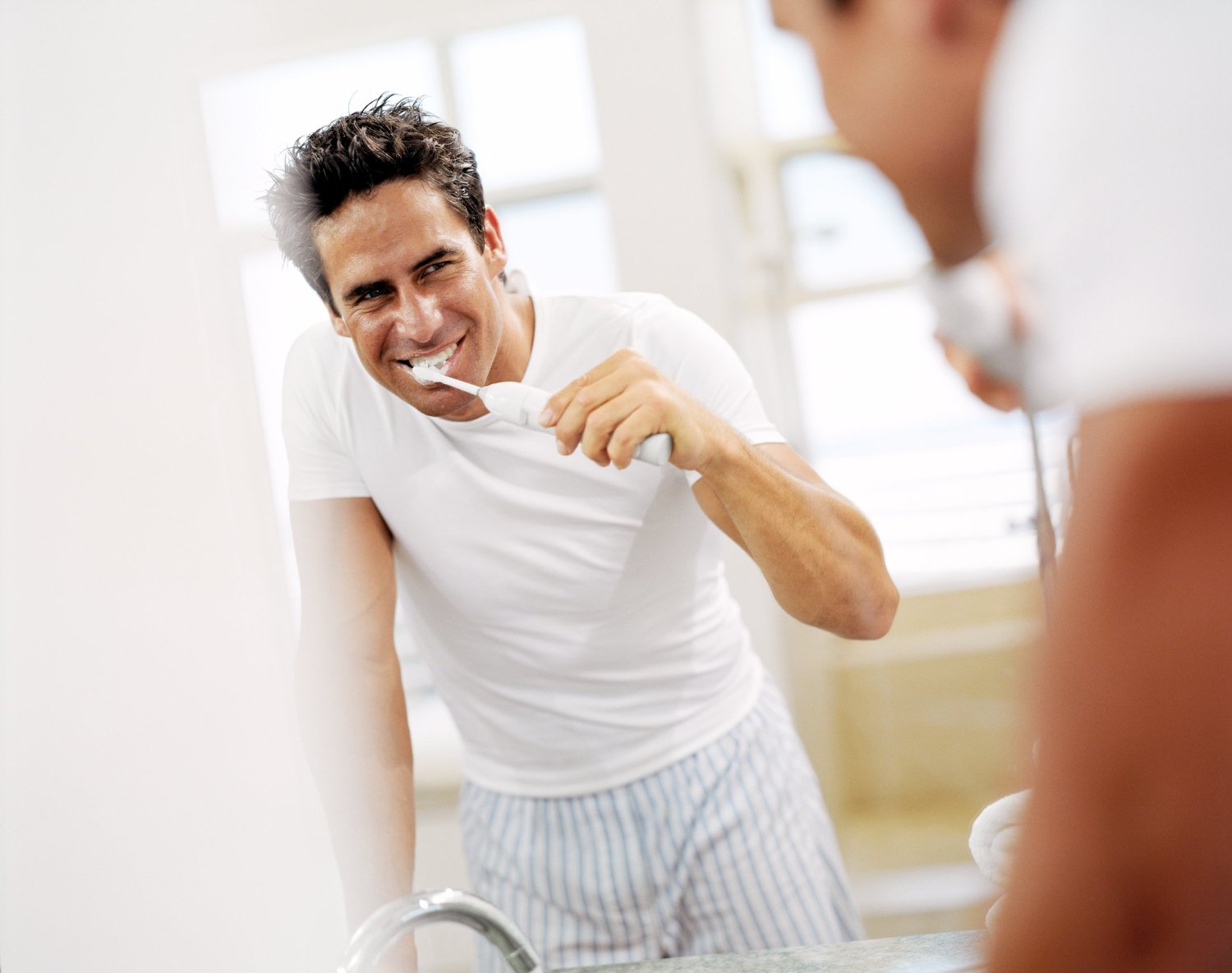 No matter what the toothbrush you choose, good brushing technique is of utmost importance to achieve optimal results.
You have to brush your teeth at least twice a day, about two minutes at least every morning and every night – to prevent the remnants staying on your teeth for a long time and eventually to start the process of decay.
Do not forget to take care of your baby teeth as soon as their first tooth has grown. It is important to establish habits in your child from an early age!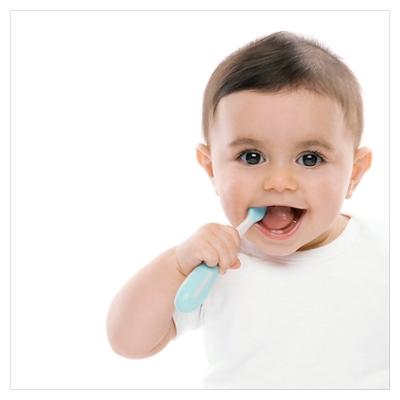 We recommend: