Finding a great hairstyle for curly hair may be challenging. Of course, there are many different types of curls which all require different considerations. It can be difficult to find the look that best fits your hair type and curls, especially in the hot days when you want to have a good time and enjoy the sun without worrying if your hair looks perfect.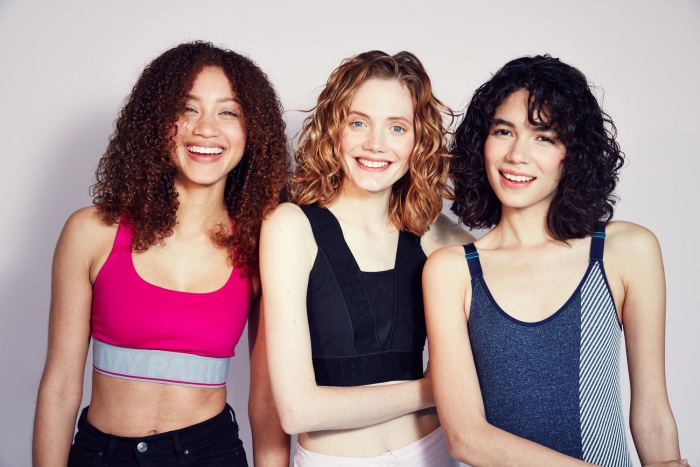 We decided to help out all the curly girls out there with a special selection of curly hairstyles for all lengths. These easy summer hairstyles for curly hair will help you choose the best look for your curls. Before you select your brand new look from our suggestions for trendy summer hairstyles, you may want to rethink the way you treat your hair. Remember that hot tools and chemicals make it dry and lifeless. Skip these during the hot days.
Now, let's see the trendiest summer curly hair ideas!
Tight curly hairstyle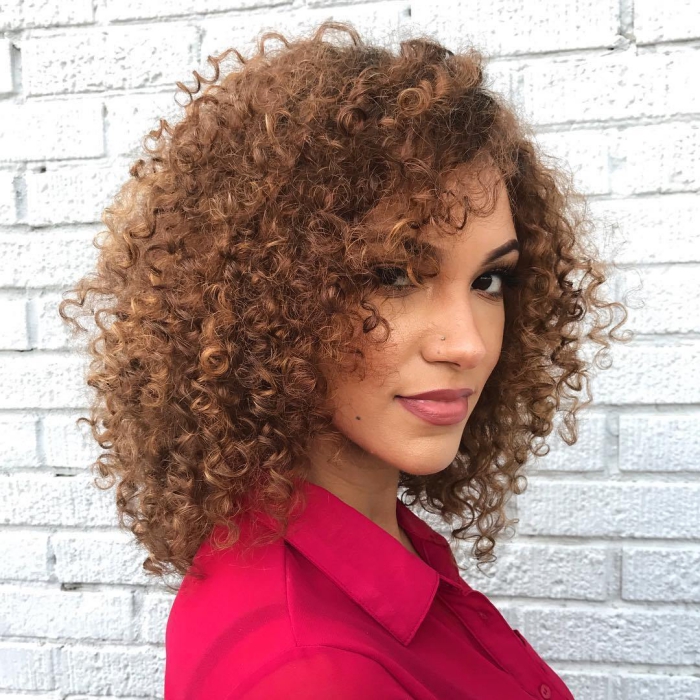 No matter the season it is never a bad time for an energetic hairstyle with some volume. An ombre effect or a bold colour add definition and direction to an already bubbly and fun look.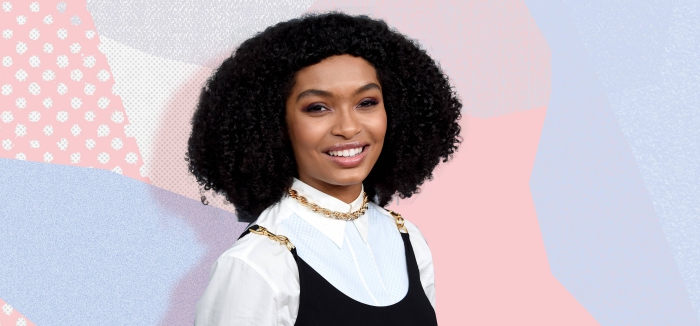 This is one of the most natural and cool hairstyles for the summer that will bring even a boring outfit to life.
Lioness locks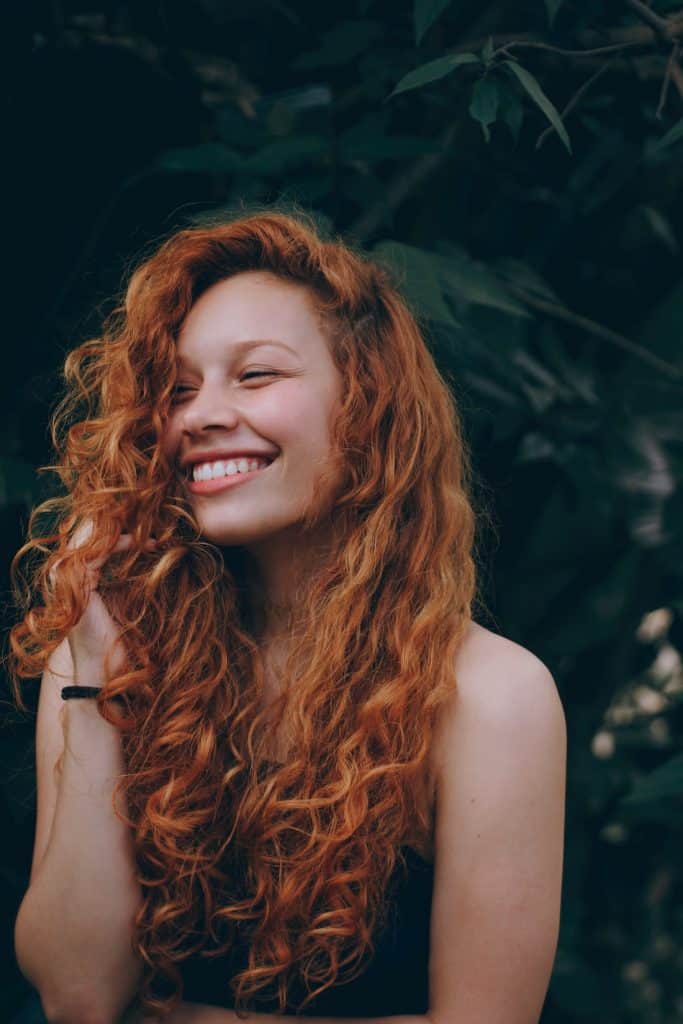 If you want a statement hairstyle this is the perfect one. It is bold in volume and shine and is great for the girls with an adventurous spirit.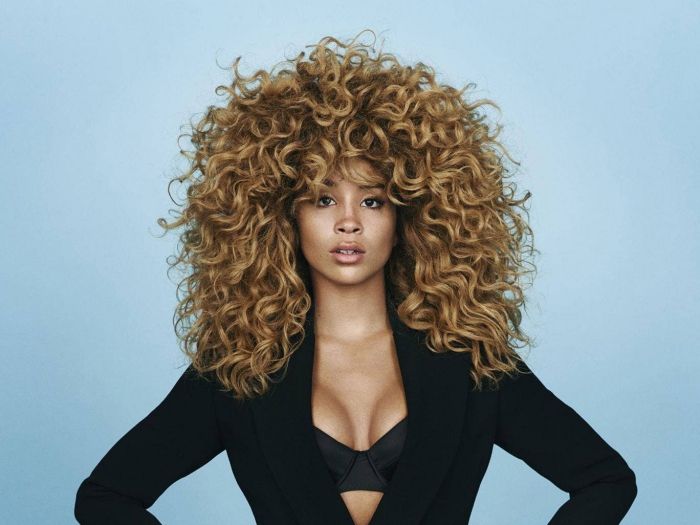 With these long curls, you will stand out in any room. This is a style with varied layers of tight curls which make your presence even more striking.
Curl Pixie? Why, not!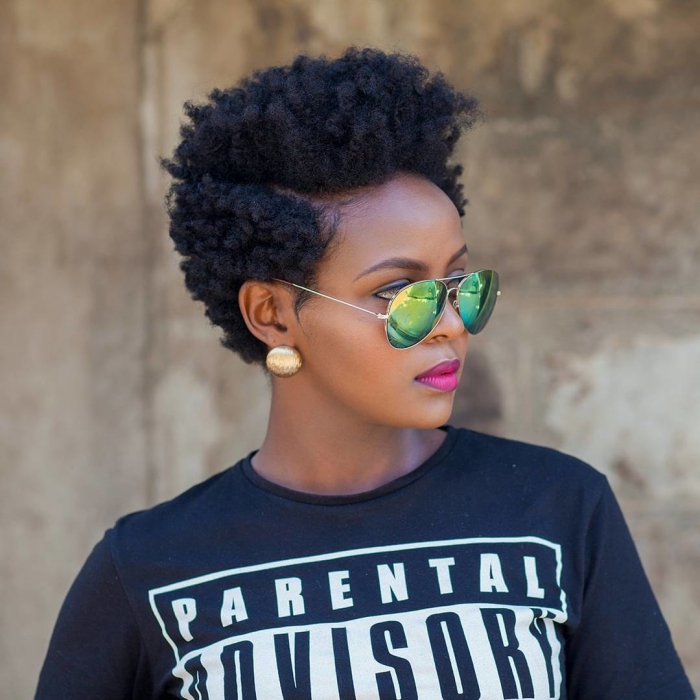 For those of you who are ready for something totally new, the top curl pixie cut is a great idea. It adds some edge to any look.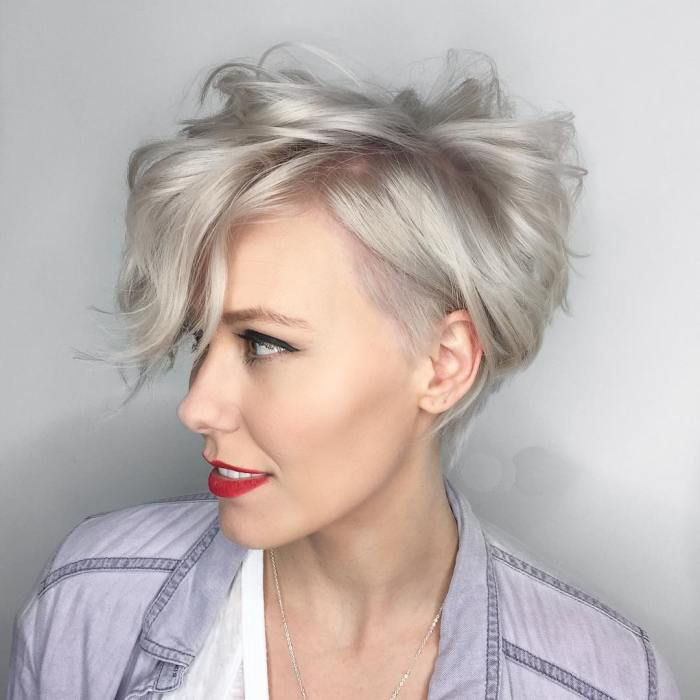 You can highlight the points or soften the edges for an elegant touch. You will feel pretty and confident no matter which option you choose.
Lazy waves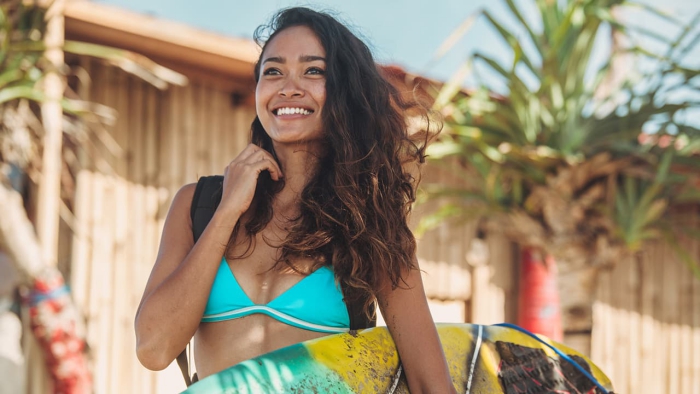 This is our personal favourite among the summer hairstyles for curly hair. In the summer you just want to enjoy the lazy days, so a mid-length cut is a perfect way to be elegant and casual at the same time.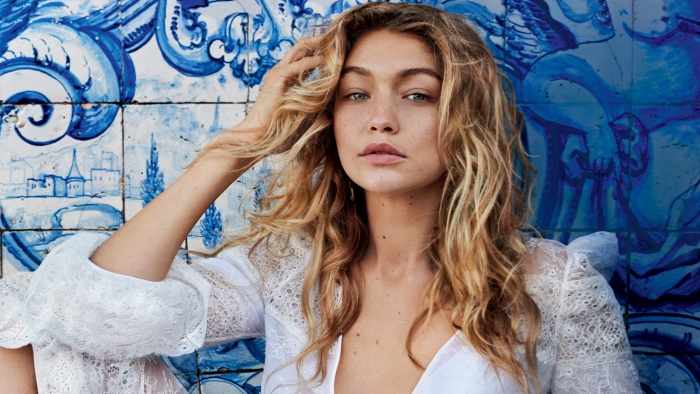 This look is an excellent choice for girls with loose curls or waves. The simplicity of this cut will highlight the natural movement of the hair. It is super easy to maintain and style and requires minimal effort.
Retro Curls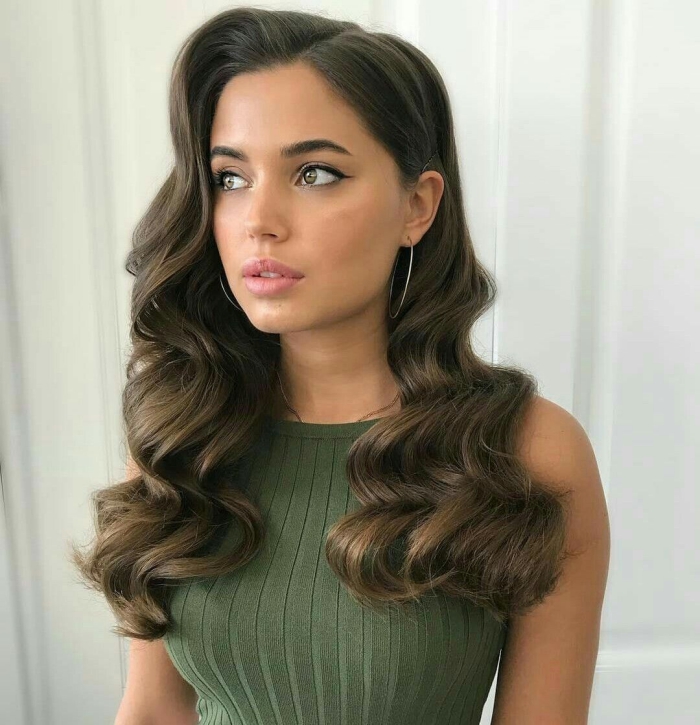 If you want to revive the spirit of the 90's try these chunky curls. With this hairstyle, you may want to use a product to define your beautiful curls. This medium curly hairstyle is perfect for every outfit – casual and elegant. It represents your inner Carrie Bradshaw.
No matter which one of these trendy summer curly hairstyles you choose, you will look and feel great. Don't forget to moisturize your hair to keep it healthy and shining. This step is particularly important for all the girls whose curls are not natural.
Heat and chemicals stress the hair and leave it damaged and looking lifeless. Pick your products wisely and make sure they are suitable for your hair type. If you color or bleach your hair you may want to add a serum to your hair care routine. The health of your hair is the first step in bringing these ideas to life.
Now, all that is left is to choose the perfect way to enjoy those gorgeous curls of yours!