When a person travels alone for the first time, the experience may seemed scary, but courage will surely not remain unrewarded. Travelling alone means pampering yourself. Whether you want to party in a sunny destination where the bars never close, or find inner peace in a peaceful place where you can read books all day on the beach, it is good to know that every traveler has a place. So, if you need to spend some time with yourself, do not hesitate to pack up and leave on vacation. Here are some concrete proposals for solo travelers.
Ibiza, Spain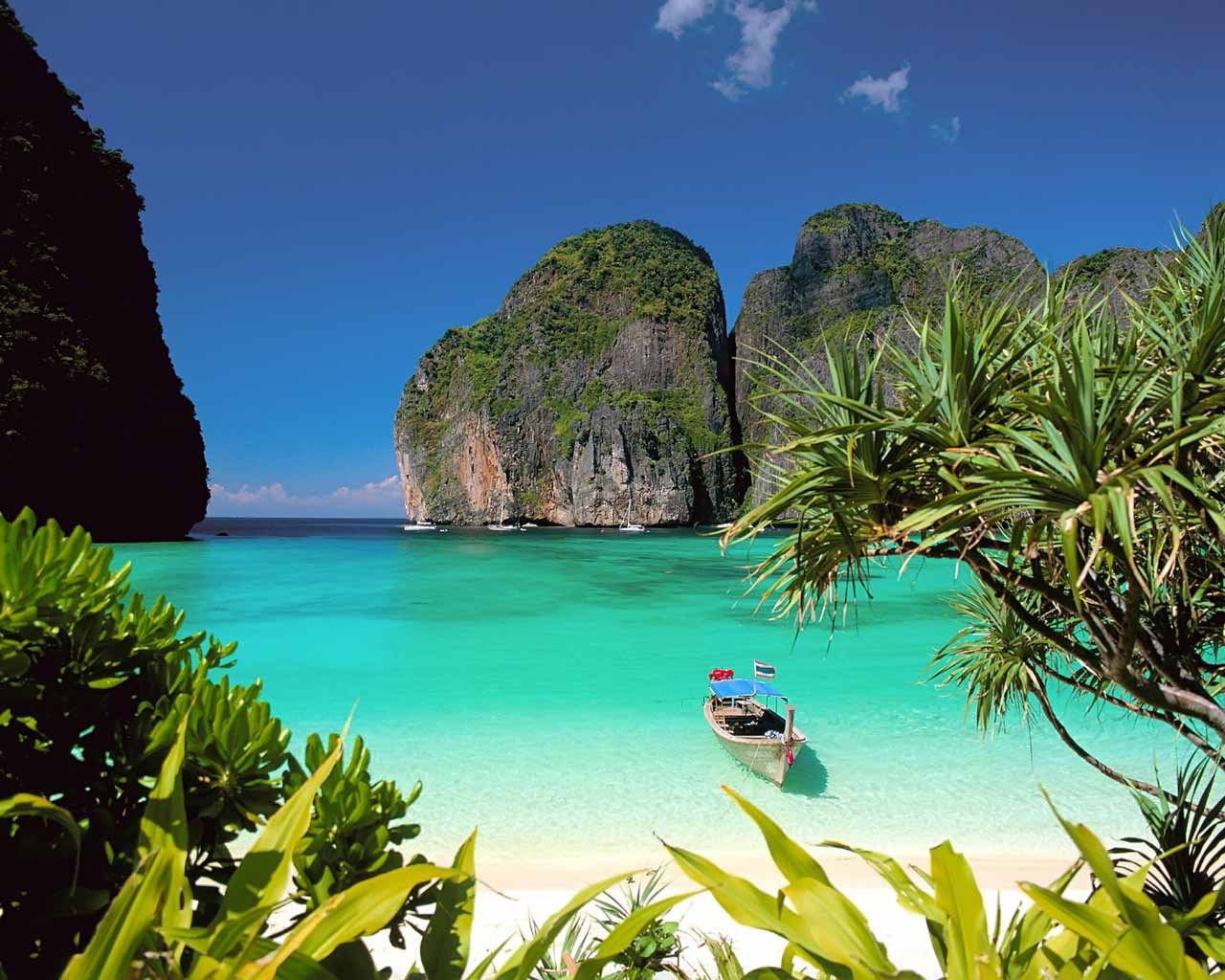 Although there are recent efforts Ibiza to become a better place for family holidays, the island is still one of the most famous party destinations in the world and this makes it ideal for tourists traveling alone. There are many colorful clubs working until morning, and people who do not want anything except to party all night.

The nightlife on the island is concentrated in Ibiza Town on the southern shore and Sant Antoni to the West. Whichever you choose, your vacation will surely be unforgettable.
Ireland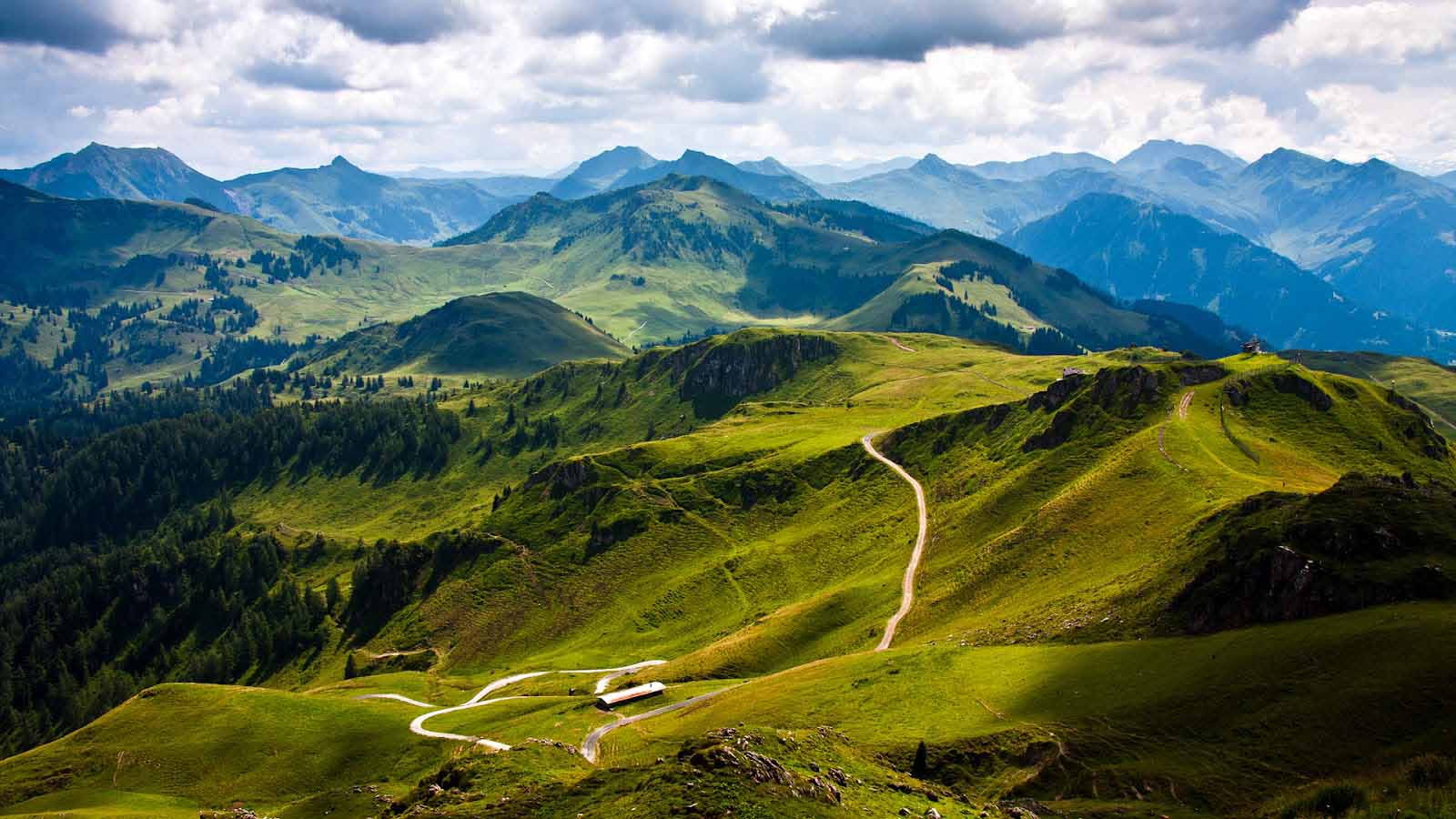 Ireland is a country with friendly people, beautiful historic places to stay and many pubs. Local people gladly help with the orientation of every tourist and share with him a story and a glass of beer.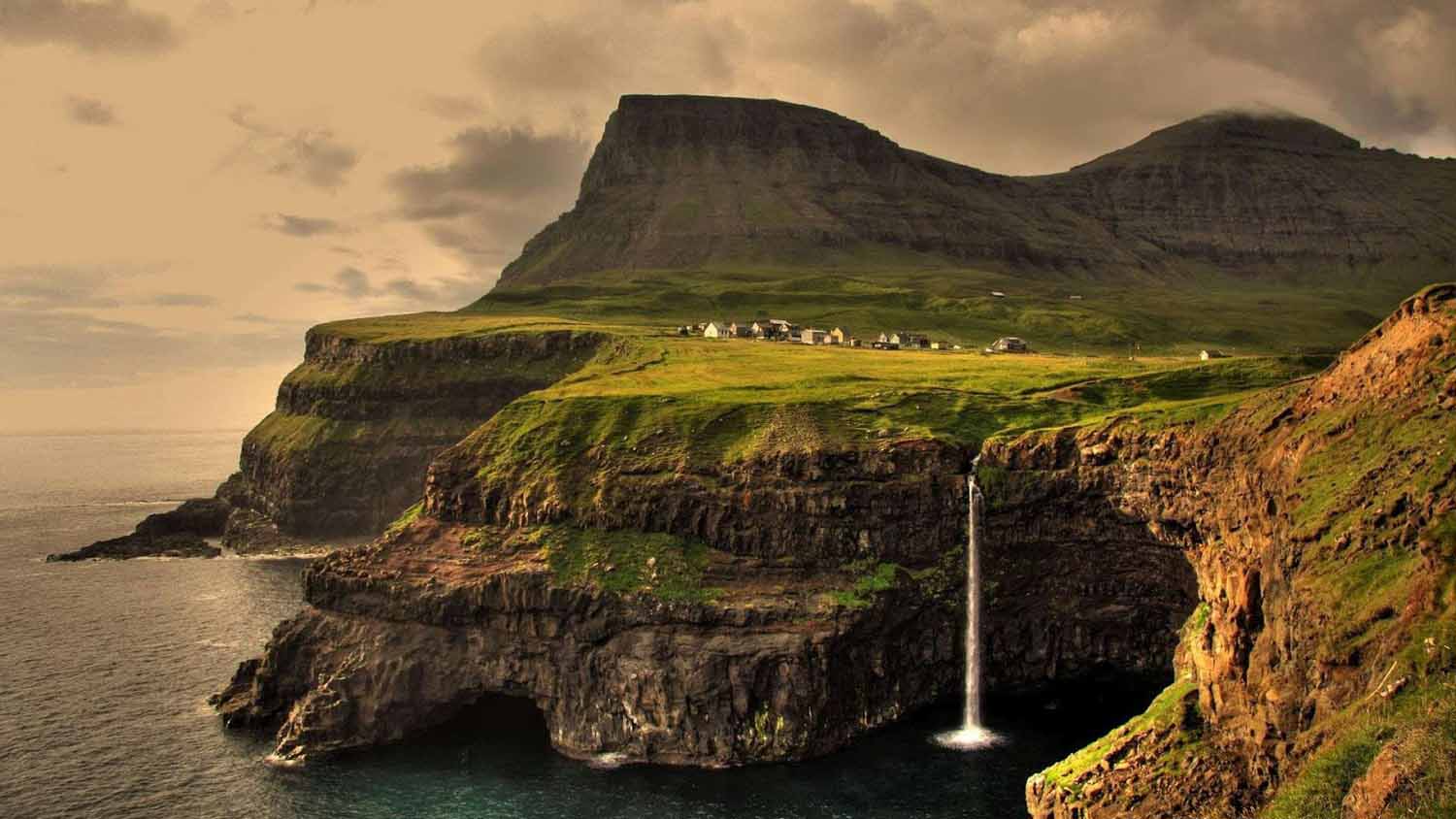 Solo travelers can participate in organized tours of Ireland or if the movement in the left lane does not stop them to take a rental car they can explore the sights of the country. In this country every tourist traveling alone will feel at home.
New Zealand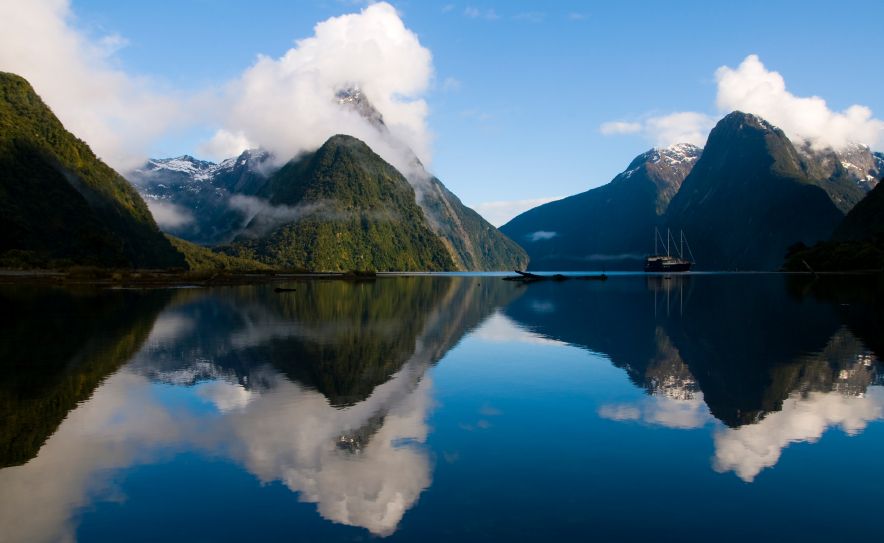 With its rolling hills and jagged mountain peaks, New Zealand is not only very beautiful country, but also one of the safest in the world. The population is friendly and without bias. That makes it a favorite destination for people traveling alone.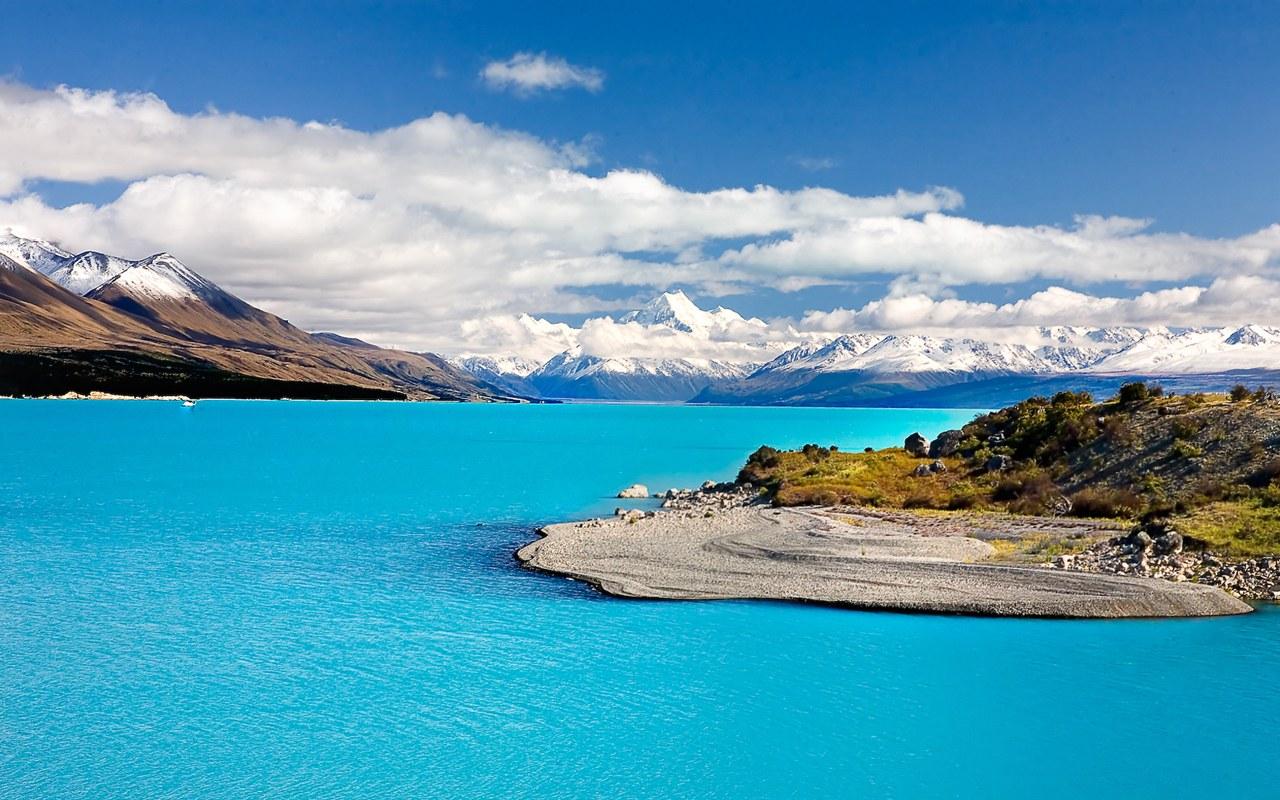 They can meet other adventurers while bungee jumping or riding jet in the river. Can find new friends during the tour of the places where the movie "The Lord of the rings" is filmed. New Zealand is one of the best destinations for walking tours throughout the world, so you must do one of the 9 notorious walking tours in the nature of the country.
Bali, Indonesia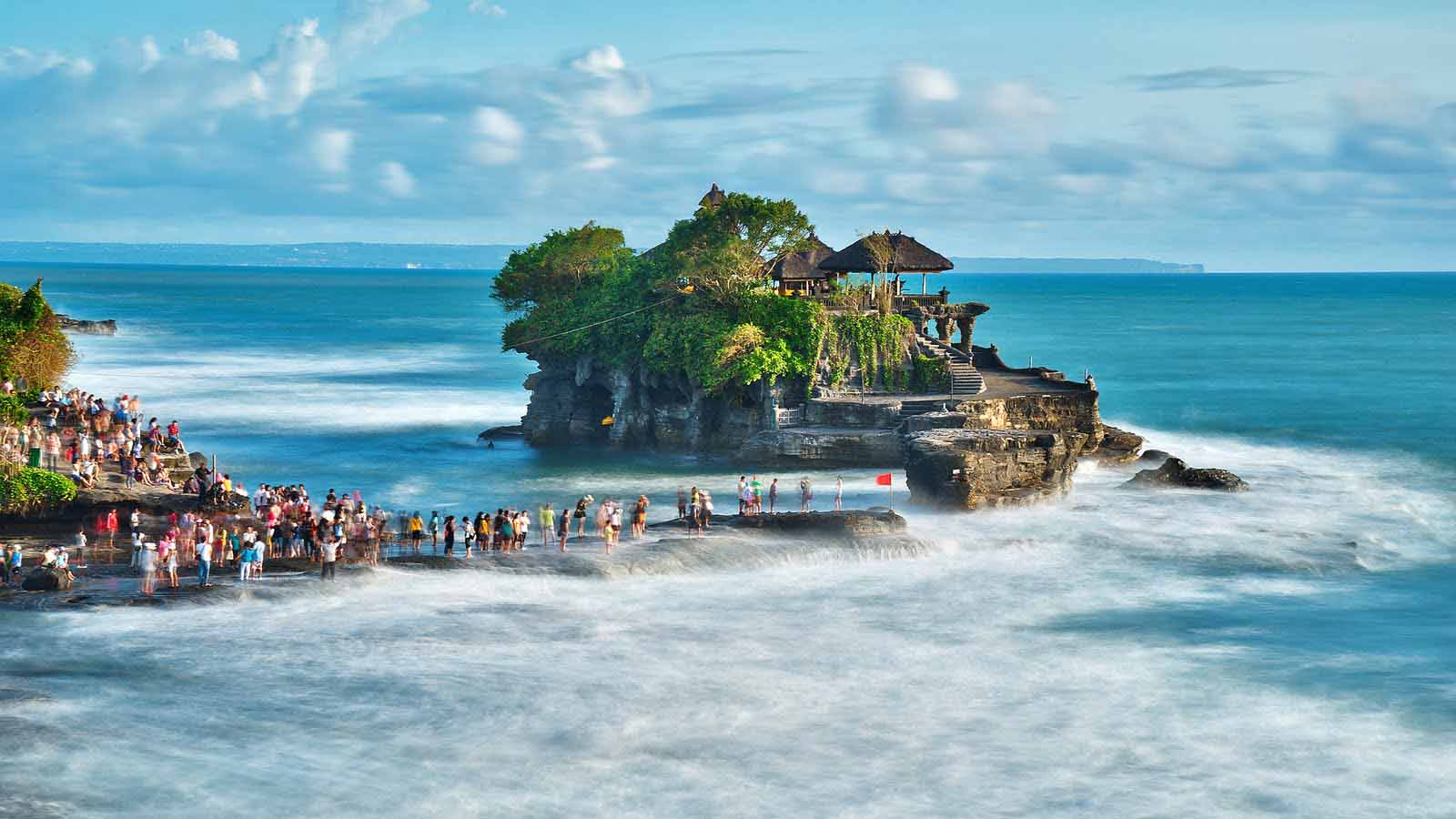 Yoga on the beach, staying in the cottage on the shore, temples and ruins, beautiful beaches and crystal clear water – there is hardly a need to continue with the list. Bali is a country that attracts variety of tourists, which makes it an excellent destination for those who decide to travel alone. The locals are friendly and hospitable and will make everyone feel at home. If you need adventure, take motor bike, walk around the city or go rafting on the river Ayung. And if you want to explore more remote location, it is possible to catch a plane to a smaller island as Lombok.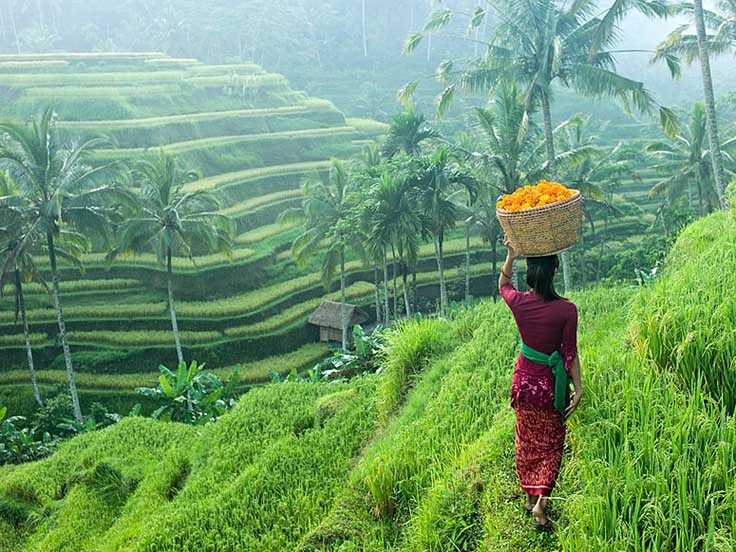 With its unique local markets, festivals and temples, Bali is an excellent place for relaxation.
 We recommend: