The summer season is officially over. Therefore, it is time to take care of your garden and prepare it for the winter. In this article, we want to share with you a few practical tips on how to incorporate some beauty into your fall exterior while getting ready for next spring.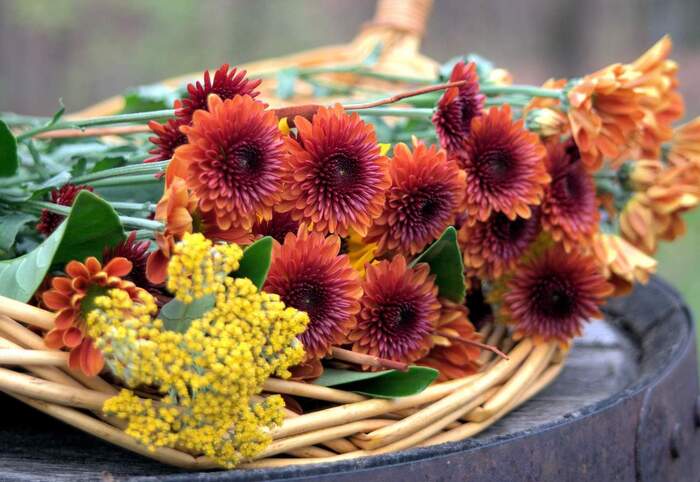 Best Fall Flowers
If you believe that you cannot enjoy beautiful flowers in fall, then think twice. The fall season is the right moment for planting chrysanthemums outside. Other plants that blossom in the autumn include cyclamen, asters and pansies. This is why fall gardens can be even more colorful and impressive than summer ones.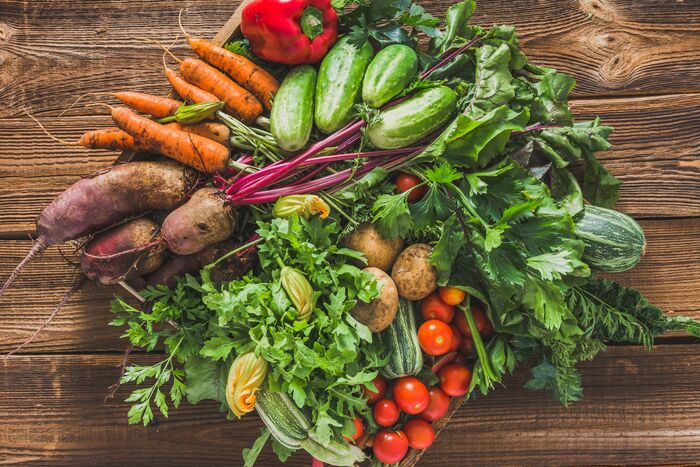 Vegetables to Grow in Fall
It is no secret that we also go through harvest in fall. In fact, there are a lot of vegetables that thrive in the autumn season. So, September is definitely not the end of gardening. Here are some vegetables that you can plant in August and enjoy in fall: cauliflower, spinach, kale, cabbage, carrots, beets, Brussel sprouts.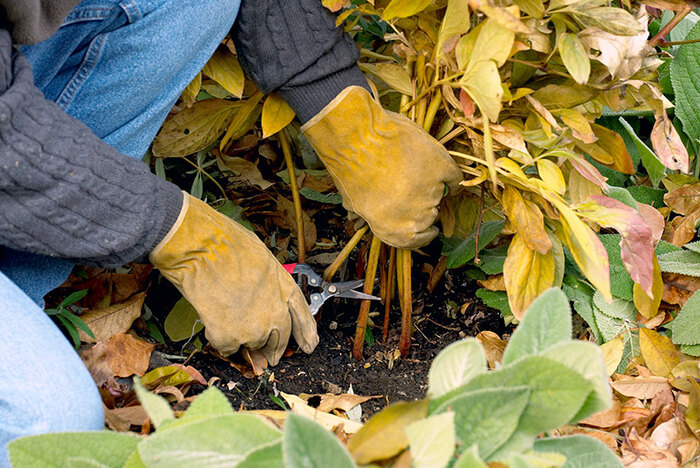 How to Prepare Your Garden for Spring
While it is nice to enjoy beautiful fall landscaping and fresh root vegetables, it is also important to prepare your garden for spring. To do so, you need to clean up old and unwanted growth such as diseased plants and invasive weeds. Preparing the garden for fall also includes amending your soil by using manure and compost.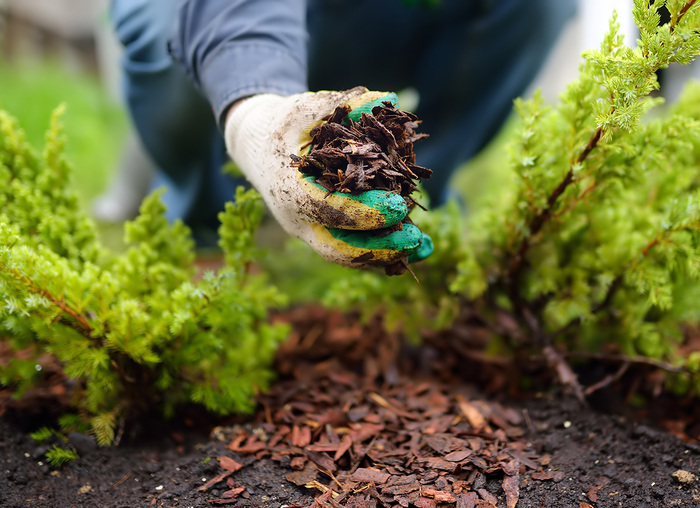 Next, it is not a coincidence that we often say: "Planting September". This is so because early fall is the perfect moment to sow cover crops such as clover, vetch or rye. Not only do cover crops add nutrients, but they also help prevent soil erosion.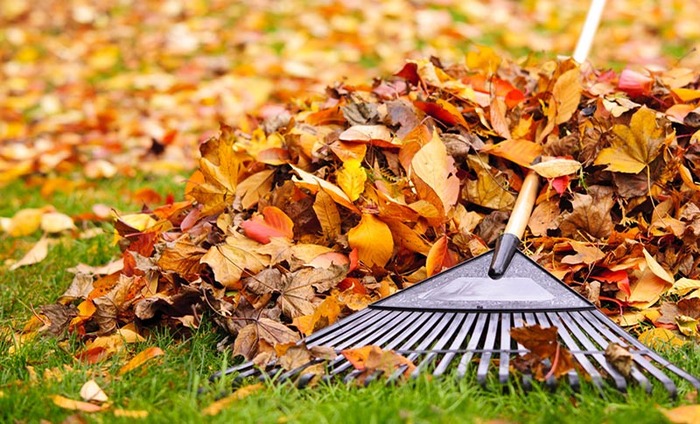 If you want to take proper care of your garden in fall, you need to be careful when pruning perennial flowering plants. On the one hand, leaves and stalks protect the tender crowns of such plants during the winter. On the other hand, seed heads can make great meals for overwintering birds. Having this in mind, try to only prune vegetables such as rhubarb and asparagus, herbs like sage, thyme and rosemary, as well as flowers like roses.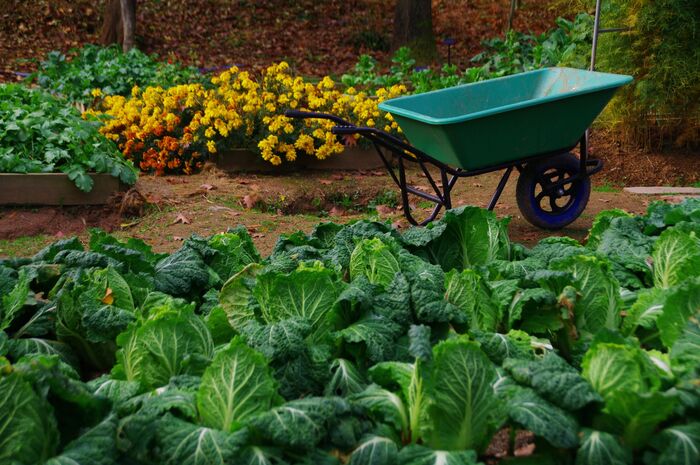 Additional Fall Gardening Tips
Fall is a great moment to dig up bulbs for dividing. This can help you make sure they will not appear straggly and crowded next year.
Next, it is also advisable to harvest and regenerate your compost, as well as to replenish mulch. Mulching in winter can help you regulate soil moisture and temperature.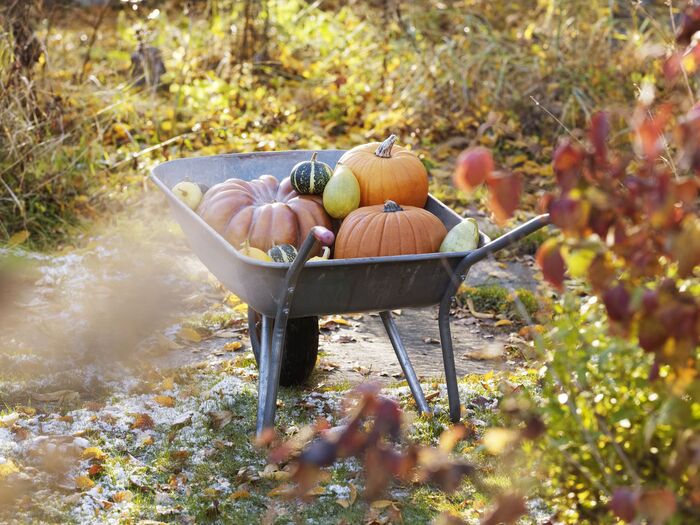 Last, but not least, taking care of your garden in fall might include assessing your growing season and sharpening your gardening tools. In this way, you can take time to review the plants and shrubs in your garden, plan your next garden and rejuvenate your tools' lifespan.