If you are interested in architectural styles, then you are in the right place. In this article, we want to explore together some interesting examples of contemporary architecture that reveal the beauty of curves.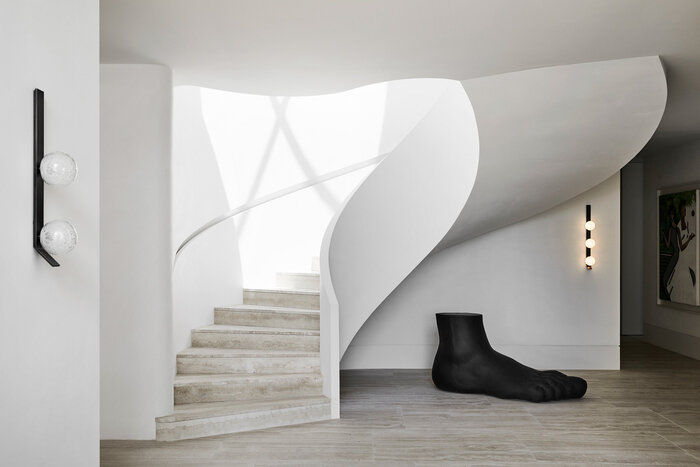 Types of Architectural Styles
Throughout history, there have been various architectural styles. Some of the most popular ones include Classical, Neoclassical, Greek revival, Industrial, Bauhaus, Victorian, Arts and Crafts, Cape Cod, Tudor, Art Deco, Modern, Brutalist, Contemporary, Beaux-Arts and Italianate architecture.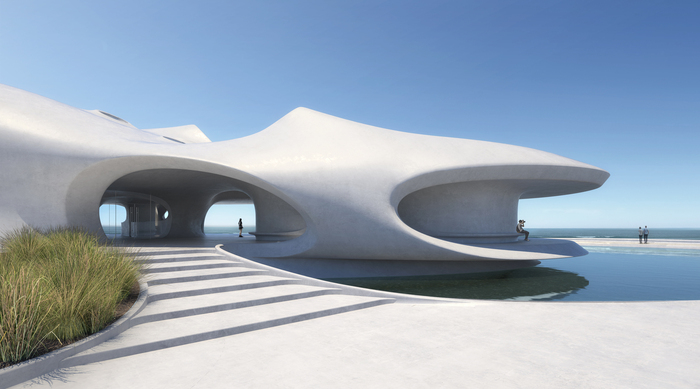 Streamline modern is an international style derived from Art Deco architecture (the 1930s). In comparison with a rectilineal traditional house, modern style homes stand out due to their curving forms and long horizontal lines.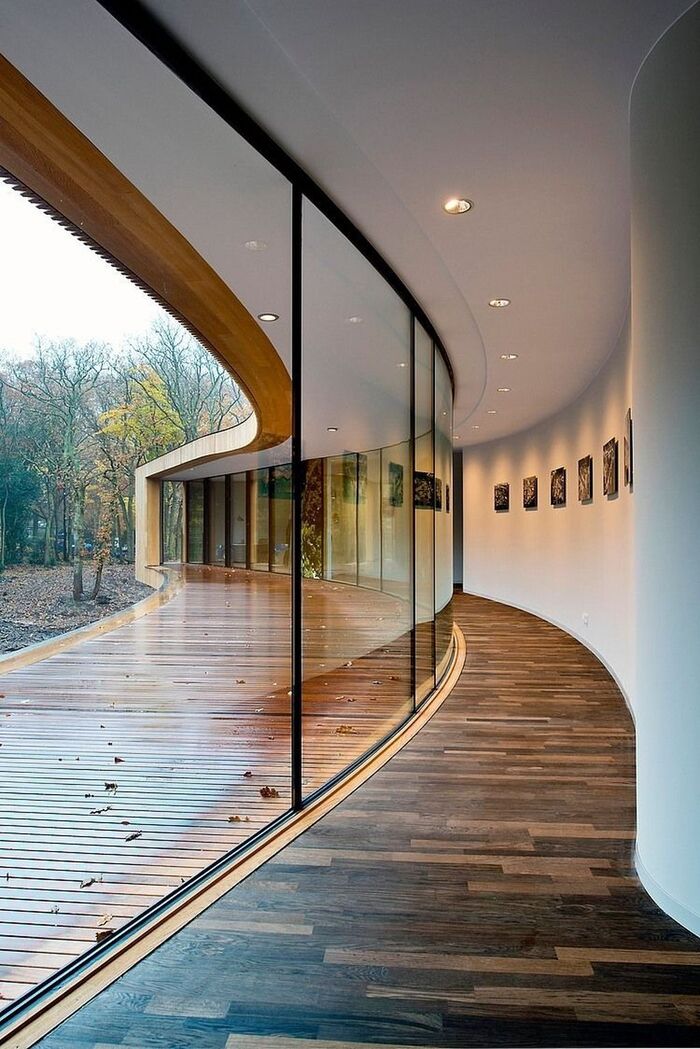 Origins of Modern Curves
It is interesting to mention, that curves relate to nature, as well as the feminine body. That is why fluid design styles of homes help the building structure meld into the surrounding landscape. This has a softening effect and creates a sense of fluidity. Therefore, architects often use curvy forms in rural settings and near bodies of water.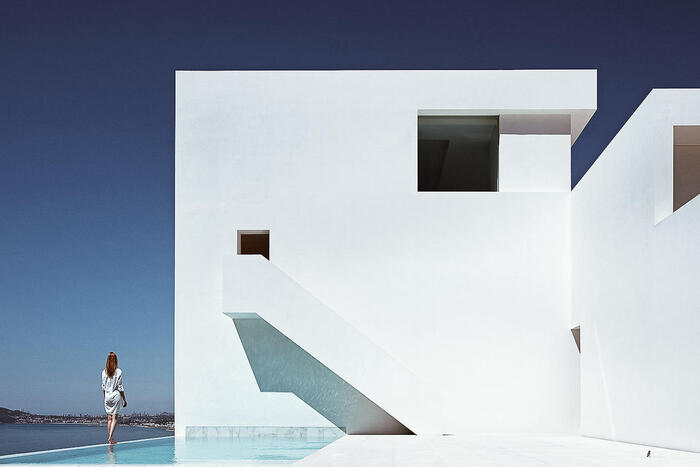 Fluid Design Buildings with Modern Curves
One of the most prominent architects who embraced the beauty of curves was Antoni Gaudi. The visionary had such a passion for the spirals and curves of nature, that he chose to utilize them in all his projects (Sagrada Familia, Casa Mila, etc.).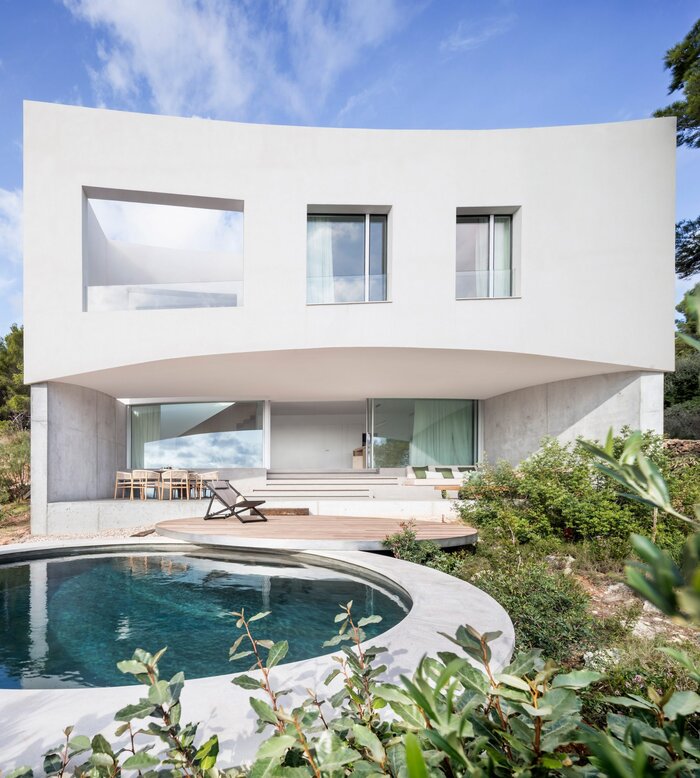 Sydney architect Tony Owen also uses curved geometry in his residential and industrial portfolio. Some of his most famous projects are the Loop House, as well as his Longbeach Apartments in Brighton Le Sands. Another intriguing piece of fluid architectural design is Atlas House in Melbourne, designed by Tom Kovac.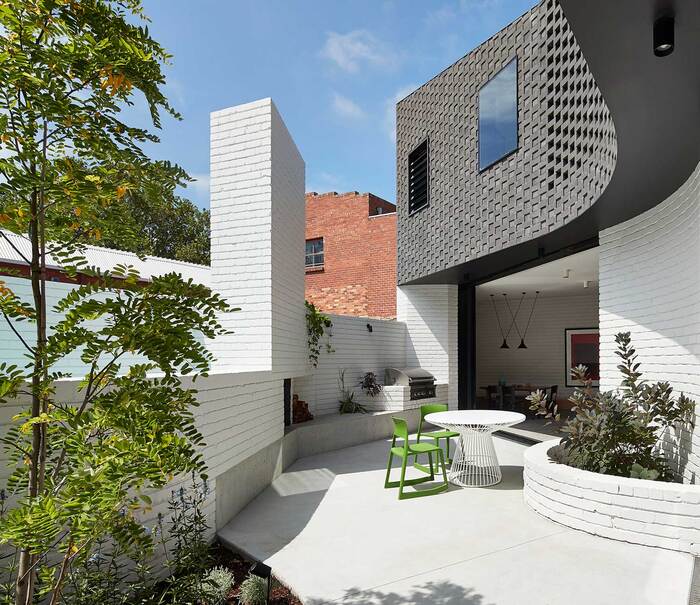 Curved Architectural Features You Can Incorporate in Your Home
If you like curves, know that there are ways to incorporate them into your house style. For instance, you can go for rounded corners. Besides, it is possible to apply curved windows for a unique look.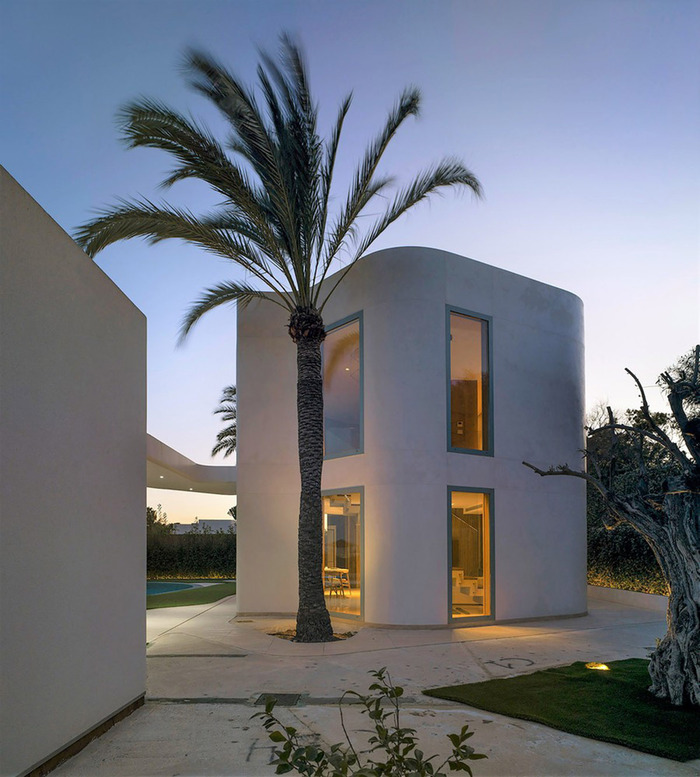 Next, you can incorporate arches and add textures to vaulted ceilings. Moreover, it is easy to select furniture that features a curved design. On the one hand, this can make a tiny space feel more spacious. On the other hand, you can use curves to provide contrast and create a focal point in your space.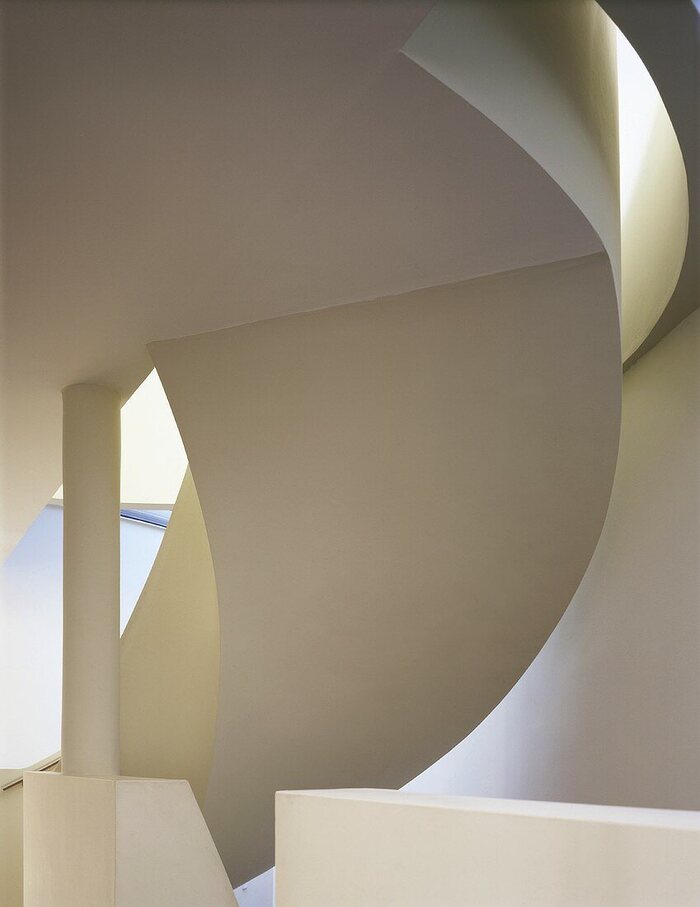 As you can see, architectural styles do not have to be traditional. If you find straight lines and square forms boring, then go for curves. There are endless opportunities when it comes to implementing curves in your home. So, simply choose ideas you like and find a qualified professional who can help you turn them into reality.