Love is in the air and Valentine's day is coming, you are wondering how to surprise and show your love to the chosen one. In addition to big expensive material gifts and nice dinner in luxury restaurant you can also surprise your partner with small handmade gifts that will show how much you appreciate them.
How would you react if you wake up one morning and see this on your wall? Will certainly be more than pleasantly surprised. This is a good reason to surprise someone you love. It is very simple and terribly beautiful. You need only colored paper on which to draw different sized hearts. Thanks to them you will have a dynamic forms.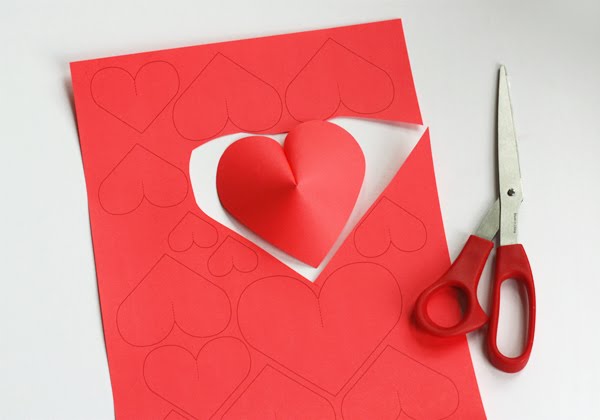 Brush with a little glue, as shown in the picture.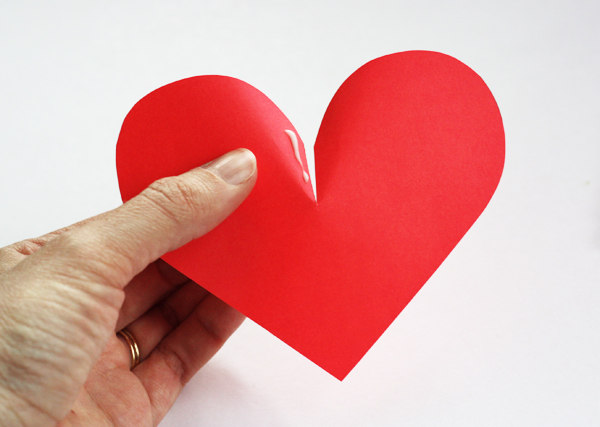 Squeeze the back as shown in the picture to complete adhesion.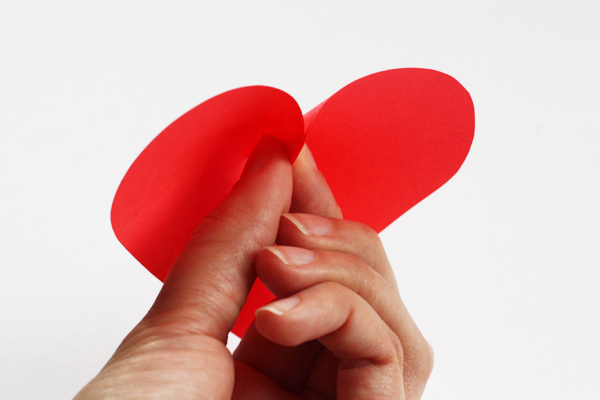 In has to look like this in complete form. Leave it to dry well.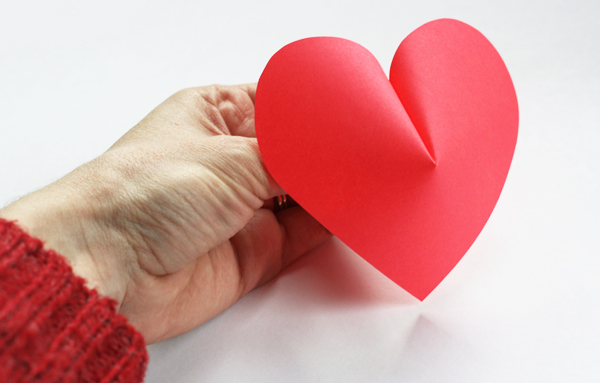 And all hearts should be around 20-30 pieces.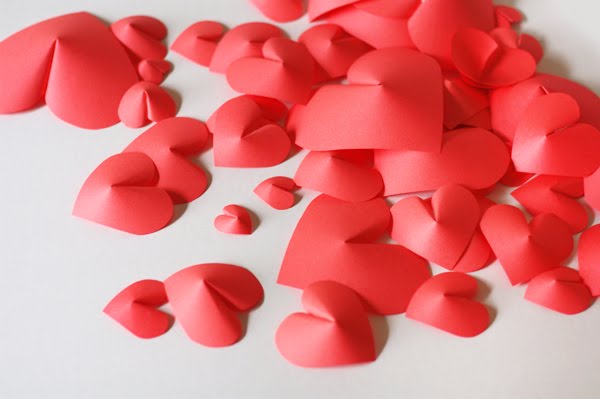 At the end use tape or double adhesive tape (for glossy surfaces) to put it on the wall.
Voila !