Did you know that pets can influence how we feel, think, act, cope with stress and relate to others? In this article, we are about to delve deeper into the world of pets and mental health. So, keep reading to learn how our furry friends make us happy.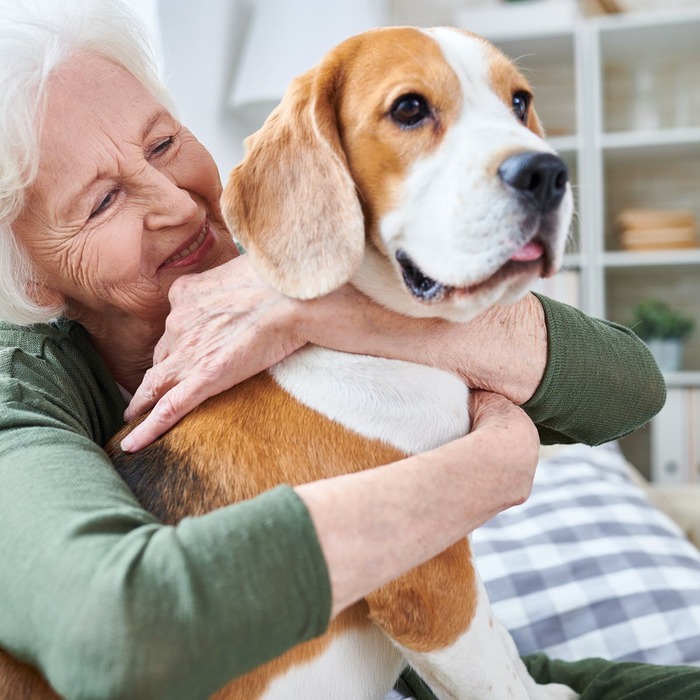 Benefits of Pets on Mental Health
There is an undeniable connection between physical and mental health. This is why having a pet can actually impact both. Research shows that spending time with a pet helps people relax. As the blood pressure decreases and the levels of serotonin and dopamine raise, it gets easier to navigate stressful situations.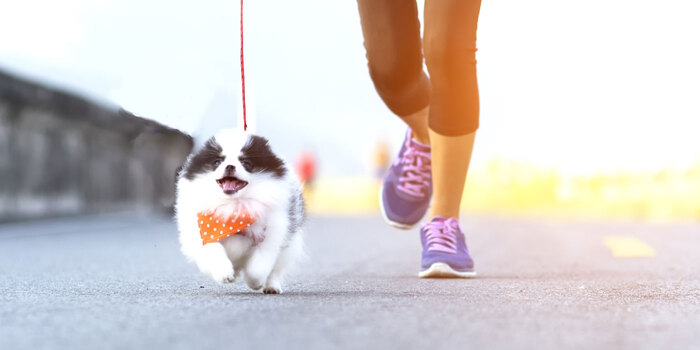 Another link between dogs, cats and mental health has to do with the fact that owning a pet decreases the risk of depression. In terms of physical health, studies reveal that people with pets suffer more rarely from heart diseases and survive longer after a heart attack.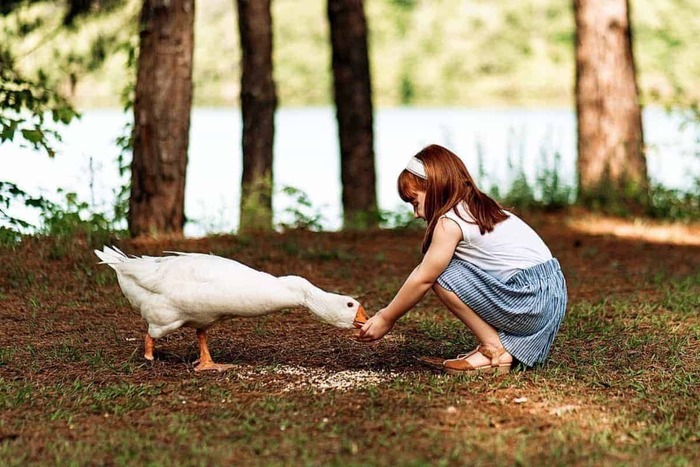 How Can Pets Positively Impact Your Child's Life?
In addition to the mental benefits of owning a dog or a cat, pets also require daily care. Therefore, caretakers need to adjust themselves to a particular structure and a regular routine. In this regard, having a pet can teach young kids how to be disciplined and organized. This will give them a sense of control over their lives which is helpful for navigating unpredictable situations.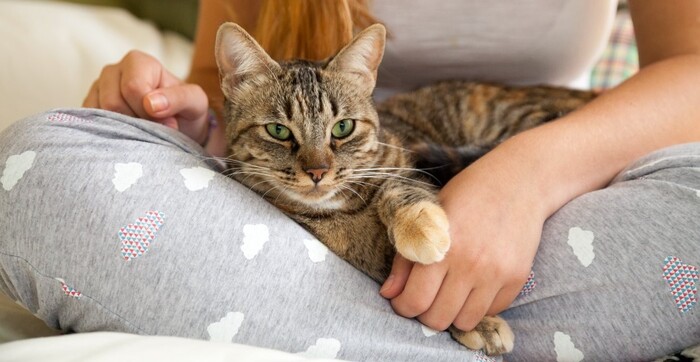 Social skills are another prerequisite for success in life. So, building a bond with a pet can help your kid become compassionate for another being. On the other hand, there are also a lot of children who experience social anxiety. Having this in mind, a pet can help them relax when they need to initiate a social interaction.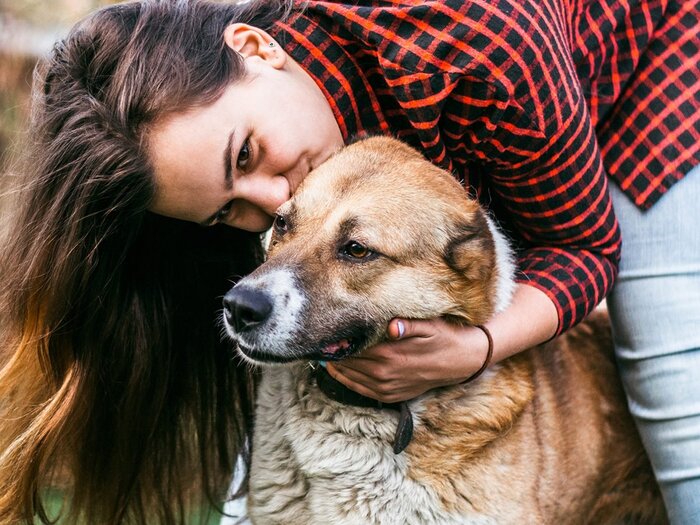 Before You Get a Pet
To sum up, there is significant evidence for the benefits of owning a pet. Nevertheless, it is important to keep in mind that having a pet is not for everyone. As we already mentioned, pets require daily care. So, if you want to take care of a dog mental health and physical well-being, you need to be ready for the time and financial commitments. Naturally enough, this is not always possible.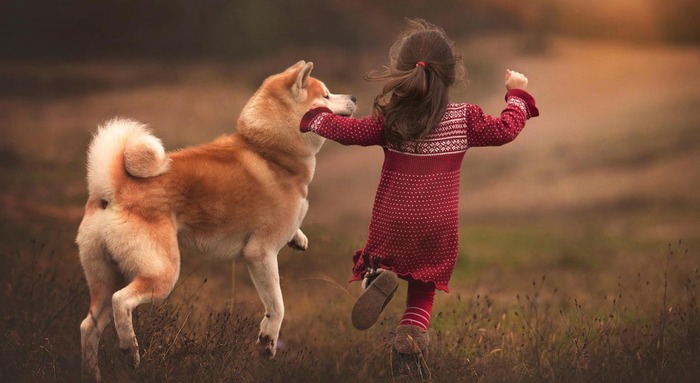 Besides, having a cat or a dog is not a good idea for people who suffer from allergies. So, before you get a pet, definitely make sure that no member of your family is allergic.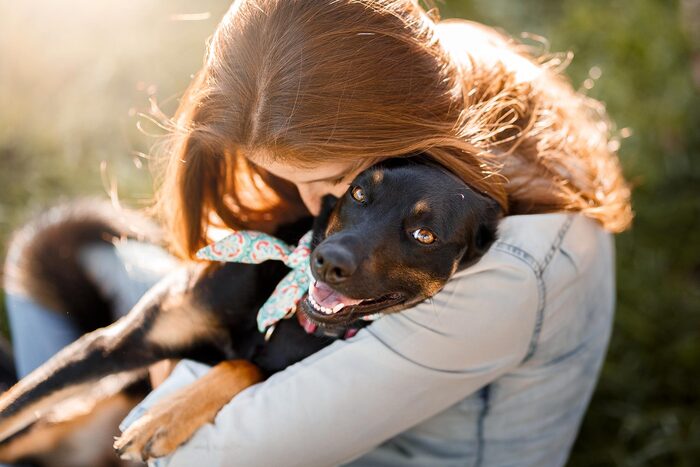 Last, but not least, there is no doubt that pets and mental health are related. Yet, if any of the factors above might prevent you from being able to easily add a furry member to your family, then look for other ways to lower your stress. For instance, you can try yoga, physical exercise or spending more time with loved ones.