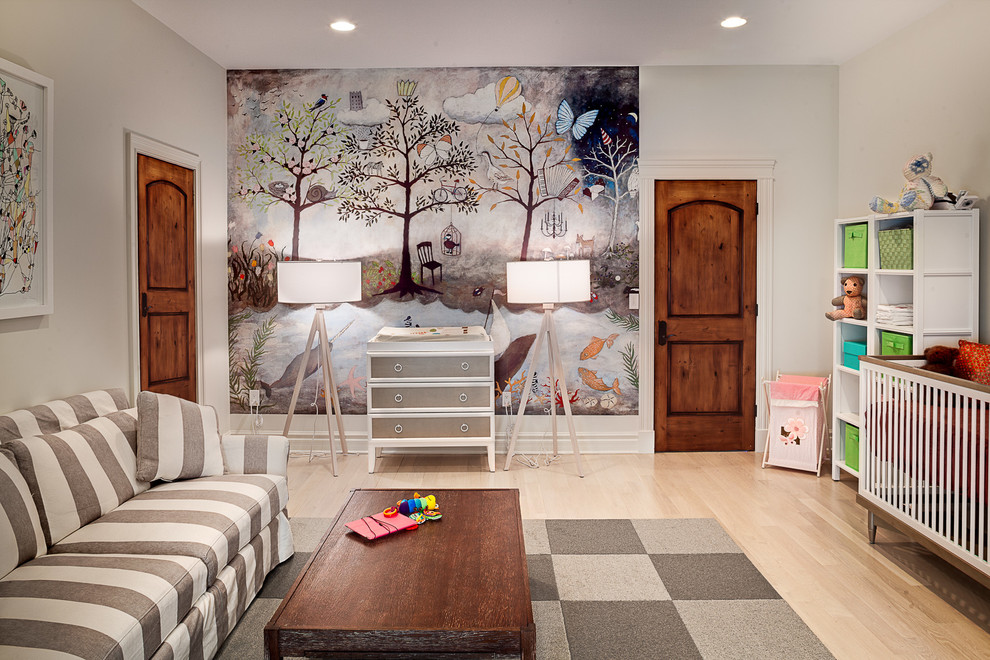 FURNITURE for CHILDREN'S ROOMS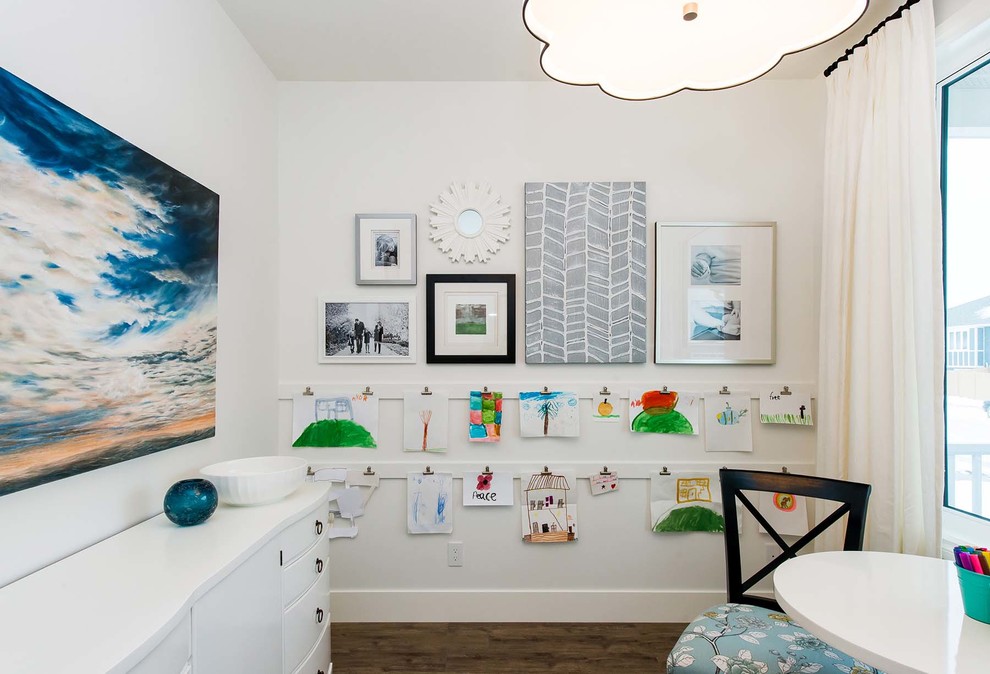 The nursery is a whole world in which grows and develops the unique personality of your child. For this reason we pay special attention to the choice of furniture for the nursery.
Child is special and unlike other rooms in the home, it is multi functional. It is also a bedroom and dressing room, and Office, and a living room, and of course-a place for funny games. That's why the furniture in it must be selected so as to combine everything you need for infant and growing child, while leaving enough space for them.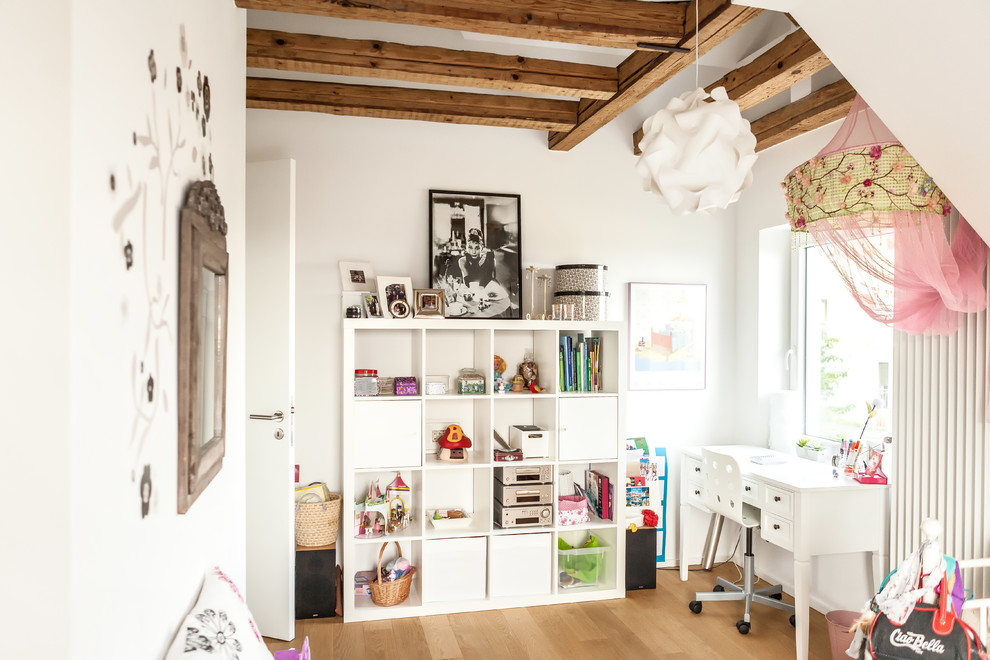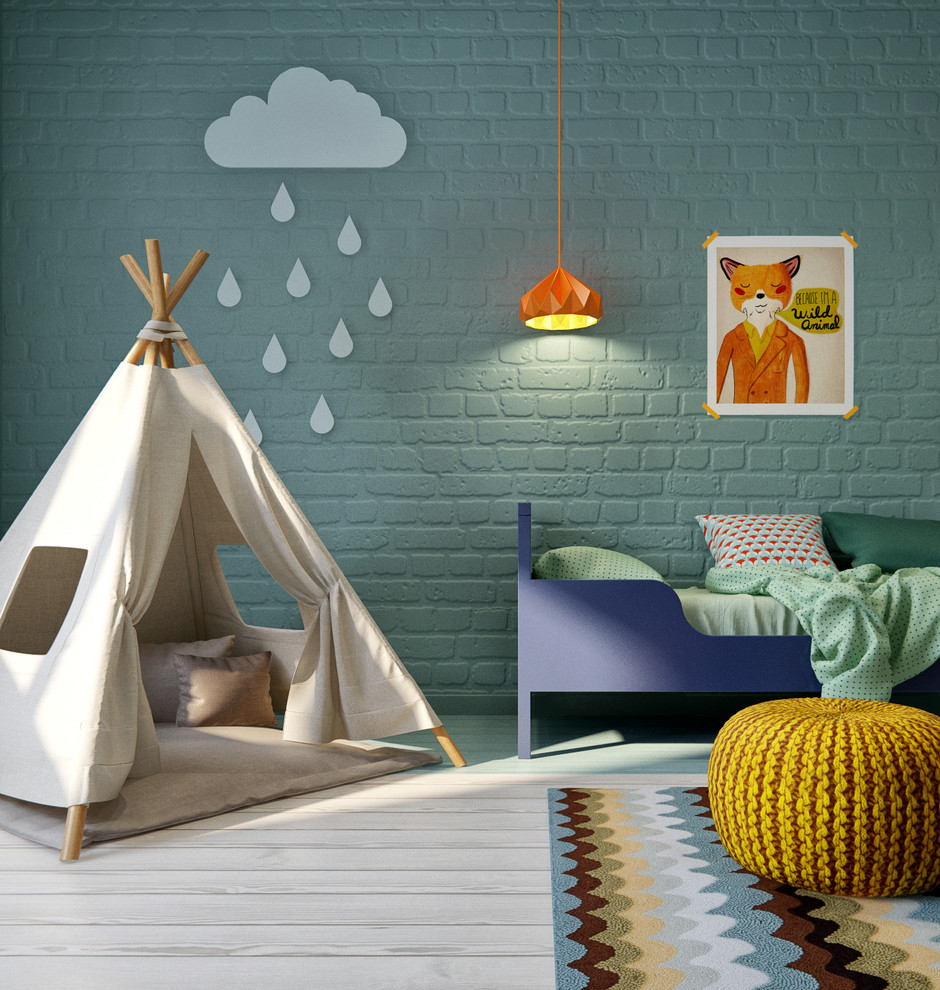 The nursery "grows" together with the child and his/her needs. Young children are constantly in motion – running, jumping, playing, and their world is full of new challenges. That's why we offer low modules that are easily accessible to children. We will offer you custom-made furniture to develop children's imagination and fantasy, because man is as big as his dreams.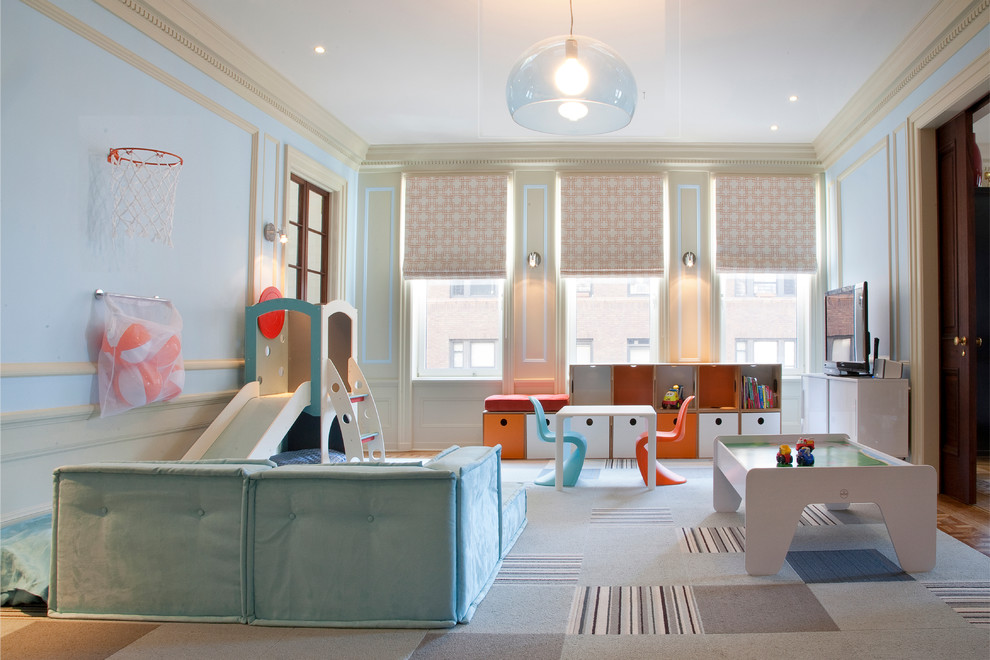 The room of the older children is subject to other requirements. Main role here runs the student's corner. Convenient desk with ergonomic computer chair, cupboards for books and favourite belongings are important to the child, because they will accompany him throughout most of the day.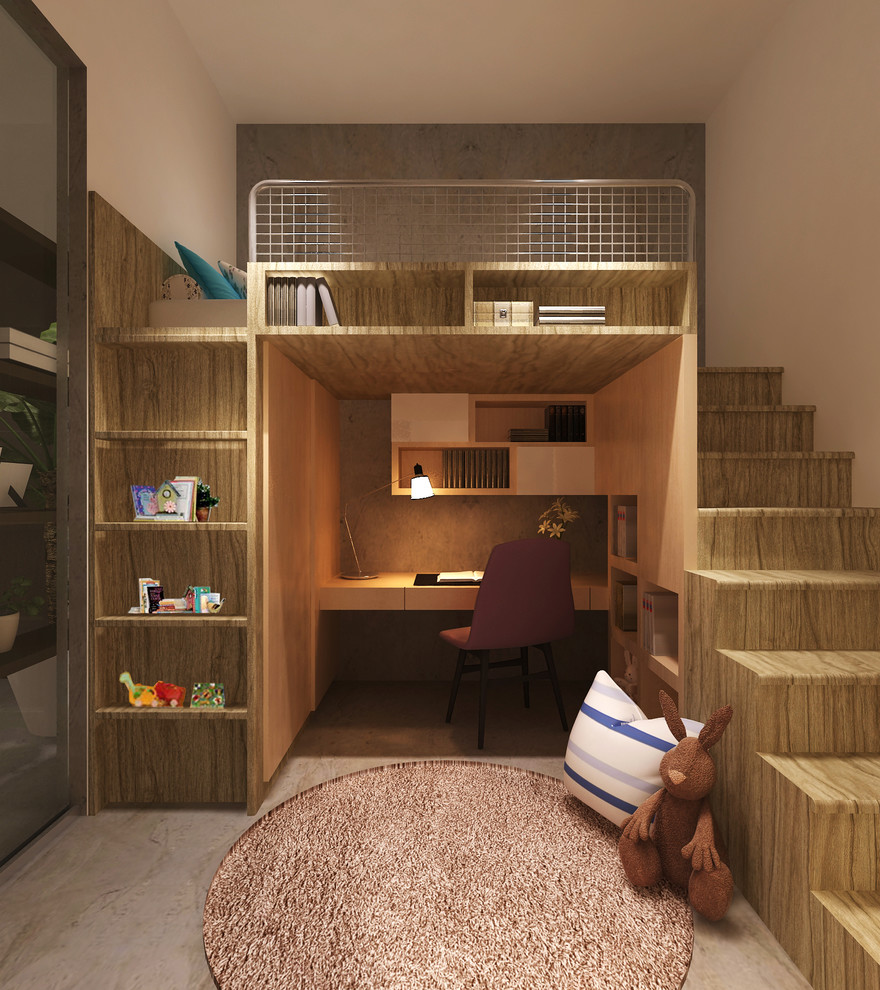 In parallel, we know that nice free time is just as important as learning. So we have to plan place in the room fun as well.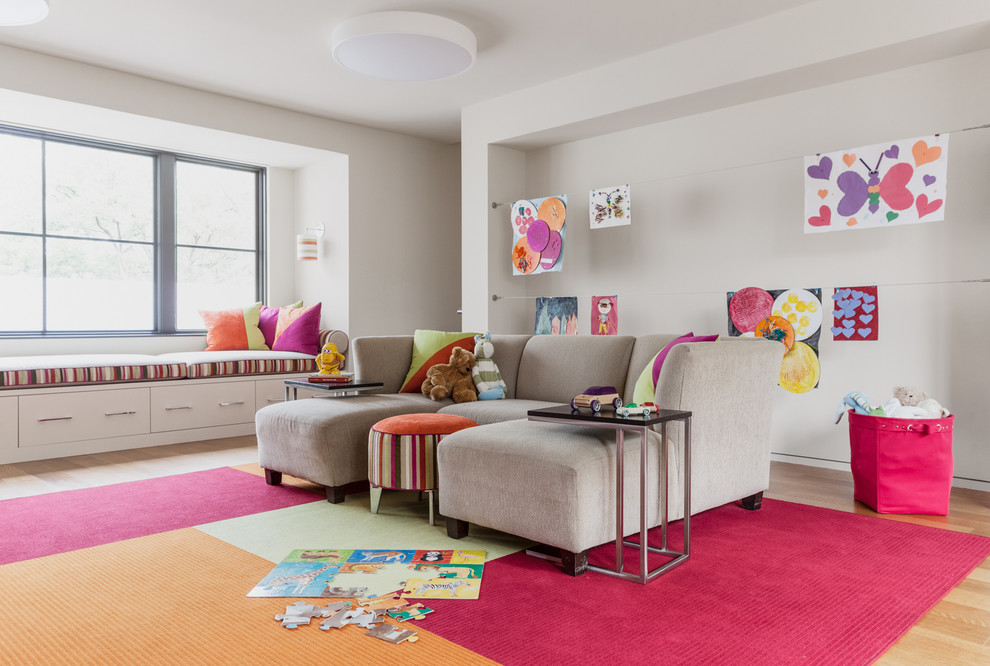 If your family has two or three kids, and you don't have the opportunity to secure a separate room for each, we can offer you non-standard furniture that is both – more compact-beds on two floors, beds in combination with wardrobe and desk; Desk for two, etc.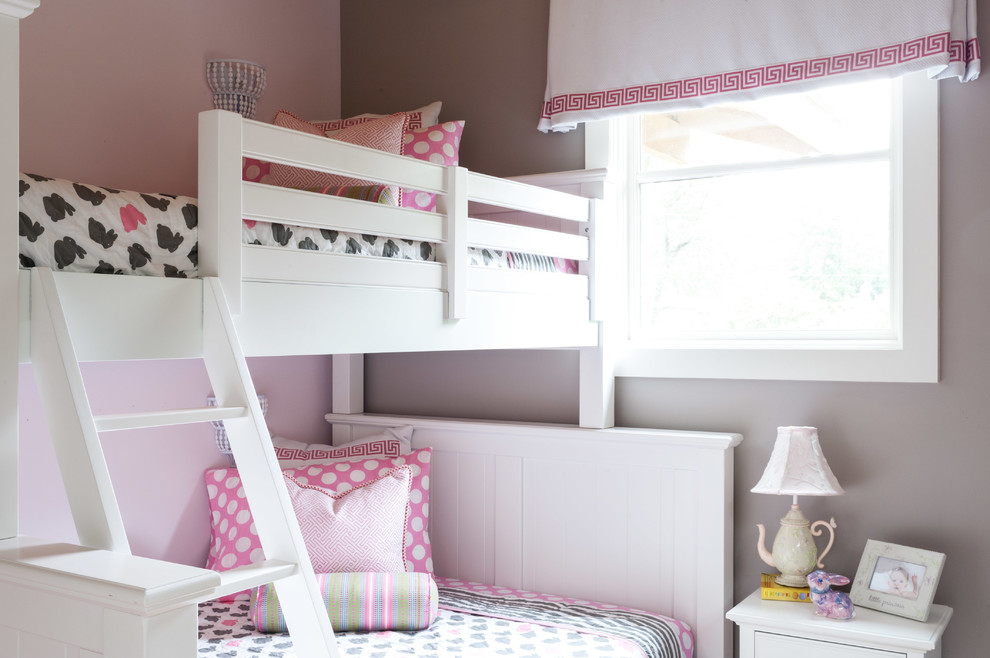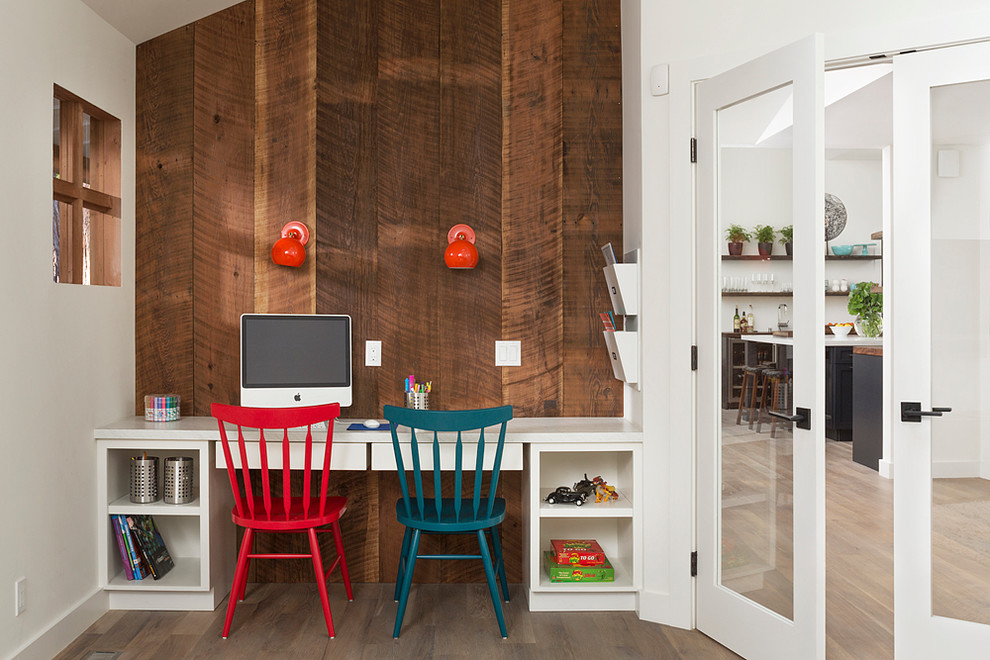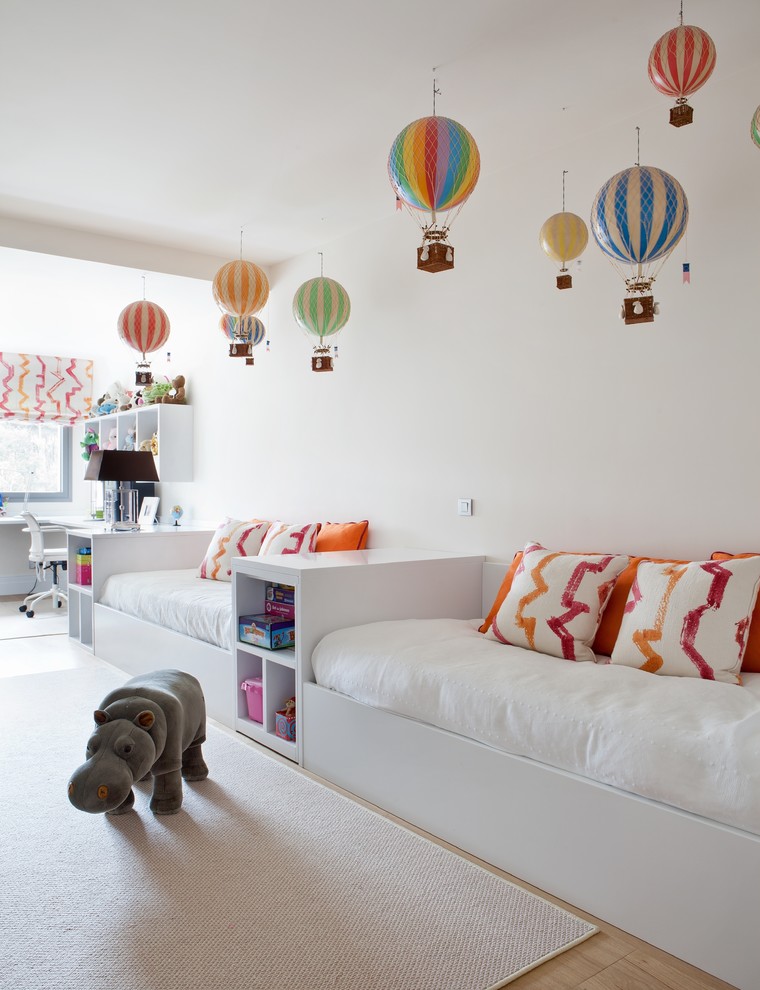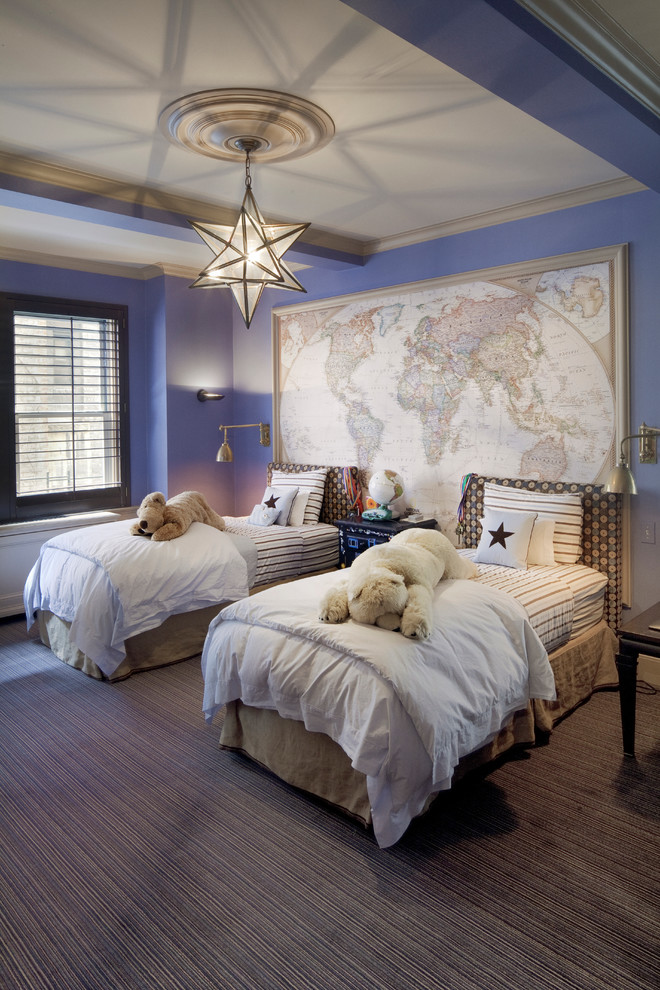 Nursery rooms are special places where your children grow, play, dream and build value system so parents must pay attention to details and surroundings in this multi functional room.