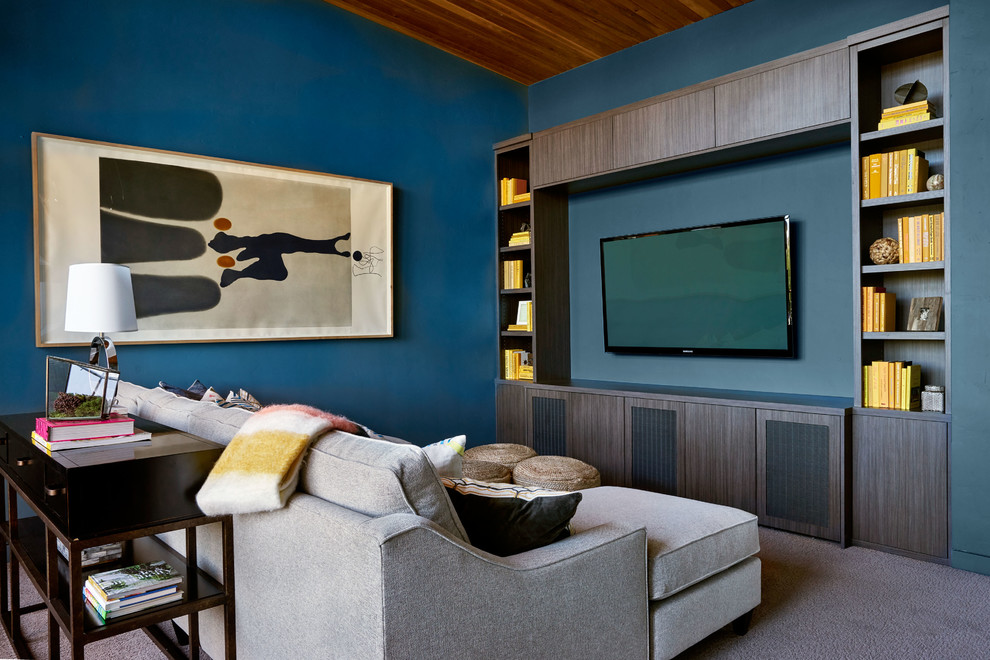 CASUAL FURNITURE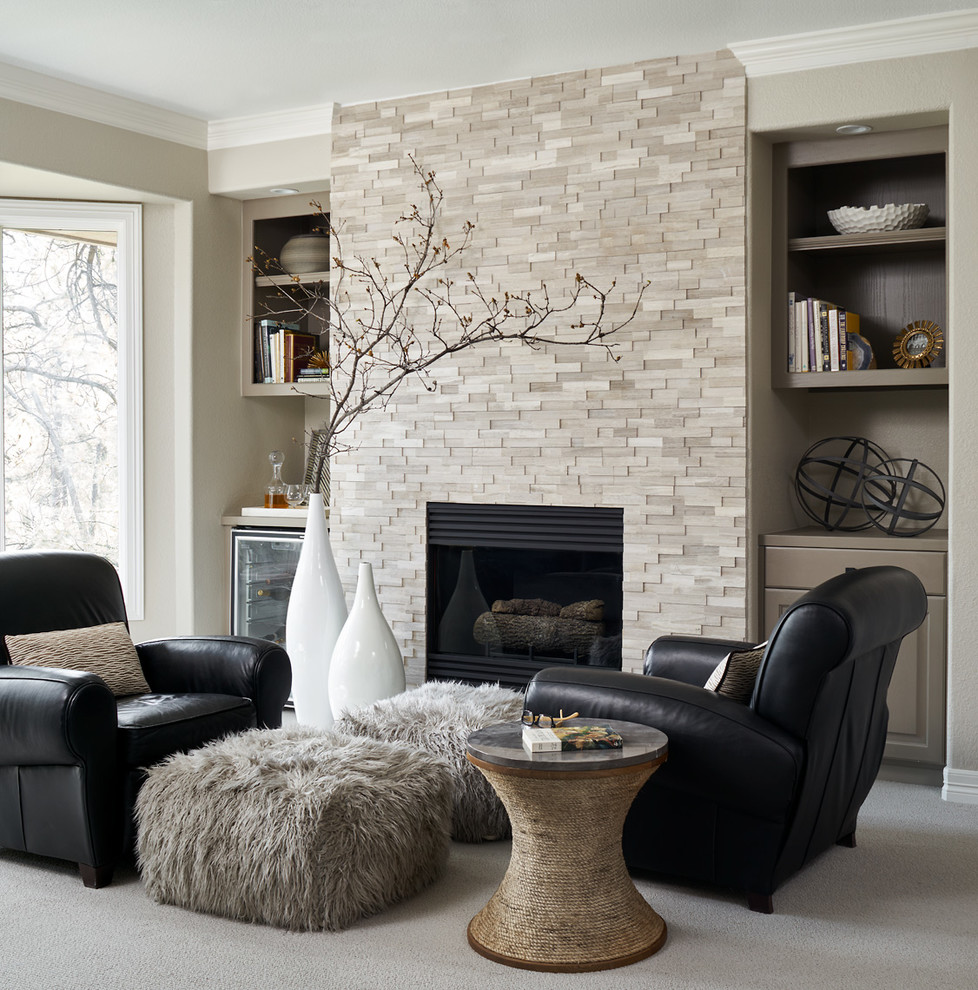 Show me your living room to tell you who you are! The living room is a part of the dwelling which reflects your taste and your life philosophy. The desire for lightness, space and casual socializing remove barriers between kitchen and living room and merge them into a friendly hug, which is the center of modern housing.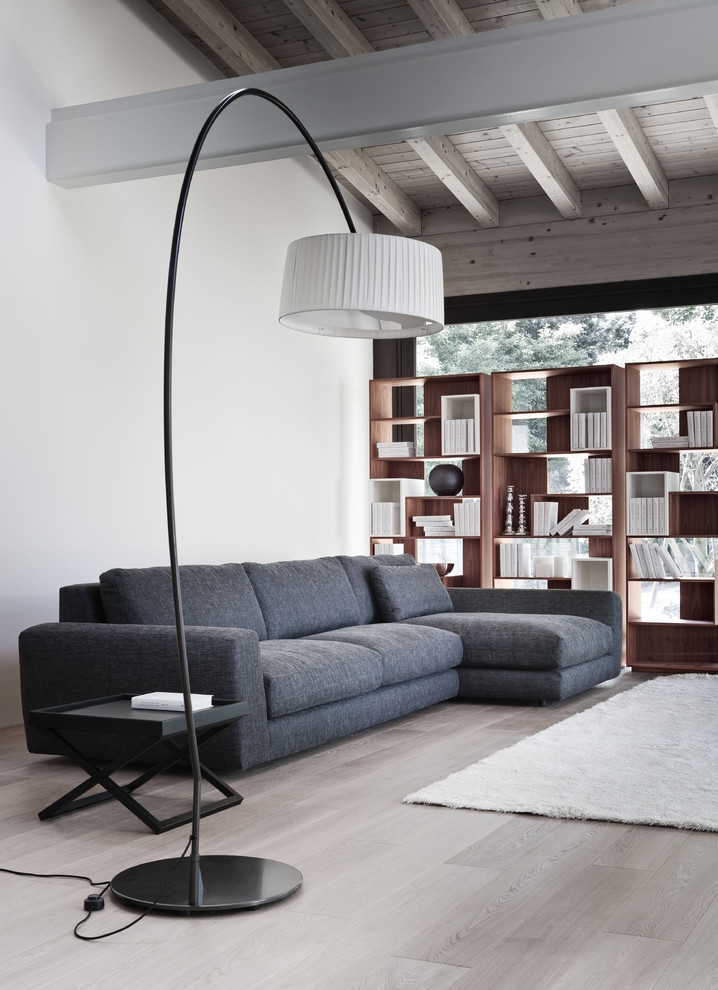 This is the place for meeting friends, for sharing your innermost desires with your closest people or just a place to rest, where to rediscover yourself. It is therefore important that the daily to lure with the unadulterated charm and genuine atmosphere.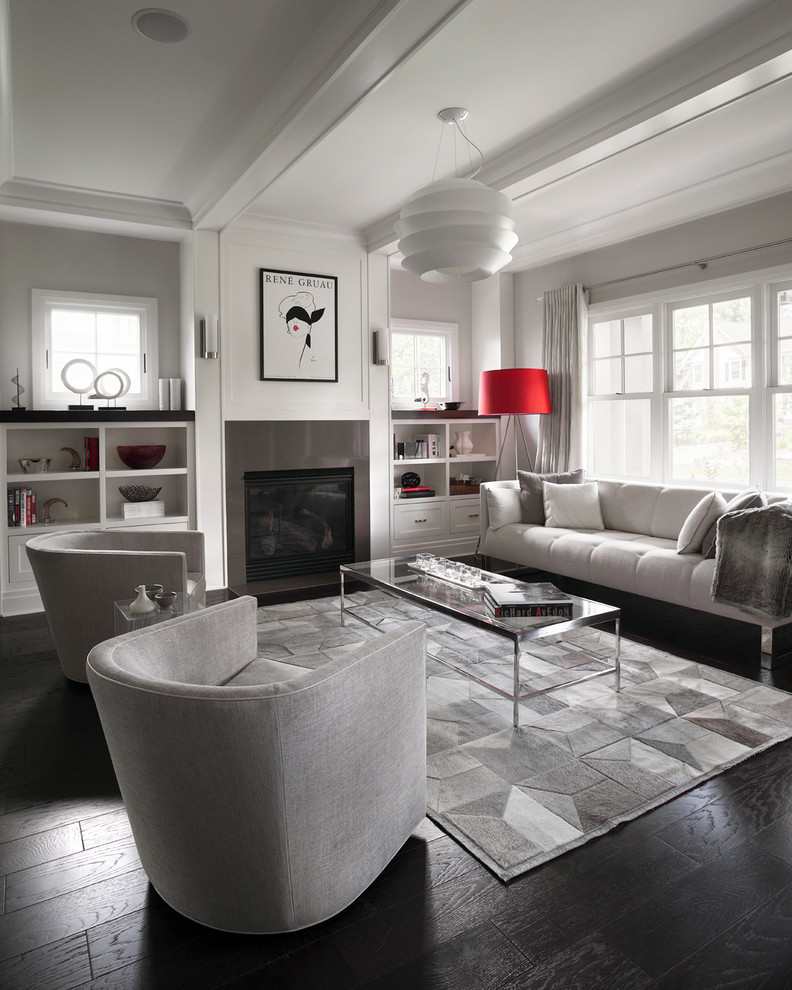 When designing we strive to form a smooth gradient space with a sophisticated and stylish vision, inspire of your personality. Racks and upholstered furniture in the living room should be considered with your views for convenience and comfort. Because we know that the living room is the one space in the dwelling, which is imbued with the spirit and the broadcast of the owners.
Just like that magic that gives a flavour of homework everyday.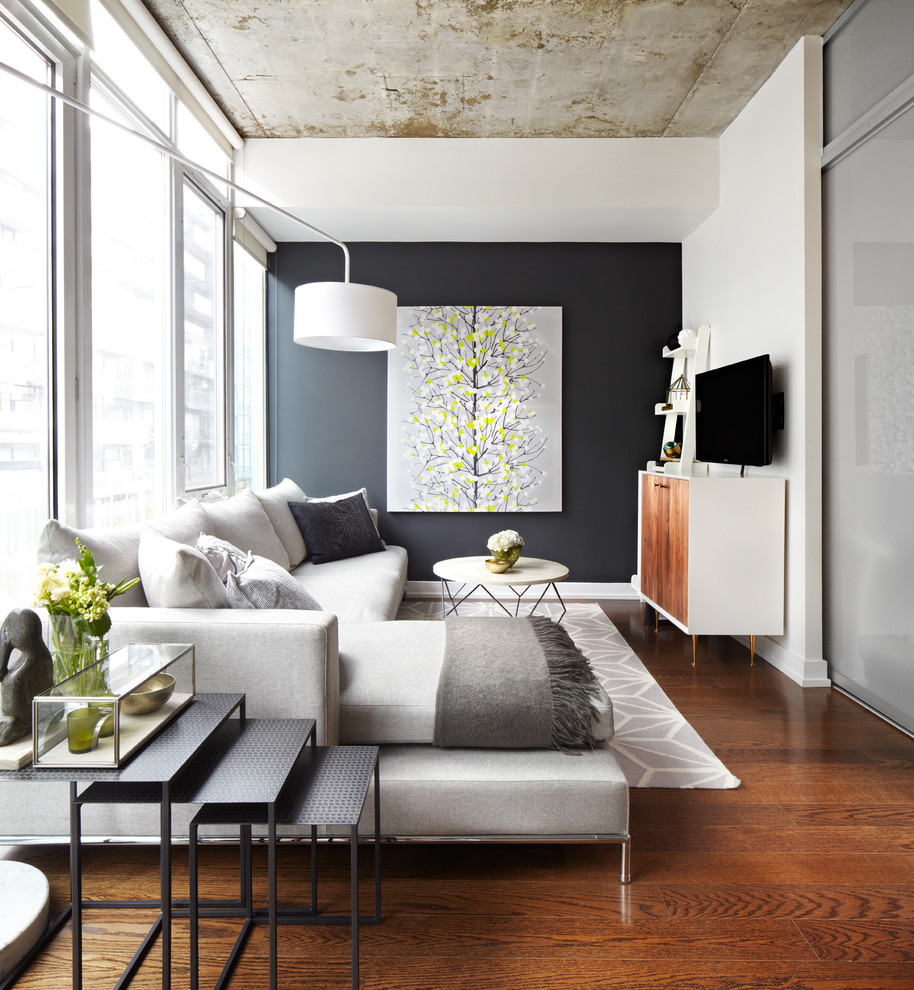 The living room is the room in the house, where the brave can experiment with styles, colors and materials. If you often welcome guests, you can use warm tones that predispose for pleasant conversations and memorable moments. The furniture made of solid wood or those imitating wood, bring comfort and atmosphere of comfort and warmth.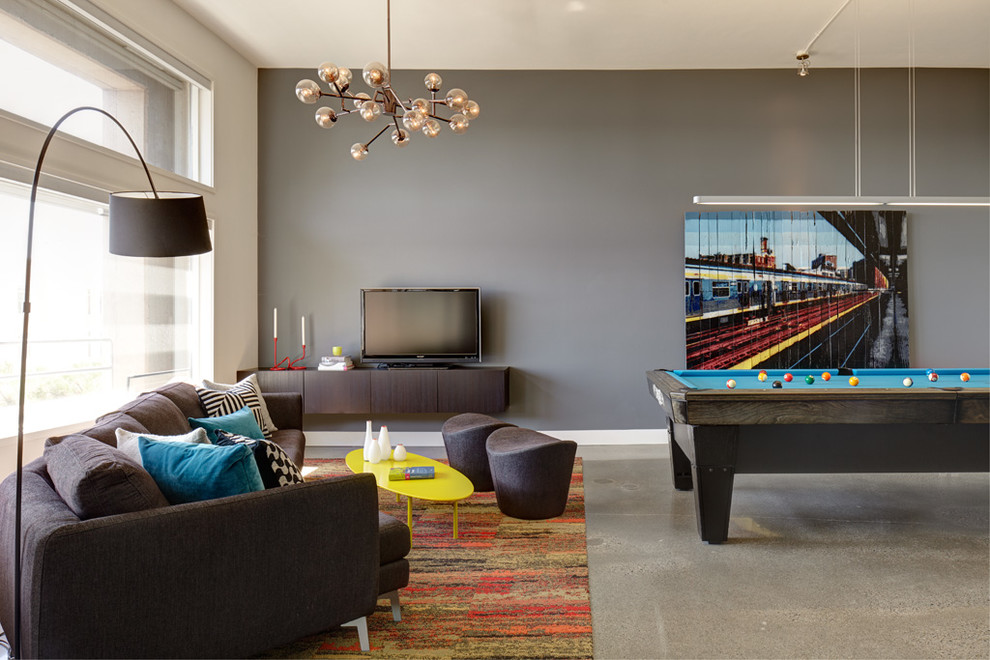 Modern elements – aluminium doors, windows, metal housings, are for those who prefer the new, modernist styles, such as high-tech and minimalism.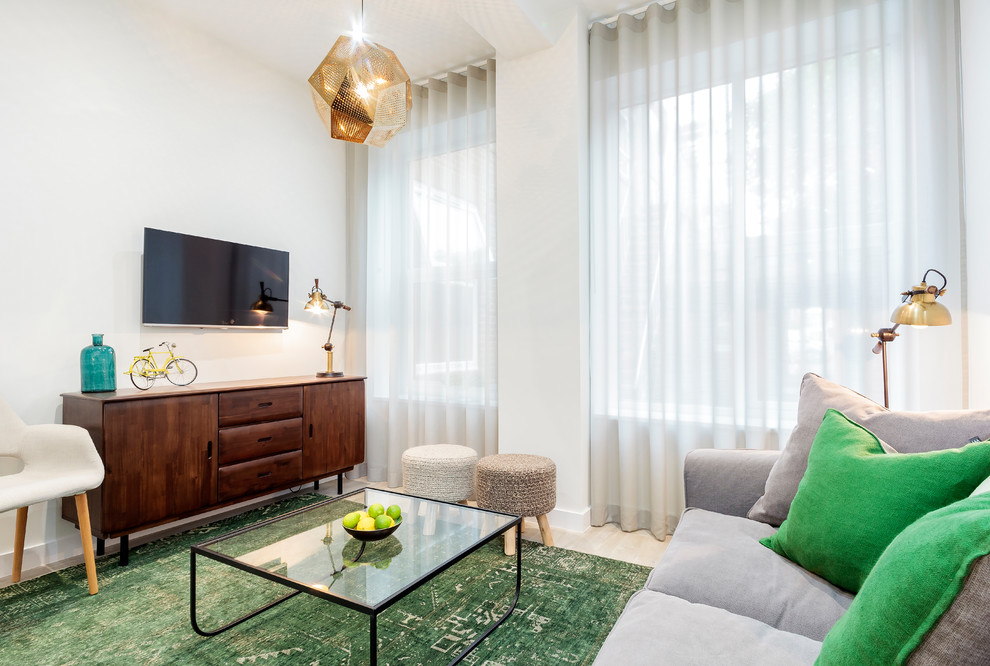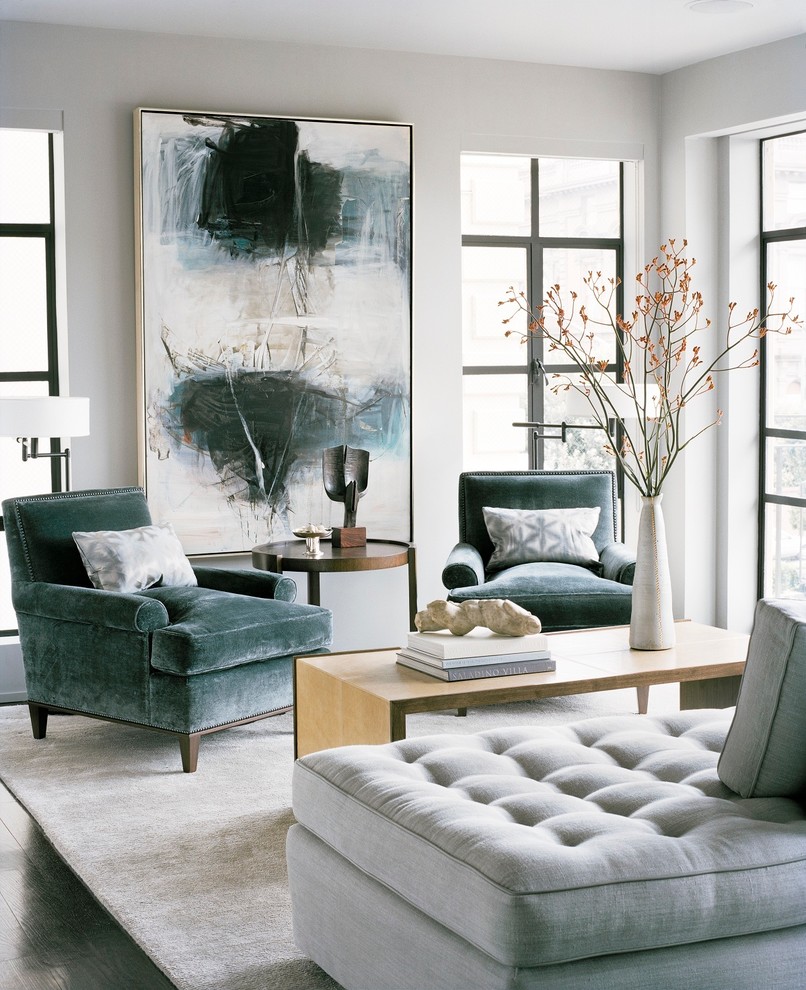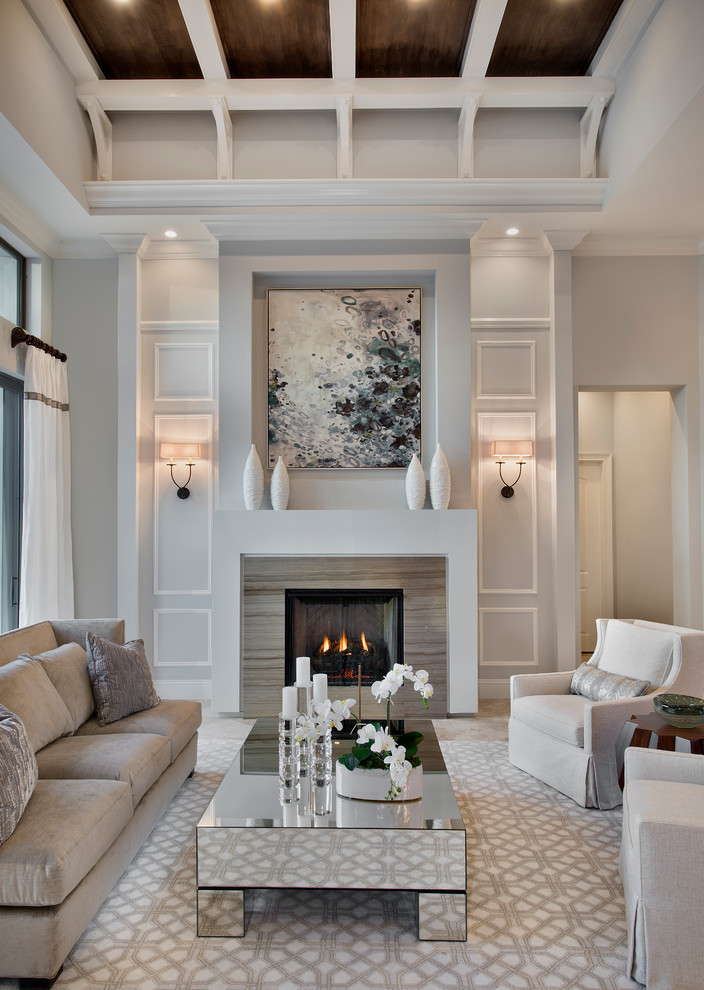 Our experts would advise using colors to separate the two: in the dining room, you can bet on the cheerful, bright colors, a place for recreation to be satisfied in the calm, cool colors, which predispose to relaxation. To build a memorable Interior in which to feel your own handwriting style, select the component that will become a focus of attention. It can be a sofa, a fireplace, which will build up and form a comprehensive concept in the design and decor of your living room.