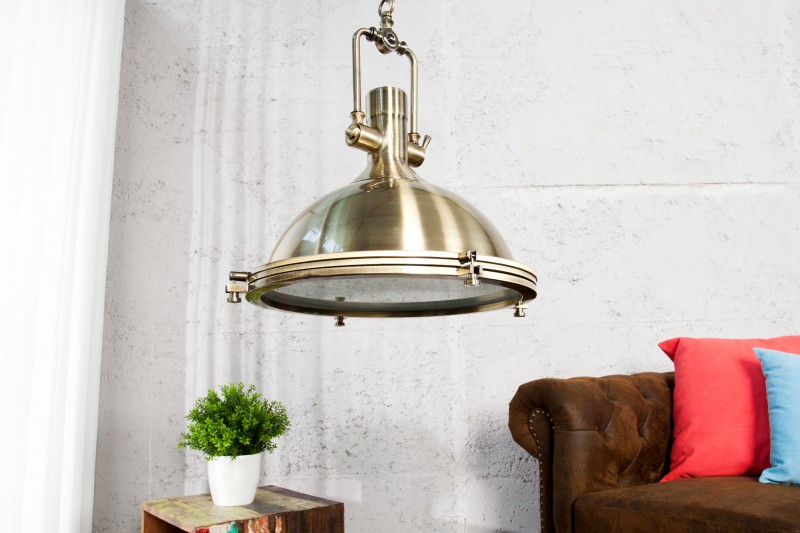 Industrial lamps – originality and inspiration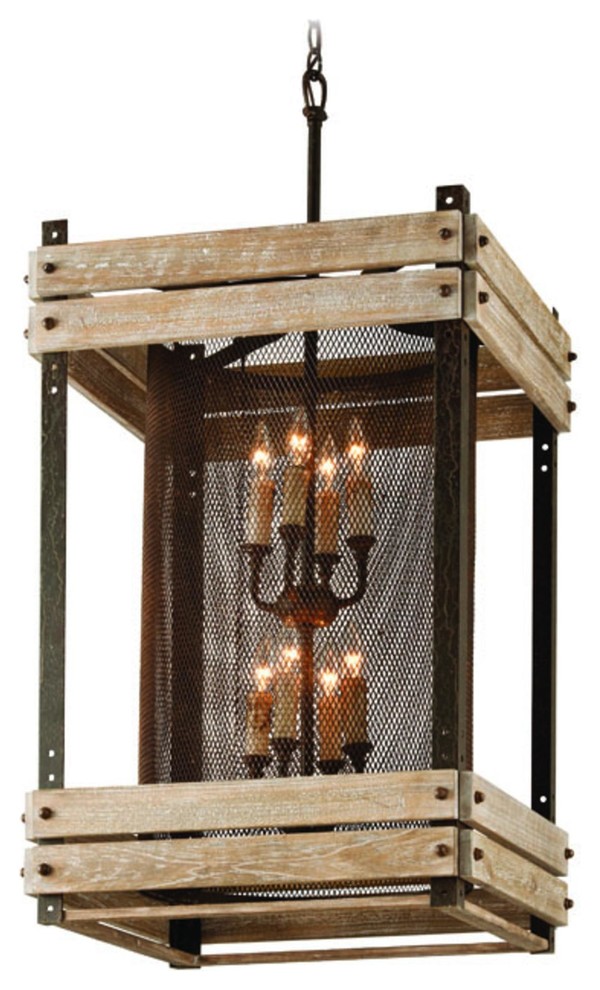 Modern ideas in the design of lighting fixtures are highly influenced by the distinctive accents of different periods and cultures. In a remarkable way the styles of the past, recreated in a modern look and promising energy efficient solutions are revitalized in leading trends in contemporary design of luminaires.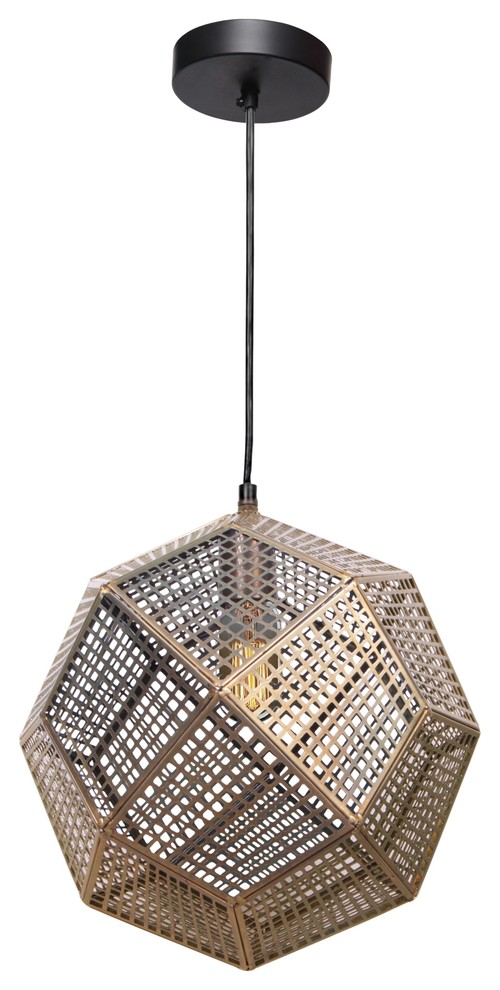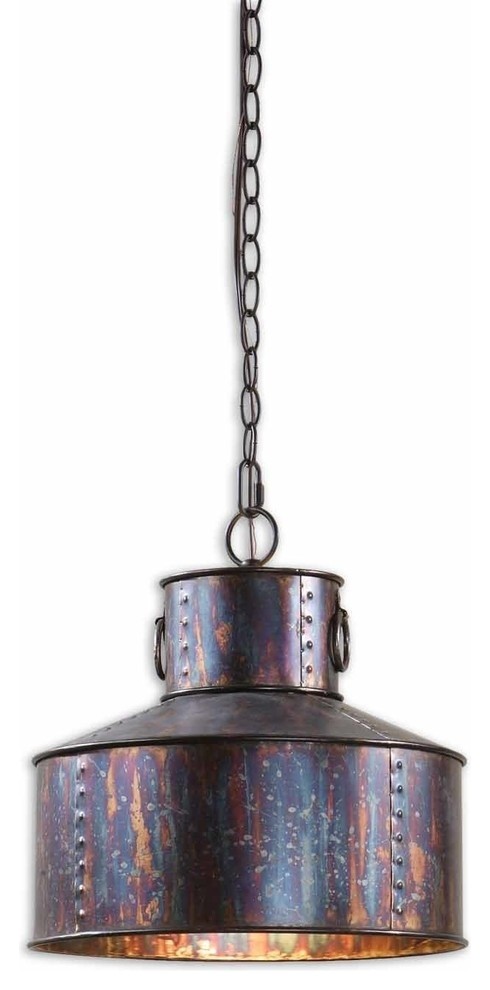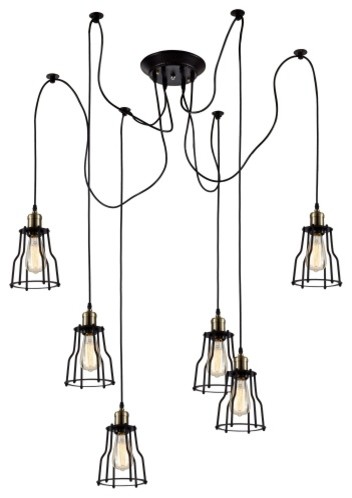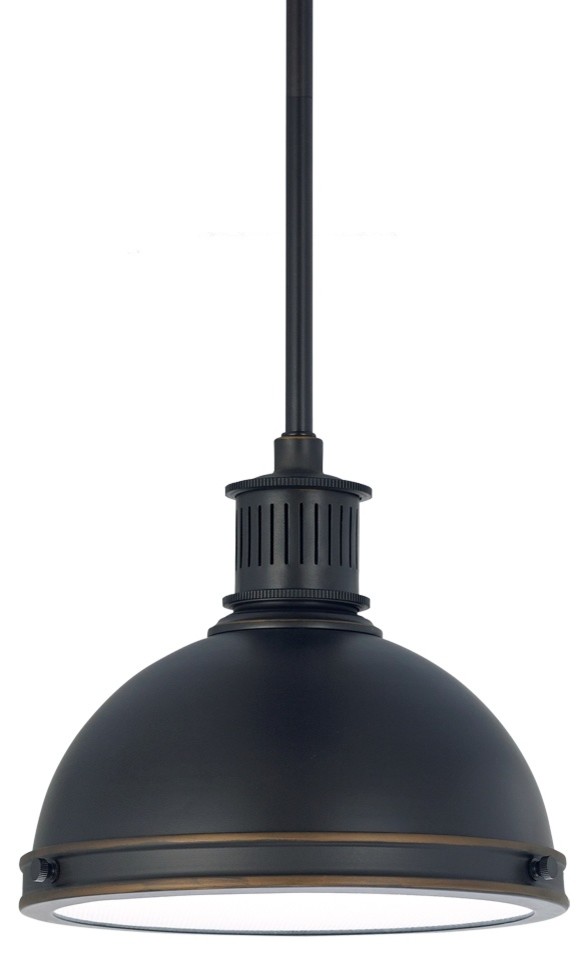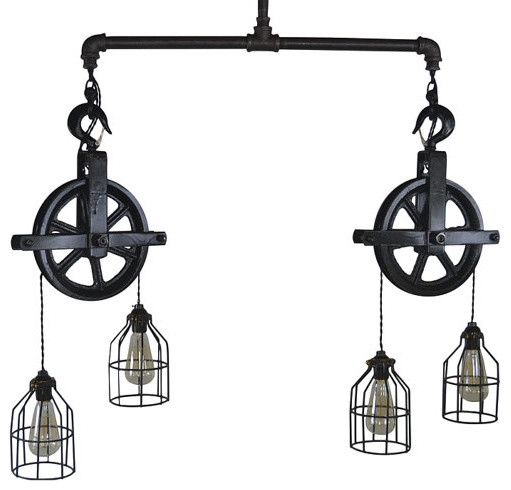 The style is unusual and original, always hides surprises and challenges. A lot of people think that it s suitable only for places inhabited mainly by men and public spaces. Others – the industrial style for beautiful and suitable for almost any interior decoration.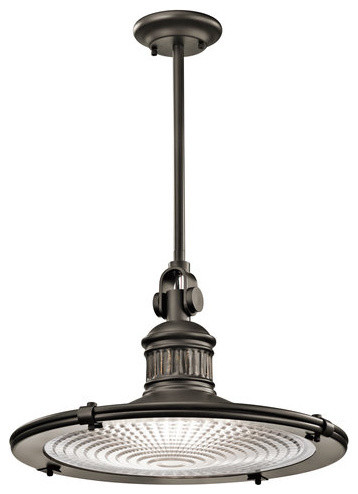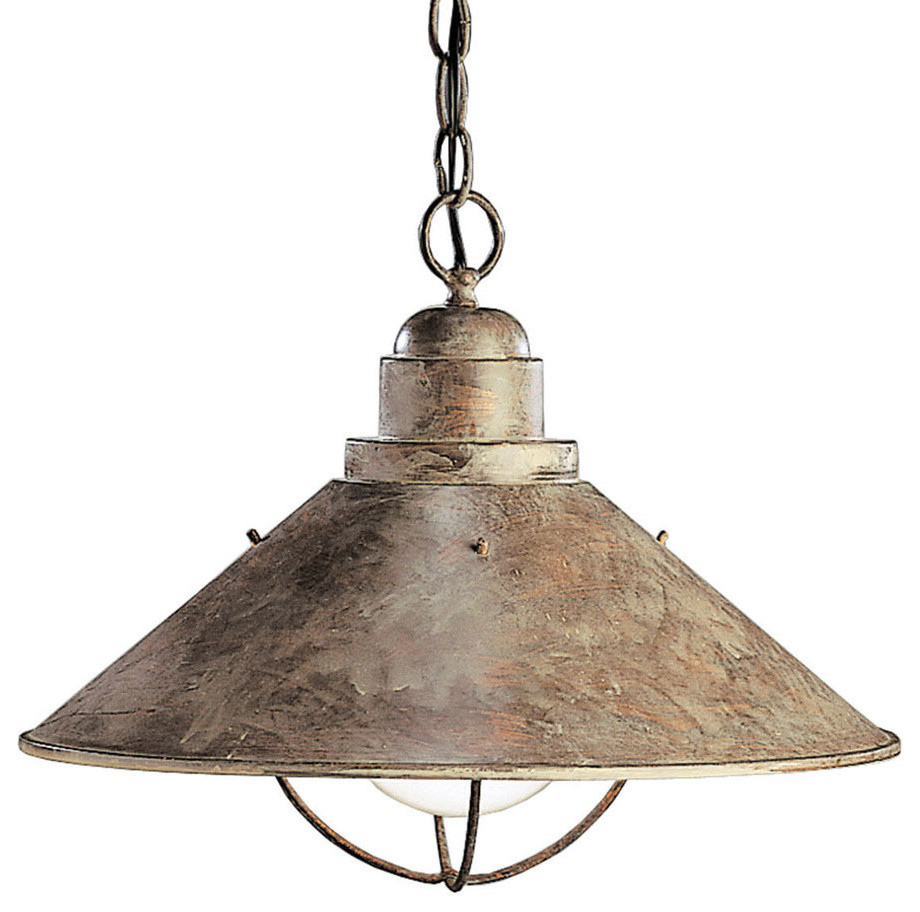 Here are a few suggestions for inclusion in the Interior of industrial lamps, from the kitchen to the Home Office. These lamps impart a particularly rough, the primary sensation, which is partly due to their cornered design and materials from which they are made. The latter include iron, steel, wood, and also things that at first glance look useless – old crates, bottles, light bulbs, etc. A decisive role is played by ingenuity and the creativity of the designer, who turns these unwanted materials and objects in an interesting decor. In this vast horizons of modern ideas – to choose the desired details for a modern decor can only be an irresistible pleasure and challenge.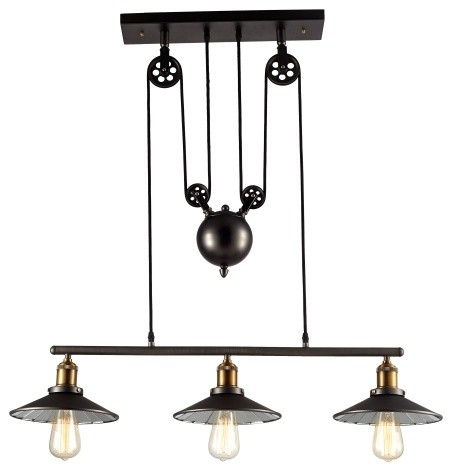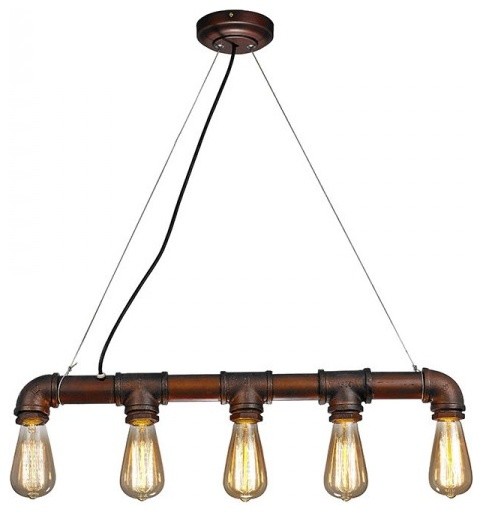 You can always experiment with these lamps and make your home more cozy and vintage.