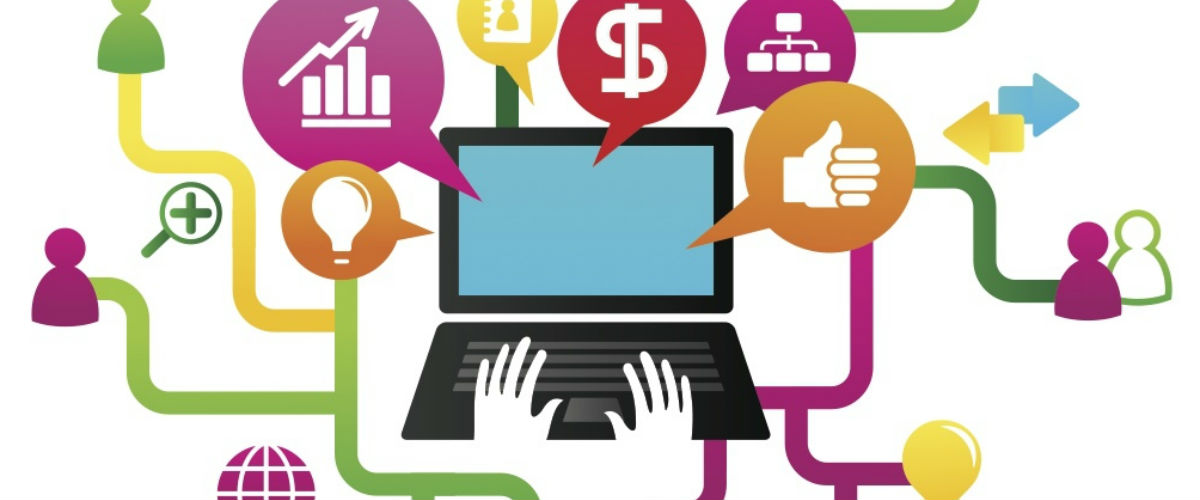 If you are active user of the Internet in the past two decades, certainly most of the names in this graph, created by The Washington Post, you will be familiar with.
It presents the twenty most popular website for each year in the period 1996 – 2013.
The graphics are very interesting trip into the past, but also provides an interesting perspective on how the global network has evolved in the past two decades.
For example, from 1996 to 2002 consistently the most popular site in the network is AOL, then it has shifted from Yahoo. In 2008, Google headed out. It is interesting to see how first appear today well known names such as Facebook, Amazon and eBay.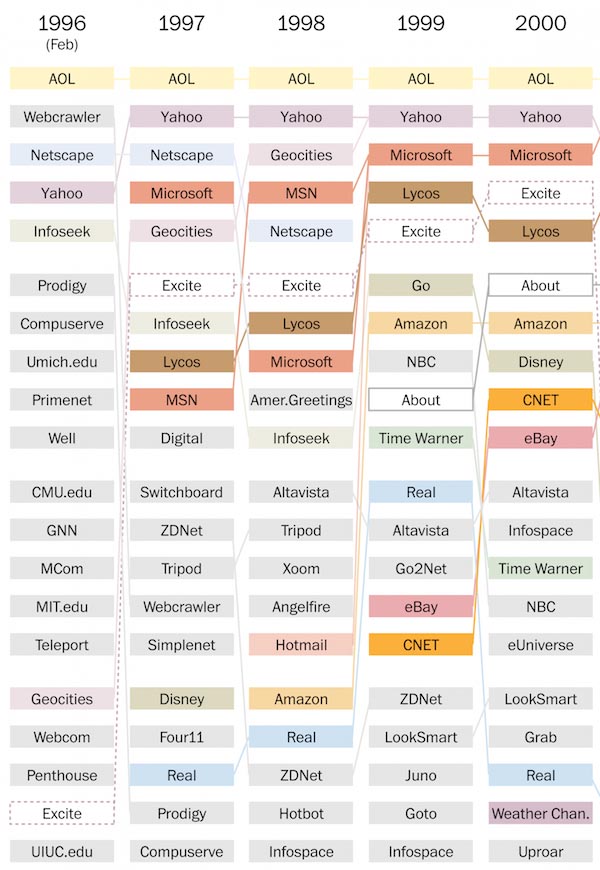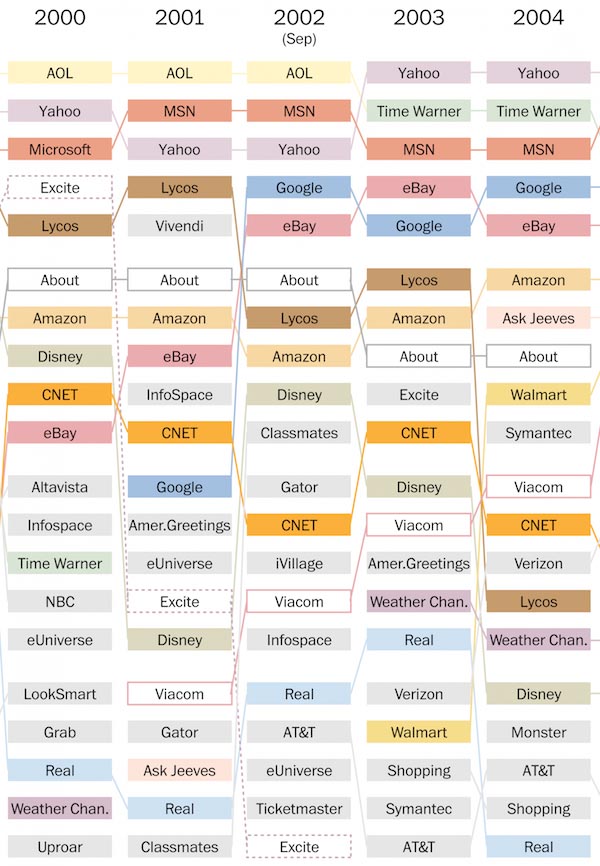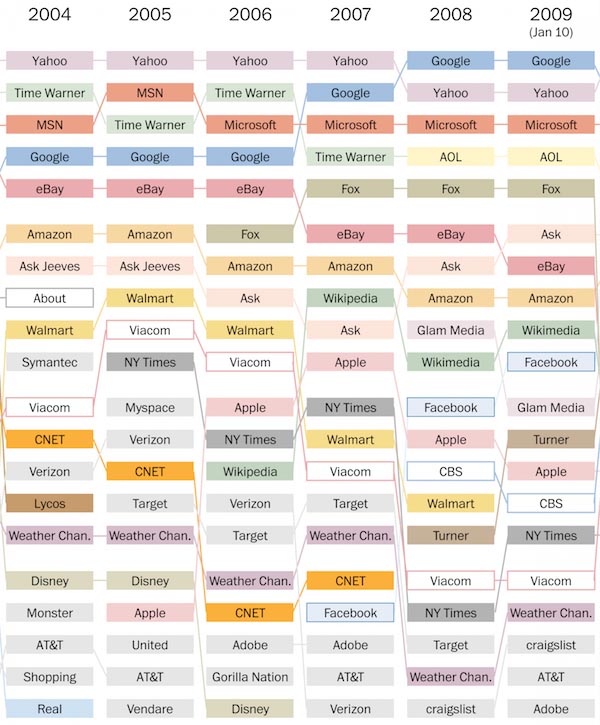 Google publishes statistics on the most popular 2014 words, reported Bloomberg. First in searches is actor Robin Williams. He died on August 11, 2014 in the US. Most searches are coming from North America, Australia and South Africa in the period surrounding the death of the actor. The second most searched for something on Google for the year is the World Cup. The matches were played in Brazil and meeting caused the most interest among Google searchers is not final between Germany and Argentina, and the semi-final between Germany and Brazil. Hosted by Brazil were defeated by 7 to 1 in this game.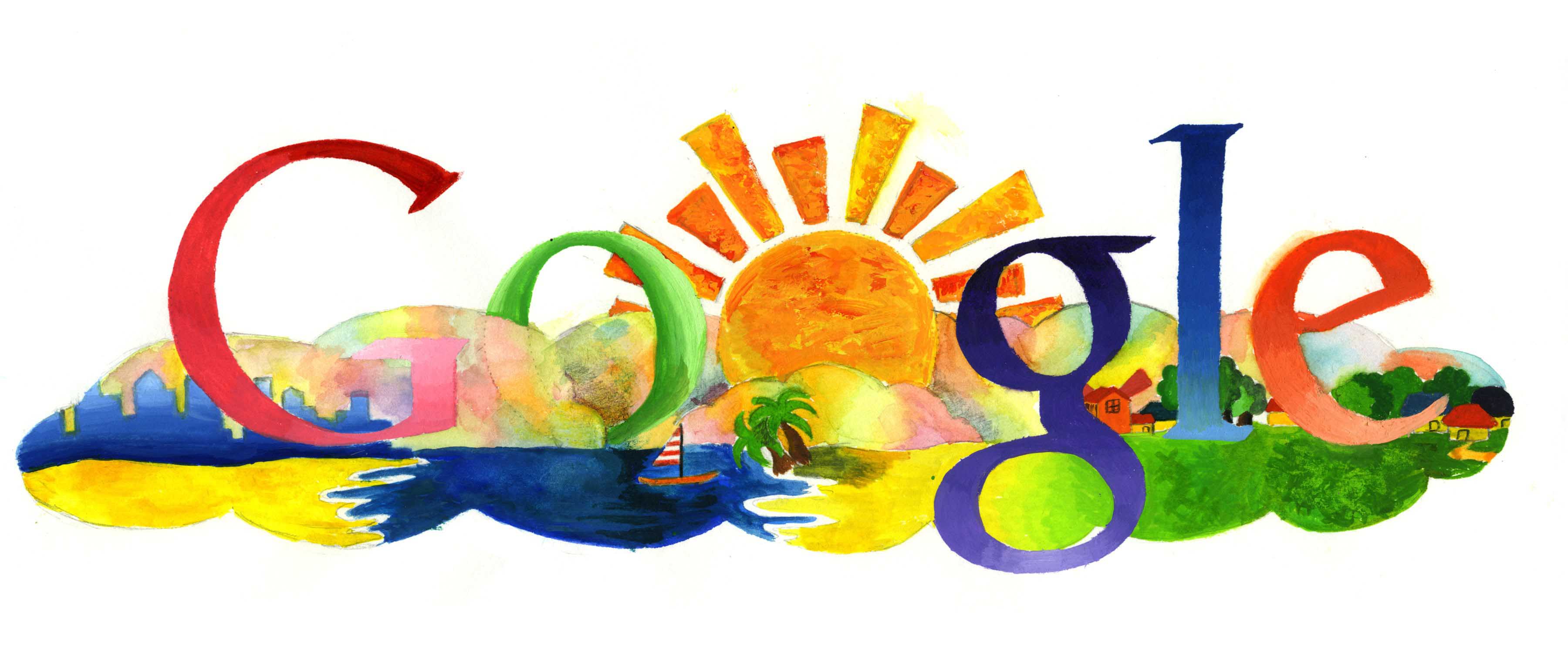 The third most sought thing is the epidemic of Ebola. Fourth in the search engine is flight MH370 of Malaysian Airlines, which disappeared mysteriously hour after take-off without leaving any traces. Interestingly, most people are looking for the phrase "MH370 found" and not "MH370 disappeared".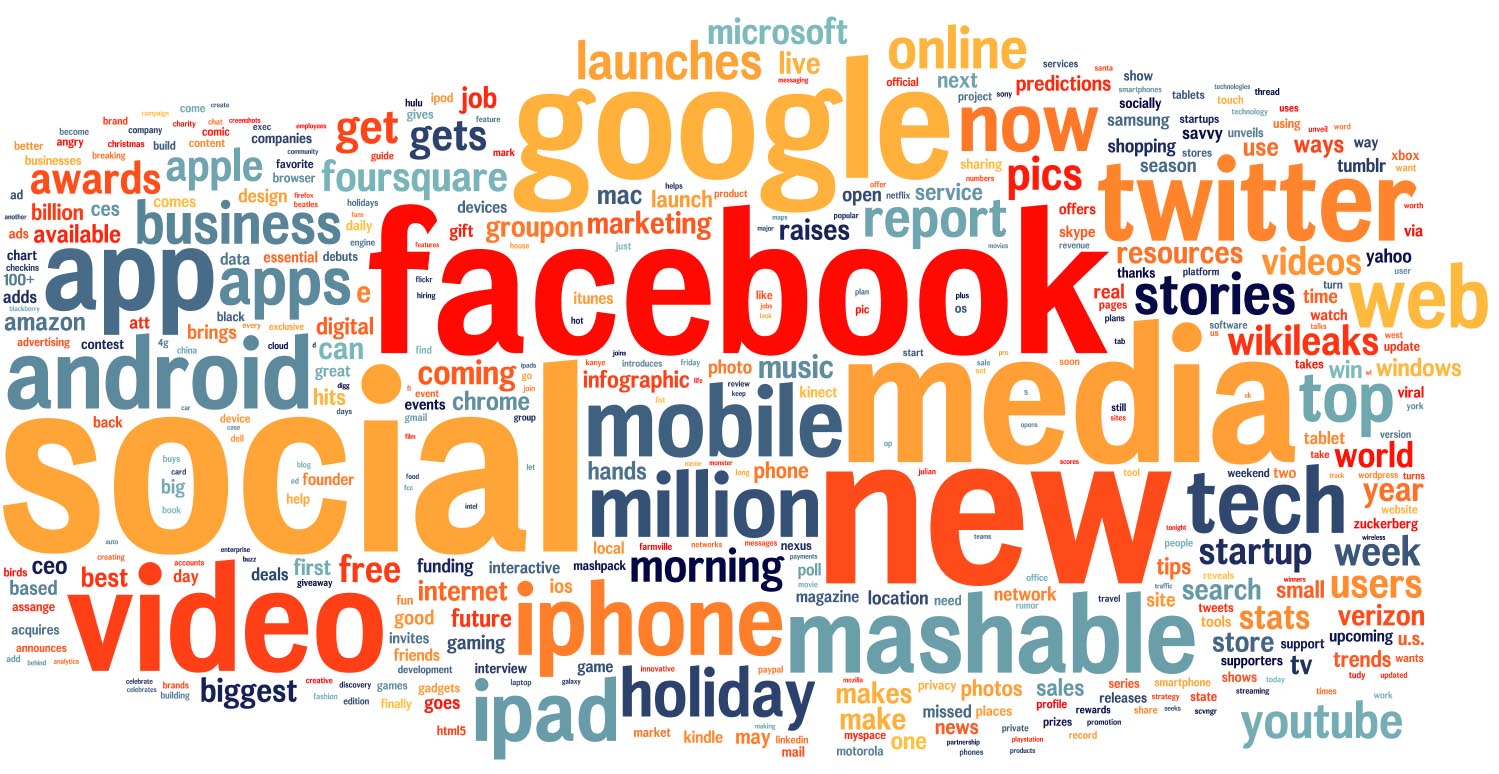 Fifth place is the challenge "Ice bucket". Top 10 is complemented by the game for mobile phones Flappy Bird, winner of Eurovision Conchita Wurst, the rise of Islamic State and the Olympic Games in Sochi.
Among the most popular videos do is bending of the iPhone 6.