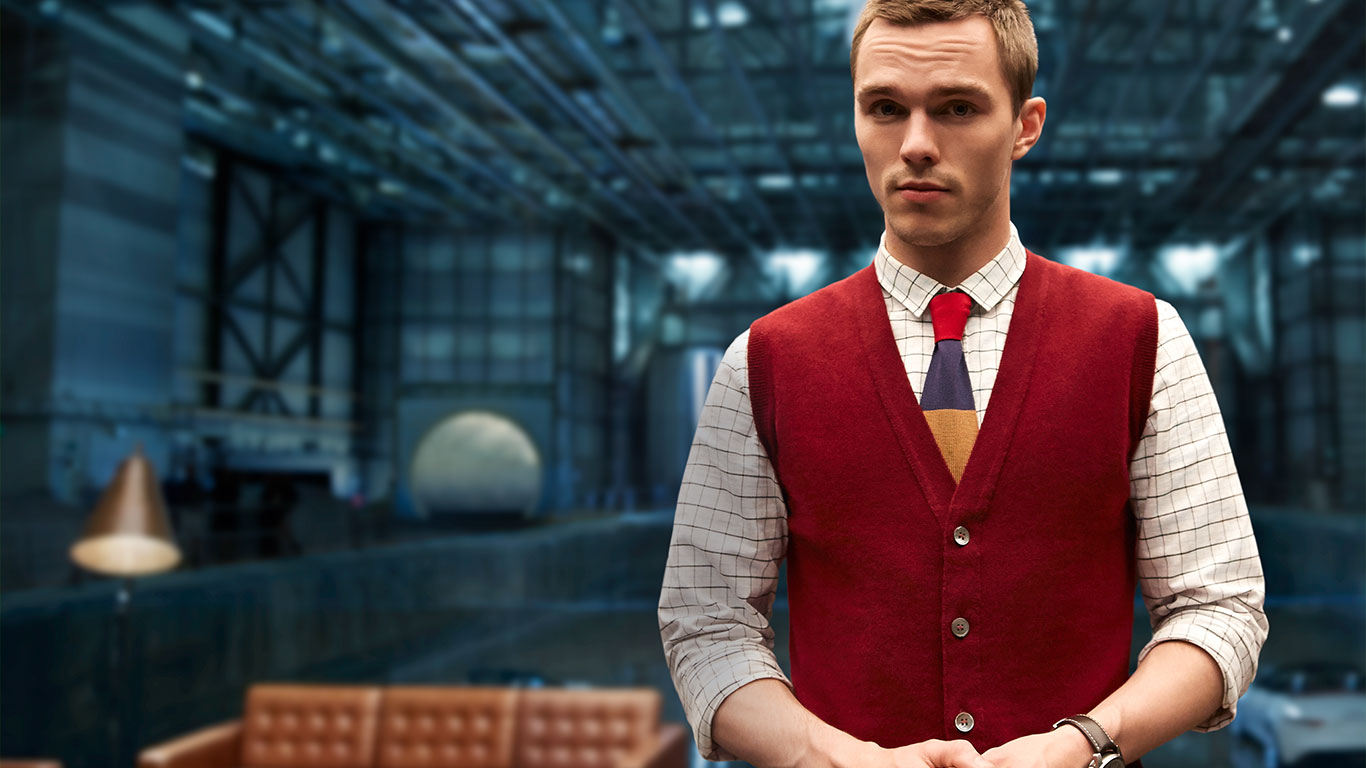 For Jaguar 2014 was the year of brilliant evil genius with the original successful campaign "British villains". In a series of promotional videos iconic actors Sir Ben Kingsley, Tom Hiddleston and Mark Strong ushered us into the intricacies of the evil characters, whose plans for world domination have more than precision, strength and style. We need a Jaguar. For creative idea from 2014, Jaguar invite us to look at the core of the creation of exclusive cars in the secret laboratory for innovation.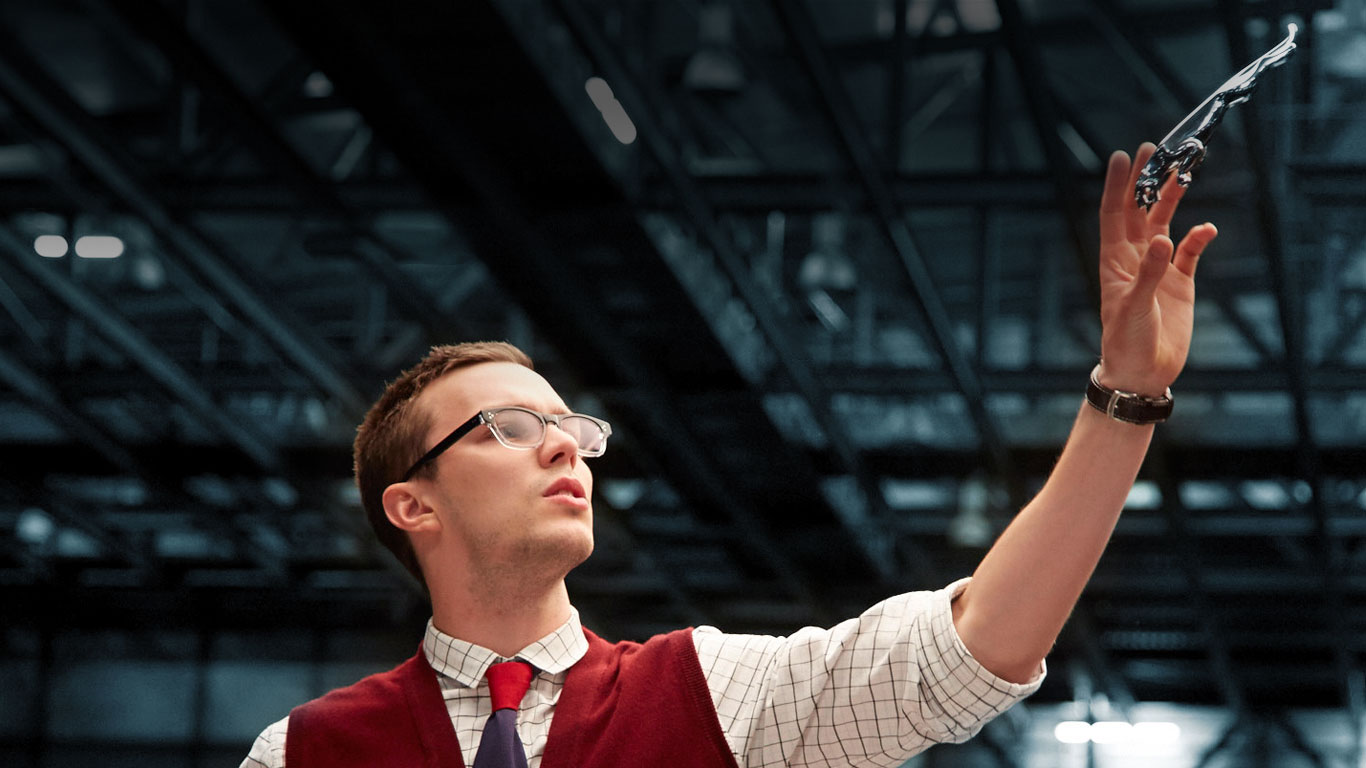 "And the most capable can only do as much as his available technology. Now in your hands you hold everything you need to stay one step ahead "with these words Jaguar and charming British actor Nicholas Holt reveal secret laboratory technology development of the automobile company. "The conquest of the world is just one of the side effects," summarizes the latest addition to the ranks of brilliant villains Jaguar.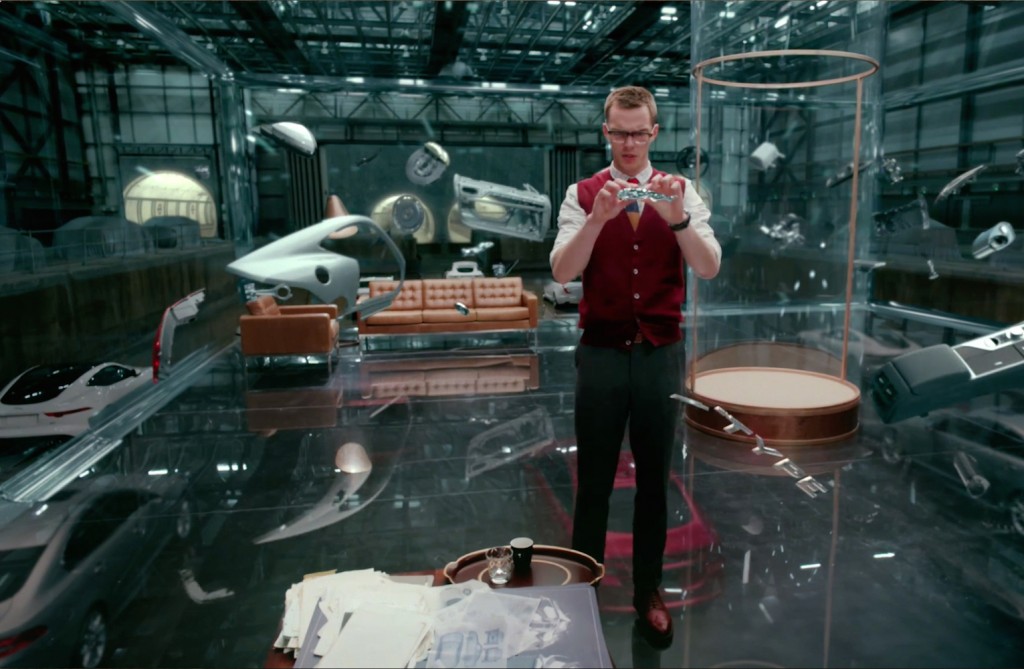 The new campaign is called "British Intelligence", a 90-second TV spot star of X-Men reveals the deepest secrets of the perfection of the Jaguar, while parts fly in weightlessness around him, slowly forming a car.
Approaching to the parts we notice the adaptive headlights that turn in that direction so you see farther and "smell trouble" faster.
We find respectable power engine Jaguar's supercharged and twin vortex compressors, reaching 575 horsepower model F-TYPE Project 7. And understand how to become elusive with 8-speed transmission QuickShift® models F-TYPE and XFR-S, which change gear in a blink of the eye for an instant and smooth response.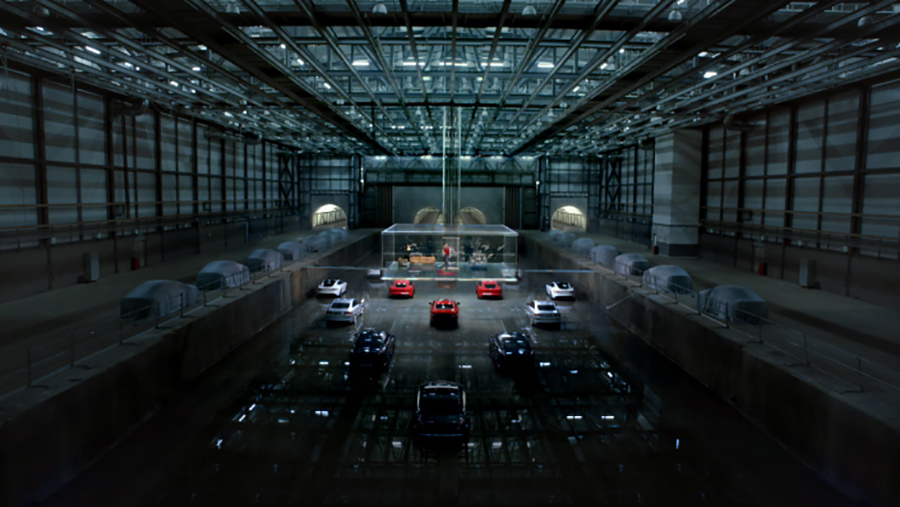 The campaign includes the full line models of Jaguar, including the F-Type, XJ, XF and the recently announced XE, which will be available in the US market in 2016.
Creative Director Spark44, communication agency of Jaguar globally, Matt Page, explains the concept:
"In the face of Holt we recognize eccentric British charm of evil young genius. Nicholas plays the role of the villain behind the scenes, technological genius who provides their bosses the best equipment for their missions – cars Jaguar – and working on them explains the technology and innovation that give life to the brand. "
From the lab you can walk and explore the smallest details, which form the heart of the exclusive British car online at www.jaguar.com. Three short films show additional details of the tests they subjected cars.