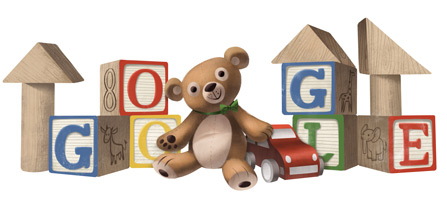 Google's design team does not fail to score with a proper 'doodle' on the home page of the search engine company any major world event. So users eager to see their new ideas.
The so-called Doodle engineers have created far more than 700. The name of these "works" coincidence is Google Doodles, ie "doodles". However, in combination with the word "animation" has become extremely popular graphics that are highly rated by users.
In fact, only some of them are animated, while others are interactive, but in the end, all are fascinating as a vision and idea.
2014 was no different than others – the search engine team surprised us with a lot more interactive and creative doodles for holidays and anniversaries. We have chosen some of the most remarkable ones that describe the passed year. Hope you enjoy it.
New Year's Day 2014

---
2014 Winter Olympics

---
Anniversary of the coldest temperature ever recorded in Canada

---
Carnival 2014

---
Holi Festival 2014

---
Cricket T20 World Cup 2014 Final

---
D4G Russia Winner

---
The Peak District becomes Britain's 1st National Park

---
Dragon Boat Festival 2014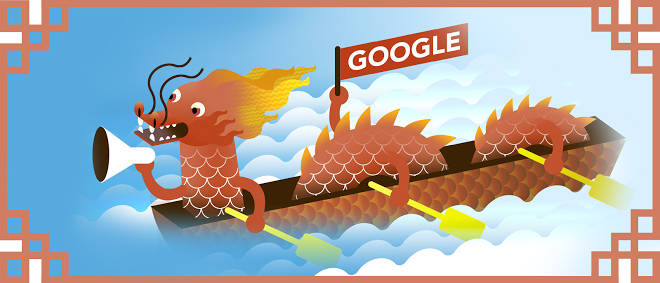 ---
World Cup 2014 #50

---
World Cup 2014 #63 – Germany

---
Opening of Glasgow Commonwealth Games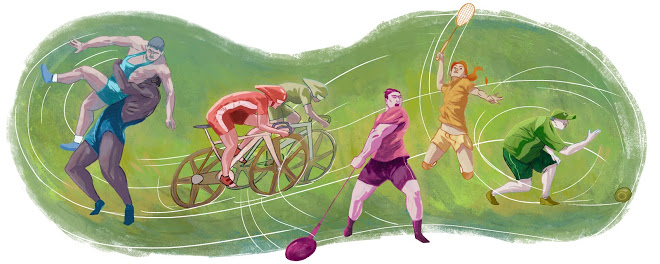 ---
Qixi Festival/Chilseok 2014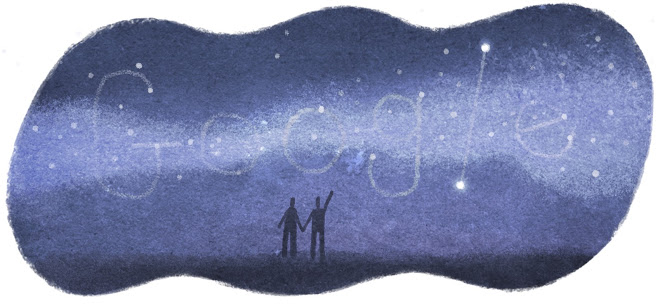 ---
60th anniversary of the unveiling of the first Routemaster bus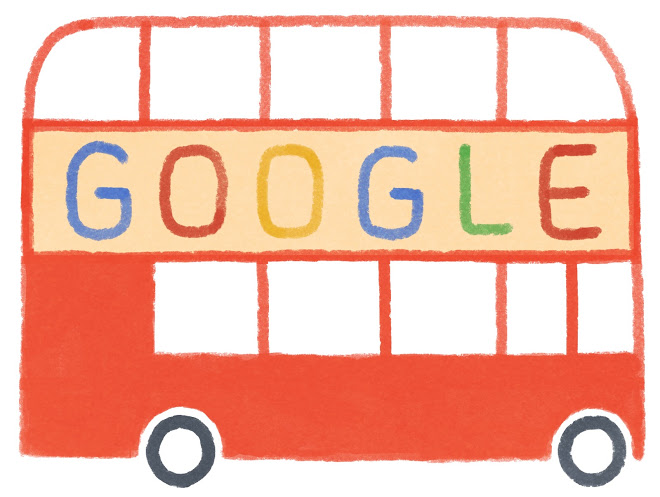 ---
Philae robotic lander lands on comet 67P/Churyumov–Gerasimenko

---
Thanksgiving 2014

---
Winter Solstice 2014 (Northern Hemisphere)

---
 Summer Solstice 2014 (Southern Hemisphere)

---
Holidays 2014 (Day 1)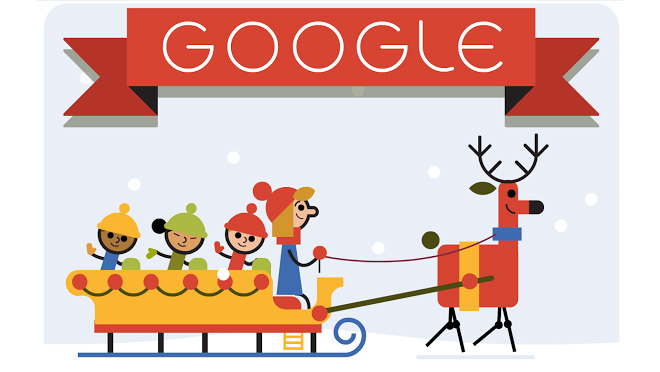 ---
New Year's Day 2015