Although we spend more time outdoors during the summer, the season is the perfect excuse to brighten up your home. Update your home with brave interior design decor items to lift your mood. We have made a selection of interior design home accessories that will add holiday vibes to your home and welcome the summer inside.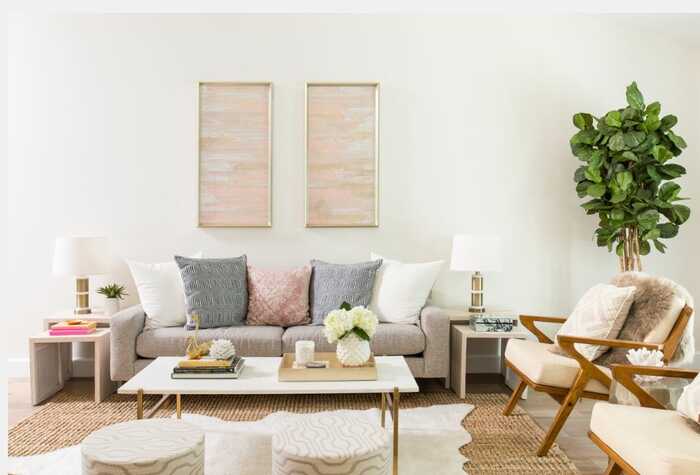 These easy updates can make your home feel just like the seaside retreat you are dreaming of. With fresh, white and airy styles with pops of colour and natural materials, you can achieve an eye-catching home décor with just a few changes.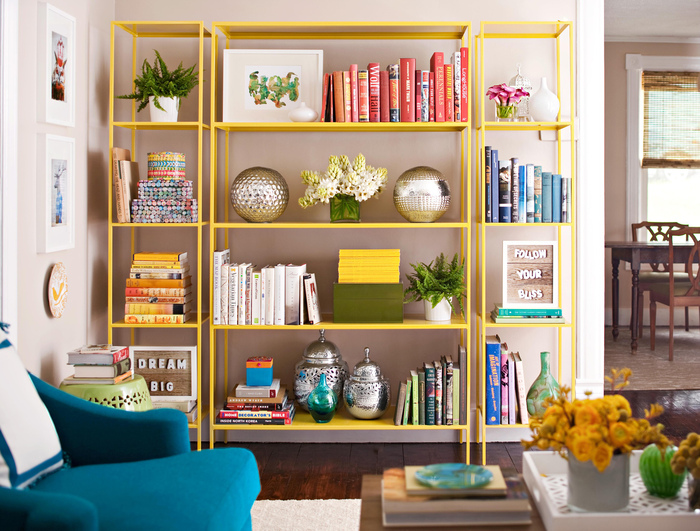 Light spaces
Declutter your spaces and let the light flow through this will make your place feel more open and bright. Add light colour curtains to make the rooms feel even more spacious.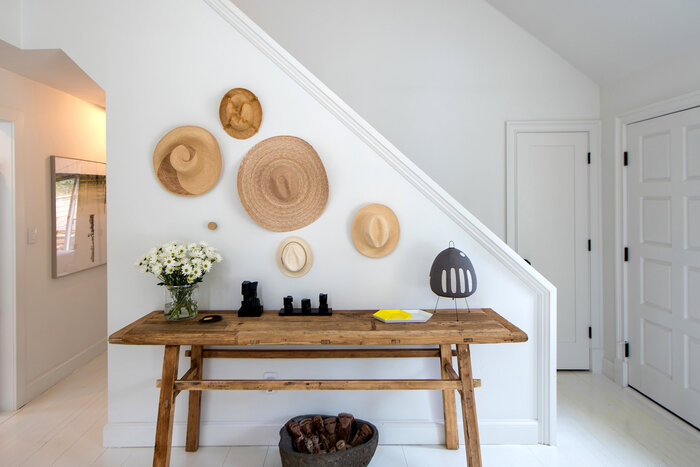 A Touch of Rattan
You can find different home décor items made of rattan. Using natural textures that are reminiscent of the coast will instantly make a living space feel more summer-ready. Rattan baskets and seagrass accessories will add a chilled-out seaside video to your home.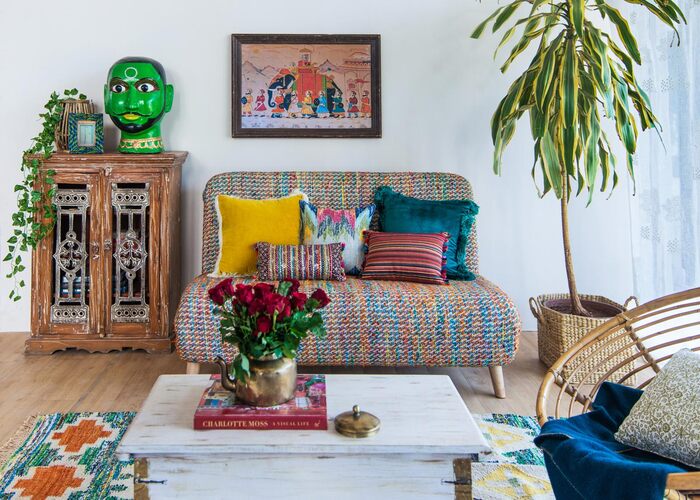 Boho decor
Inspired by the colours and patterns of the Orient a few soft, tassel-trimmed cushions are a vibrant addition to any couch. The boho interior décor accessories have a timeless appeal and are great for creating a relaxed feel. Colourful accents are a playful and fun way to add texture and pattern to your home.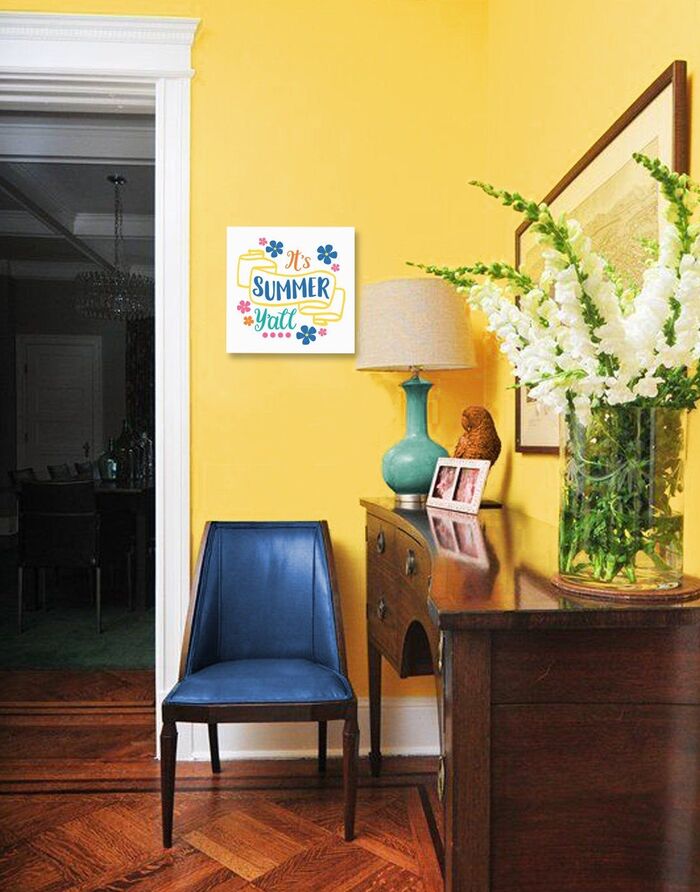 Summer shades
Don't miss the opportunity to decorate your home with summer colours. Contemporary interior accessories look great on a bright background. Research shows that yellow is the happiest colour because it brings images of sunshine and warmth. The tone you choose for your home will have a huge impact on the mood you create. There are different ways to introduce yellow in your interior design scheme like adding hued textiles or hanging artwork.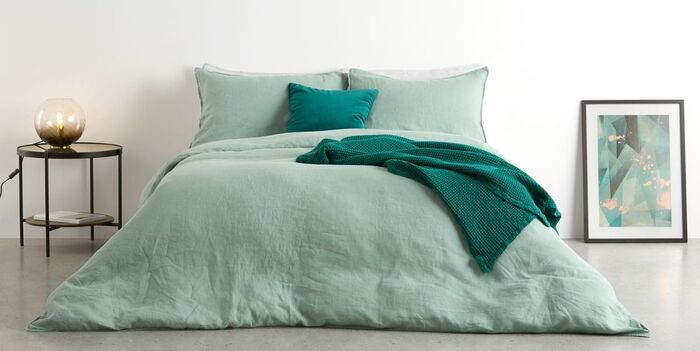 Linen Bed Sheet
Linen is considered a summery fabric because it is breathable and helps regulate temperature. Introduce linen in your wardrobe and home to enjoy all its great features. The linen gets softer over time and keeps cool in the summer and warm in winter. It also has a lovely laid-back vibe and is easy to maintain.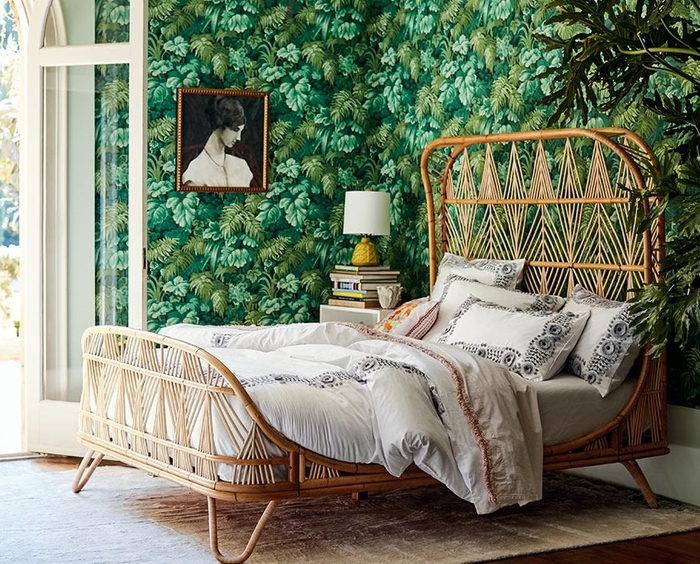 Bold motifs. If you have always wanted to experiment with floral or tropical motifs and interior design decorative items with energizing colours and a mix of patterns summer is the best time to do that. Floral patterns can revise a space instantaneously. Try swapping your rugs or cushion covers with tropical plants to make a bold statement in your home.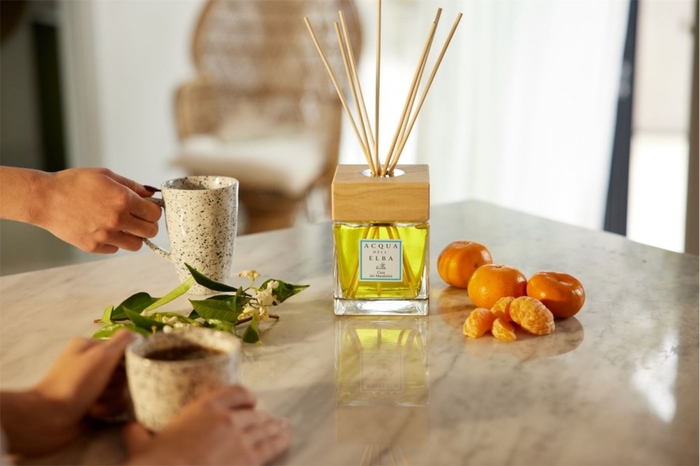 Summery scents
If you are missing the sea it is easy to bring beautiful memories with a summer-inspired home fragrance. Opt for light, fresh scents with rustic wooden notes that will evoke sensory summer experiences back to your mind. You can transform your home into an idyllic island setting by adding ocean breeze aromas or a pretty blend of amber, citrus and aquatic notes.
Creating a bright home connected with the seasons and environment will uplift it and create a sense of wellbeing. Hopefully, these interior design ideas will inspire you to style your house for the summer with confidence.