Not everyone has a passion for home design summer trends. Nevertheless, we certainly pay more attention to decorating and home improvement since the outbreak of the coronavirus. If you want to reinvent your living space this summer, then you are in the right place. Keep reading to make yourself familiar with the biggest spring summer 2021 home decor trends.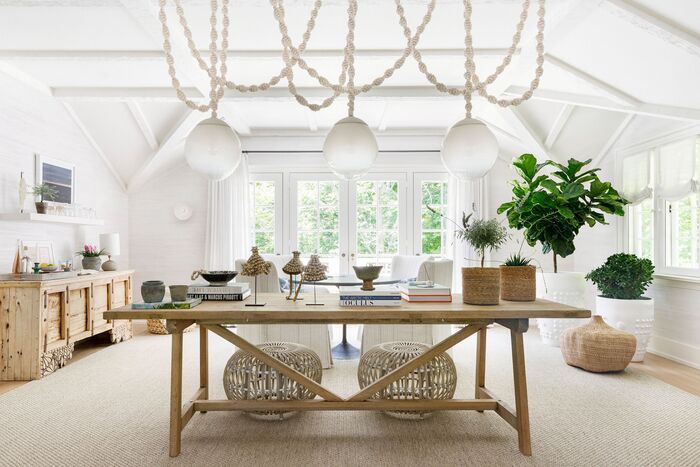 #1. Airy & Light
It feels very nice to let natural light into your space during the summer, right? Therefore, interior designers recommend that you use sheer curtains or keep your windows open.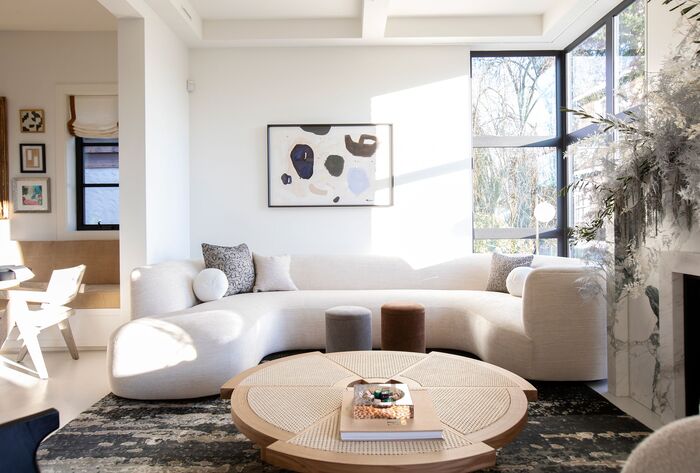 In addition, it is useful to choose airy fabrics such as linen, cotton, etc. when it comes to throwing blankets. On the one hand, they will keep you warm when necessary. On the other hand, these types of blankets look quite casual even if you drape them over a couch.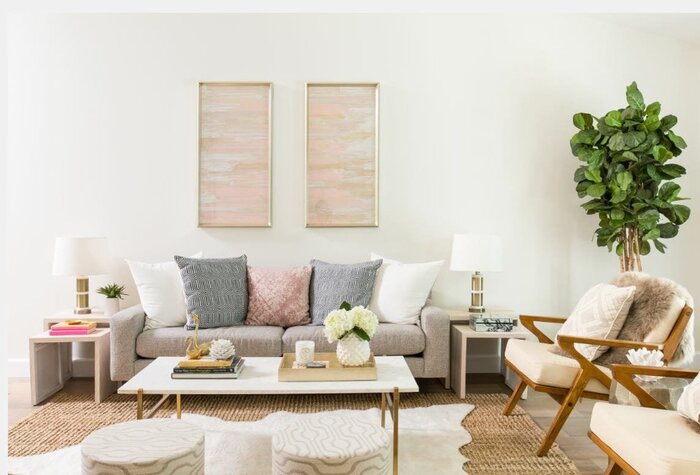 #2. Less Is More
Minimalism is definitely one of the interior summer trends. The idea that less is more is not new. Nevertheless, more and more people are discovering the power of seamless structures, simple design and clean lines.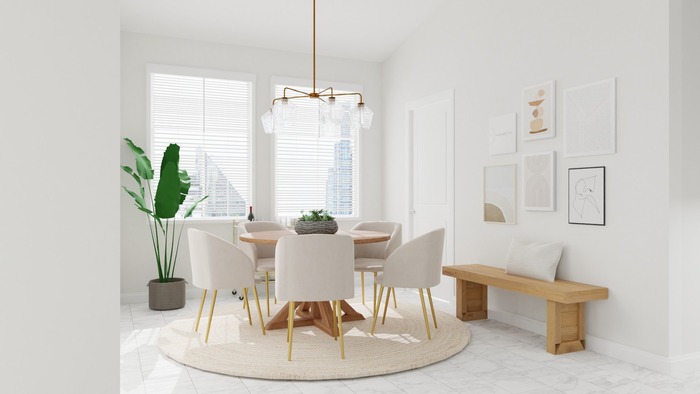 Minimal design is both clean and functional. It utilizes natural greenery, sunlight, color, etc. so that you can feel a glimpse of summer even on the coldest winter days. When it comes to summertime, minimal design will allow you to feel fresh and spacious.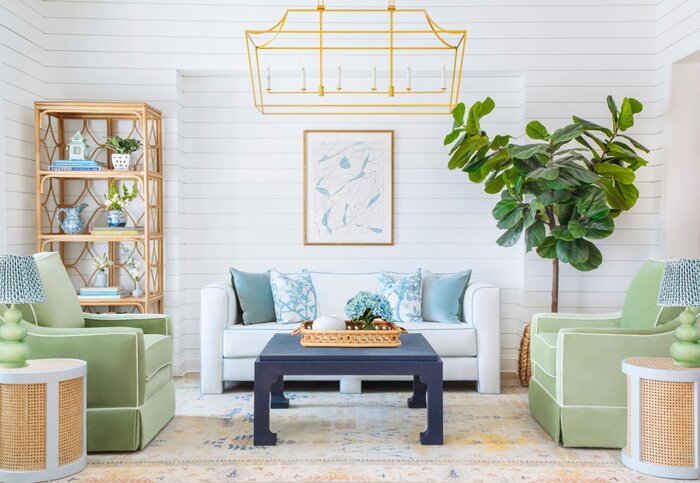 #3. Blue Tones, Neutral Colors & A Colorful Statement
Summer 2021 is the perfect time to bring on the blues. Blue is the color of the sea, as well as the sky. So, it is no surprise that it is associated with summer. Use lighter blue décor pieces when you want your space to have a Grecian vibe. On the contrary, cobalt blues can make you think about clear skies and summer sun.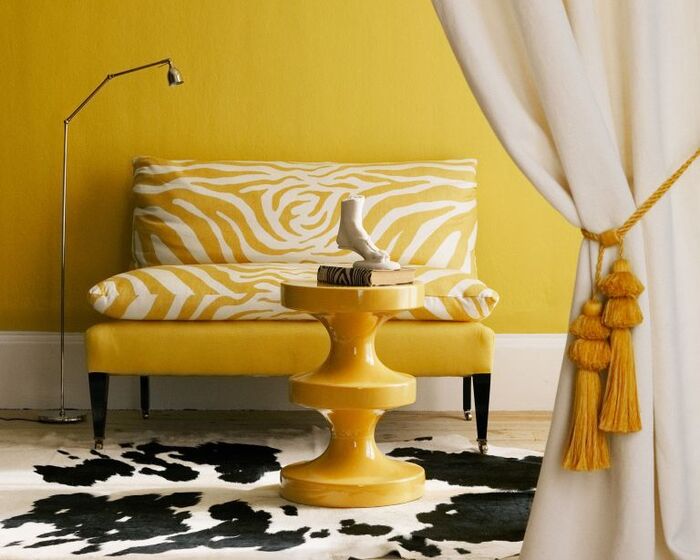 Other summer interior design trends include sticking to neutral colors such as beige, pale gray, ivory and white. On the one hand, this can make your home look like a summer beach house. On the other hand, neutrals go hand in hand with various color schemes. In this regard, we encourage you to make colorful statements by using neutral furniture, as well as bright vases, throw pillows or blankets. Statements pieces are great tools for helping your guests get to know you a bit better as soon as they enter your home.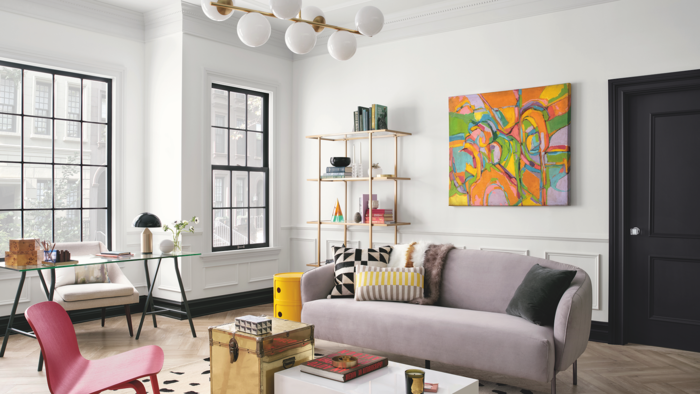 #4. Go Natural
It feels very enriching and grounding to help a plant grow. So, no wonder that Japandi and biophilic design have gained such popularity. The easiest way to use natural elements is to add plants and succulents to every room of your home.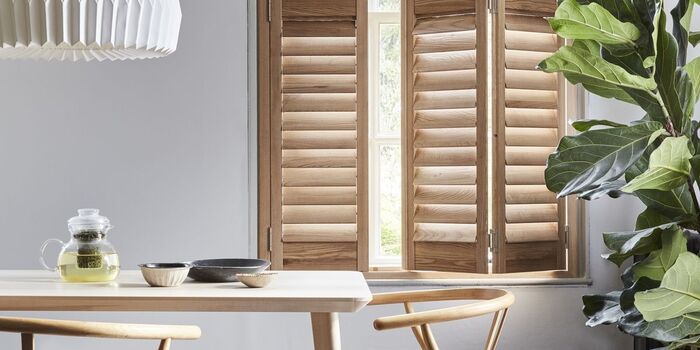 #5. Use Natural Wood
Let us complete our list of design summer trends by saying a few words about the power of natural wood. Natural wood such as cane, rattan, cane and wicker can make any space feel summery and bohemian all year round. On top of that, incorporating wooden elements will bring elegance while keeping the spacious feel. Great, isn't it?