You have probably heard about the benefits of taking apple cider vinegar on an empty stomach but did you know about its effects on your skin?
Getting wrinkles in our early thirties is not a surprise anymore. They appear because of factors like stress, sun exposure, pollution, little hydration, unhealthy diet and lack of sleep. But there is a way to make your skin look young and healthy again.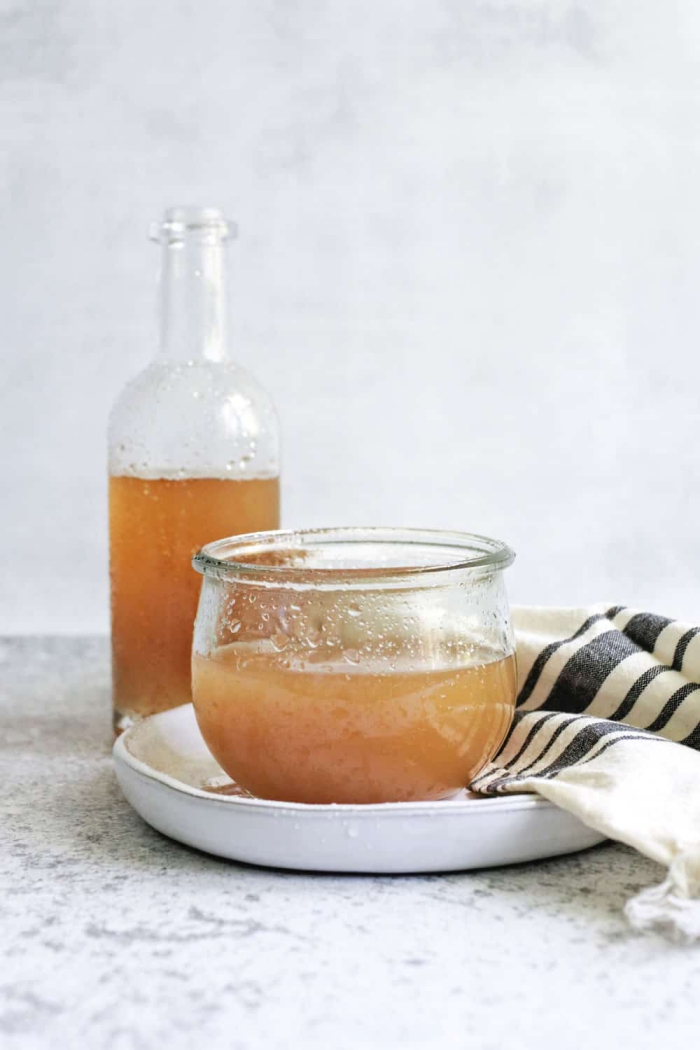 Different studies have shown that apple cider vinegar is one of the best natural remedies for facial wrinkles. It is a great source of vitamin E, reduces fine lines, hydrates the skin, and stimulates the production of collagen and elastin. All these properties help the skin stay glowy, youthful and smooth.
We are excited to share some of the most popular wrinkle treatment recipes with apple cider vinegar. They are easy to prepare at home, all-natural and the effect is remarkable, so give them a try.
Apple Cider Vinegar and Coconut Oil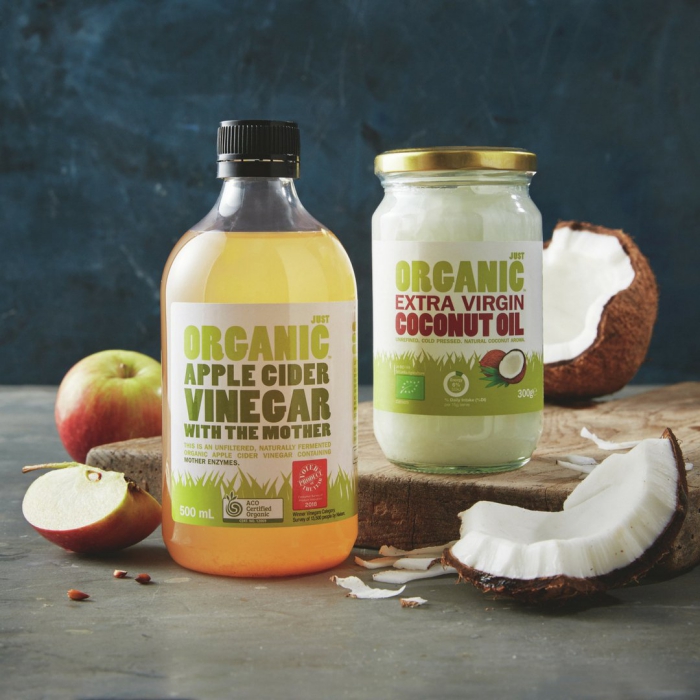 This is a powerful combination of two natural and very beneficial ingredients. Mix a big tablespoon of coconut oil with 2 drops of acv and apply it on the wrinkled area. Massage it gently and let it overnight. You will notice results within a few days of daily application.
Apple Cider Vinegar and Honey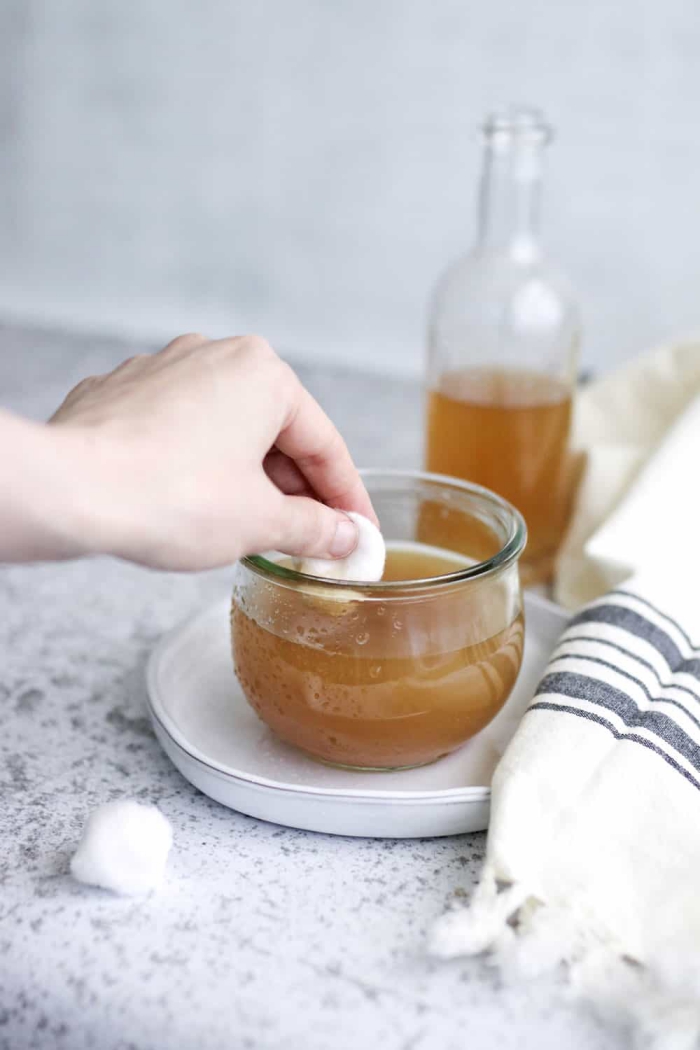 Honey is one of the best natural ingredients for ageing skin and wrinkle treatment. If you mix it with a little bit of cinnamon and some drops of acv, you will get a great face mask. Apply it over your face and rub gently, let it sit for 15 minutes and wash your face.
Apple Cider Vinegar and Cucumber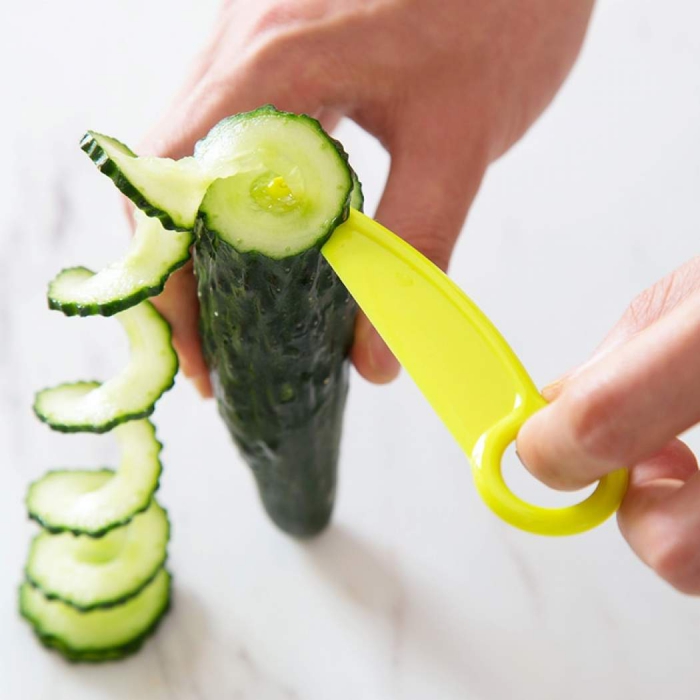 Using apple cider vinegar as toner is a great way to keep your skin healthy and young. But if you want to really pamper yourself, mix the juice of one cucumber with a teaspoon of acv and use it as a toner. Apply it with a cotton pad, wait a few minutes until it dries and wash your face. This acv and cucumber toner will keep your skin hydrated the whole day.
Apple Cider Vinegar and Lemon Juice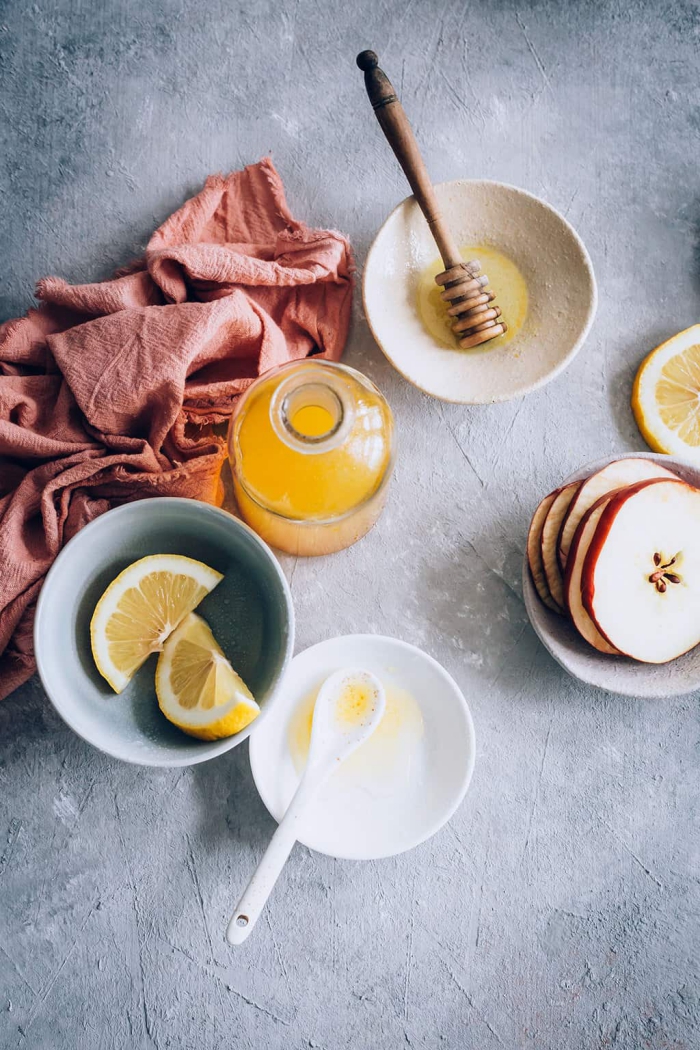 Lemon juice is known for its skin cleansing, tightening and exfoliation properties. If you mix a tablespoon of apple cider and lemon juice the benefits for your skin will be even more. Apply this mixture to your face, wait for 5 minutes and wash it off. You will immediately feel that your skin is softer and more hydrated.
Apple Cider Vinegar and Water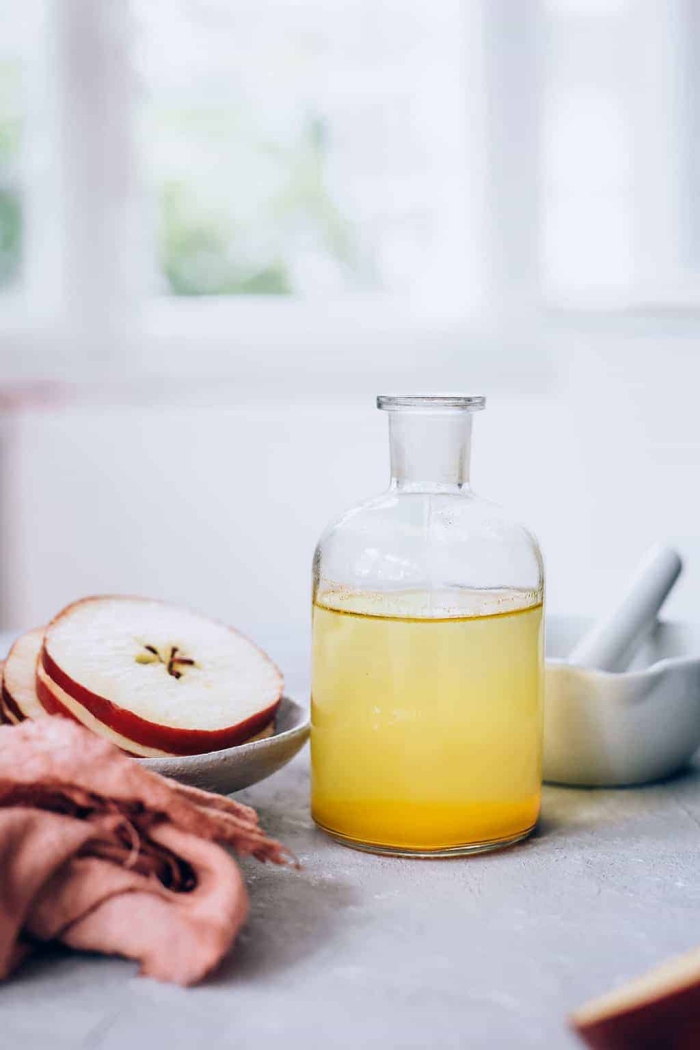 You have probably heard about the use of acv for pimples? If you want to treat both wrinkles and acne scars just dilute a tablespoon of apple cider vinegar into a big glass of distilled water and apply this toner to your skin. Wait a few minutes and wash it off. If you have sensitive skin use less vinegar. This toner will clean and hydrate your skin and help you get rid of the wrinkles and acne pimples.
These are some of the quick and easy ways to include apple cider vinegar into your skincare routine. These recipes are affordable and you can prepare them at home. However, if you have sensitive skin it is best to consult a dermatologist before using any of these. Apple cider vinegar is a magical ingredient to keep your skin wrinkle-free; still, it is very acidic and should be used carefully.
Give these recipes a try and make the most of the power of natural ingredients.