Spring is approaching and we are looking forward for seeing the green color outside, it brings freshness and beauty into the world. Green is often associated with nature and it is a rejuvenating and energizing color. Inspired by it we decided to look at the top green ingredients in natural cosmetics.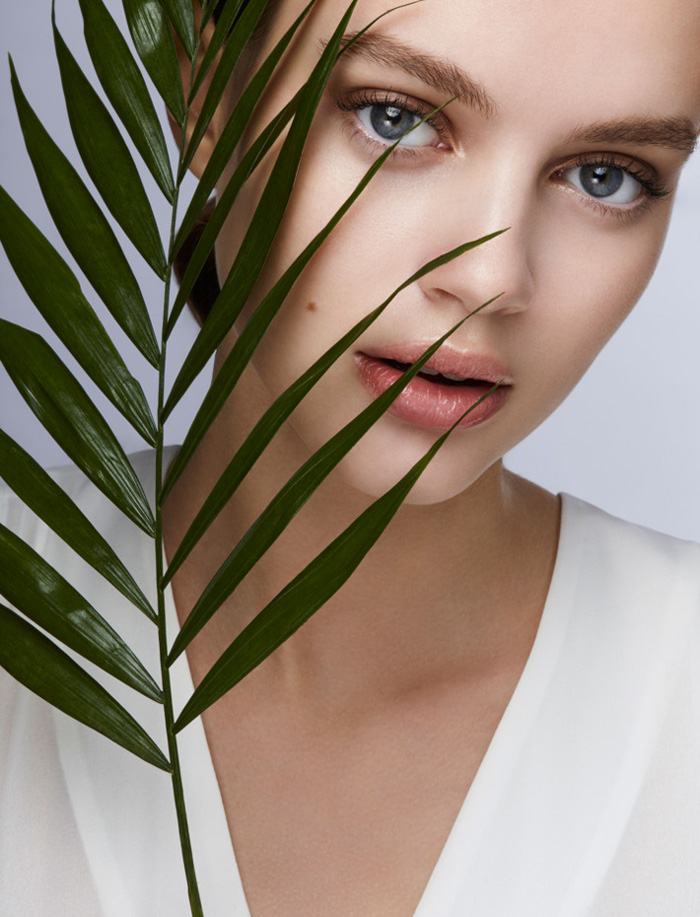 We believe that organic skin care is the best you can do to your skin and these green wonders are here to help.Whether you like all natural cosmetics or you love to make your own homemade organic beauty products, check these green ingredients and let them do their magic on your skin.
Green Tea
Green tea is one of the healthiest things for your body and skin. It has been used for centuries to increase concentration, boost energy, improve immunity and more. There is a huge variety of products for organic skin care made with green tea. It is widely used for skin health because it protects it from the sun, delays aging, reduces acne and improves its tone. Plus, green tea has antibacterial properties and in general it is amazing both for the inside and outside.
Aloe Vera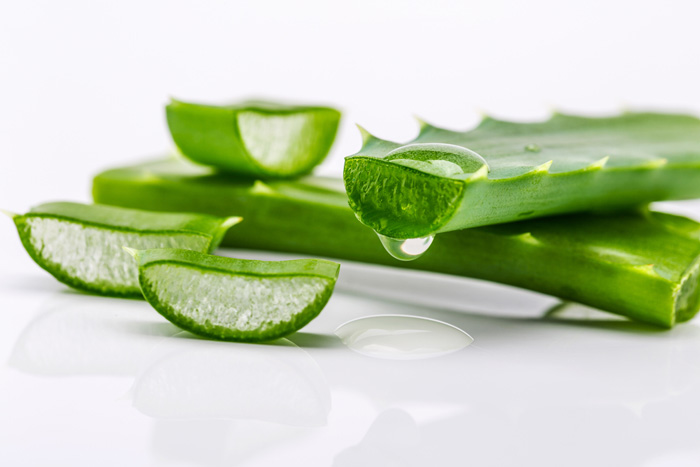 Aloe Vera is another popular ingredient in many natural skin care products. It is not only good for healing sunburns, but has soothing and antibacterial properties.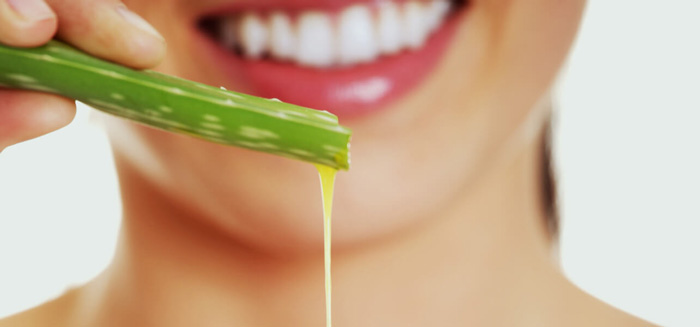 It also reduces redness and itching. Aloe Vera has been used for hundreds of years to treat skin conditions and infections. It has amazing healing properties on wounds and irritated spots.
Cucumber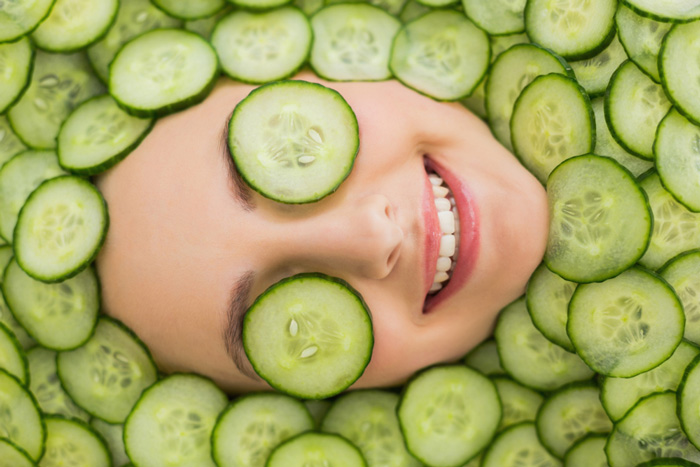 Another great green ingredient for organic skin care is cucumber. It is an amazing moisturizer which removes puffiness and hydrates the skin. It also helps with dark circles and bags and makes the skin feel soft and healthy because of the nutrients and vitamins it contains.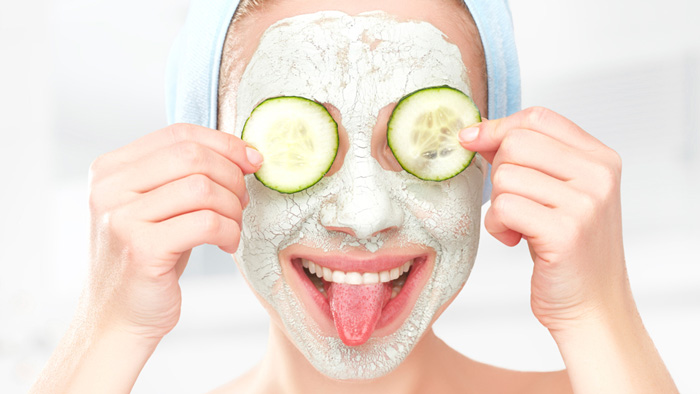 Some of them are potassium, biotin, vitamin C, A and B1.
Avocado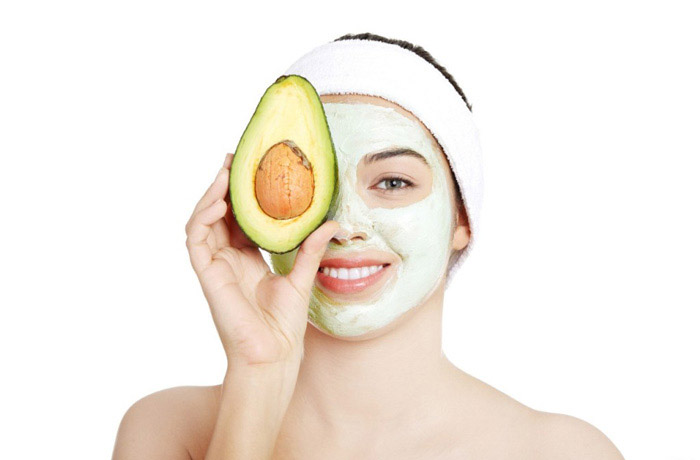 This delicious fatty fruit is a super moisturizer. It contains vitamin E,D and A which penetrate the skin. The avocado is often used in natural skin products because it has so many benefits. It is great for boosting collagen production, soothing sunburned skin and treating spots.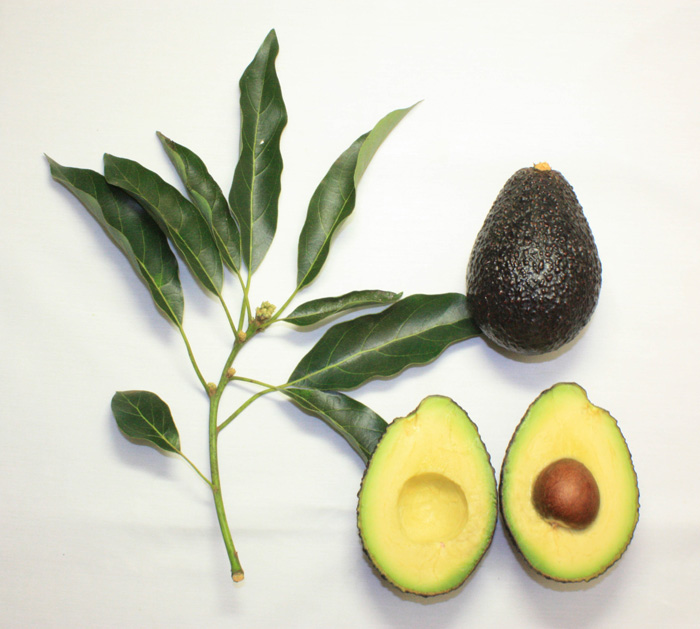 It also helps with both internal and external inflammation. Make your own homemade mask with fresh avocado combined with oils to make your skin look and feel great.
Olive oil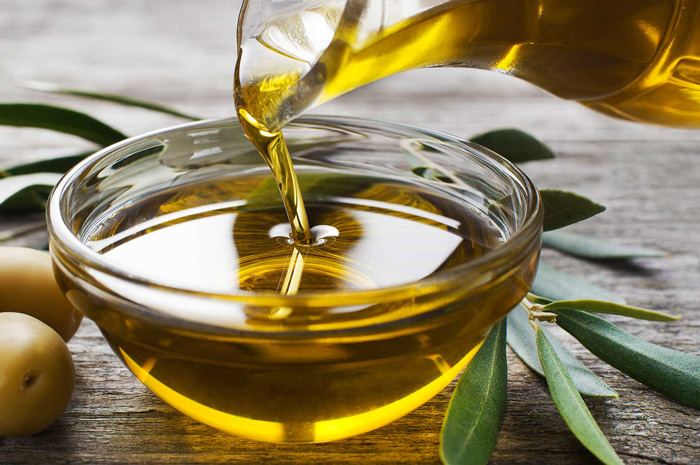 This green-golden elixir is another popular ingredient in organic cosmetics. It is a great moisturizer for dry skin and hair. It contains the same healthy fats as the avocado fruit as well as vitamins A and E. Olive oil not only moisturizes but fights bacteria too.  Add some green magic to your daily skin routine and feel its healthy, rejuvenating effect on you. Whether you decide to use these ingredients topically or as food/drinks they will surely do their best on your skin, hair and body.
by Betty Stefanova