Changing your hair color makes a huge difference in how you look. However, it's not always easy to figure out the best shade for your skin tone.
Consultants and stylists trained in color theory can help you make the right choice, but if you want to give it a try yourself, there are a few things you need to know. Here are some tips on how to choose a hair color that is the most flattering for your skin tone.
Blonde Hair Color
Cool
The cool blonde hair color looks great on women with porcelain skin and red undertone. This is the typical winter blonde hair which includes shades like ice, silver, sand, beige and platinum. On the other hand, blond hair on dark skin creates too much contrast and may not suit everyone. But If you have light eyes and skin, go for the ashier blond hair shades.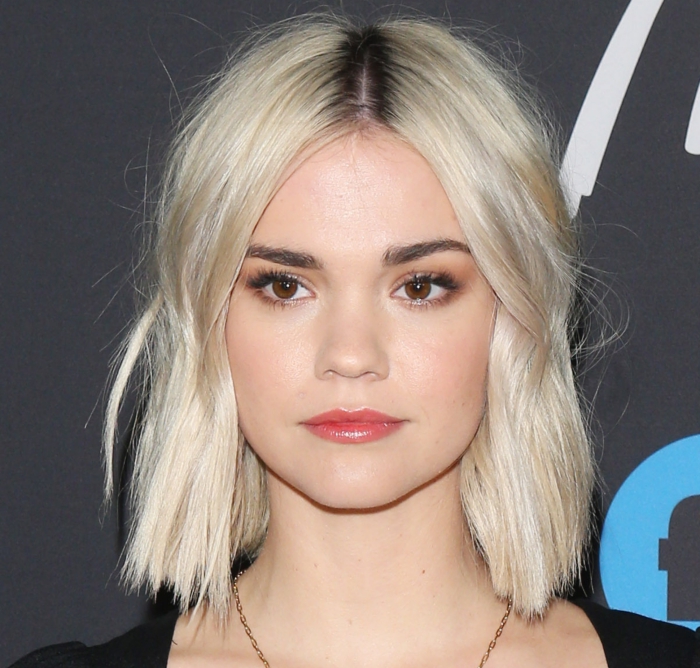 Warm
If your skin is fair but with cool undertones choose warm blond tones. Shades like gold, honey and copper are also great for people with olive skin. The caramel blonde shade is a good choice if you want to go lighter. Avoid the ashy blonds and if your skin is with warm undertone, skip the yellow blonde hues.
Red Hair Color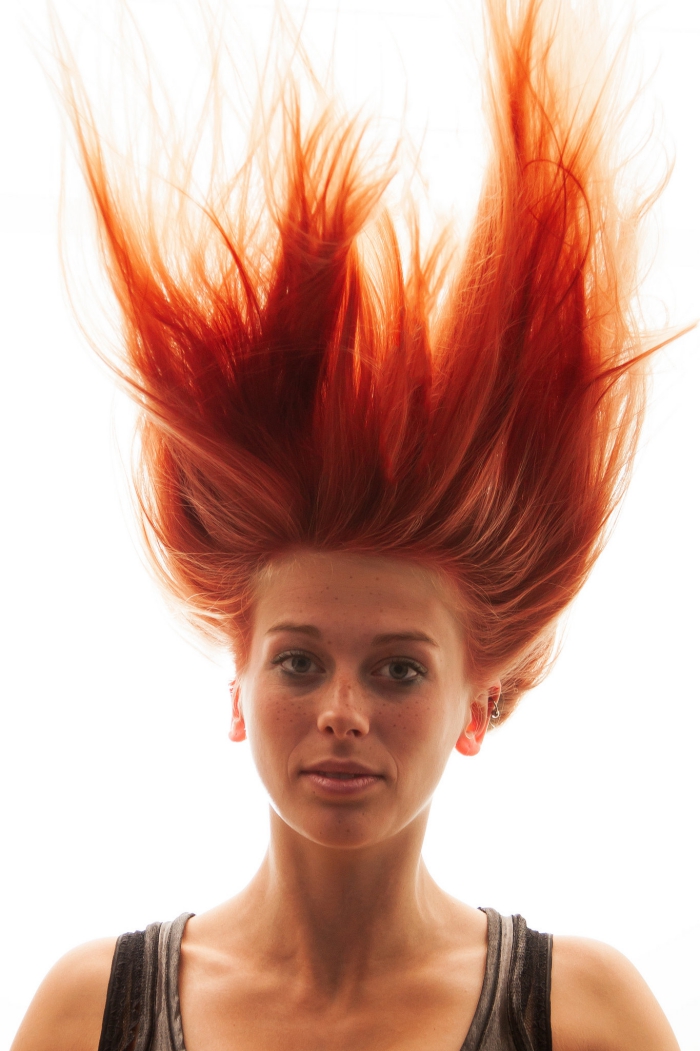 Cool
Red is a great option for people with pale skin and red undertone. Women with peachy warm complexions will see their skin-pop with cooler, red shades like auburn and burgundy. If your skin is with an olive color avoid the red shades altogether.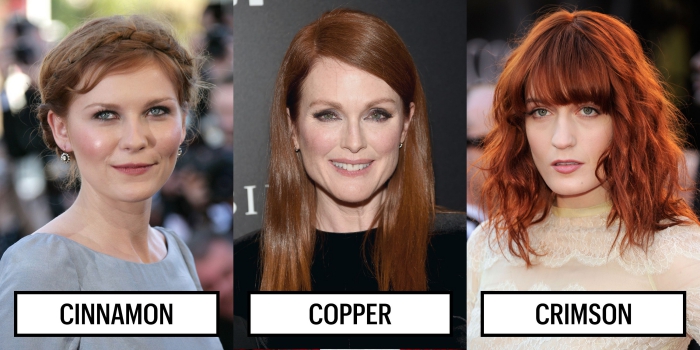 Warm
The red to blonde hair shades like strawberry look beautiful on fair to natural skin tones. The hint of gold in the creamy, warm hues of red is very flattering. If you have pale skin with a cool tone it is better to choose a warm, light red hair color. The luminous shades of rose gold are very trendy, so check them out if your skin is fair.
Brown Hair Color
Cool
Black and brown hair looks good on different skin tones. However, cooler tones look amazing on women with warm skin. They soften the yellow undertones and make them look creamy. Girls with deeper skin color should check the deep brown hair shades with highlights for a softer effect.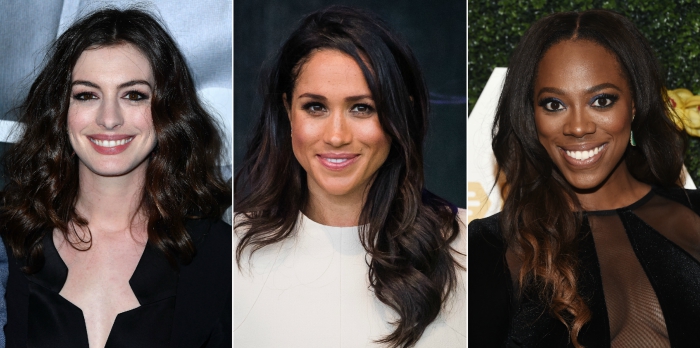 Warm
The warm browns like honey, amber, and cinnamon are perfect for women with medium skin. It is important to pick a shade which contrasts with your skin for a more striking effect. Keep in mind that the creamy, caramel browns look best on light olive skin tones.
Black hair color
Cool
Black to brown hair can look very different depending on the shades, highlights and subtle varieties. A cooler shade will look beautiful on those with warm or neutral undertones but is not a good option for fair-skinned women.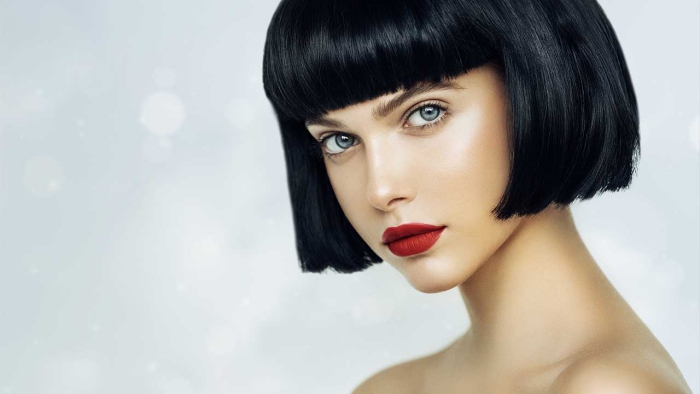 Warm
The chocolate tones of black look flattering on deep skin tones. The mocha and brownish shades of black warm the skin up in a beautiful way. If you have fair skin but you want to go dark, the warm blacks are a good option.
We hope these tips will help you choose the best hair color for your skin tone. Still, even if the rules advise against it, if you have always wanted to be blond, go for it. The best part of hair color is that it's temporary and easy to change and experiment with. Play around until you find the perfect shade that you like and that suits your skin tone, face shape and hairstyle. Keep in mind that you will have to modify your hair care routine if you change colors often.