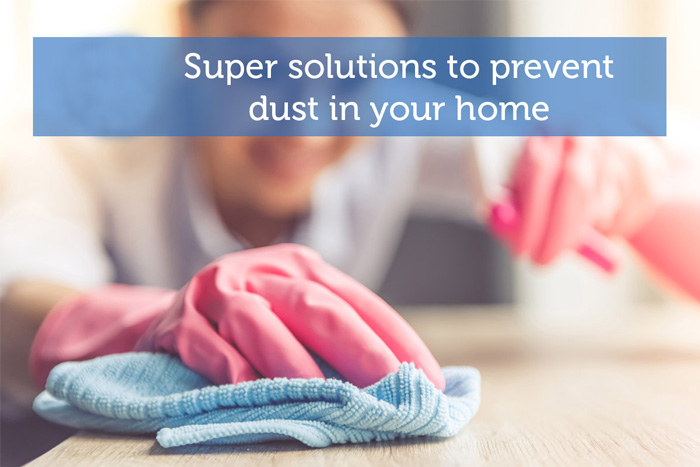 Home dust is not only irritating, but also dangerous. Research suggests that it contains toxic chemicals, dust mites and other dust bugs which can cause dust mite bites, dust allergy, skin irritation, dust mites rash, and other unpleasant health problems. Dust allergies are no joke – among the most uncomfortable dust allergy symptoms are sneezing, red itchy eyes, runny nose, shortness of breath. etc.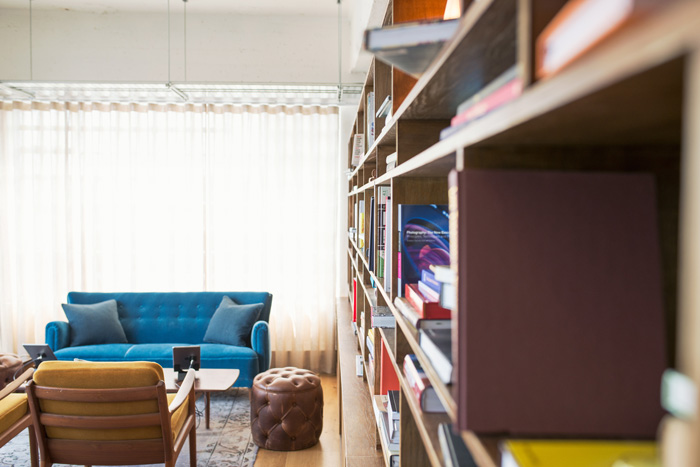 Dust accumulates quite quickly and it is not a problem we can solve easily.Truth be told, there is no way to avoid it completely, so the best way to manage this situation is regular cleaning.
Here are some tips on how to keep your home environment dust-free, clean and healthy.
Vacuum regularly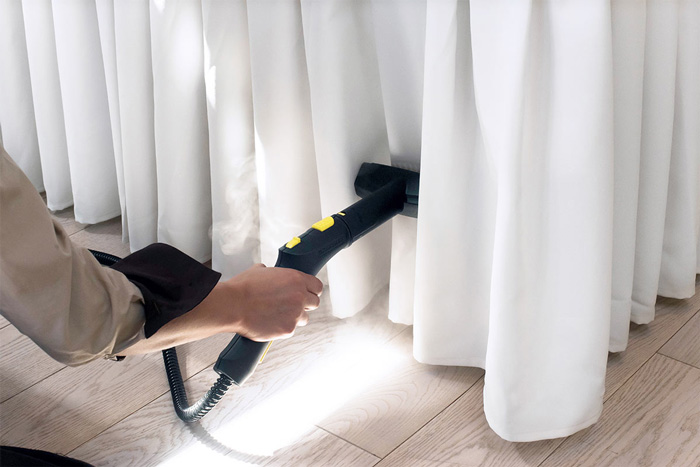 The floor is a breeding ground for chemicals which may be harmful for you and your family, especially if there are young children.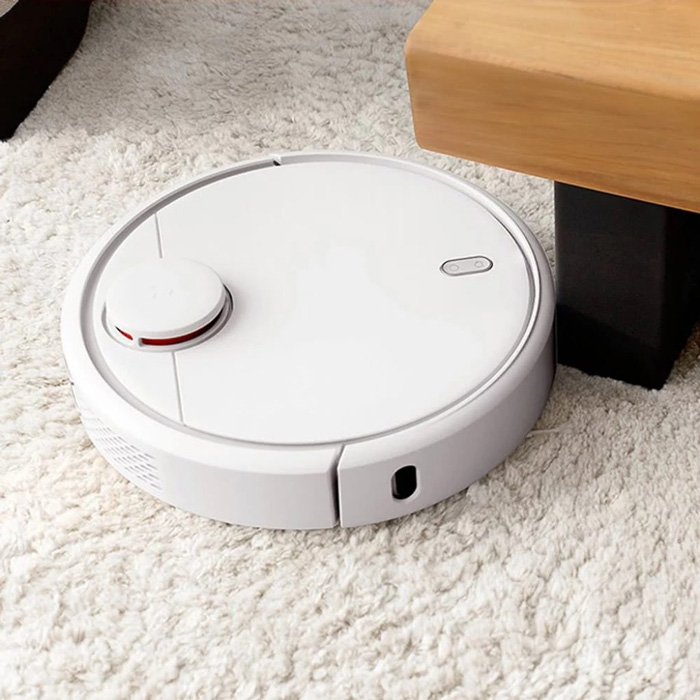 We recommend regular vacuuming, at least two times a week to minimize the dust on your floors.
Wash Your Hands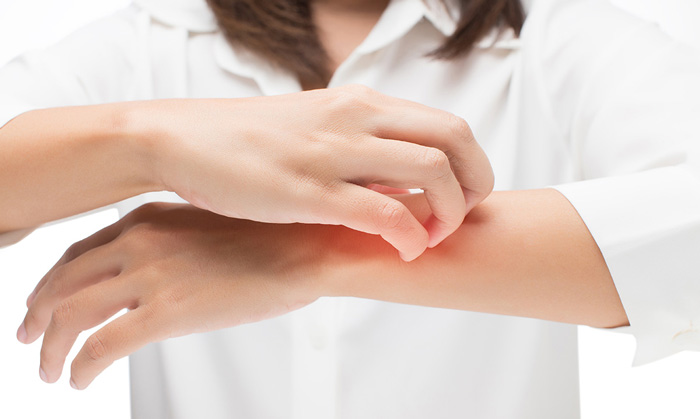 Wash your hands thoroughly before and after eating. Dust particles are found on the kitchen appliances and packaged food, so make sure your hands are clean and not transporting any dust into your mouth.
Clean with a damp cloth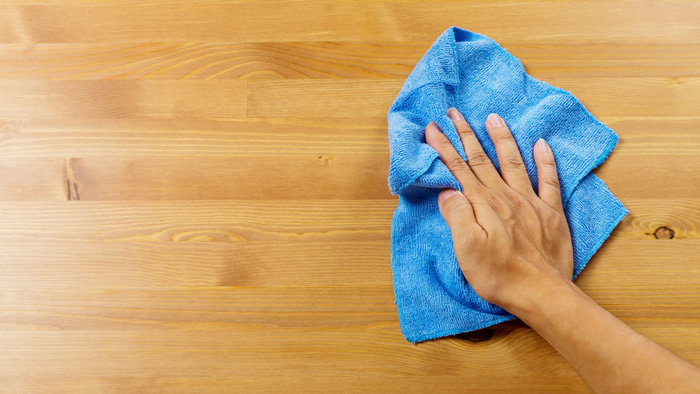 Using a bit of water when cleaning furniture and surfaces will reduce the dust levels. The dust will stick to the cloth or mop instead of flying around in the air.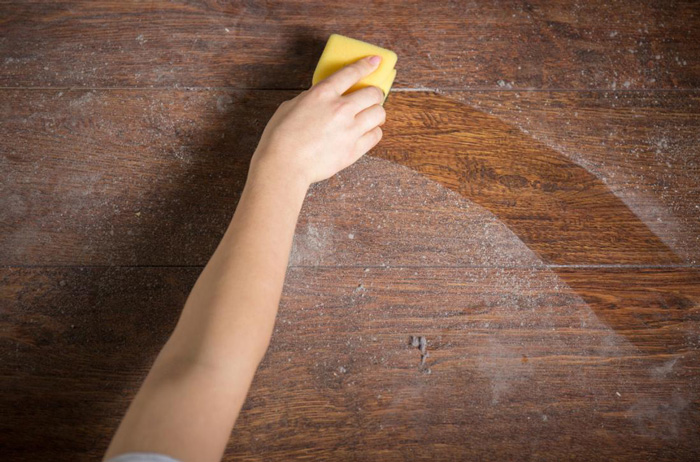 Use a high-quality cloth and forget about the feather dusters and dry rags. Microfiber cloths are a good choice.
Use High-quality Cleaning Products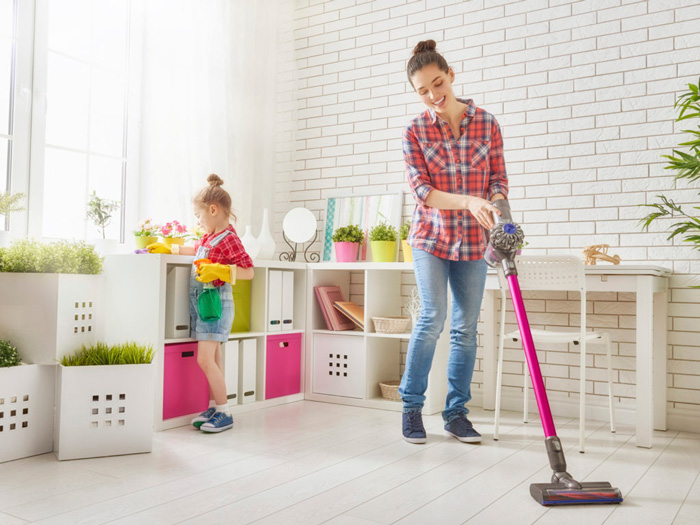 Use cleaning products free of toxic chemicals. You can either buy an organic cleaner or make it yourself.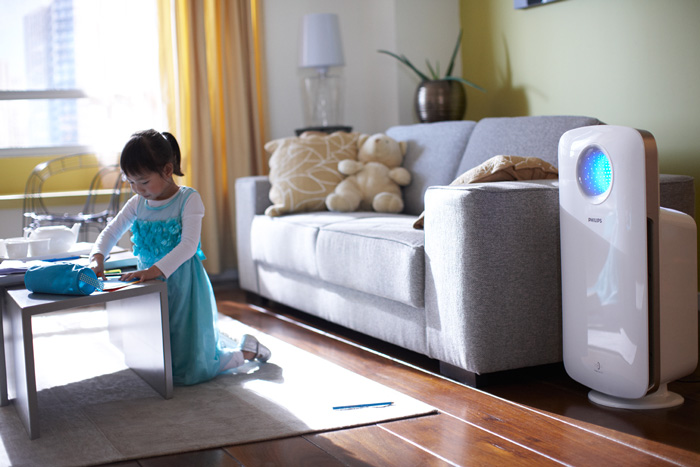 Baking soda, vinegar, lemon juice and essential oils are your best friends when cleaning the house.
Seasonal Deep Cleaning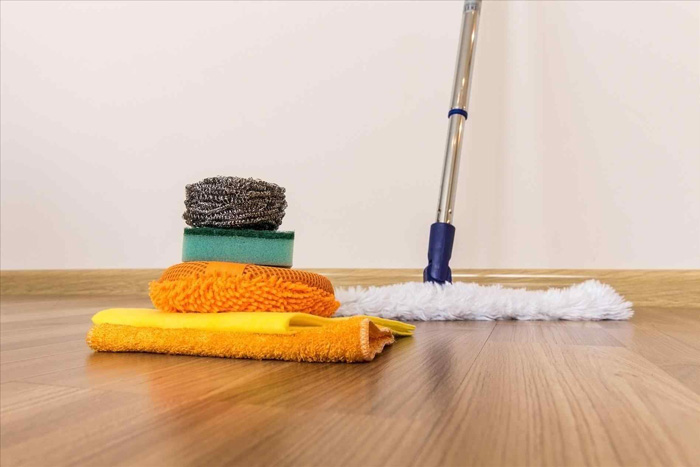 No matter how often you clean, a seasonal deep cleaning is always a good idea. This means clearing all the surfaces and cleaning all your items. After you are done make sure you vacuum the whole space, to get rid of any dust that might have fallen on the floor.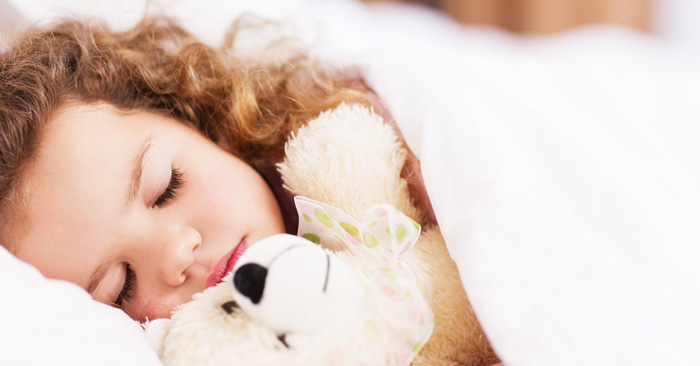 Home dust is a problem we all have, but in order to keep our living environment dust-free, clean and healthy, we must prioritize regular cleaning. This way we will minimize the risk of dust allergies and our home will feel fresh and inviting.
By Betty Stefanova